Blogs
Tag:
Health Insurance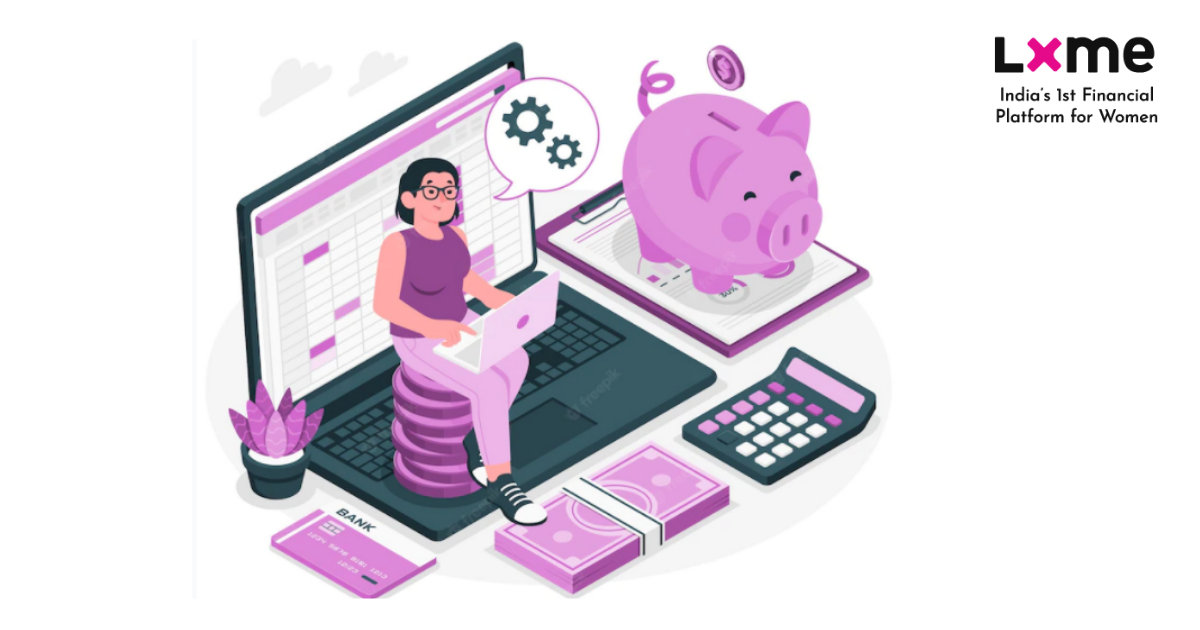 Smart Lifestyle Smart Money
April 5, 2022
5 Tips to Ace your Financial Plan in 2022-23
Do you have a list of goals and want to achieve them? Do you want to tick off your wish list as well? Right now, you might be thinking about wish lists and vacation plans. However, you end up spending without a plan that your finances suffer once the vacation is over or the wish […]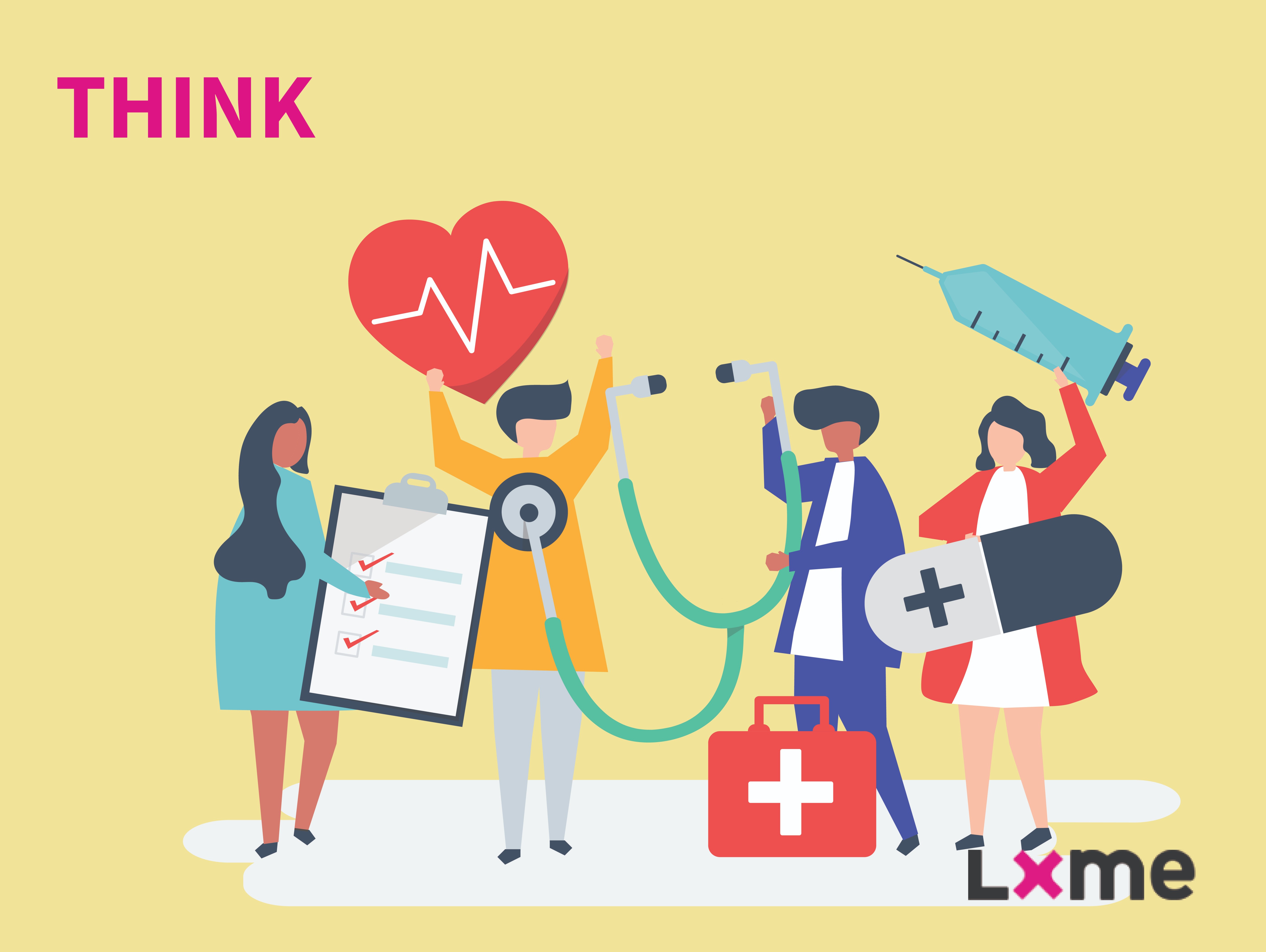 Smart Money
January 15, 2021
Life Insurance or Health Insurance: Which one should I get?
There's a definite comfort in knowing that even if your health takes an unexpected turn, you and your family have a financial safety net. When money is tight, though, paying for both a life insurance policy and healthcare coverage each month can get tricky. As expenses start to mount, it can be tempting to drop one or the other […]