About us
LXME is India's 1st financial
platform for women.
We believe every woman should aim for financial freedom and have therefore built an
ecosystem for them to be financially fearless and ready to take charge of their money!
About Our Founder
Priti Rathi Gupta
Priti Rathi Gupta is the Founder of LXME. She named LXME after a Hindu Goddess of fortune to draw attention towards the glaring gender disparity between men and women investing in India. Priti comes with over 2 decades of experience in the Financial Services industry and has won many awards for her illustrious career.
When Priti spoke to women first-hand, she noticed they lacked the confidence to make simple money decisions, most often comprising a lot of their personal and professional decisions because of this. This is where LXME steps in she says, "Whether planning savings, investments or retirement, or taking out health insurance or budgeting to invest for a child's education, the guiding ethos is simple: knowledge is power. Interactive online and offline courses, goal-based calculators, a community for open discussion and access to curated investment portfolios gives women the tools to "take control of their lives."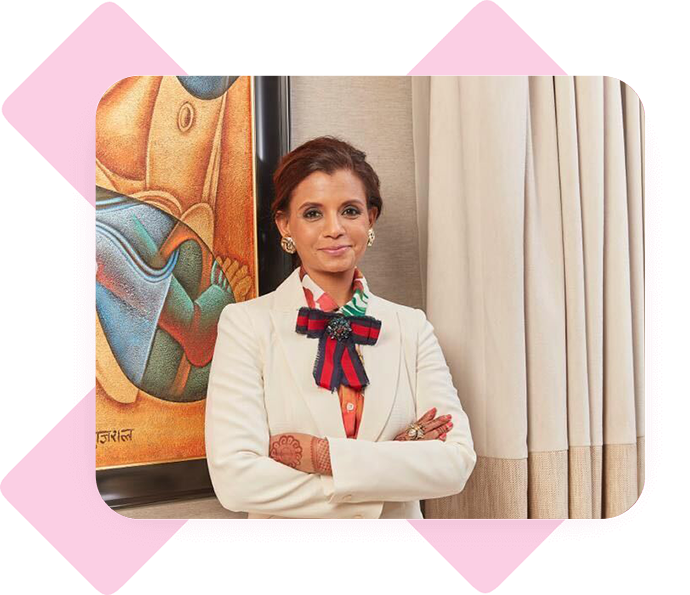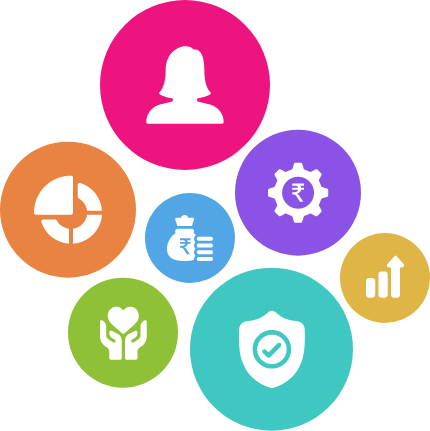 our values
LXME is powered by integrity at its core.
We take pride in our purpose and vision of building a - woman-first money management tool. We are 100% committed to providing the right path in the money management journey.

We take care of every step, from learning to saving and investing and then building other options that prioritize every woman's growth aspirations. We put ethics, honesty and the 'Women of LXME' first, while the rest follows. It's integral to our philosophy, to create the best expert-led financial solutions for women.
our team
Meet the faces behind LXME