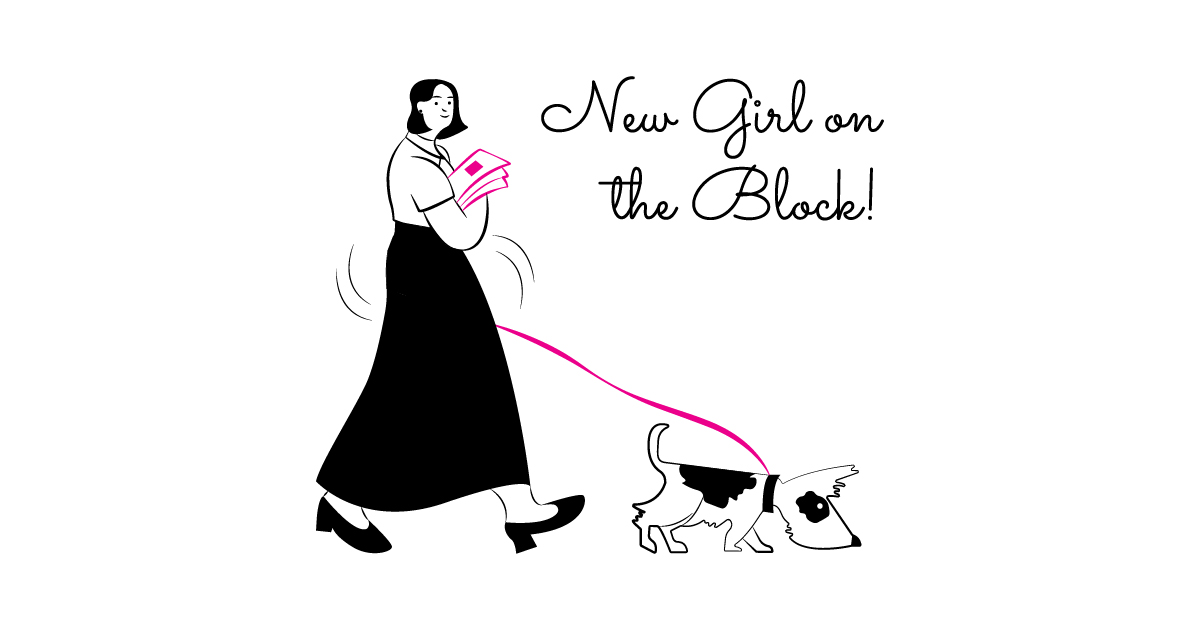 Smart Money
July 14, 2022
Your new Money Moves!
Hey New girl, firstly, kudos on savings! You've started your journey of being financially prudent!! But is saving your money enough? "Back in the day, I bought a house and raised a family with a salary of just Rs. 25,000". "Rs. 100 would get me a full week's groceries." Year on year, the prices of […]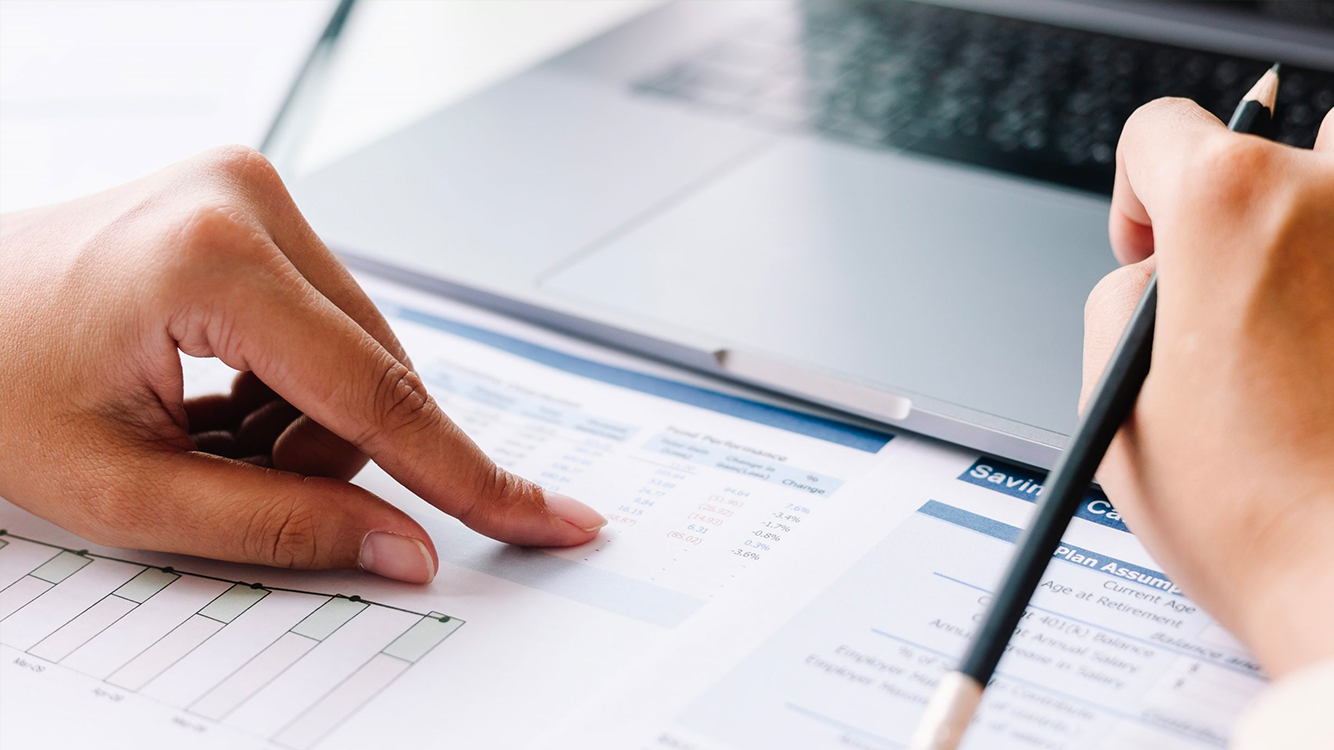 Smart Money
December 29, 2020
The One Year-End Ritual You Need To Follow – Annual Financial Review
Understanding your good moves, as well as identifying your mistakes, can be a great way to improve the way you manage money going forward. One of the best things you can do for yourself as the year winds down is to perform a financial year-in-review. Performing a financial review is an intentional, comprehensive effort that […]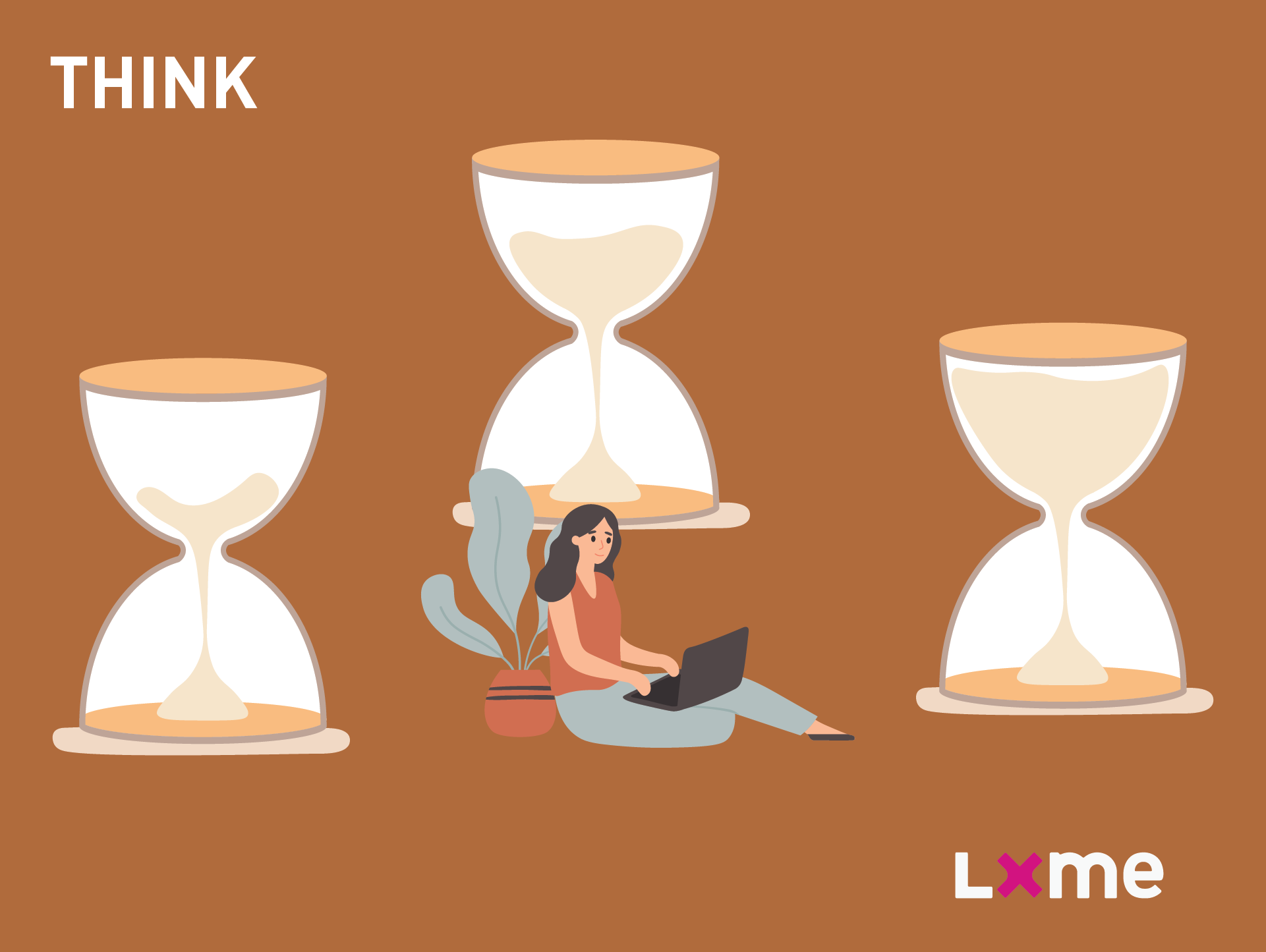 Smart Money
December 23, 2020
How Long Should I Stay Invested?
"Stay invested as long as you can!" is a common phrase you hear today. While that's good advice, it can be gratifying to earn the returns while you can still enjoy them! No investment is complete without goals for yourself. Invest towards them for a certain period and you would have achieved a dream. Depending […]