Blogs
Tag:
Life Insurance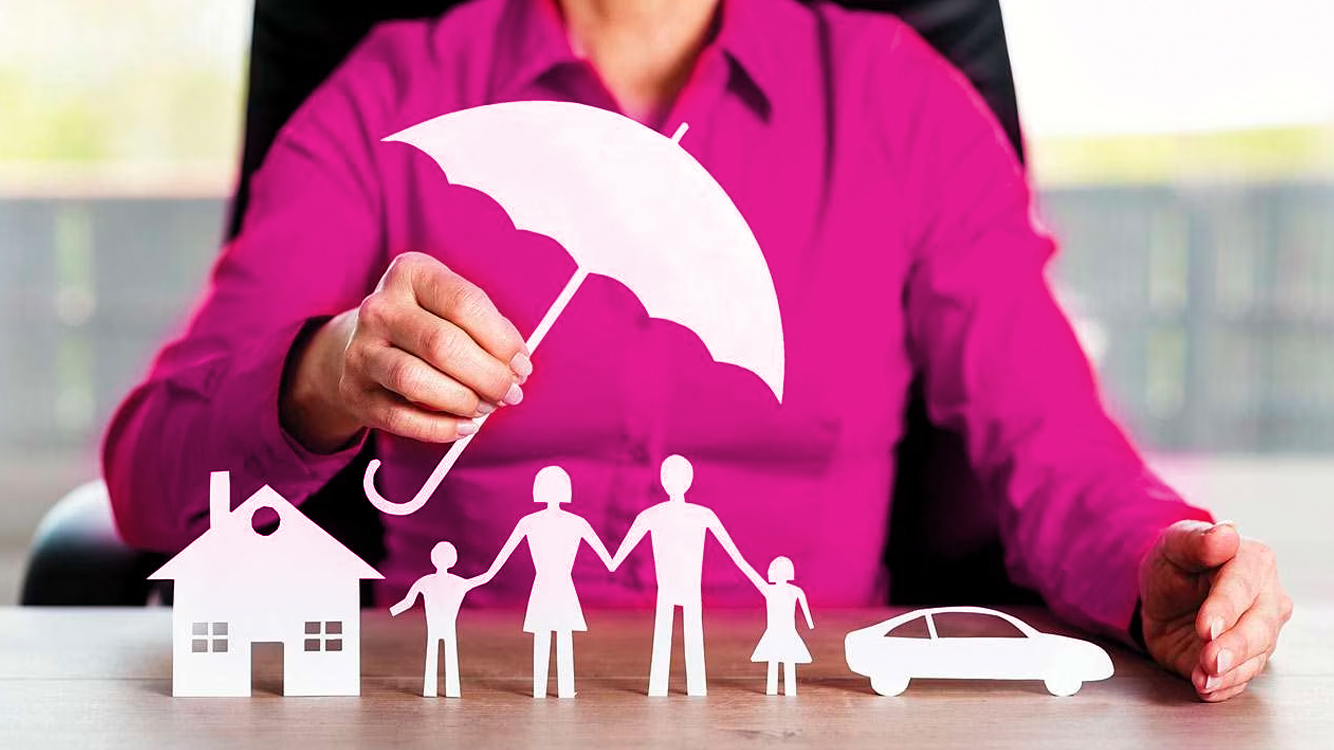 Smart Lifestyle Smart Money
March 15, 2023
Why is Term Insurance important for Women?
Do you also think Term Insurance is not essential for women? Then, let's break this myth and understand why life insurance is important for women. As per LXME's Women and Money Power Report 2022, 58% of women have no insurance (life or health) in their name😨. Shocking right? Let's bridge this huge gap together!! Why […]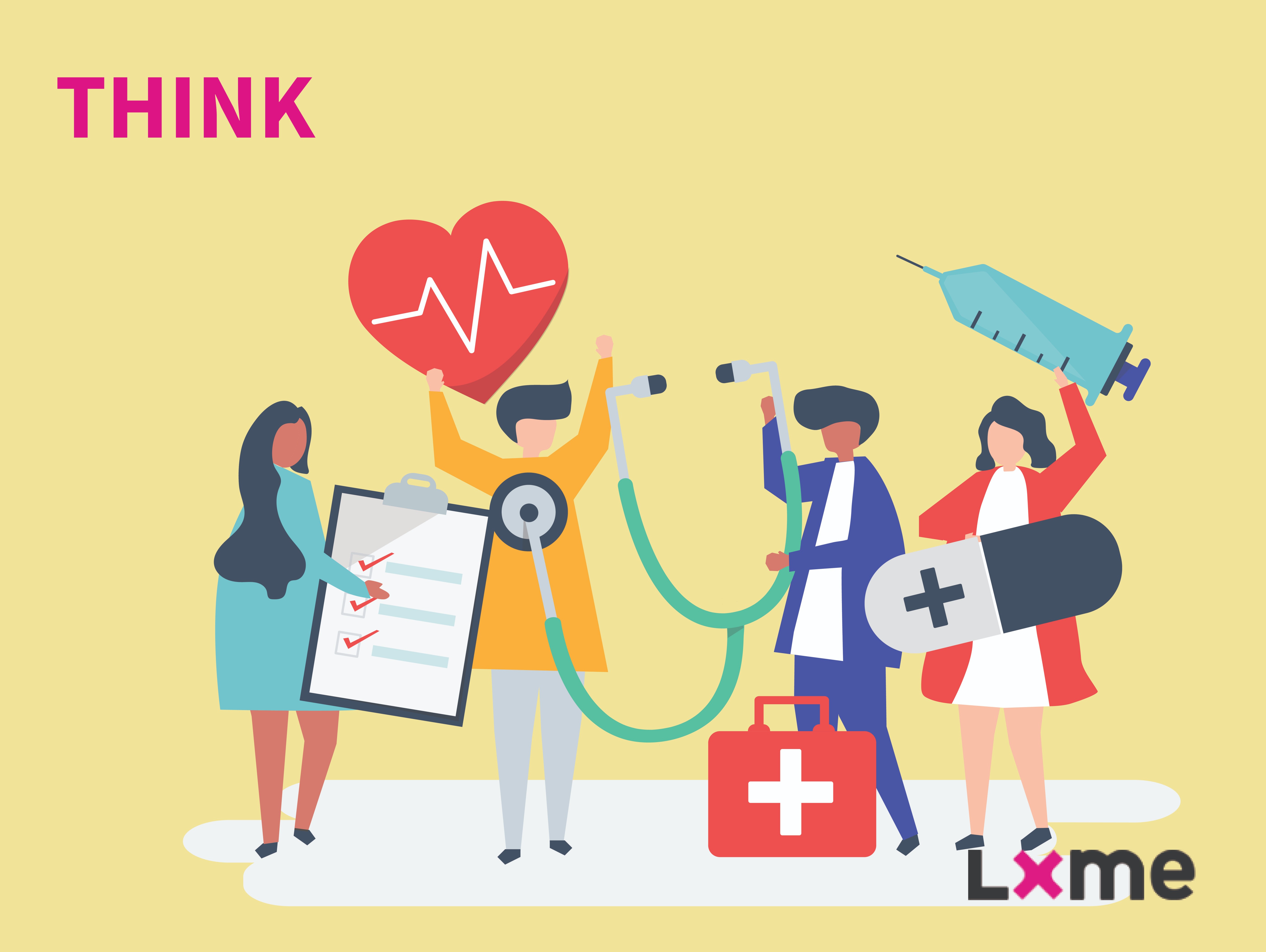 Smart Money
January 15, 2021
Life Insurance or Health Insurance: Which one should I get?
There's a definite comfort in knowing that even if your health takes an unexpected turn, you and your family have a financial safety net. When money is tight, though, paying for both a life insurance policy and healthcare coverage each month can get tricky. As expenses start to mount, it can be tempting to drop one or the other […]