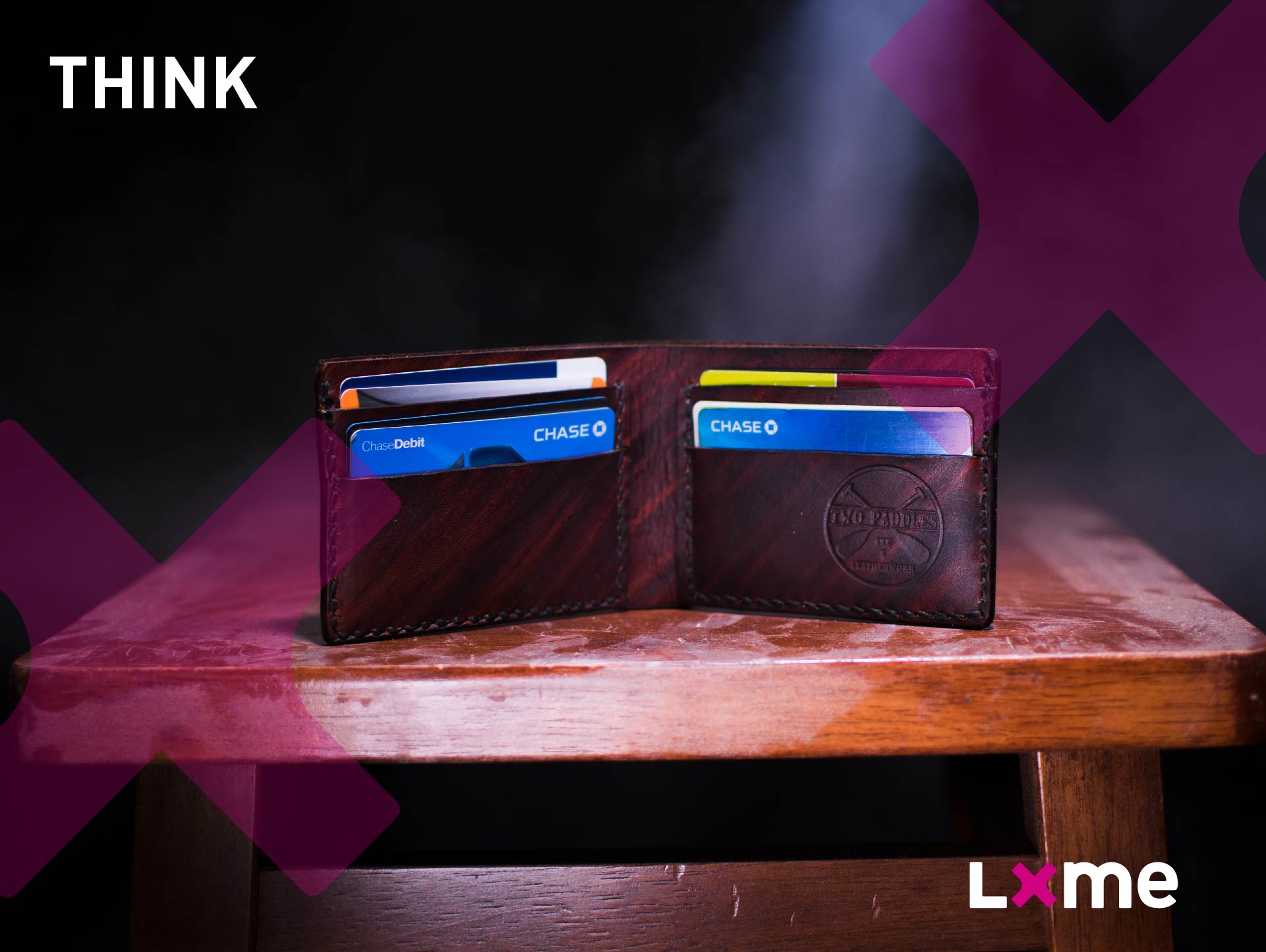 Smart Money
June 24, 2022
The Right Card for You: Debit or Credit?
Have you ever been confused about the difference between a credit and a debit card? It's easy to see why. Debit cards and credit cards are accepted at many of the same places, they both offer convenience, and eliminate the need to carry cash. Credit cards and debit cards typically even look almost identical, with 16-digit card numbers, expiration dates, and […]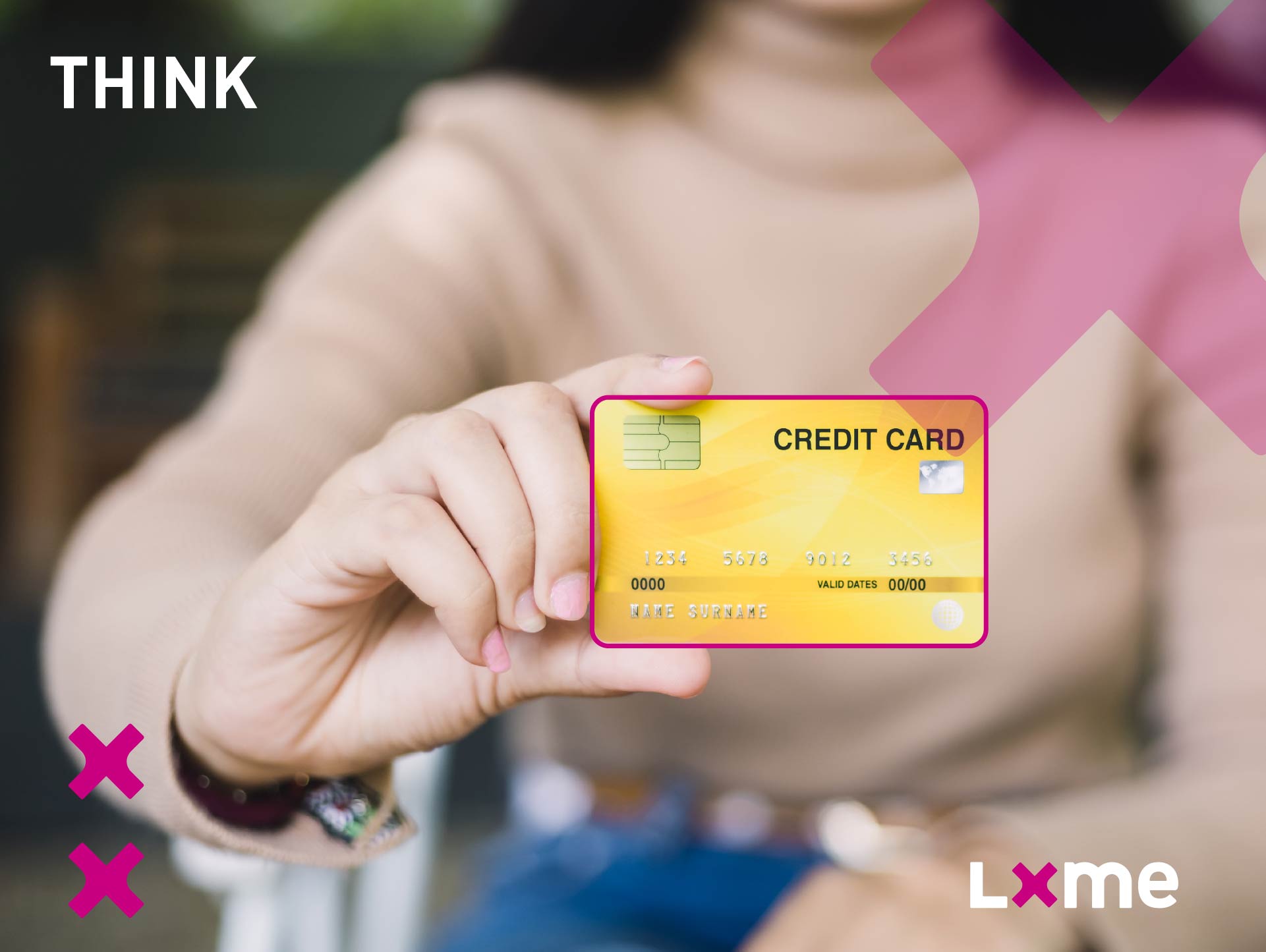 Smart Money
June 23, 2022
7 Questions to Ask Yourself Before Getting a Credit Card
You're likely constantly inundated with credit card offers. You may even receive several in the mail every single day. A credit card is a bit like a sharp knife — it's a very handy tool, but it's capable of inflicting horrendous damage if used improperly. The same advice applies to both of them — choose […]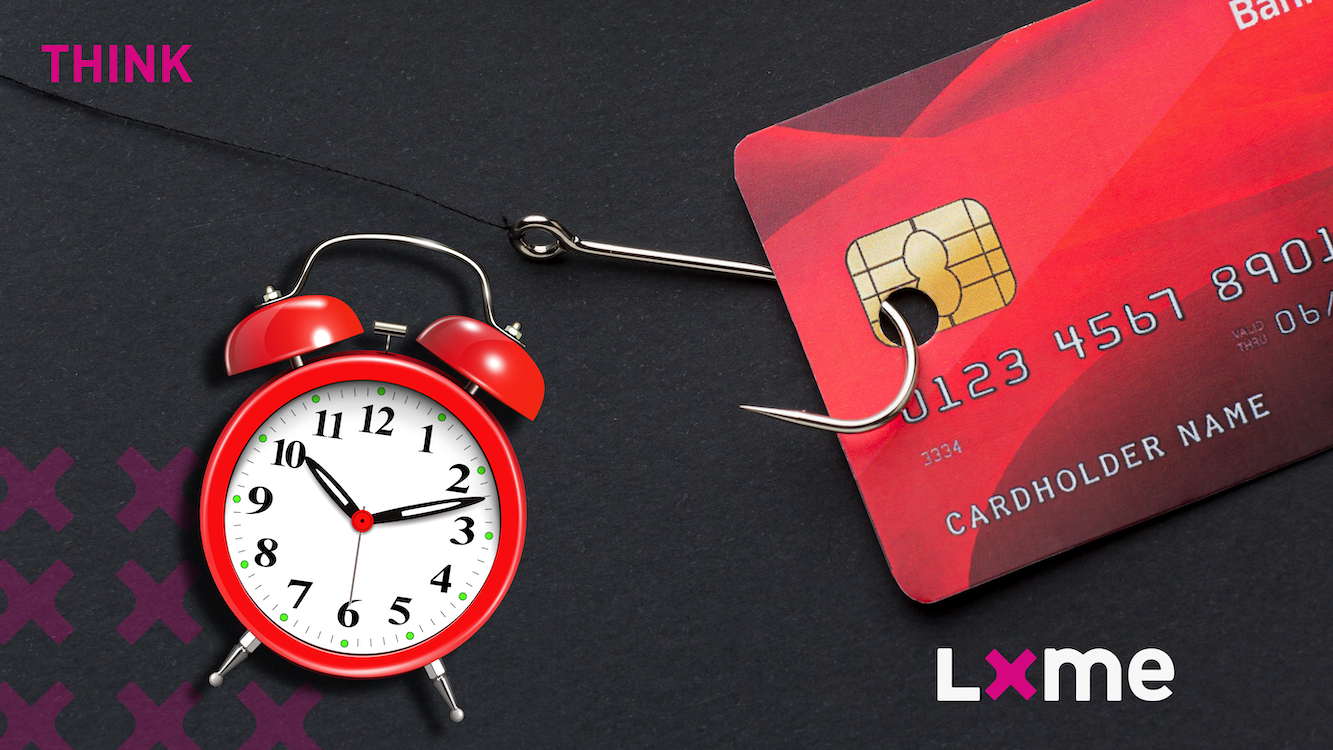 Smart Money
July 21, 2020
Credit cards can be magic cards when used correctly!
Your credit card is like 15% off apparels and accessories. The first time when you meet it promises to be your friend. Until you look closely and realize it's not. You have been ripped off. The unstoppable scoffing running into your mind "Should have read the fine prints. Should've known before getting into this". The […]