Festivals in India are times when people look for ways to bring positive energy into their homes. With Diwali approaching, many people have already begun with their Pre-Diwali home cleaning, renovation & decor buying.
Do you want to renovate your home before the holidays, but a shortage of funds is stopping you? The good news is that small cash loans are available instantly for your festive needs. Getting a loan is no longer difficult because LXME offers instant Personal Loans in less than 48 hours.
Opt for a Personal Loan from LXME to remodel your home because it has several advantages:
You receive a lump sum of cash to cover your expenses.
Use the loan money towards repairs, furniture, painting, electrical work, or flooring.
The documentation is simple and paperless
Loans starting from Rs.10,000/-
Here are some eligibility requirements you need to make a note of before applying for a personal loan:
You must be an Indian citizen.
Age range: 21-60 years
Must be a salaried or self-employed professional with a minimum monthly income
Stability in a job if you are a salaried employee
A credit score of 750 or higher
Debt-to-income ratio of less than 30%-40%
Thinking of renovating your home? Choose LXME Personal Loans
other blogs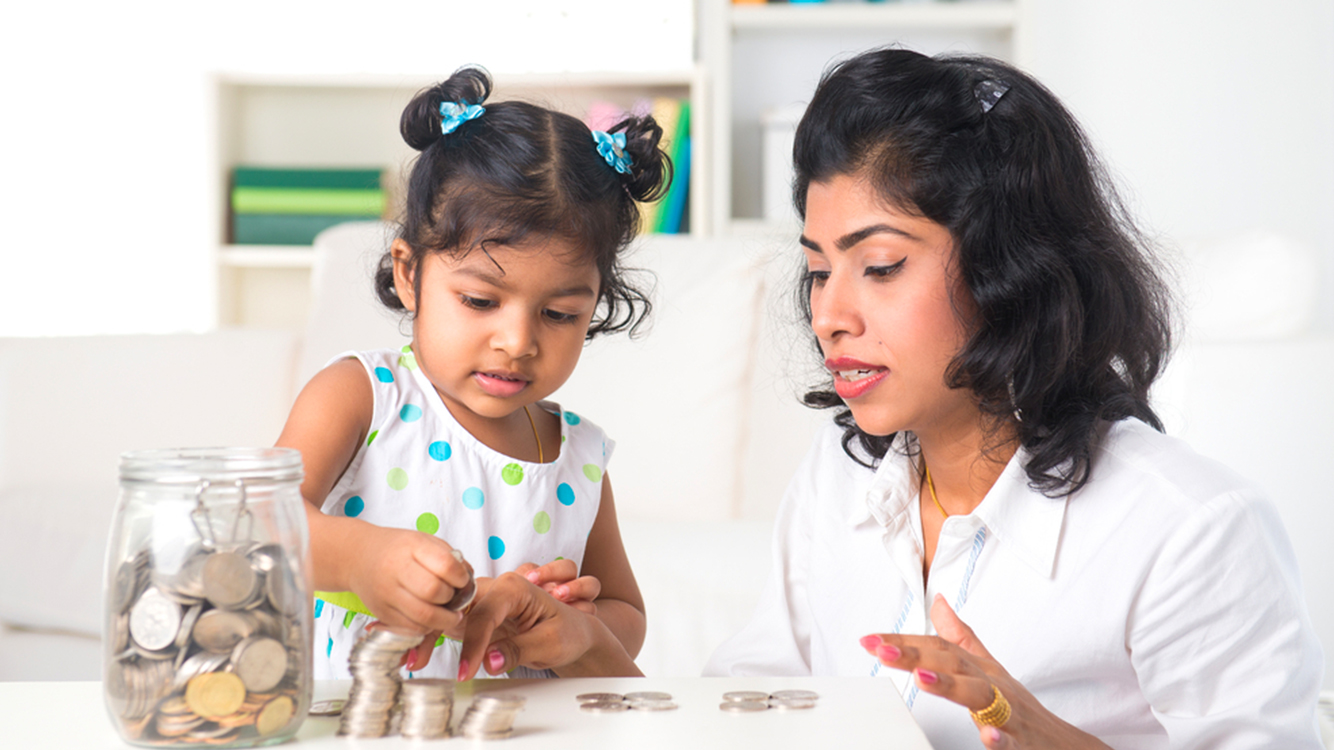 Smart Lifestyle Smart Money
March 16, 2023
Improving your relationship with money
Money is an integral aspect of our lives, but many struggle to maintain a healthy relationship with it. Whether it's overspending, debt, or simply feeling like there's never enough, a person's relationship with money can cause stress and anxiety. However, there are ways to improve your relationship with money and create a more positive financial […]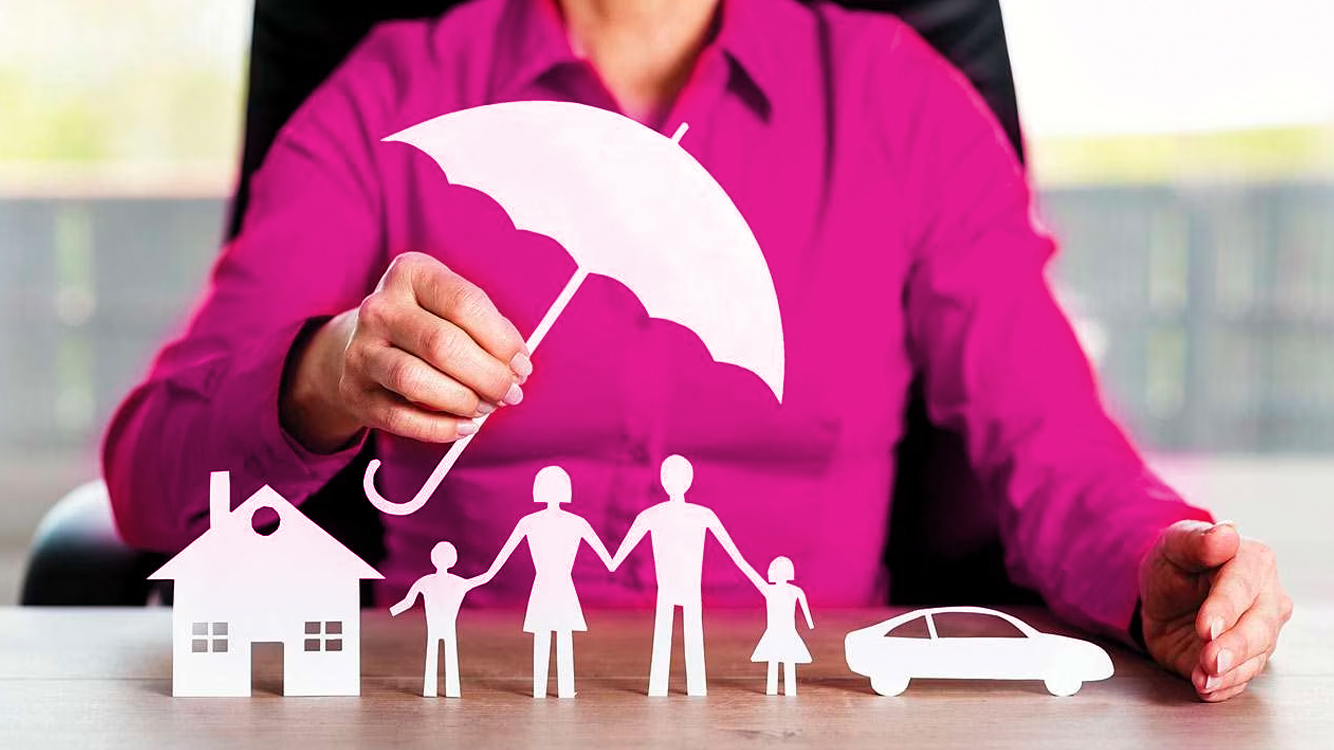 Smart Lifestyle Smart Money
March 15, 2023
Why is Term Insurance important for Women?
Do you also think Term Insurance is not essential for women? Then, let's break this myth and understand why life insurance is important for women. As per LXME's Women and Money Power Report 2022, 58% of women have no insurance (life or health) in their name😨. Shocking right? Let's bridge this huge gap together!! Why […]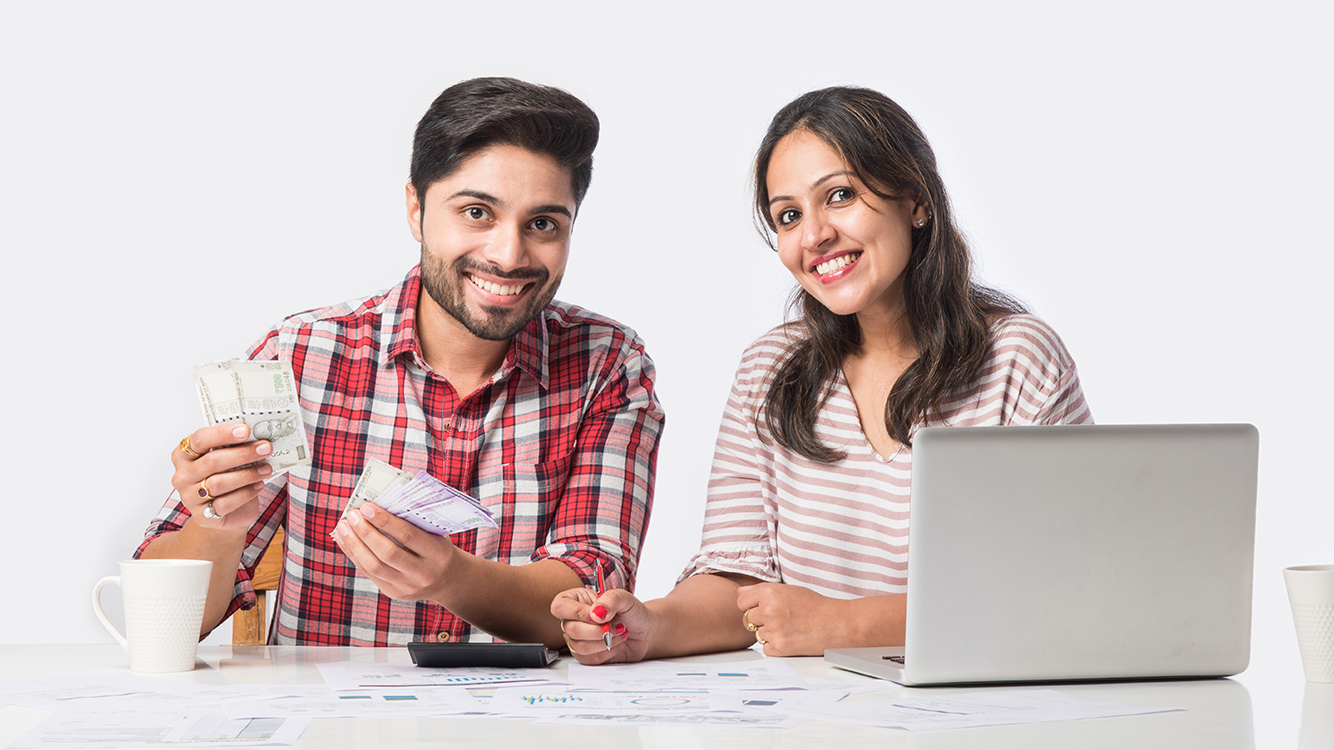 Smart Career Smart Money
March 11, 2023
Simple Money-Making Ideas for Stay-At-Home Parents
Being a stay-at-home mom/dad, your work is technically never done. It's not an easy job and certainly not lucrative because warm hugs and your child's cute drawing won't pay the bills. But thankfully with the advent of technology and possibly the only silver lining of a pandemic, work-from-home jobs are more common than ever. Here […]