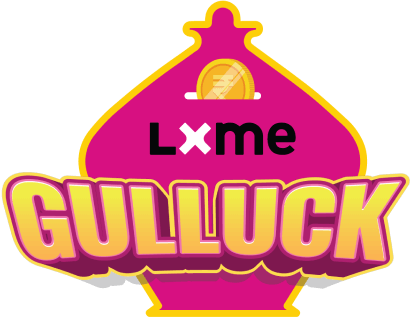 When it comes to your hard-earned savings, darling, don't be silly! 
Invest it in LXME's Gulluck- your digital piggy bank, jab chaho invest karo aur jab chaho karo withdraw!
According to the Women & Money Power Report 2022
37%
of women keep their savings at home for emergencies
16%
invest in financial
instruments
16%
give it to family
members.
Money not invested is money lost. Apart from this, we women often find unconventional places to store our savings like dal ka dabba, under the mattress, piggy bank etc
LXME's Gulluck offers
Safe & secure savings fund