Moms! Never cease to surprise us. They work so hard to ensure their kids get the best of everything, especially education.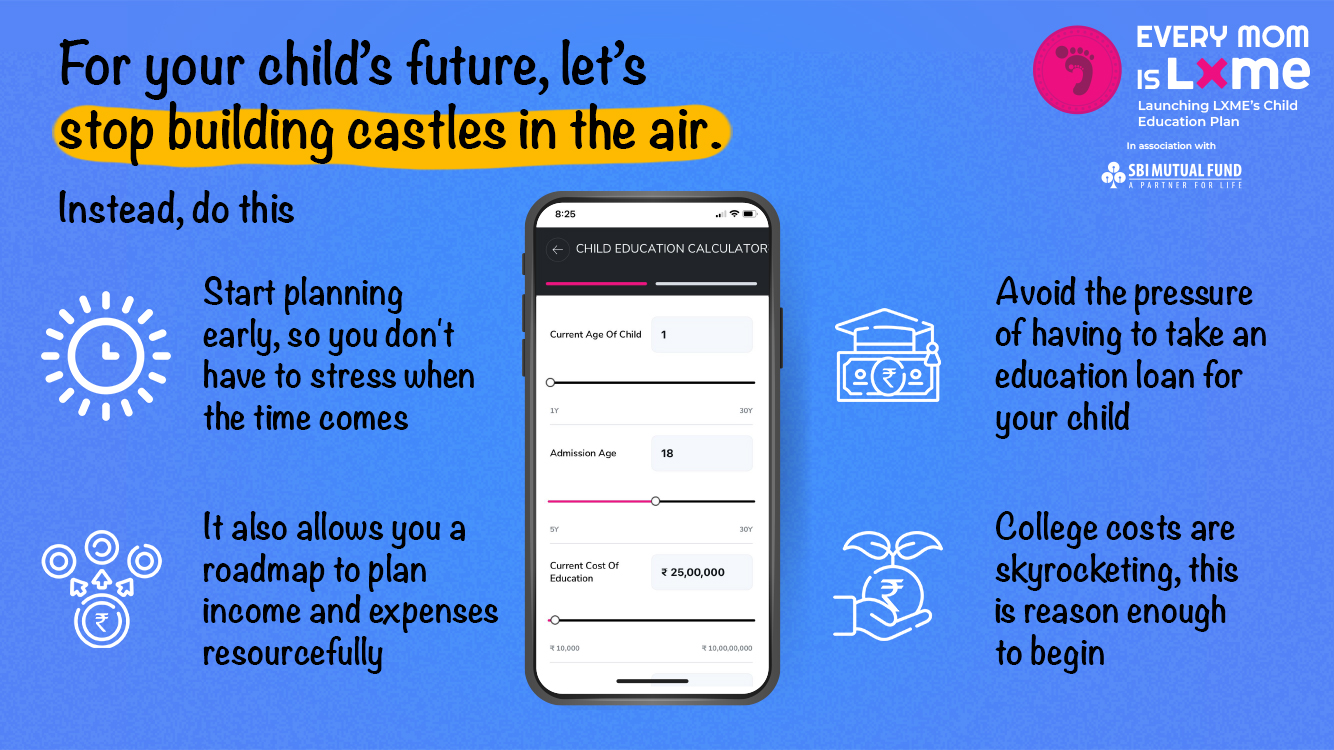 So LXME brings you the easiest route to plan for your child's education – Try our newly launched calculator that shows you how much you would need for your child's education and invest in a specially-curated plan today.
other blogs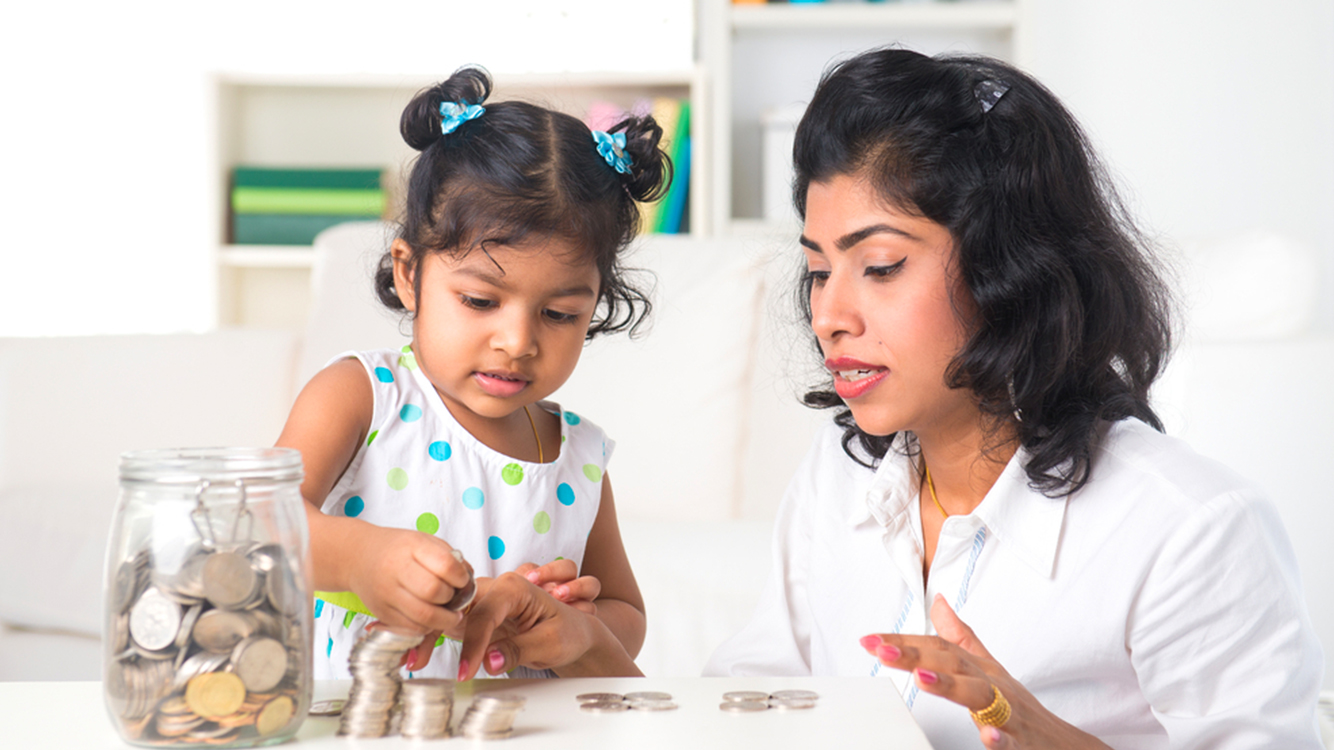 Smart Lifestyle Smart Money
March 16, 2023
Improving your relationship with money
Money is an integral aspect of our lives, but many struggle to maintain a healthy relationship with it. Whether it's overspending, debt, or simply feeling like there's never enough, a person's relationship with money can cause stress and anxiety. However, there are ways to improve your relationship with money and create a more positive financial […]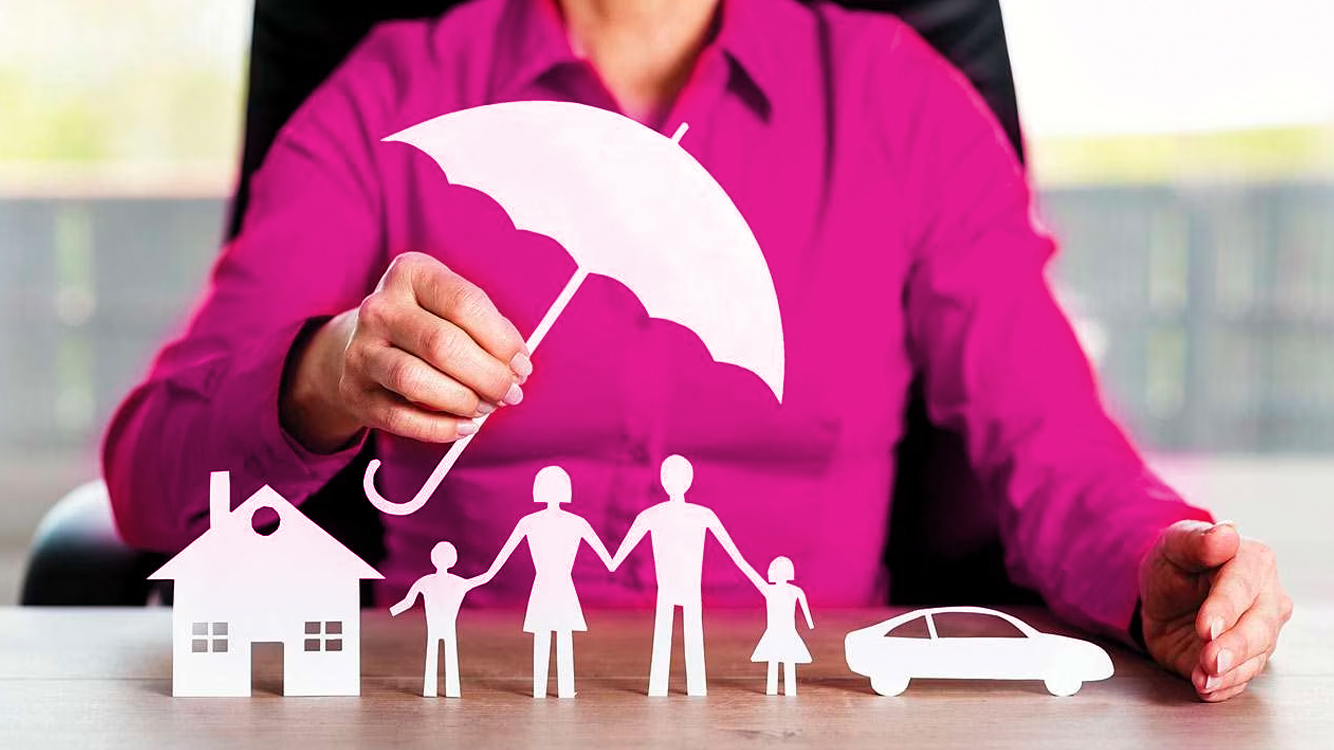 Smart Lifestyle Smart Money
March 15, 2023
Why is Term Insurance important for Women?
Do you also think Term Insurance is not essential for women? Then, let's break this myth and understand why life insurance is important for women. As per LXME's Women and Money Power Report 2022, 58% of women have no insurance (life or health) in their name😨. Shocking right? Let's bridge this huge gap together!! Why […]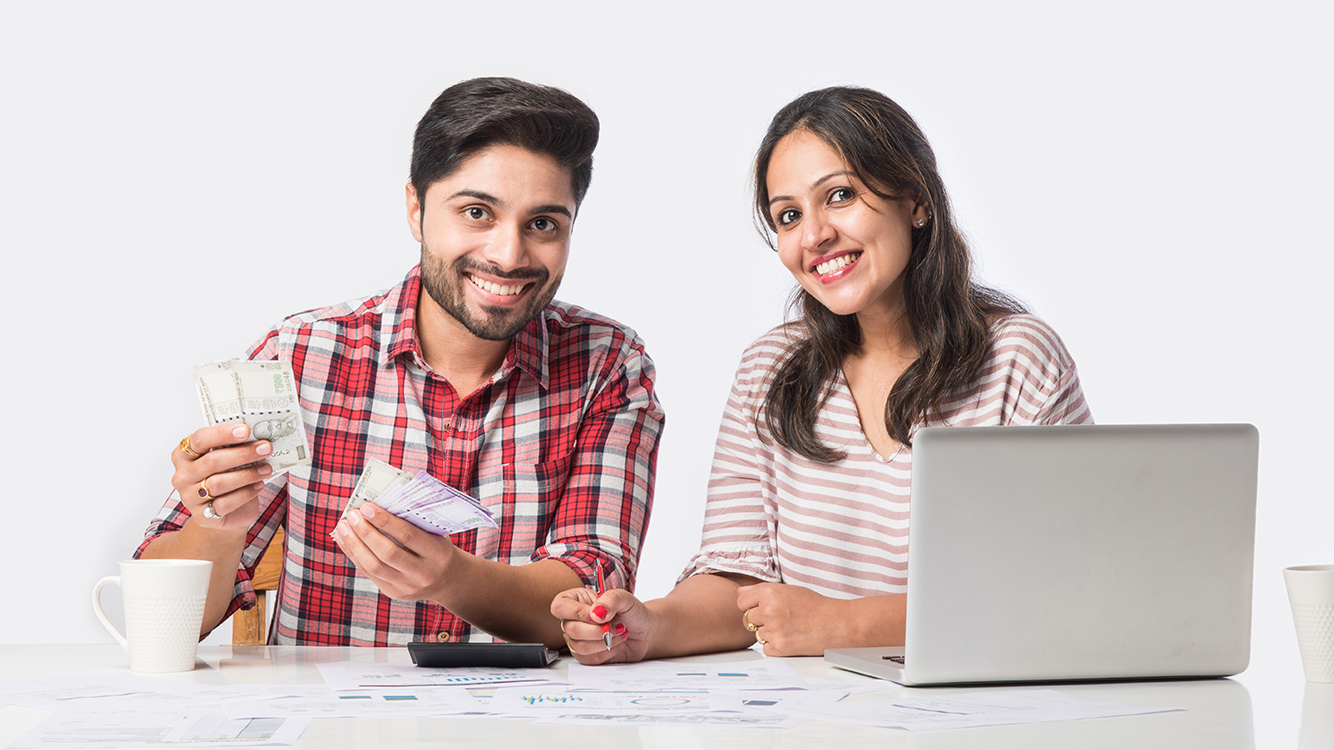 Smart Career Smart Money
March 11, 2023
Simple Money-Making Ideas for Stay-At-Home Parents
Being a stay-at-home mom/dad, your work is technically never done. It's not an easy job and certainly not lucrative because warm hugs and your child's cute drawing won't pay the bills. But thankfully with the advent of technology and possibly the only silver lining of a pandemic, work-from-home jobs are more common than ever. Here […]