Discover actionable insights and expert advice on crafting a robust financial plan that aligns with your goals. Whether you're a seasoned investor or just starting, our guide will help you navigate the complexities of financial planning.
Do you have a list of goals and want to achieve them? 
Do you want to tick off your wish list as well?
Right now, you might be thinking about wish lists and vacation plans. However, you end up spending without a plan that your finances suffer once the vacation is over or the wish list is checked off. These are the times when you want to understand how to budget, spend, save, and invest at the same time.
1st step to better money management is the right financial planning which helps you to achieve your financial goals.
But, what's Financial Planning?
Financial Planning is a step-by-step process for achieving your life goals. A financial plan serves as a road map as you travel through life. It essentially aids you in maintaining control over your income, expenses, and investments so that you manage your finances and reach your goal.
Here are 5 tips from LXME that you can follow to ace your financial plan in the year 2022-23.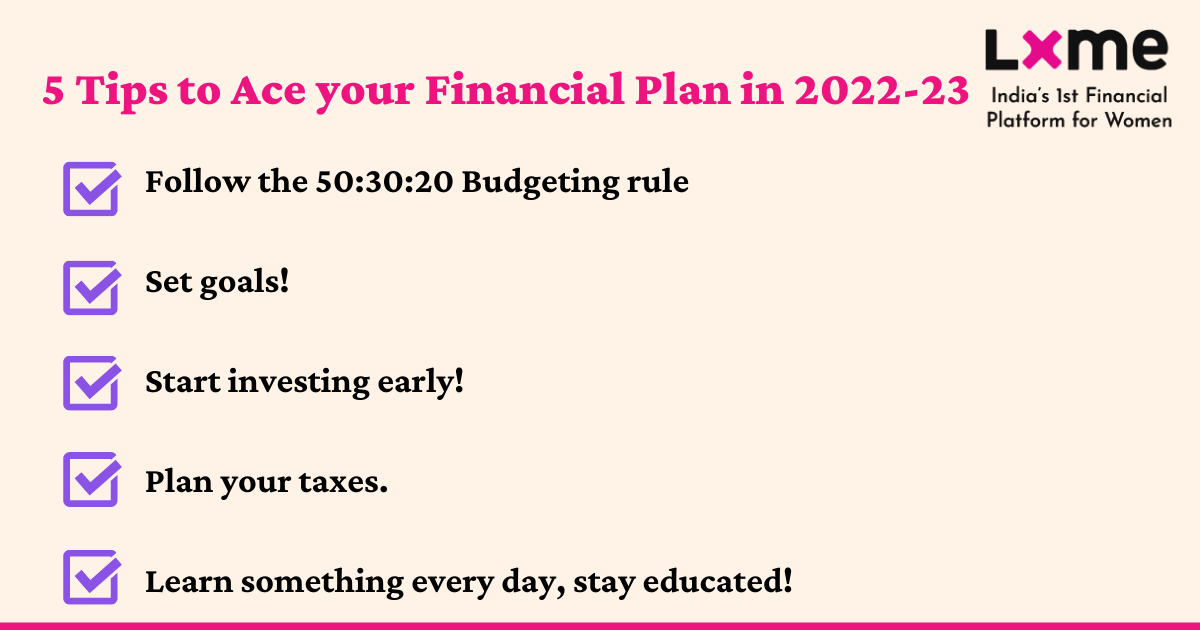 1 ) Follow the 50:30:20 Budgeting rule
The 50:30:20 budgeting rule helps you to maintain a budget effectively. When you receive income divide it into 3 parts. Where 50% of your income is used for your needs, 30% of your income towards wants, and 20% of your income you save and invest to achieve your future goals.
2) Set goals!
Before making any investment, set and decide your financial goals based on a timeline. For example:-
Ultra-short term goals – Goals that are needed to be fulfilled within a year.
Short-term goals – These are goals that you want to achieve in a 1 to 3 years time period.
Long-term goals – Goals that need to be fulfilled after 3 years can be considered long-term goals.
We at LXME recommend you the following 5 must-have goals: –
Building emergency fund
Health insurance
Term insurance
Retirement planning
Wealth creation
3) Start investing early!
Start investing today, even if it's a small amount as long-term investments help us avail the benefit of compounding that works its magic over time. For example: Tina started investing ₹1000 monthly SIP starting from 25 years of age and she will be investing till her age of 60. Whereas Kiara started investing ₹1000 monthly SIP 5 years later from the age of 30 and she will also invest up to age 60. So the amount both of them will receive is –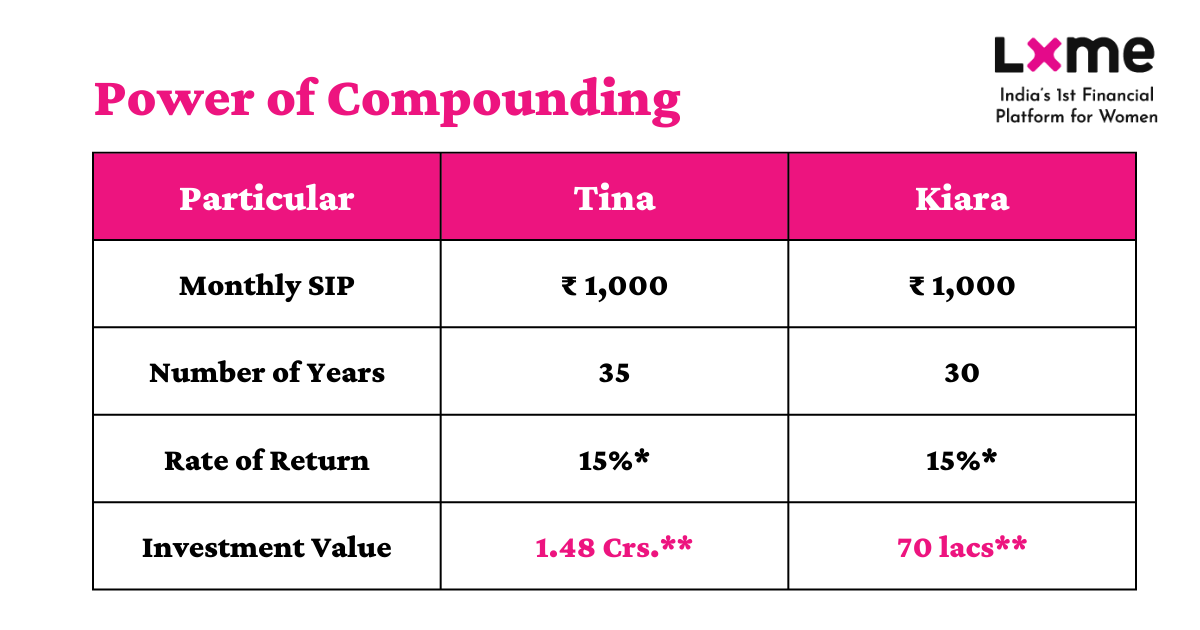 Here, Tina just started investing Five years early than Kiara, and Tina's investment value is almost double Kiara's investment value. So start investing early!
*Returns are assumed to be 15%. Mutual Fund investments are subject to market risks, read all scheme-related documents carefully.
**These are approximate values of investment.
4) Plan your taxes
Start planning for your taxes at the beginning of the year so you don't end up making unfruitful decisions at the last minute. Things to keep in mind.
Don't just invest to save on taxes but also make investments smartly that help you in tax saving along with earning a return to fulfill your goals.
There are many tax deductions that help you to save on taxes. Such as Section 80C for saving tax on loan repayment, life insurance premium paid, pension contributions, and so on.
5) Learn something every day, stay educated!
In times of financial problems, staying informed is quite beneficial. LXME is here to bridge the gap between women and finance with an expert-backed hassle-free financial platform curated for women. We keep posting content in various forms from blog posts to videos to interactive workshops where you can learn and ask all your questions!
LXME Pro-tip –
Take charge of your finances and be financially free!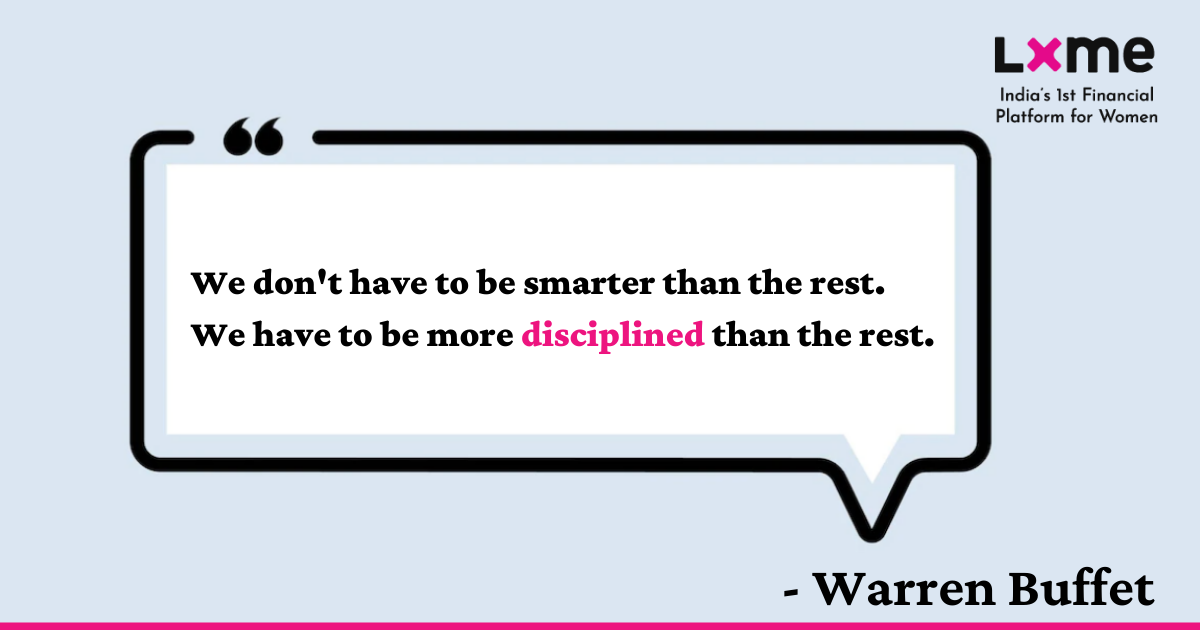 If you found this helpful, share this blog with your friends and family!!
Download the LXME app now to start investing!
---
FAQs – Common Questions on Financial Planning
What is an example of a financial plan?
Explore a real-world example of a comprehensive financial plan, guiding you through budgeting, investment strategies, and future financial goals.
What are the 4 basics of financial planning?
Discover the foundation of sound financial planning with our guide covering the four essentials: budgeting, saving, investing, and managing debt.
What are the 7 key components of financial planning?
Uncover the seven critical components that shape a robust financial plan, from setting clear goals to risk management. Get a detailed breakdown in our comprehensive article at LXME.
Ladies, in 2022 it's time to get bigger and better! We hope these affirmations help you start your year with some positivity. ⬇⬇
To stay connected with LXME and access inspiring content, follow us on Instagram and subscribe to our YouTube channel.
other blogs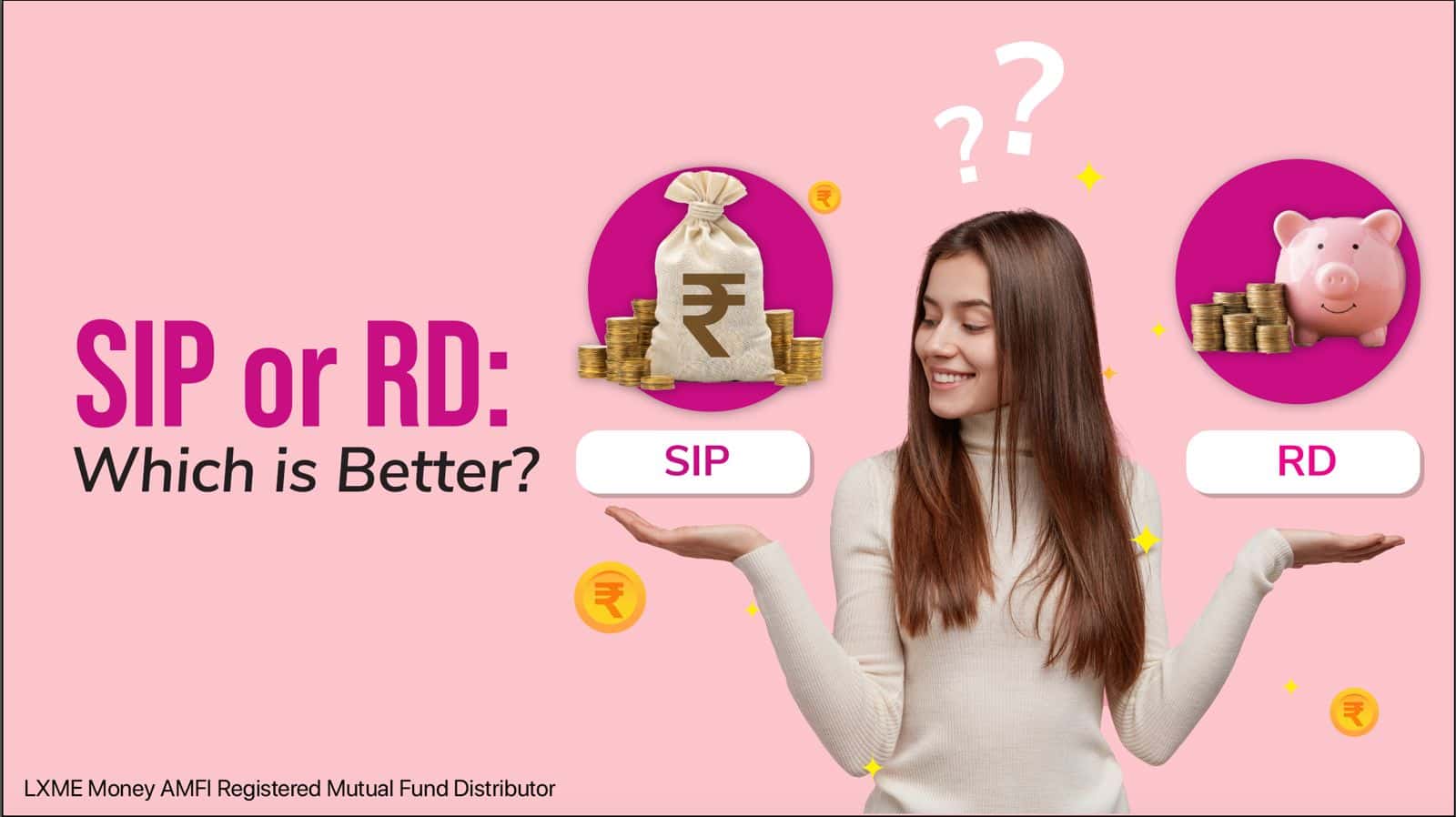 Smart Money
November 23, 2023
Is SIP better than RD?
In this inflation-bearing world just investing in Recurring Deposits (RD), Fixed Deposits(FD), Physical Gold, Savings Deposits, etc. is not enough as their returns cannot beatinflation. Besides, women are very conservative investors and prefer RD over mutual funds,however, now its time to upgrade ourselves. So, what should one do to get inflation-beating returns and get the … Is SIP better than RD?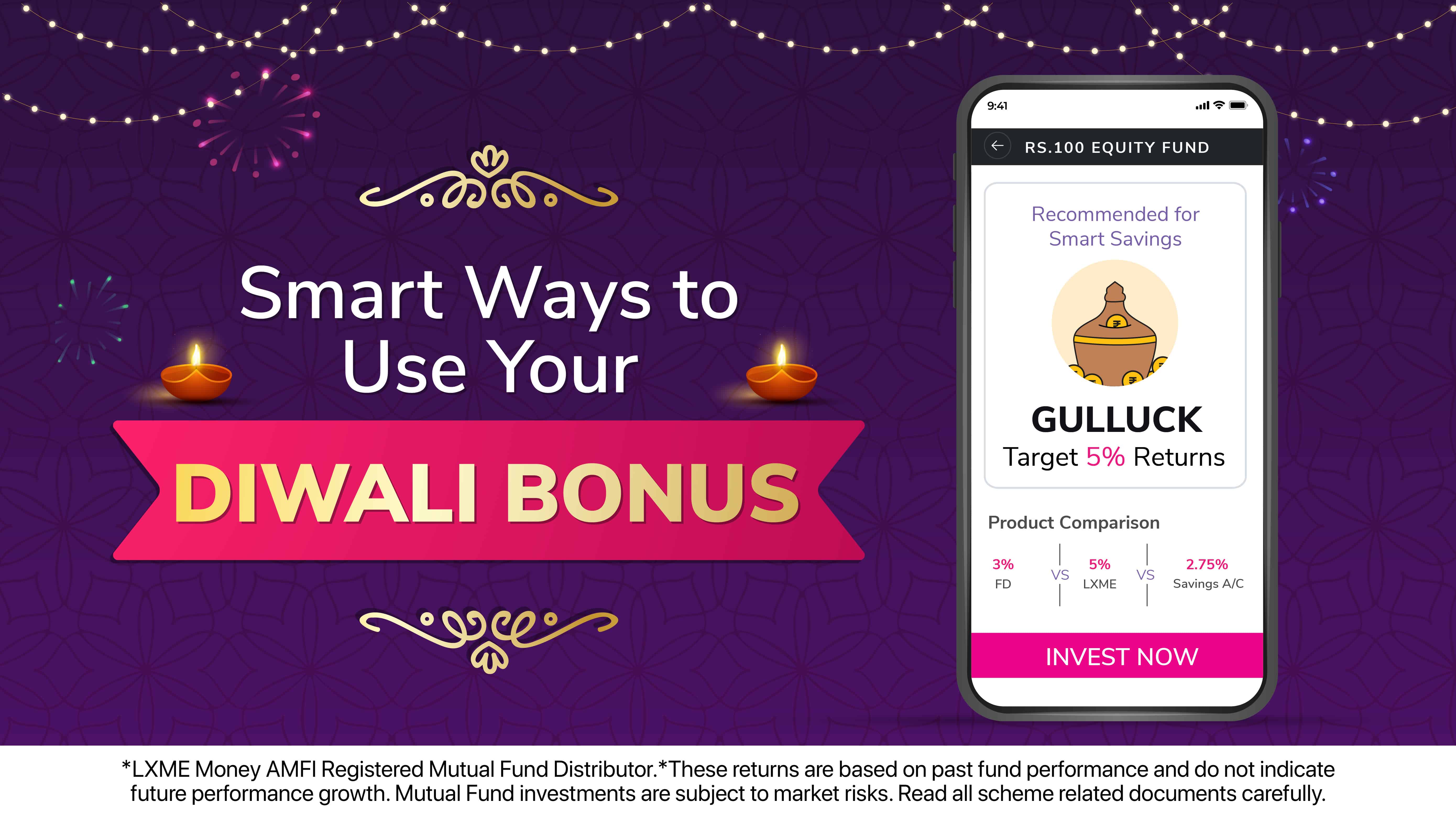 Smart Career Smart Money
SMART WAYS TO USE YOUR DIWALI BONUS
It's always a great surprise to receive that well-deserved bonus during Diwali, after all, Lakshmi ko kaun mana karta hai? But spending that bonus is the trick most of us struggle with. Don't worry, LXME will teach you how to spend bonus money and how to invest bonus money. Let's follow the 50, 40, 10 … SMART WAYS TO USE YOUR DIWALI BONUS