Traditionally in India, women get various types of gifts from their parents during their wedding or before marriage which evidently becomes their husband's property too after marriage. However, what do you think, do your husband or in-laws have the right over the gifts and belongings you receive during your lifetime? The answer is NO!
Ladies! that is your right and that belongs to you. These gifts and belongings you receive are known as "Streedhan".
What is Streedhan?
The word ''Streedhan" has been derived from the words 'Stri' meaning a woman and the word 'dhana' which means property. Therefore by combining these two words we get 'property of woman' her 'Streedhan'.
As per Hindu Law, Streedhan refers to the property received by a woman in the form of a gift from her relatives during her wedding. She has inalienable rights over such property. This may include immovable property like houses or movable property like jewelry.
A woman has an absolute right over jewelry and other assets she has received from her parents or relatives. Her husband cannot acquire an interest in her jewelry and any other assets through marriage.
What property can be obtained by a woman with absolute rights?
According to Section 14 of the Hindu Succession Act, 1956 property obtained by a woman from the following sources is her absolute property:
> by inheritance
> By device –through a will or a settlement
> At a partition
> In lieu of maintenance
> By gift
> By personal skill and exertion
> Purchase and prescription –with the help of her own funds
> Acquired in any other manner- property received under a decree or award, or through adverse possession
Difference between Dowry and Streedhan
Streedhan is often misunderstood as dowry but these two are different things.
Dowry is any property or valuable security given or agreed by the bride's side to the family of the bridegroom before, during, or after marriage, by exploiting or threatening (coercion) the girl or her family whereas Streedhan is the right of every woman which is being given voluntarily to the bride.
Dowry is the ritual that is followed which adds up the baggage of every girl's family. With the spread of awareness, this system is been reducing but still, some ounce of this system is still floating in India.
To conclude,
An informed woman should make a list of all the gifts and properties received before, during, and after marriage from her family, husband's family, friends, and other connections. The woman should keep papers of all the gifts received so that in case of any unfortunate situation, you are prepared for the same.
As women, you should be aware of all the legal rights you have and feel empowered and financially fearless!!
Comment "🙌" if you found this blog helpful!!
You can bookmark this blog for your future reference.
other blogs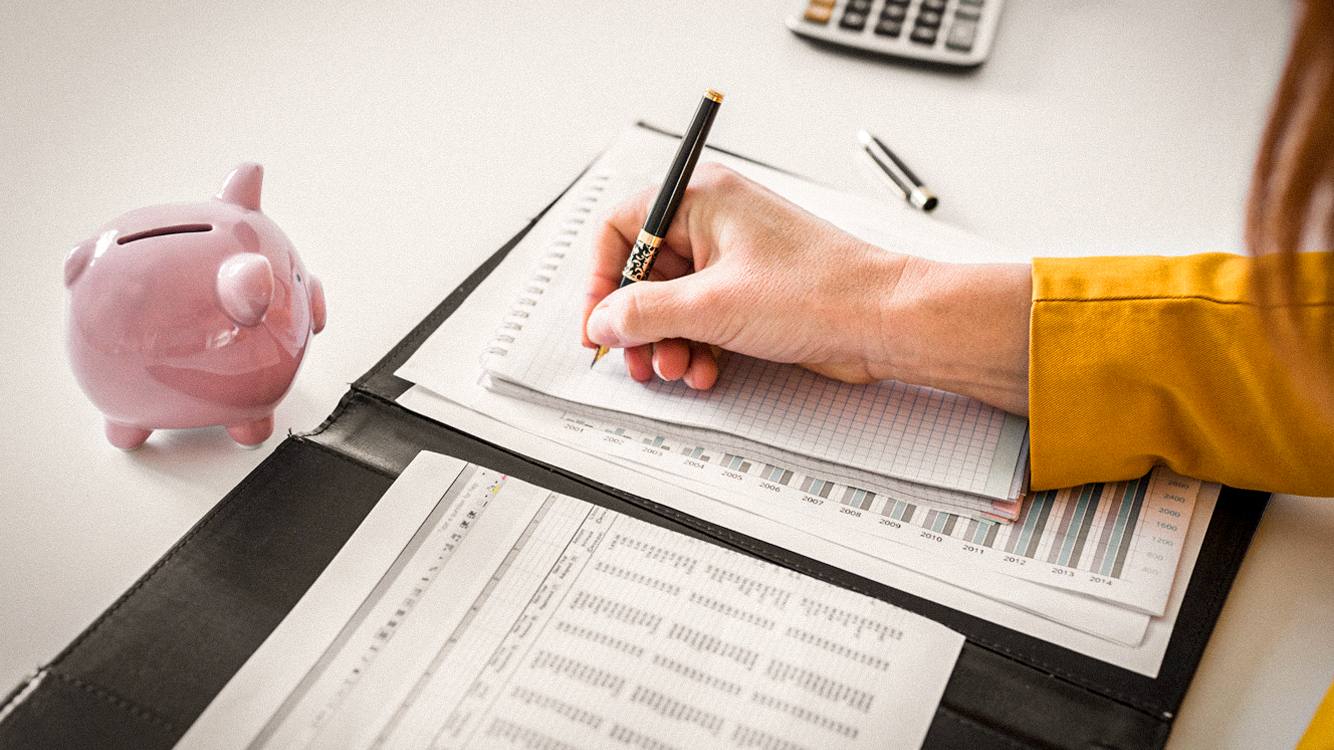 Uncategorized
May 19, 2023
Nomination for Mutual Funds – A Beginner's Guide for Women
Tina – You know, I've been thinking about my investments lately. I read on the LXME app that the last date of the Nomination of Mutual funds has been extended till 30th September 2023. I realized I never added any nominees to my old mutual fund investments. Do you know why it's necessary to appoint […]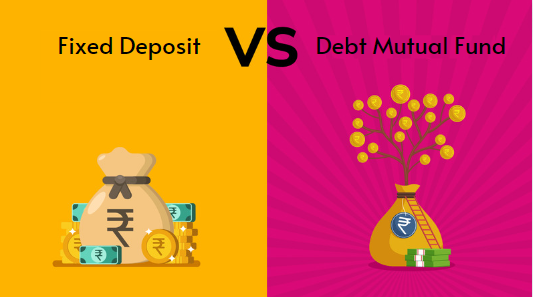 Uncategorized
January 25, 2023
Debt Mutual Fund Vs. Fixed Deposit: Where you should invest?
Traditionally, we have been investing in Fixed Deposit (FD) as it is considered the safest mode of investment offered by banks. Earlier generation used to rely more on FDs as they use to deliver fixed interest over a period of time. Now, is it time to change or shift towards a smarter investment option? Absolutely […]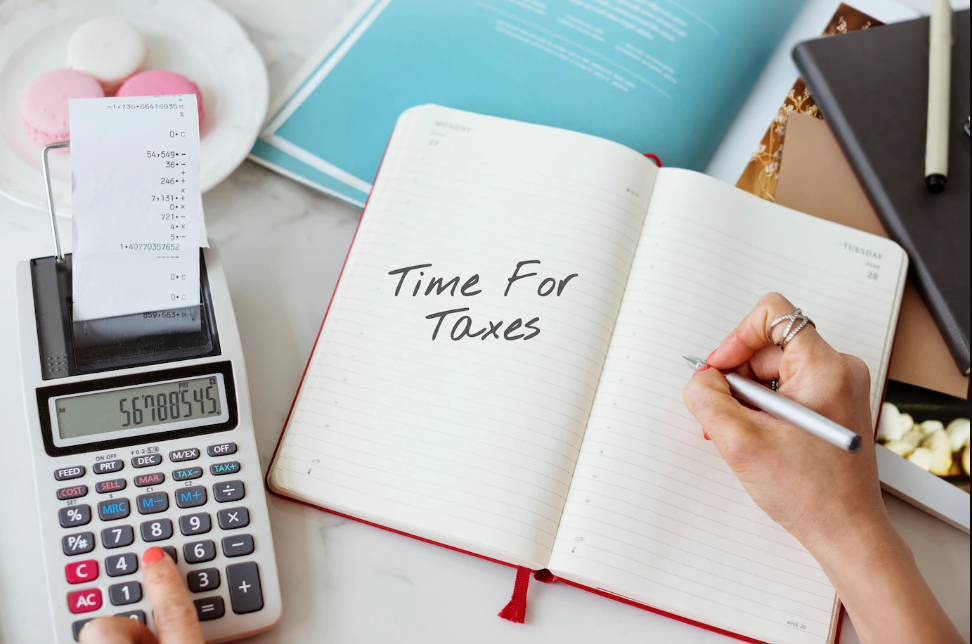 Uncategorized
January 18, 2023
ELSS Vs. PPF: Which one should you choose?
#TaxBachaoLXMEBadhao Do you also struggle while saving tax? So, let's learn how to create wealth and save taxes! Tax planning is a crucial part of financial planning and in India, people are generally attracted to tax-saving instruments such as post office saving schemes, PPF, NPS, etc. But are all tax-saving instruments delivering you inflation-beating returns?? […]