We are so excited to launch the Sutli Bombs of Investment- The Rs.100 Equity & Debt Funds!
Now you can start with just Rs. 100 SIP in well researched equity and debt mutual funds targeting up to 15% returns!
Time to let go of your inhibitions and start something wonderful!
While the Equity Fund is best suited for your long term goals (3+ years) the Debt Fund will help you plan your short term goals.
Pro tip from LXME founder and expert Priti Rathi Gupta– Equity fund acts as a value creator for your investment portfolio and the debt fund acts as the protector. You can check out both funds in the MoneyTab.
So here's your checklist:
1. Open your account in just 5 mins and earn Rs.10,000 reward points with your account on your favorite brands (Myntra, Lakme, Tanishq, Lifestyle, Cleartrip, and 100s more)'
other blogs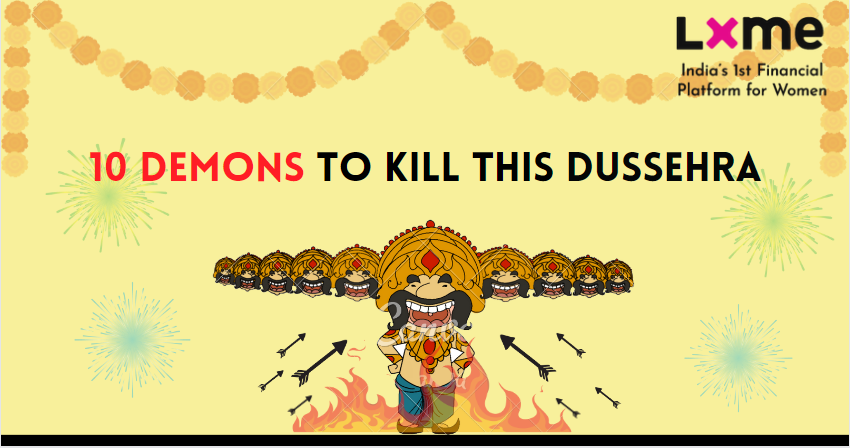 Smart Money
October 5, 2022
10 Demons To Kill This Dussehra
Dusshera is one of the major Hindu festivals that also symbolizes the end of Navratri. The festival is celebrated as the victory of Lord Rama over Ravana. It also marks the triumph of Goddess Durga over the demon Mahishasura. So this festival symbolizes killing demons or destroying negative and bad habits we have in our […]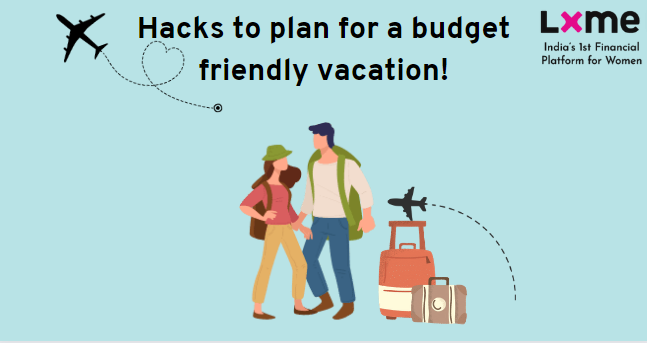 Smart Money
September 27, 2022
Hacks to plan for a budget-friendly vacation!
In today's world, everyone's life is full of adventure, so there needs to be some relaxation along with fun in life. So, in order to release all day-to-day stress, one needs a break from their daily routine to refresh our mind. One such time is when Raj and Simran decided they needed a break from […]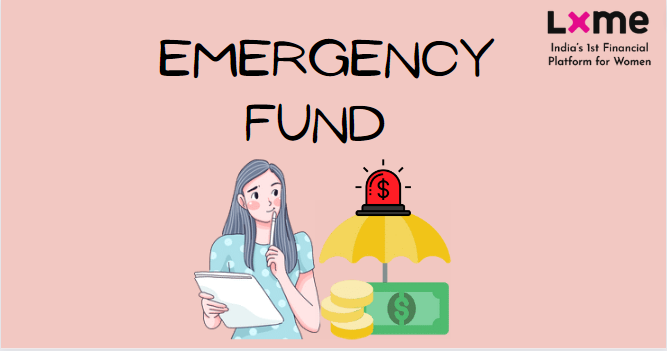 Smart Money
September 6, 2022
How To Invest & Build In Emergency Funds
Radhika: I am facing financial stress as there is a sudden unfortunate medical emergency. Apurva: Didn't you have any emergency funds for such a crisis? Radhika: No! What do you mean by the emergency fund? You know what, I had to dig out money from my long-term investments. I am worried about how to tackle […]