We are so excited to launch the Sutli Bombs of Investment- The Rs.100 Equity & Debt Funds!
Now you can start with just Rs. 100 SIP in well researched equity and debt mutual funds targeting up to 15% returns!
Time to let go of your inhibitions and start something wonderful!
While the Equity Fund is best suited for your long term goals (3+ years) the Debt Fund will help you plan your short term goals.
Pro tip from LXME founder and expert Priti Rathi Gupta– Equity fund acts as a value creator for your investment portfolio and the debt fund acts as the protector. You can check out both funds in the MoneyTab.
So here's your checklist:
1. Open your account in just 5 mins and earn Rs.10,000 reward points with your account on your favorite brands (Myntra, Lakme, Tanishq, Lifestyle, Cleartrip, and 100s more)'
other blogs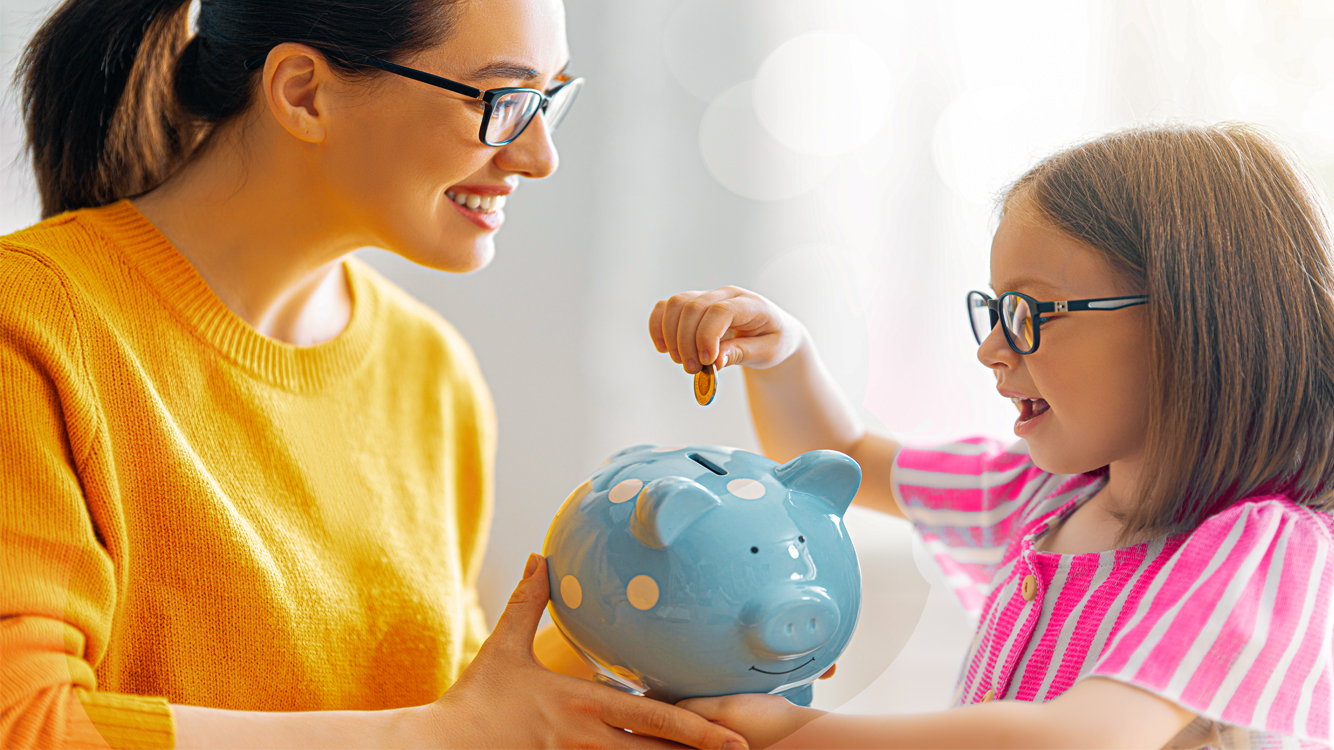 Smart Career Smart Money
June 1, 2023
How to get kids to invest early
Encouraging kids to invest early is a great way to teach them about financial responsibility and the power of compound interest. The younger they start, the better – so teach 'em young. Here are some steps you can take to help kids get started with investing: 1. Educate them about basic financial concepts: Begin by […]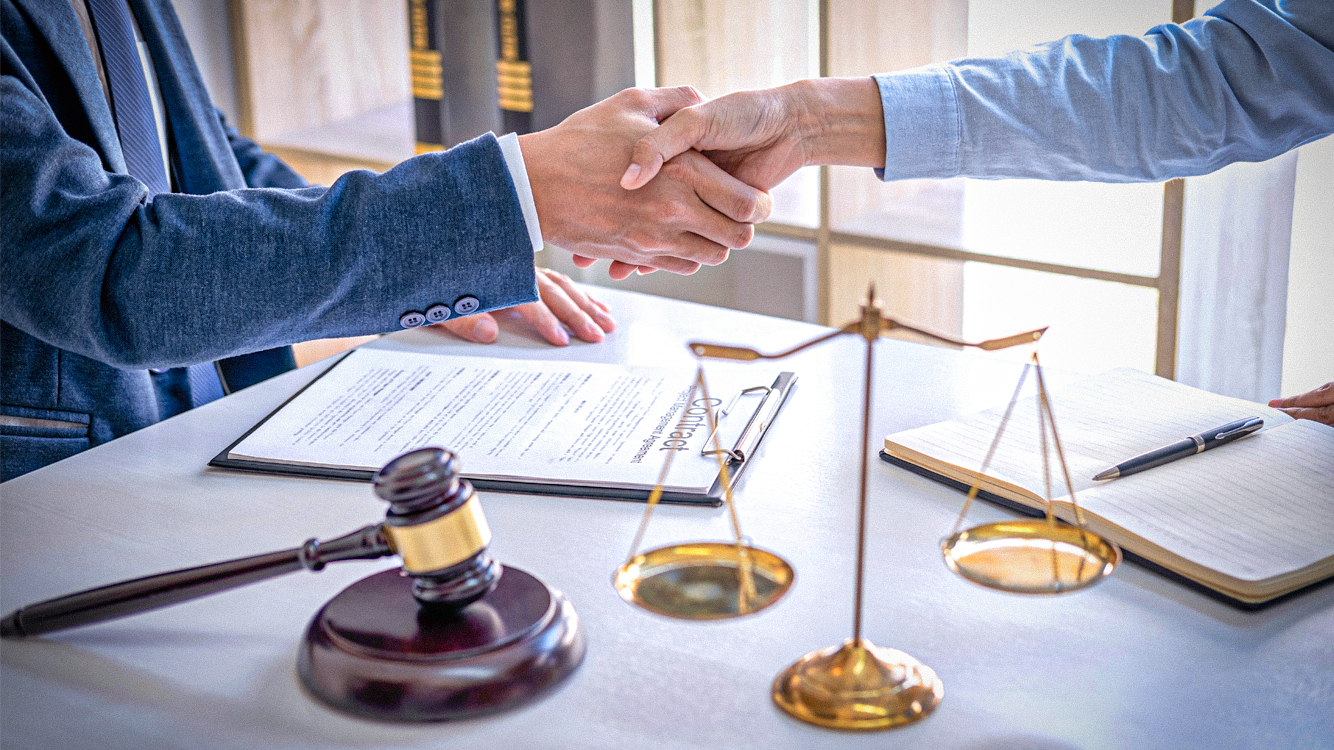 Smart Money
May 31, 2023
Is writing a will necessary if we have a nominee for a fixed deposit investment?
Jaya, a hardworking woman in her 40s, recently invested some amount of money in a fixed deposit. She believed appointing a nominee for her investment would be sufficient for a smooth transfer of assets after her demise. However, doubts began to creep into her mind as she wondered, "Is writing a will necessary, or appointing […]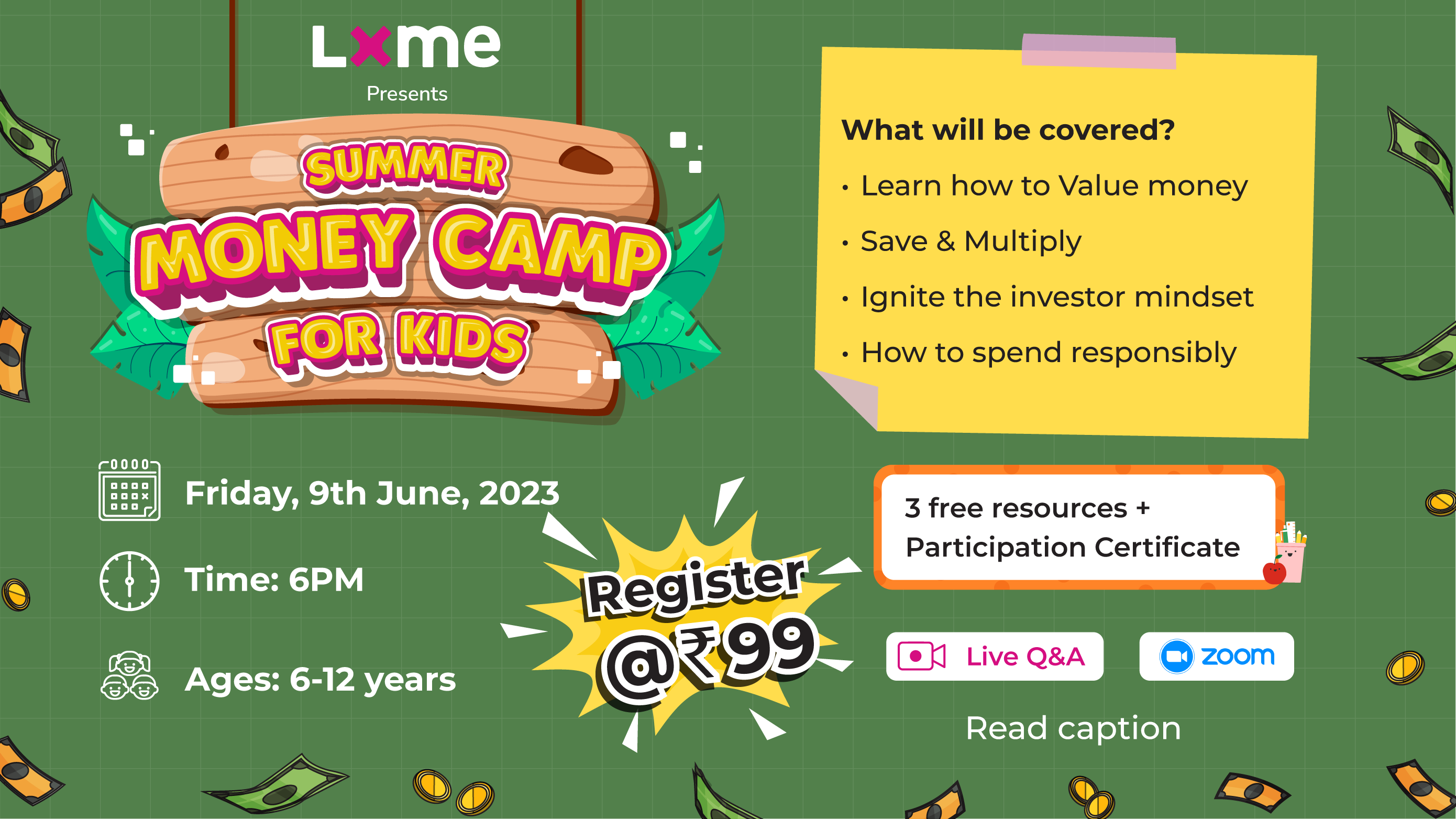 Smart Money
May 30, 2023
Summer Money Camp for Kids. Click here to know more.
Financial acumen is a skill that no school imparts. Make your kids Financially Savvy!LXME announces Summer Money Camp for Kids An important skill to have as we grow up is to learn how to manage our own money. Unfortunately this skill is not learnt via books, but only via experiences.With Lxme's Money camp your child […]