In the dynamic world of stock markets, strategic timing can be a game-changer for long-term investors. Our comprehensive blog, "Trying to Time Investments? Here Are Some Tips," available on LXME, offers valuable insights into mastering the art of timing in stock investments. Uncover tips and strategies to identify the opportune moments to buy shares for sustained long-term success.
Whether you're a seasoned investor or a newcomer to the financial landscape, this guide provides actionable advice to enhance your investment journey.
Read the full blog here and make informed decisions to secure your financial future.
If you are focusing all your energy, trying to find that right moment to invest, here is a simple tip- Start investing right now!
You don't need to time the market to grow them. Having financial goals and beginning your investments early, gives you the advantage of staying invested long term instead of waiting and not growing your funds at all.
Remember: Your money needs to work as hard as you do. Hence, keeping funds idle in your bank account may not exactly be the best strategy to grow them.

But you must be worried, given the way the markets have been in the past month?? Right? This is where an SIP or Systematic Investment Plan comes into picture..!!!
An SIP helps you be less worried on how the markets perform. For a long term investor, continuously investing through the ups and downs of the stock market helps in building a corpus over a long investment horizon.
Investing through the market volatility helps further, since it takes benefit of both averaging your investments as well growing by compounding.

You may also choose to invest lump sum, in case you have idle or extra funds in your bank account. The on-going market correction may be is an ideal opportunity to invest your spare funds through lump sum investments.  In our earlier posts, we have mentioned how important it is to have an emergency fund and the need to build one, as early as possible.
Similarly, having in place a retirement plan and other long term goals too should be followed by immediately starting your investments, no matter how small the amount is.To sum it up: Investing is like our life journey. We begin our lives with baby steps, and gradually gain pace, while continuously learning and growing.
Similarly, start with your first small SIP, and then keep investing as you move ahead. Throughout our life, we face so many ups and downs, and while it may be natural to panic, we do overcome them. Similarly, one should try to not panic and systematically wade through market volatility. Therefore, LXME recommends – Stop waiting for the right time, and start investing NOW.
Share this blog with your friends and family if you find it insightful!!
Download the LXME app now to start investing! Happy Investing!
---
FAQs Around Best Time to Buy Shares for Long-Term
Which month is best to buy shares for long-term?
Year-End Considerations:
Assess stocks towards the year-end.
Historical trends show opportunities during December.
Earnings Seasons:
Explore stocks post-earnings seasons.
React to market movements during and after earnings reports.
When should I buy long-term stocks?
Market Dips:
Capitalize on market downturns.
Buy long-term stocks when prices dip, ensuring potential for higher returns.
Strategic Planning:
Implement a systematic investment plan.
Allocate funds regularly, avoiding market-timing challenges.
For detailed insights, explore LXME's Blog. Navigate the stock market wisely for long-term wealth creation.
To stay connected with LXME and access inspiring content, follow us on Instagram and subscribe to our YouTube channel.
other blogs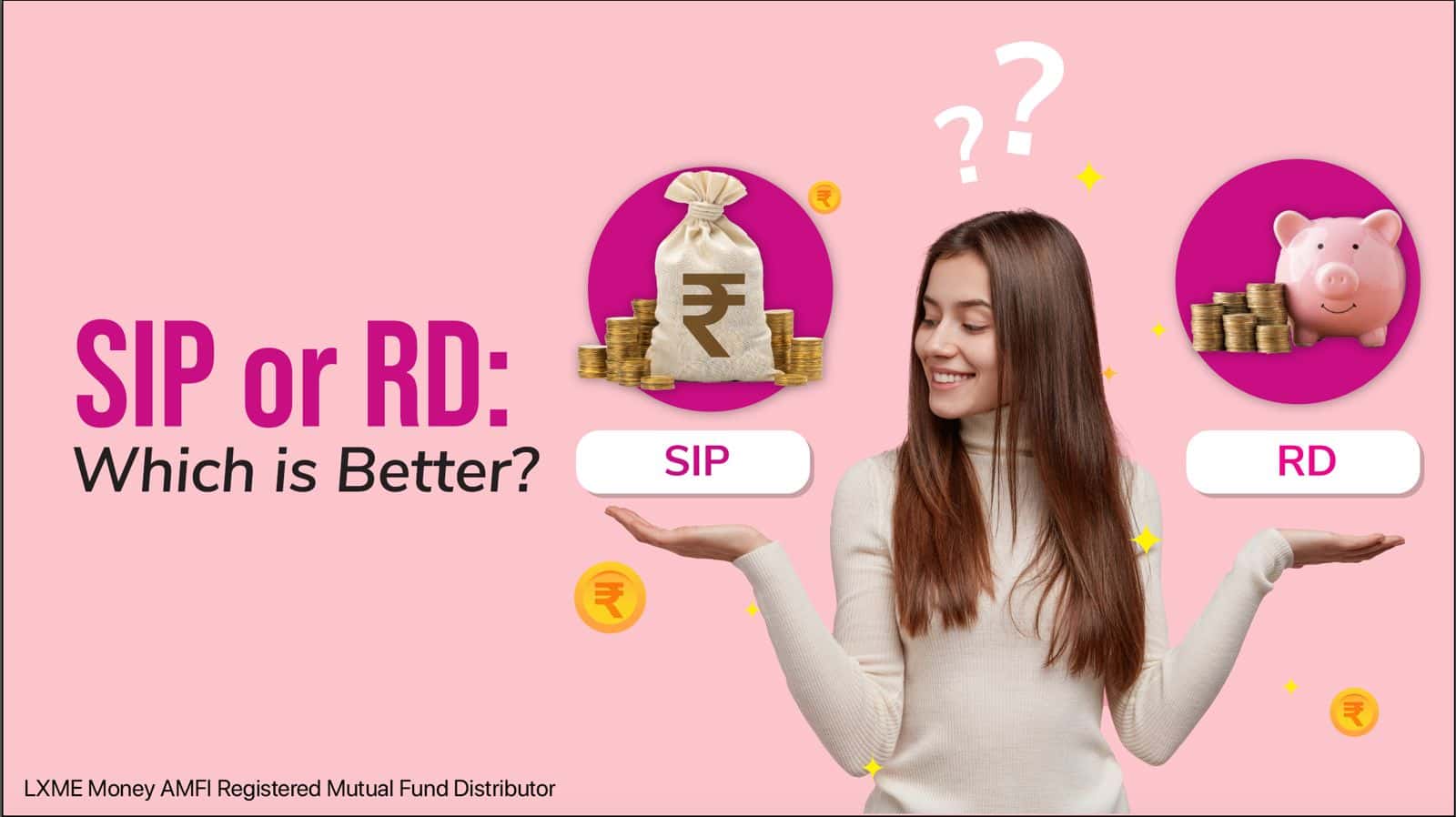 Smart Money
November 23, 2023
Is SIP better than RD?
In this inflation-bearing world just investing in Recurring Deposits (RD), Fixed Deposits(FD), Physical Gold, Savings Deposits, etc. is not enough as their returns cannot beatinflation. Besides, women are very conservative investors and prefer RD over mutual funds,however, now its time to upgrade ourselves. So, what should one do to get inflation-beating returns and get the … Is SIP better than RD?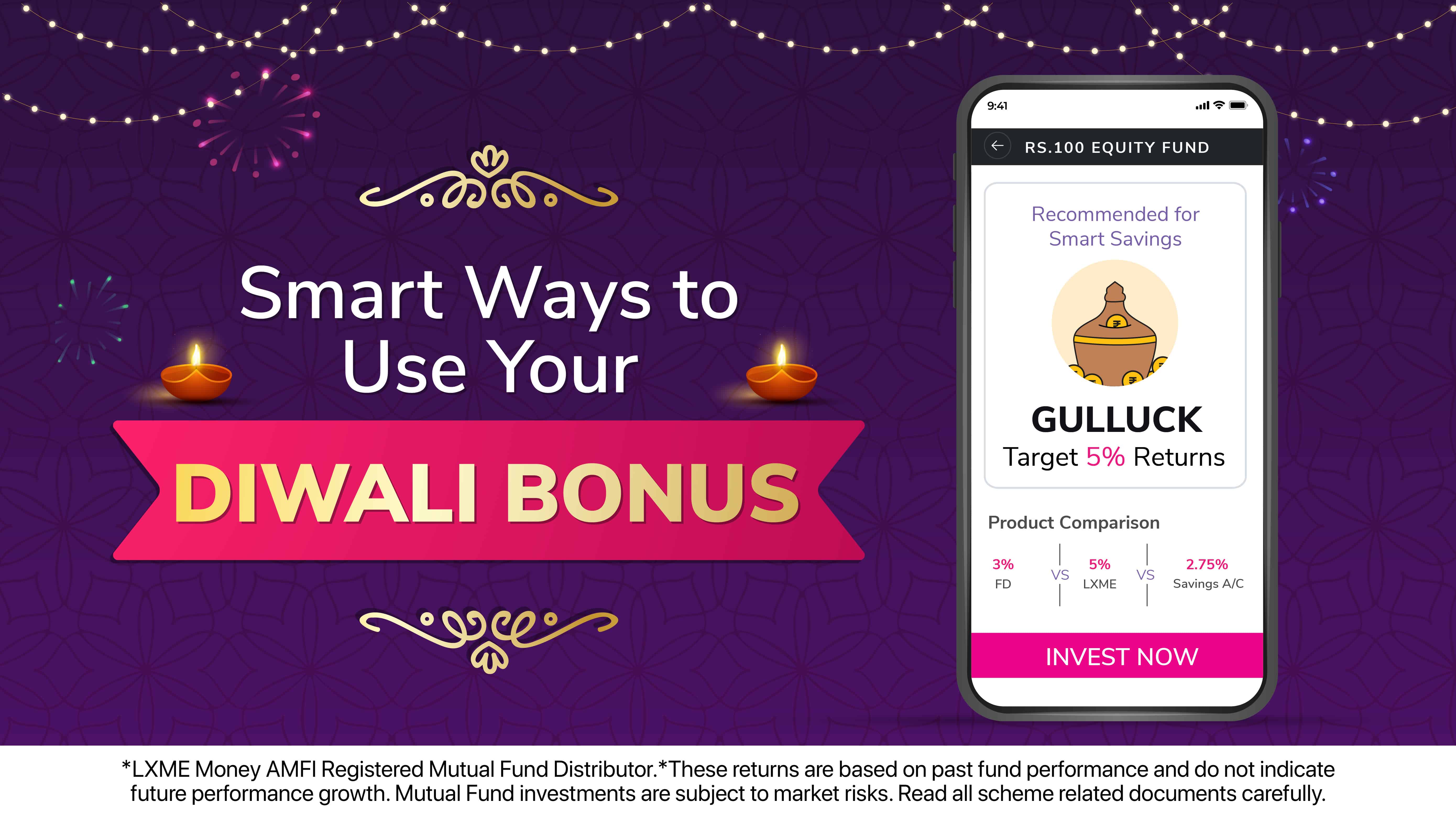 Smart Career Smart Money
SMART WAYS TO USE YOUR DIWALI BONUS
It's always a great surprise to receive that well-deserved bonus during Diwali, after all, Lakshmi ko kaun mana karta hai? But spending that bonus is the trick most of us struggle with. Don't worry, LXME will teach you how to spend bonus money and how to invest bonus money. Let's follow the 50, 40, 10 … SMART WAYS TO USE YOUR DIWALI BONUS