The season's changing but it's still raining money here at LXME. We have an exciting lineup of money challenges coming your way in September. Read to find out more about this:
My 66K Challenge
What if we told you that by *Dec 31, 2021, you will have Rs.66795 in your "ME bank a/c" (normal saving bank a/c used only for YOUR savings & investments) just by saving as little as Re.1 & max Rs.365 per day? Yes, it's possible!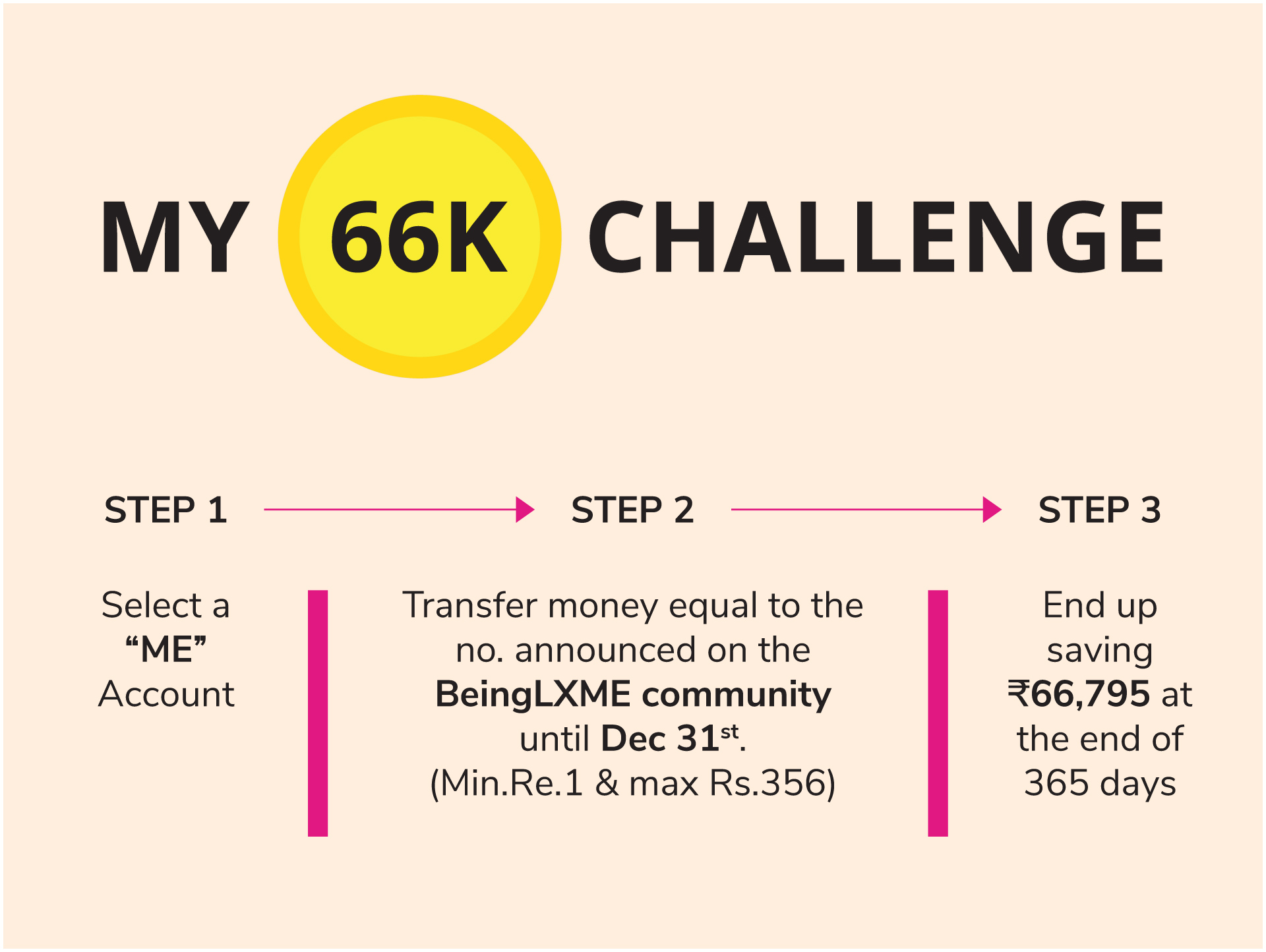 WHAT YOU NEED TO DO
The challenge calls for you to save any amount between Re.1 to Rs.365. Each day team LXME will post a number. Any number is chosen from 1-365. That is the amount you need to transfer into your 'ME account'.
WHAT IS A ME ACCOUNT?
A bank account that is used only for your savings & investments. You do not make any expenses out of it. A lot of you may have this account. In case not, good idea to make one. This is a simple savings account. We call it the ME account because it is YOUR account for YOUR personal wealth! *Please note that this is a daily challenge that was started in January 2021. In case you've missed out on the daily numbers till now, all you have to do is ask our community members and they'll help you!
The LXME September Hack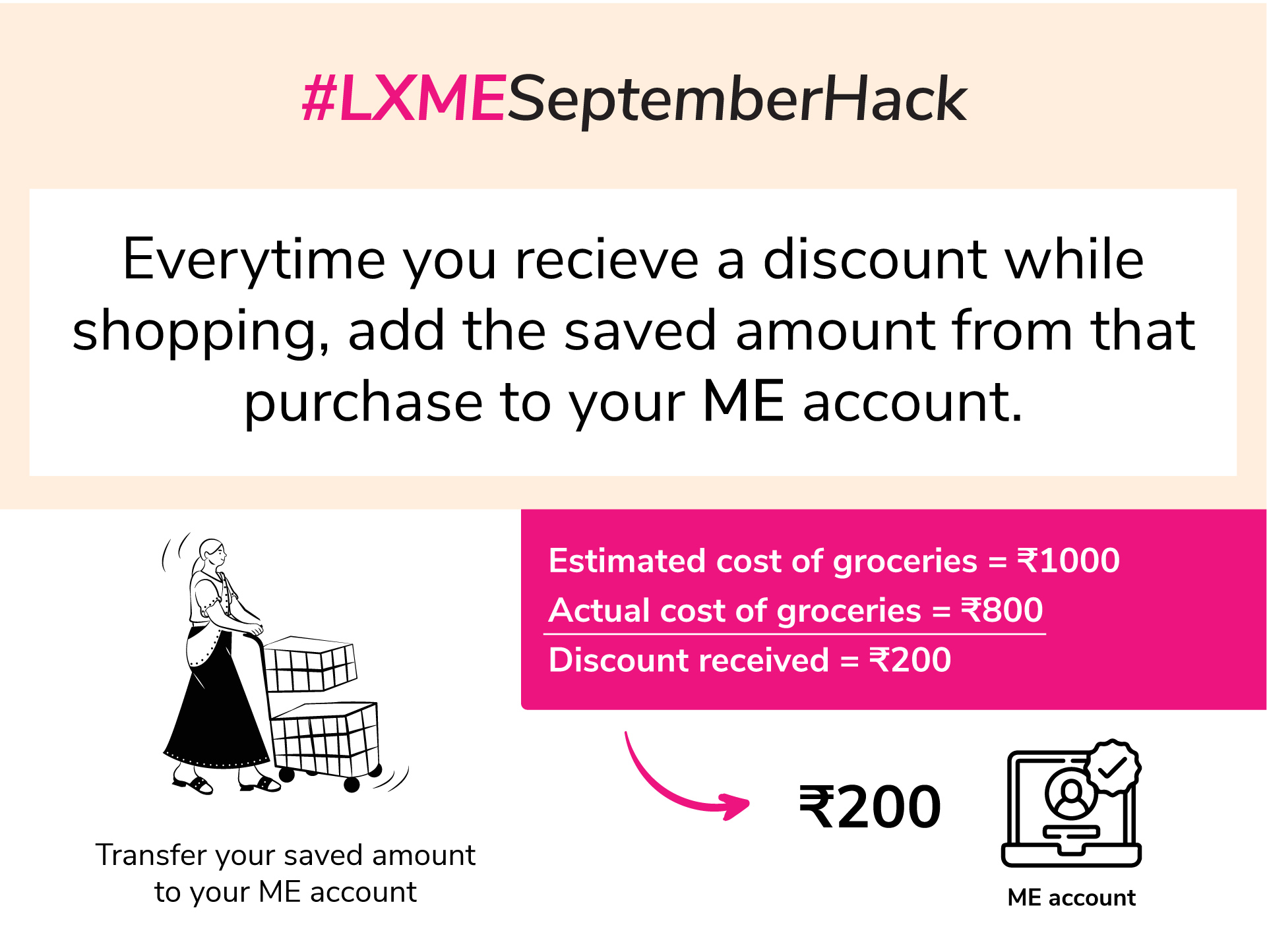 We buy things at discounted rates online, when we go grocery shopping we get discounts there as well, but are we really saving the money? What do we do with the money we save? We spend it on other things!
So here's the September Hack! This month, whatever money you save when you buy something at a discounted rate should be transferred to your ME account, even if it is as little as Rs.20.
For example, if you buy a t-shirt worth Rs.700 at a discount is 10%, you will pay Rs.630 for the t-shirt and transfer Rs.70 to your ME account.
Follow this for every purchase you make this September and at the end of the month see how much money you will end up saving.
Daily Market Updates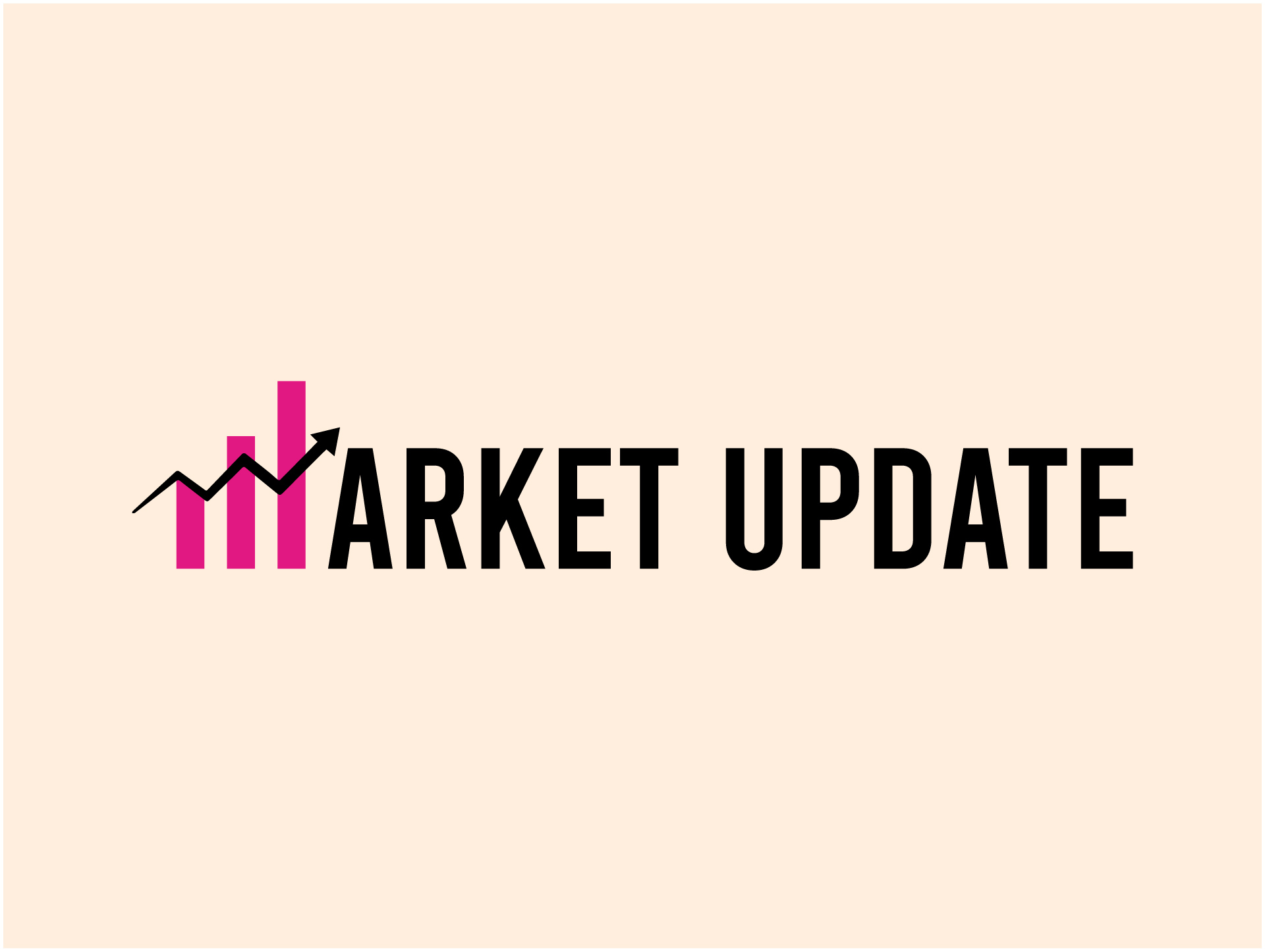 Watch out for daily updates on the ups and downs of the stock markets and be more financially aware!
other blogs