Worried about Market Volatility? ???
Thinking about what you should do with your investments right now? ?
If you've answered yes, tune in to our session's recording & hear about Market Volatility and what you should do from Priti Rathi Gupta, Founder of LXME.
Click on this link to watch the session:
Step 1: Click on the link
Step 2: Register with your Full name and Email ID
Step 3: Enter the Password to watch the recording
Password: LXME@123
https://rathi.zoom.us/rec/share/0KGlaEBVhXBCh2124EQf19x9EXbHGNfLMQhf_sgYsofy6Drq87IRigV75YXRxZgf.Mtm7_4eWkB5tu8Mq
If you have any questions, feel free to post them in the comments section below!
other blogs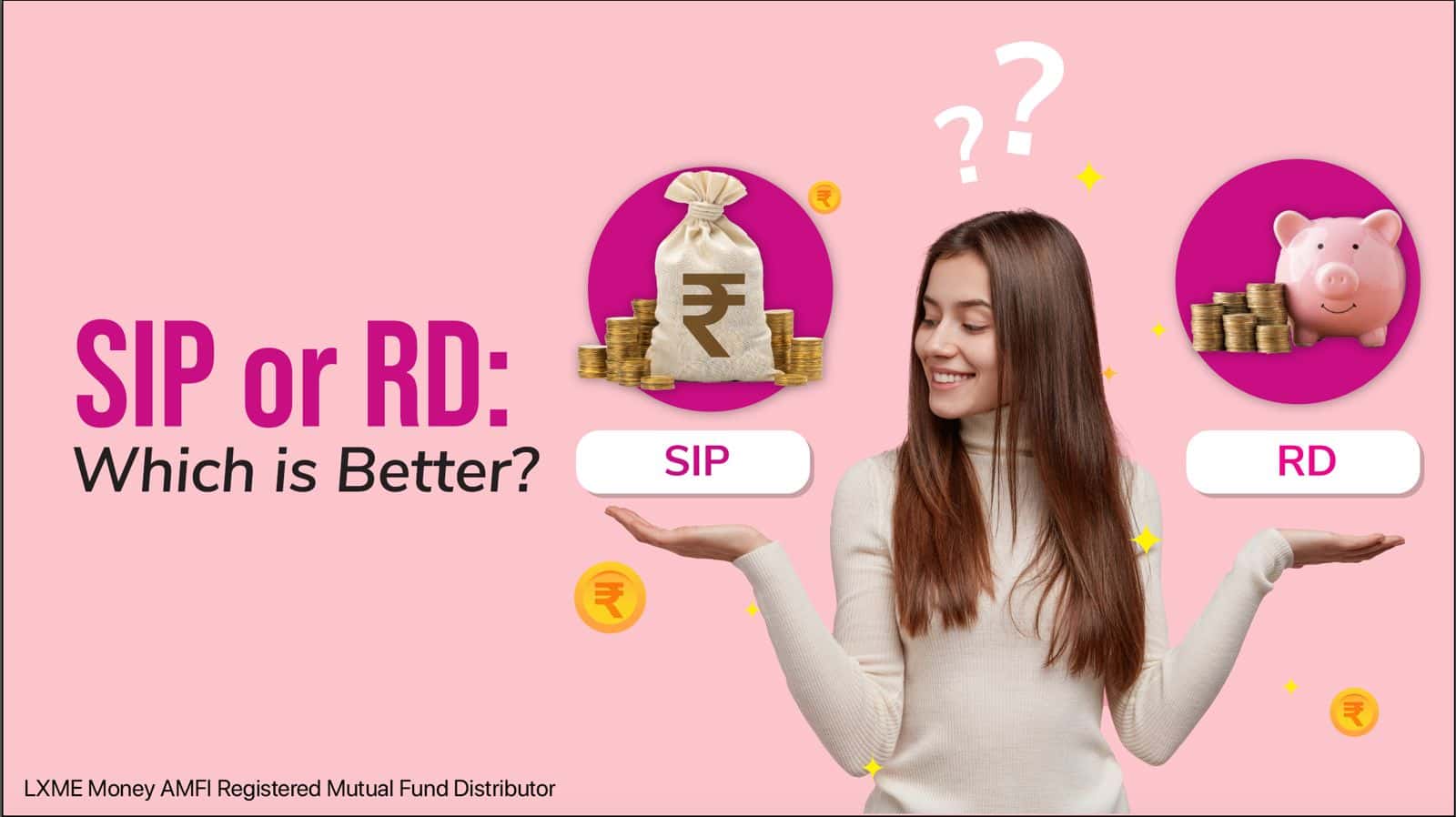 Smart Money
November 23, 2023
Is SIP better than RD?
In this inflation-bearing world just investing in Recurring Deposits (RD), Fixed Deposits(FD), Physical Gold, Savings Deposits, etc. is not enough as their returns cannot beatinflation. Besides, women are very conservative investors and prefer RD over mutual funds,however, now its time to upgrade ourselves. So, what should one do to get inflation-beating returns and get the … Is SIP better than RD?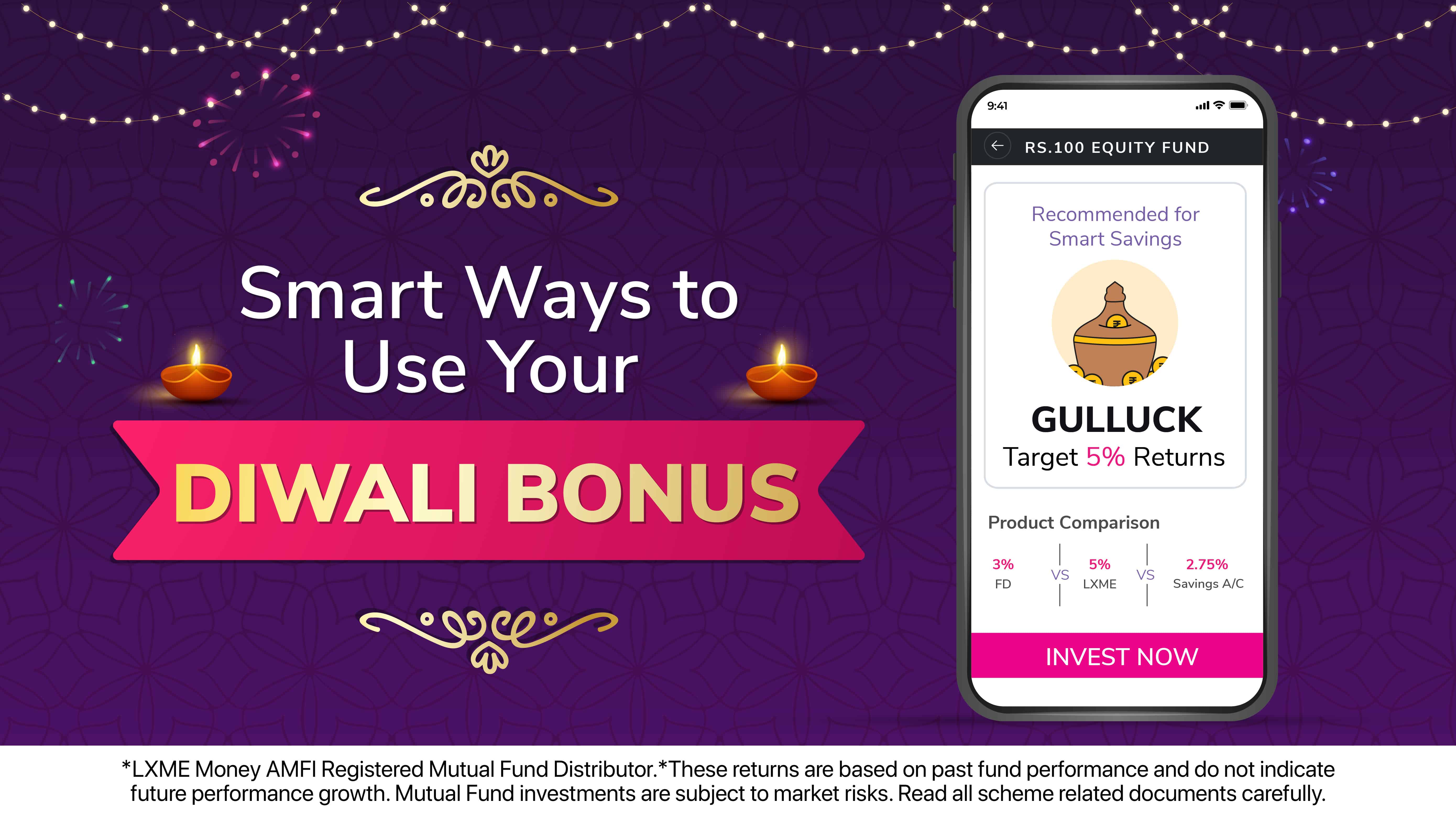 Smart Career Smart Money
SMART WAYS TO USE YOUR DIWALI BONUS
It's always a great surprise to receive that well-deserved bonus during Diwali, after all, Lakshmi ko kaun mana karta hai? But spending that bonus is the trick most of us struggle with. Don't worry, LXME will teach you how to spend bonus money and how to invest bonus money. Let's follow the 50, 40, 10 … SMART WAYS TO USE YOUR DIWALI BONUS