Get ready for an electrifying Housie experience with LXME! Our blog, "LXME Presents Housie Hungama," is your ticket to a game night like no other. Discover game variations, tips for hosting the perfect Housie party, and the joy of shared laughter. Join the Hungama here: LXME Presents Housie Hungama. 🏠🎲
An investment of just Rs 500 can take you a long way. Help you start your investment journey and also make you eligible for a ticket to the biggest housie game ever! Yes, that's correct. Get a chance to win a 32 inch LED Smart TV and various other exciting prizes.

Interested to know how? Follow these simple steps to get started:

2. Open your account with LXME (it only takes 5 mins and is FREE)

3. Start an investment of ₹500 on any of LXME's expert-curated mutual fund portfolios

4. Go to the app homepage & click on the register now widget for Housie Hungama!

5. You are eligible to play the bumper Housie now.

So what are you waiting for? Click here to download the app now!
*T&C apply
*Housie is only open for Lxme Invested users
other blogs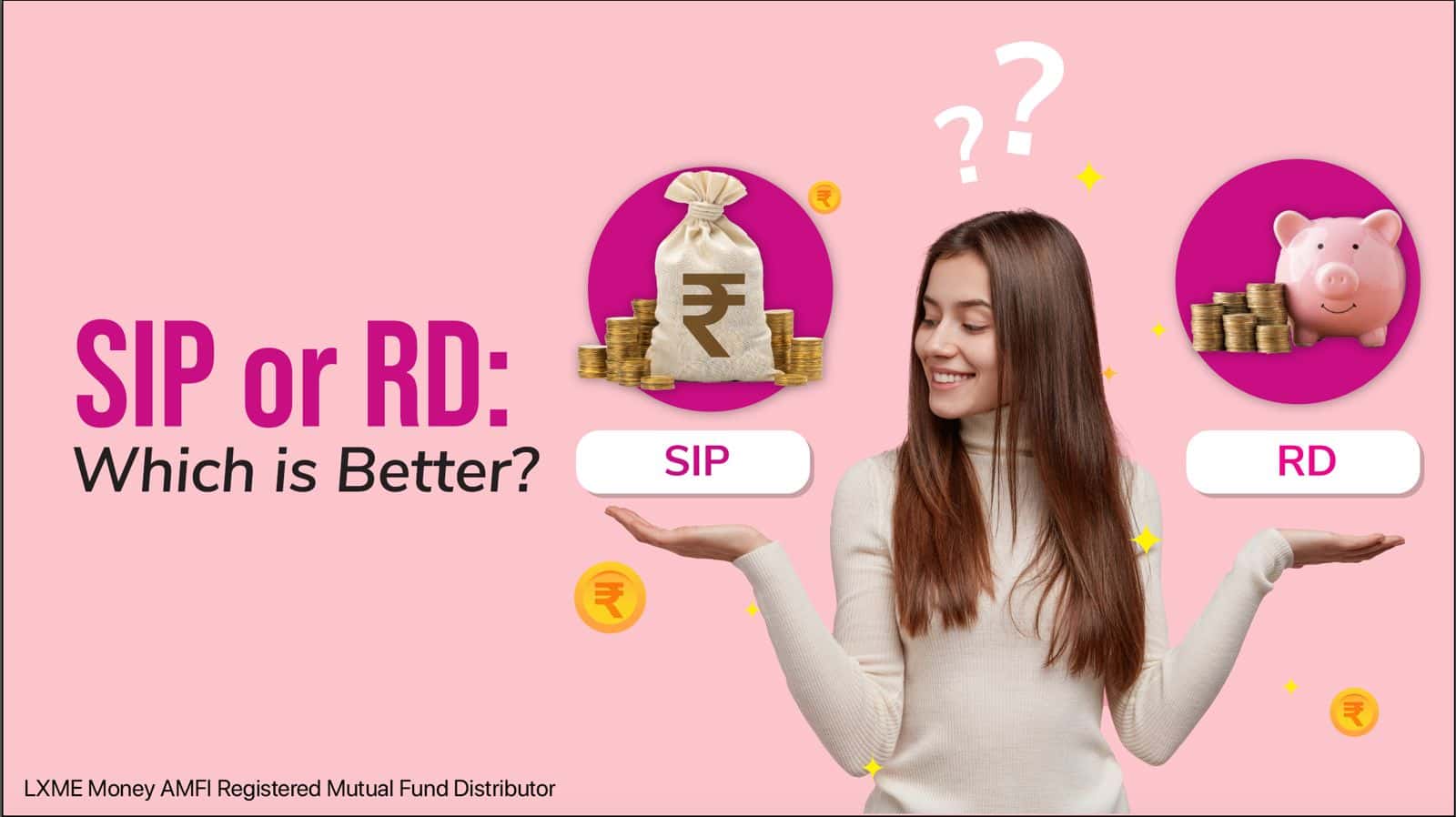 Smart Money
November 23, 2023
Is SIP better than RD?
In this inflation-bearing world just investing in Recurring Deposits (RD), Fixed Deposits(FD), Physical Gold, Savings Deposits, etc. is not enough as their returns cannot beatinflation. Besides, women are very conservative investors and prefer RD over mutual funds,however, now its time to upgrade ourselves. So, what should one do to get inflation-beating returns and get the … Is SIP better than RD?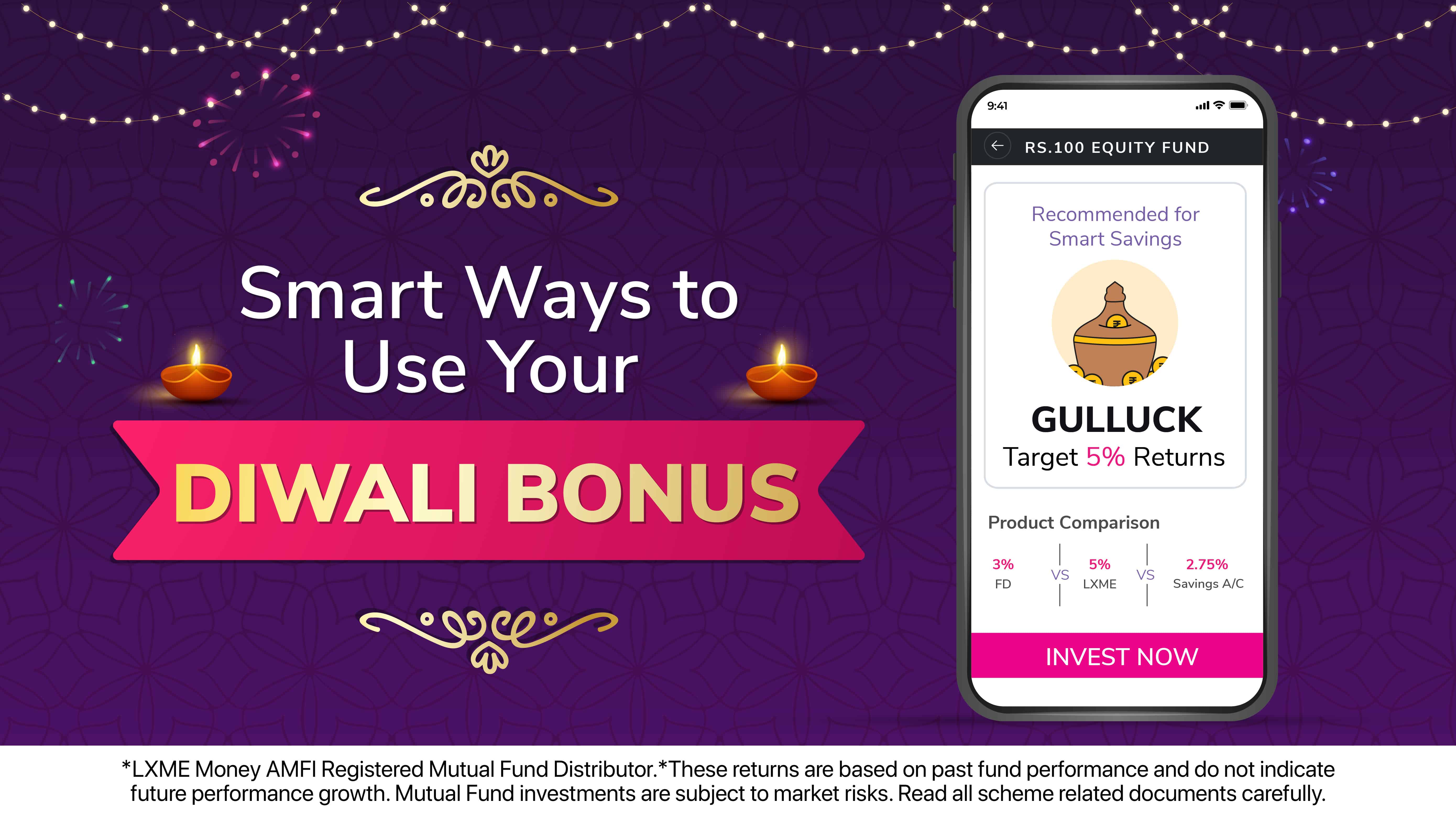 Smart Career Smart Money
SMART WAYS TO USE YOUR DIWALI BONUS
It's always a great surprise to receive that well-deserved bonus during Diwali, after all, Lakshmi ko kaun mana karta hai? But spending that bonus is the trick most of us struggle with. Don't worry, LXME will teach you how to spend bonus money and how to invest bonus money. Let's follow the 50, 40, 10 … SMART WAYS TO USE YOUR DIWALI BONUS