It's important to consider your financial situation before taking out a loan, but sometimes a personal loan is the best way to finance a large purchase or project that you can't afford up front. Here are the top eight reasons to get a personal loan.
1. Home remodelling: Homeowners can use a personal loan to upgrade their home or complete necessary repairs, like fixing the plumbing or painting for a fresh look. A personal loan can surely help!
2. Emergency expenses: If you have a sudden emergency, like paying for your family member's hospital fees, using a personal loan could be a low-cost option. You can cover unexpected medical costs starting from Rs.10,000 with LXME.
3. Large purchases: If you suddenly need to buy a new refrigerator or any major household purchase but don't have the funds on hand, a personal loan can provide relief. Save time and money in the future.
4. Finance a New Venture: Dreaming of starting a new business but not enough funds? A personal loan can assist you in obtaining funds to finance your business. LXME also has low interest rates!
5. Higher Education: The ever-increasing education costs may cause some deficit towards your child's education planning. A personal loan can bridge such a deficit & enable your child to get admission into the desired college with no financial constraints.
6. Wedding expenses: An Indian will likely spend one-fifth of his lifetime wealth on a wedding. Use a personal loan for big-ticket items like bridal wear dress or wedding coordinator. Don't want to deplete your savings account? Consider a personal loan. We have minimal documentation.
7. Vacation costs: Your average vacation might not cost enough to cause a personal loan, but what about a honeymoon or a luxury cruise? Personal loans can help you finance your dream vacation. LXME has no hidden costs.
8. Clear Credit Card Debt: Credit card debt can burn a hole in your pocket. It is an expensive debt to carry, and if payment is not made promptly, your credit score will suffer.
A personal loan can be used for almost anything, which is why it is called 'personal'. With the help of LXME's Personal Loans, you can pay off credit cards or plan the perfect bachelorette party. Personal loans are a great way to consolidate debt and make large purchases, but they should always be used responsibly.
other blogs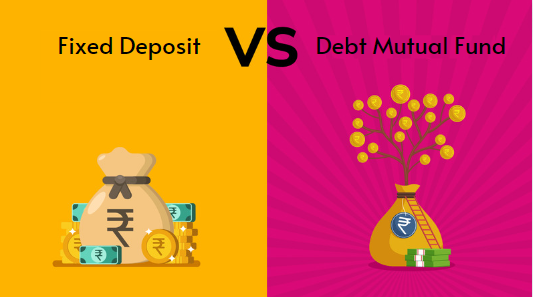 Uncategorized
January 25, 2023
Debt Mutual Fund Vs. Fixed Deposit: Where you should invest?
Traditionally, we have been investing in Fixed Deposit (FD) as it is considered the safest mode of investment offered by banks. Earlier generation used to rely more on FDs as they use to deliver fixed interest over a period of time. Now, is it time to change or shift towards a smarter investment option? Absolutely […]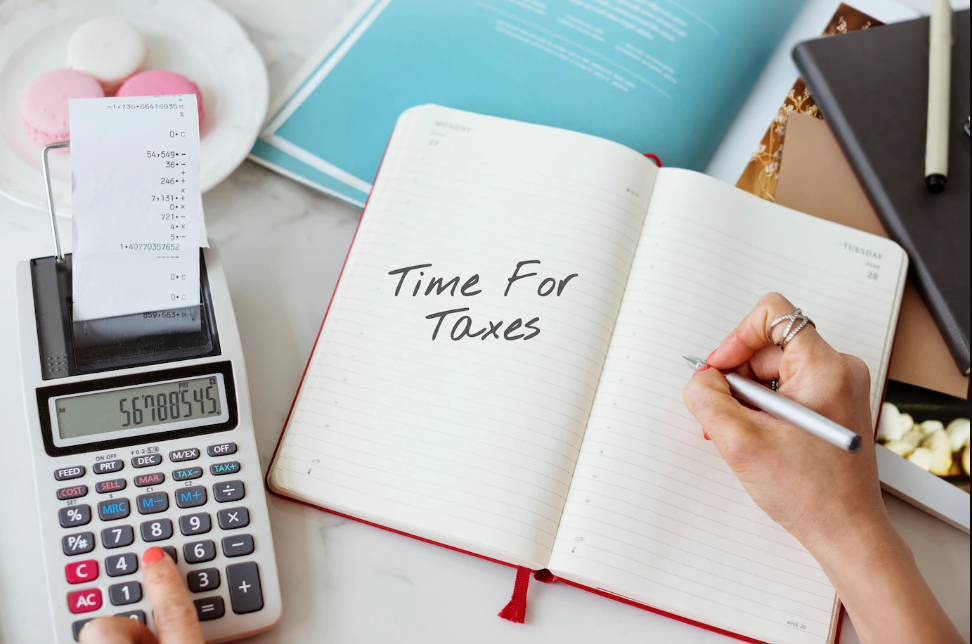 Uncategorized
January 18, 2023
ELSS Vs. PPF: Which one should you choose?
#TaxBachaoLXMEBadhao Do you also struggle while saving tax? So, let's learn how to create wealth and save taxes! Tax planning is a crucial part of financial planning and in India, people are generally attracted to tax-saving instruments such as post office saving schemes, PPF, NPS, etc. But are all tax-saving instruments delivering you inflation-beating returns?? […]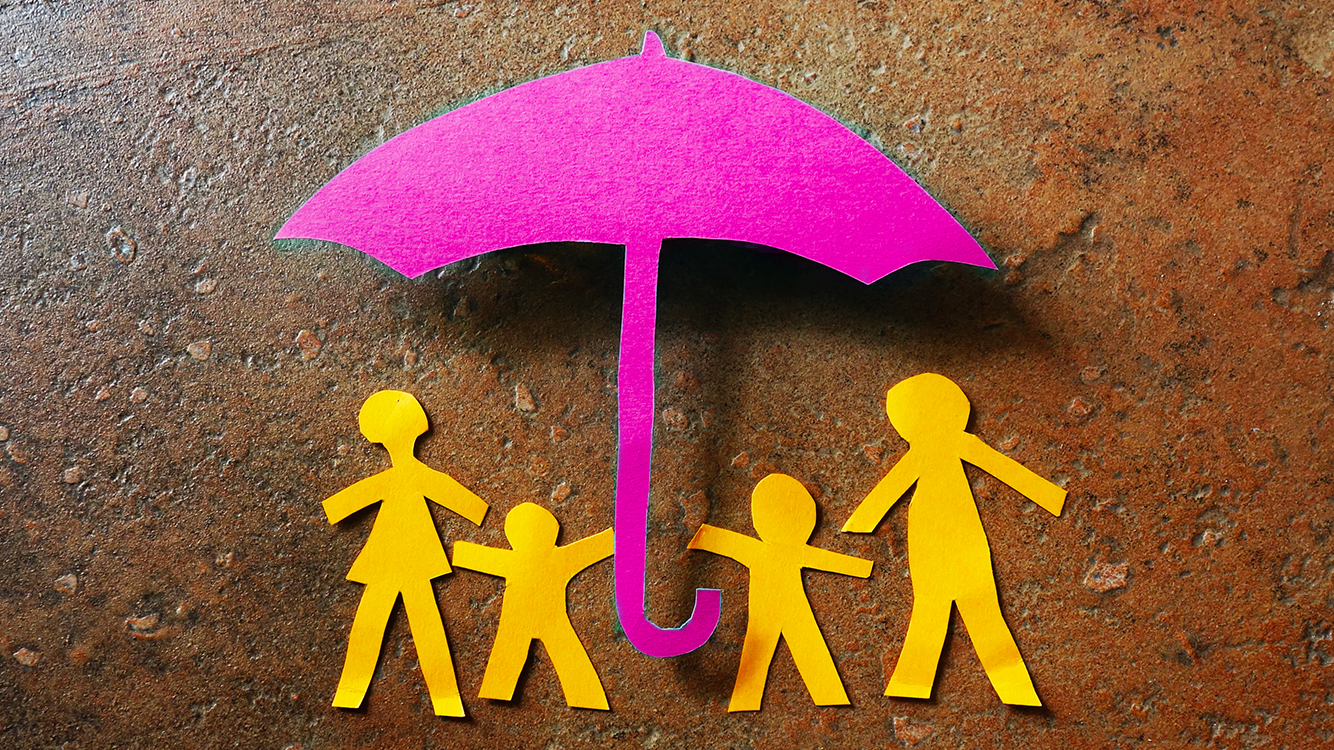 Uncategorized
January 11, 2023
3 Different Methods of Calculating Life Insurance
How many of you have life insurance?? If you have, then is it covering you adequately?? Such types of questions were troubling Reshma who wanted to buy life insurance for herself but was unable to understand how much insurance she should buy. So, she approached one of her friends Divya. Reshma: Hey, Divya! I want […]