After your income exceeds a certain level, income tax is imposed. Income tax return needs to be filed to pay these taxes. It is always a good idea to file a tax return. But why is this the case? Let's look at some of the most important benefits!
1. Crucial document while applying for loans:
While applying for loans, the bank requires you to submit a few documents like Aadhar Cards, PAN Cards, Licenses, Photo Identification, etc. Income proof is an important document asked by banks especially ITR of the past 3 years. This is to determine if you will be able to repay the loan and to understand your current financial situation.
2. Helps with VISA Application:
While planning your trip abroad many procedures are involved. Majority of the embassies require you to submit copies of various documents during your visa application process. out of which one the most mandatory document is your ITR for the past couple of years. This allows the embassy to know your financial situation. This allows your visa application process to be smooth.
3. Claim Excess TDS:
The government allows certain tax deductions in order to encourage people to pay taxes and to reduce burden on taxpayers. Taxes can be deducted or exempted from certain investments. TDS and tax rebates can also be claimed back. In order to claim these benefits, it is necessary to file ITR
4. Income and address proof:
ITR can be used as proof of income and address. Your Aadhar card can also be obtained, which aids in address verification. This also serves as actual income verification proof for self-employed or independent contractors because it provides a detailed breakdown of a person's income and expenses for the entire fiscal year.
5. Claiming losses:
To claim specified losses, filing of ITR is mandatory. This will allow you to carry forward losses to the subsequent years.
Tax filing is a time-consuming process, but it is the only way to save your tax money.
other blogs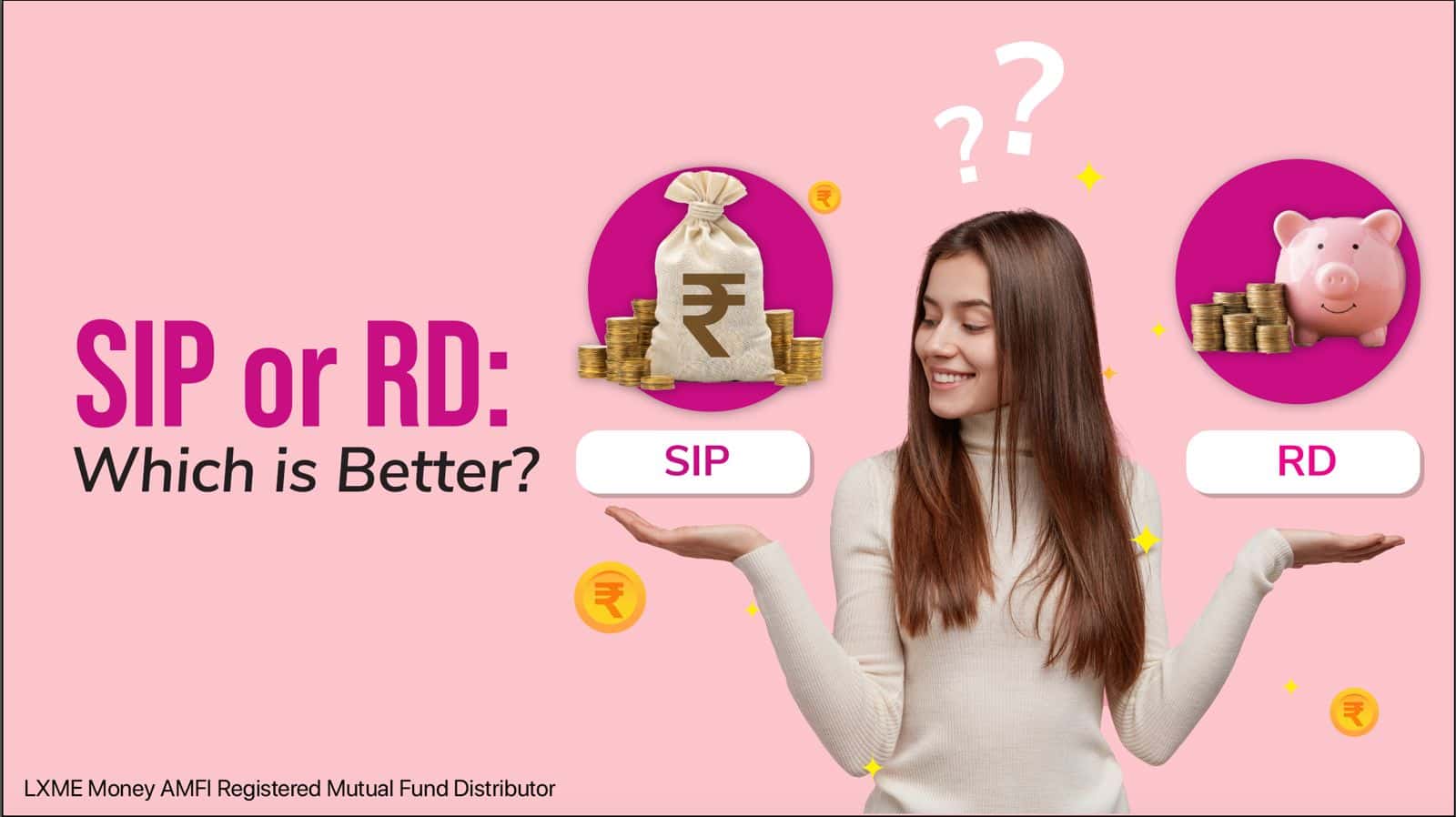 Smart Money
November 23, 2023
Is SIP better than RD?
In this inflation-bearing world just investing in Recurring Deposits (RD), Fixed Deposits(FD), Physical Gold, Savings Deposits, etc. is not enough as their returns cannot beatinflation. Besides, women are very conservative investors and prefer RD over mutual funds,however, now its time to upgrade ourselves. So, what should one do to get inflation-beating returns and get the … Is SIP better than RD?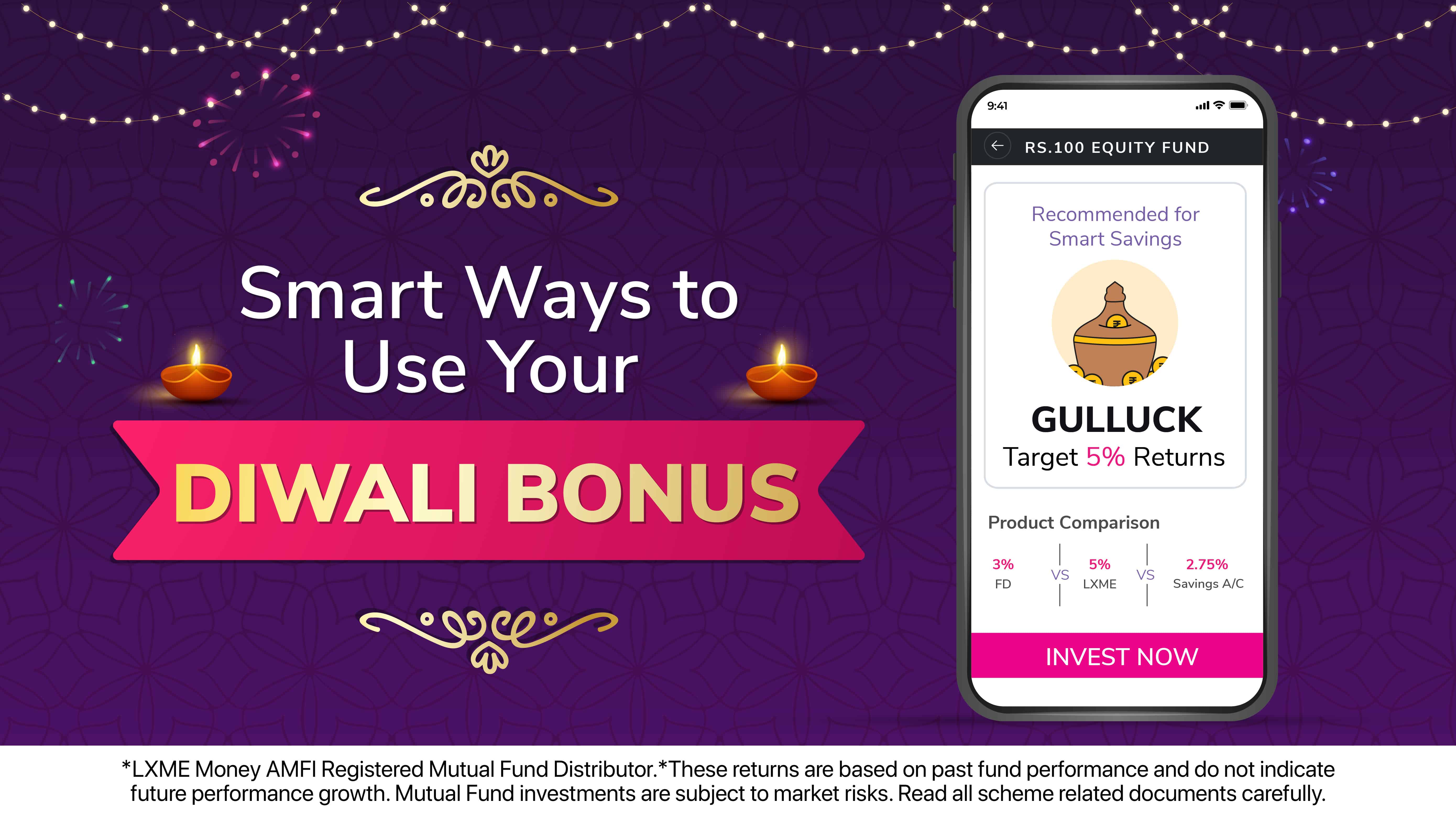 Smart Career Smart Money
SMART WAYS TO USE YOUR DIWALI BONUS
It's always a great surprise to receive that well-deserved bonus during Diwali, after all, Lakshmi ko kaun mana karta hai? But spending that bonus is the trick most of us struggle with. Don't worry, LXME will teach you how to spend bonus money and how to invest bonus money. Let's follow the 50, 40, 10 … SMART WAYS TO USE YOUR DIWALI BONUS