After your income exceeds a certain level, income tax is imposed. Income tax return needs to be filed to pay these taxes. It is always a good idea to file a tax return. But why is this the case? Let's look at some of the most important benefits!
1. Crucial document while applying for loans:
While applying for loans, the bank requires you to submit a few documents like Aadhar Cards, PAN Cards, Licenses, Photo Identification, etc. Income proof is an important document asked by banks especially ITR of the past 3 years. This is to determine if you will be able to repay the loan and to understand your current financial situation.
2. Helps with VISA Application:
While planning your trip abroad many procedures are involved. Majority of the embassies require you to submit copies of various documents during your visa application process. out of which one the most mandatory document is your ITR for the past couple of years. This allows the embassy to know your financial situation. This allows your visa application process to be smooth.
3. Claim Excess TDS:
The government allows certain tax deductions in order to encourage people to pay taxes and to reduce burden on taxpayers. Taxes can be deducted or exempted from certain investments. TDS and tax rebates can also be claimed back. In order to claim these benefits, it is necessary to file ITR
4. Income and address proof:
ITR can be used as proof of income and address. Your Aadhar card can also be obtained, which aids in address verification. This also serves as actual income verification proof for self-employed or independent contractors because it provides a detailed breakdown of a person's income and expenses for the entire fiscal year.
5. Claiming losses:
To claim specified losses, filing of ITR is mandatory. This will allow you to carry forward losses to the subsequent years.
Tax filing is a time-consuming process, but it is the only way to save your tax money.
other blogs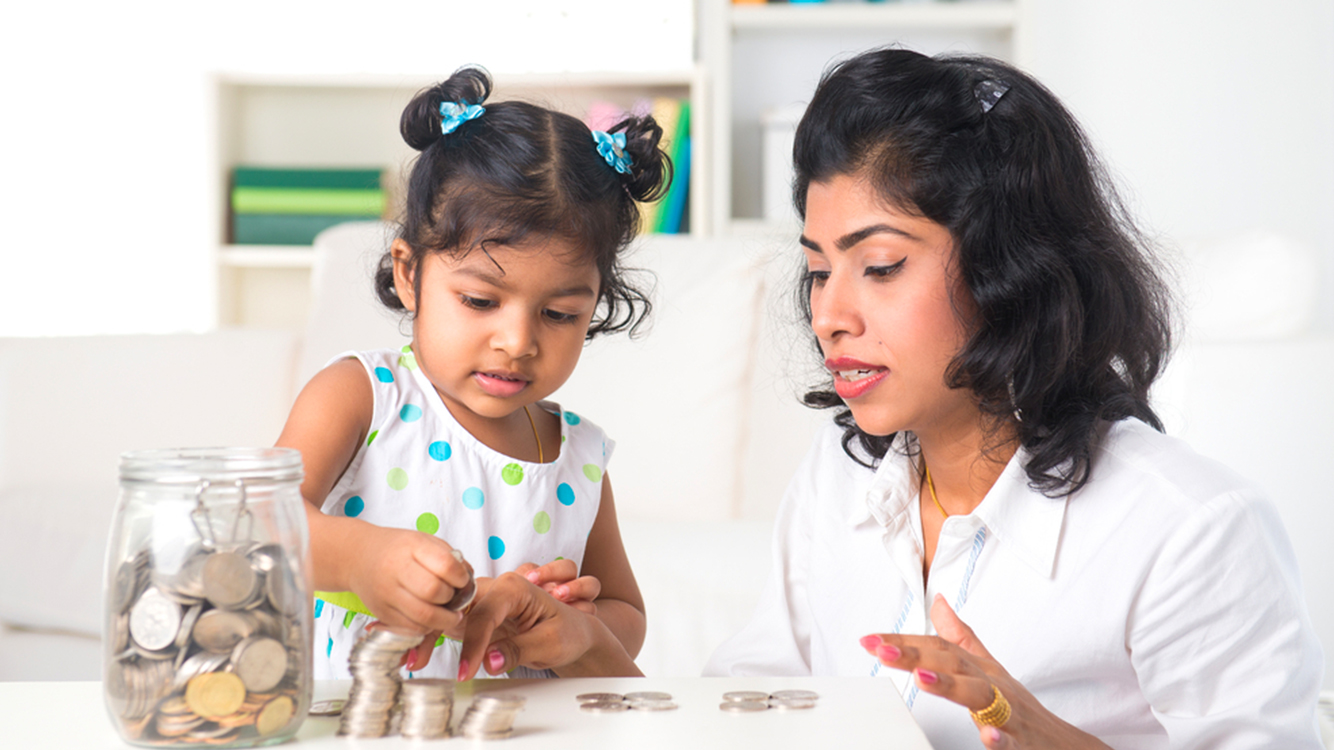 Smart Lifestyle Smart Money
March 16, 2023
Improving your relationship with money
Money is an integral aspect of our lives, but many struggle to maintain a healthy relationship with it. Whether it's overspending, debt, or simply feeling like there's never enough, a person's relationship with money can cause stress and anxiety. However, there are ways to improve your relationship with money and create a more positive financial […]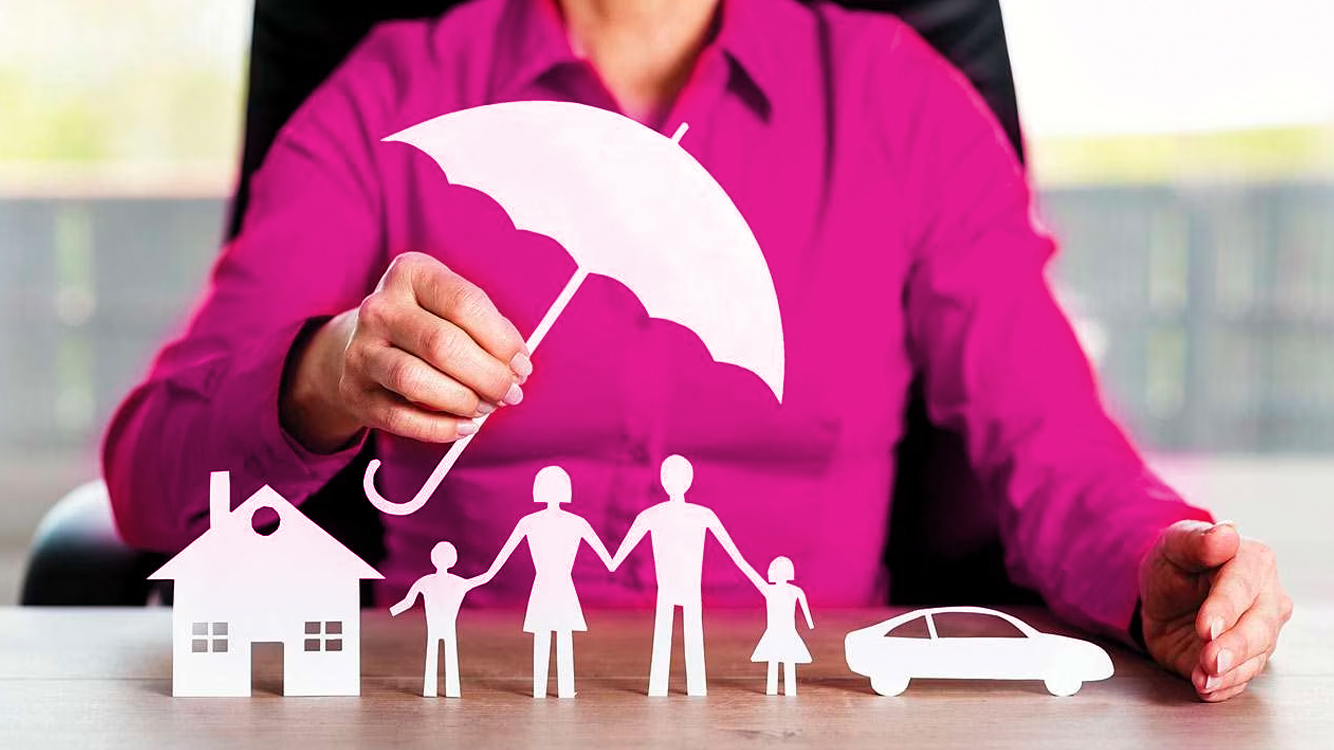 Smart Lifestyle Smart Money
March 15, 2023
Why is Term Insurance important for Women?
Do you also think Term Insurance is not essential for women? Then, let's break this myth and understand why life insurance is important for women. As per LXME's Women and Money Power Report 2022, 58% of women have no insurance (life or health) in their name😨. Shocking right? Let's bridge this huge gap together!! Why […]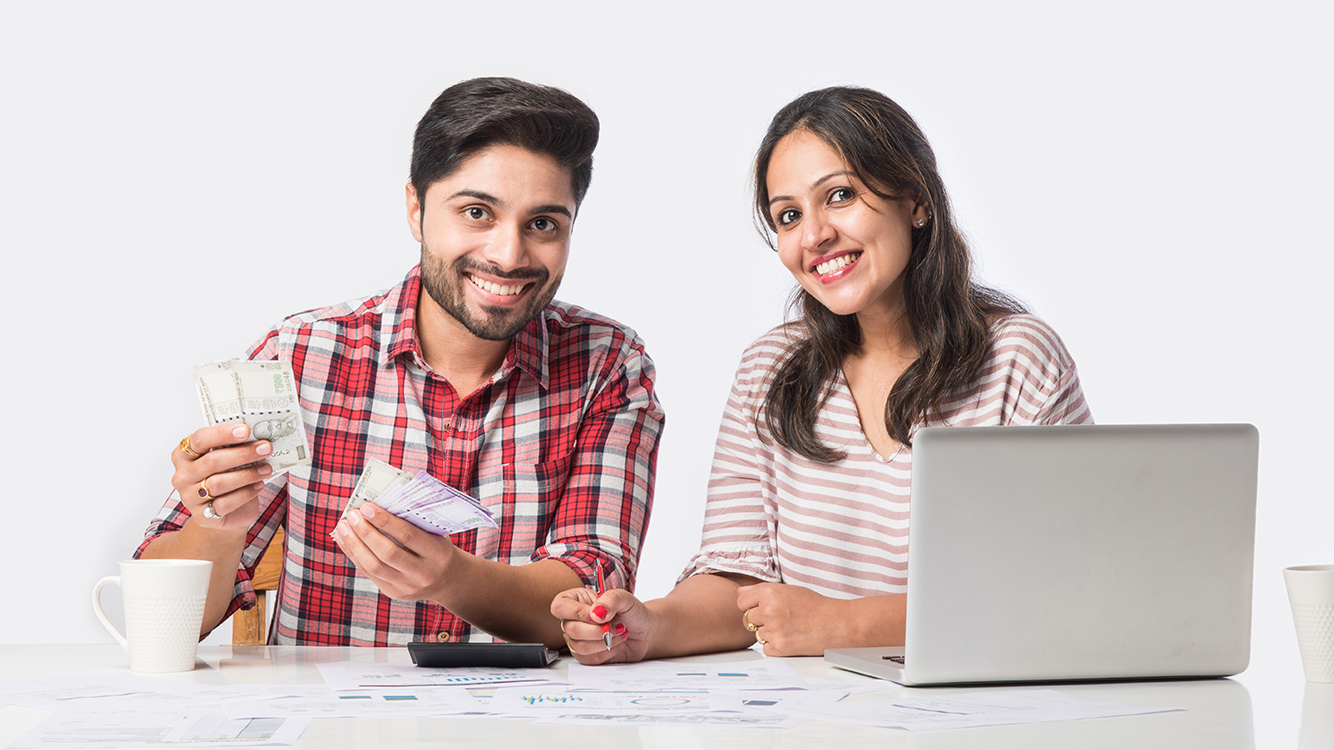 Smart Career Smart Money
March 11, 2023
Simple Money-Making Ideas for Stay-At-Home Parents
Being a stay-at-home mom/dad, your work is technically never done. It's not an easy job and certainly not lucrative because warm hugs and your child's cute drawing won't pay the bills. But thankfully with the advent of technology and possibly the only silver lining of a pandemic, work-from-home jobs are more common than ever. Here […]