Strengthening your relationship during the formative months is part of the journey, but are you *financially* compatible with your beloved?
It seems like a taboo to mention the money aspect when you're still in the honeymoon phase of dating and then it seems like you're stuck. If you are in a financially abusive relationship, it is likely that you will sweep the matter under the carpet. Truth is, you must stand up for what's right before you're walked all over. Here are some signs that you've probably already noted and looked the other way:
Left My Wallet
Is there a person in your life who never seems to have their wallet on them? They are always short of cash or seem to have forgotten their card at home. A responsible adult always carries their cards and cash. If you find your partner always borrowing money from family or friends, the relationship isn't sustainable.
The never-ending job hunt
Are you with someone who hasn't been able to hold on to a job for a decent duration of time? They blame the industry or their boss or the work environment for not continuing the job. A reasonable partner tries to solve a difficult job situation for the sake of their career and for better management of household expenses. If you find yourself in such a situation, a reality check is the least you can offer.
The financial betrayal
Your partner makes sudden, unwanted and secretive expenses that you stumble upon. You discover credit card bills that you weren't aware of or a loan. This issue has entered the realm of trust. Talk to them and try to make them understand what this means and how it weighs in your relationship.
Denial
When you confront them, they make excuses or lie about the financial matter. Either it is a secret spend, them controlling your bank account or an unpaid credit card bill. It could also be the job they quit without so much as asking your opinion. These tendencies are out and out red flags. Understanding their side of the story might help. If you still find loopholes, then the matter's already escalated. When you discover the alarming money habits of your partner, your intuition alarm goes off because you have neither heard about them or known through friends. Even though you may be socially extremely compatible with your partner, this could become a thorn on your bed of roses. Look out for the signs, listen to your intuition, and confront the situation before the situation confounds you!
other blogs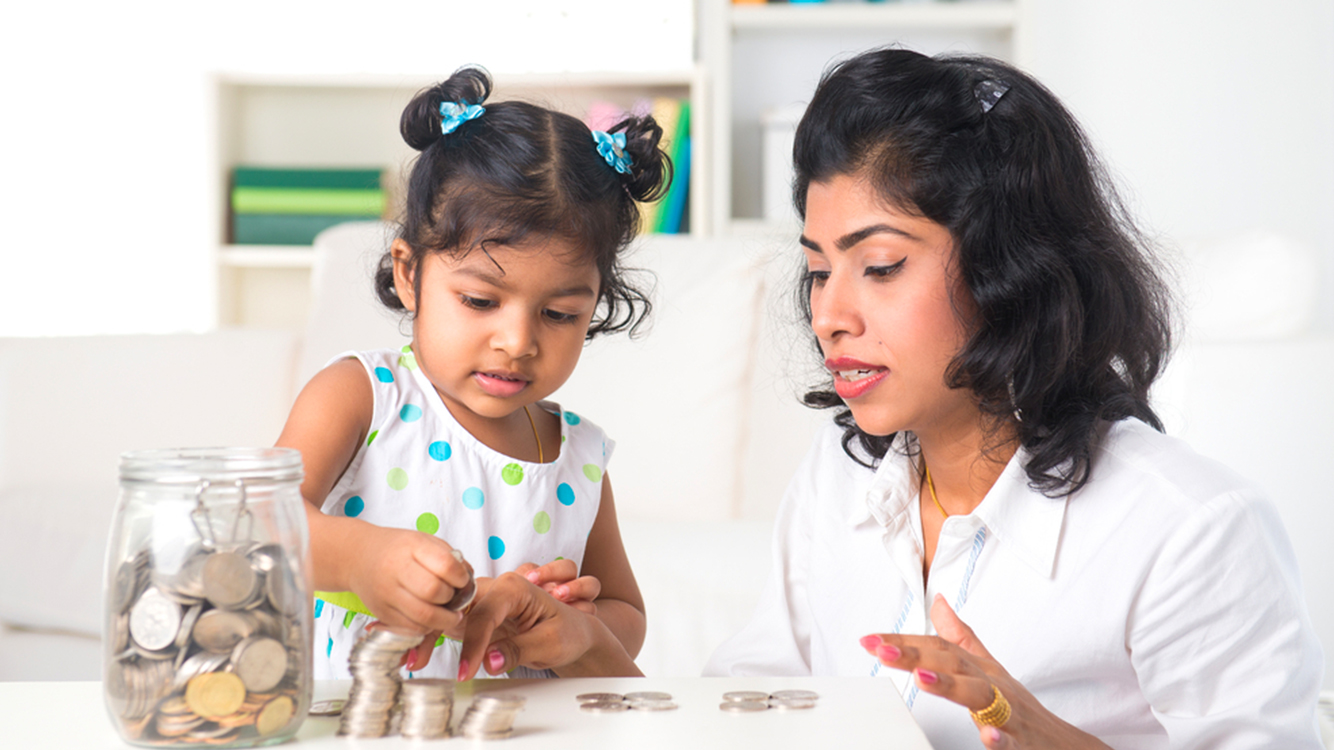 Smart Lifestyle Smart Money
March 16, 2023
Improving your relationship with money
Money is an integral aspect of our lives, but many struggle to maintain a healthy relationship with it. Whether it's overspending, debt, or simply feeling like there's never enough, a person's relationship with money can cause stress and anxiety. However, there are ways to improve your relationship with money and create a more positive financial […]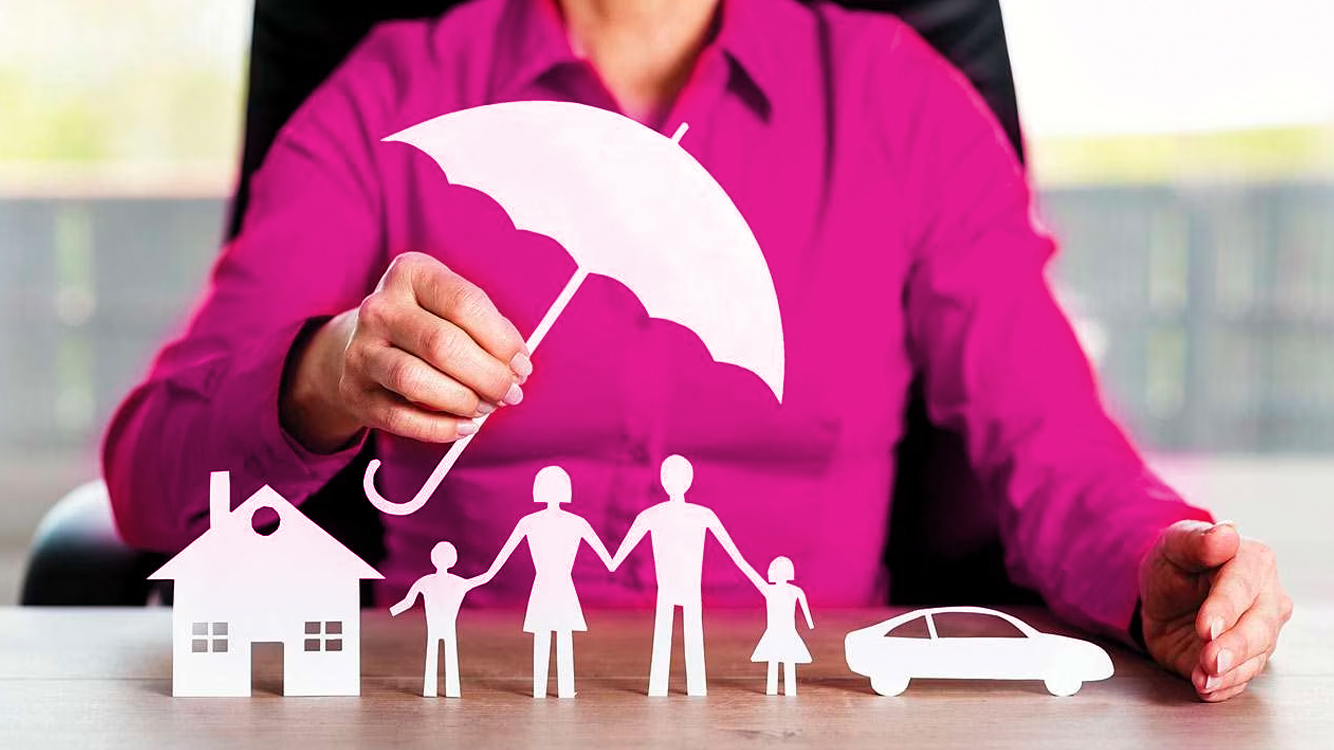 Smart Lifestyle Smart Money
March 15, 2023
Why is Term Insurance important for Women?
Do you also think Term Insurance is not essential for women? Then, let's break this myth and understand why life insurance is important for women. As per LXME's Women and Money Power Report 2022, 58% of women have no insurance (life or health) in their name😨. Shocking right? Let's bridge this huge gap together!! Why […]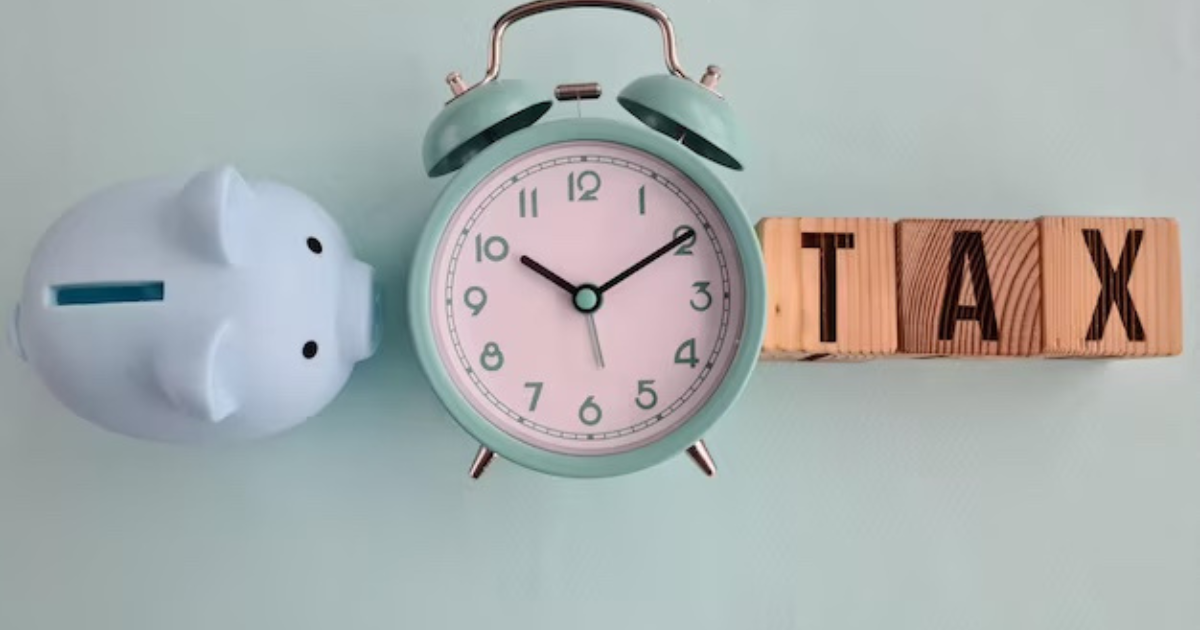 Smart Lifestyle Smart Money
March 3, 2023
Simple Checklist to Make Filing Your Taxes Easier
The tax filing season is back, and below is a curated checklist to help file your ITR. Step 1: Keep your documents handy Permanent Account Number (PAN) (your PAN is your user ID for logging into the income tax website). Aadhaar card Copy of your previous year's tax return Bank statements and Passbooks Form 16 […]