Travel is certainly rewarding, but it can also cost a rather lot. This is especially true for destinations that are every tourist's wet dream, or a blatant sign you come from the third world. Cross expensive travel destinations off your bucket list even if you're on a limited budget. Here's the marauder's map!
You may save and invest money for that one long dream trip, but in the interim cutting cost for immediate whims will mean landing at your next big airport that much faster!
SEARCH HIGH AND LOW
Go online, talk to friends-colleagues-(heck, even-)-the guy everyone loves to hate to discover free attractions and affordable activities, local food havens, and the lowest deals on everything.
DEFY THE CALENDAR
Avoid peak tourist season for your dream locale. Travelling in so-called bad weather is cheap even within India. Low traffic bookings internationally can be even more of a bargain – flight sales, hotel discounts, off-season rebates on activities, and more.
GET OFF THE RADAR
We're not just talking about treading off the beaten path when it comes to looking for travel destinations. Closer to your touch screens, open an incognito window to avoid price spikes even within minutes and hours of your first search. You'll have also avoided the creepy related ads that follow you around everywhere on social media.
LODGE CHEAP
Even the most expensive tourist places will have something for the young and broke.Consider unconventional options too. Check for reviews and testimonials for hostels, home-stays and Couch-surfing hosts – between the platforms themselves and TripAdvisor, you are in safe hands. E-stalk your host before you say yes and once you're there, don't part with your passport.
TRAVEL LIGHT
Where weather's unpredictable, layers come to the rescue. There's merit to Cliff Richard's croon about travelling light. You'll have "no bags or baggage to slow me down" and also avoid the hefty overweight charges. Crunch all you need in your carry-on and you'll be literally "a hoot and a holler from (travelling) paradise"!
BECOME A GROUPIE
We're not suggesting taking a package tour. But there are plenty of informal tour operators and travel enthusiasts who know lonely wanderlusts like yourself. Check out Meetup, Reddit, or Lonely Planet's forums and you're sure to find a tribe you can call your own on the road. This is one fam-jam that will actually help you lower costs.
BREAKFAST LIKE A KING
Any paid stay is bound to come with the promise of at least half-decent breakfast – usually unlimited. Stuff your face with unladylike shamelessness to keep you going for a while. For the next meals – let comfort food or instant, dehydrated packets revive you.
WHEN IN ROME
Some locals may appear xenophobes, but your host must always oblige with answers to pertinent questions! Break ice over beer, a joke or just a smile and seek recommendations on affordable shopping and dining, as well as attractions no one would find on the tour guide.
Souvenirs are great. The ones you click, print and send as postcards with a postage stamp from right where you are is the best present for those you love. Let the tan and ear-to-ear grin be the most precious memorabilia you bring back for them and yourself. The novelty of nostalgia never wears!
Share this blog with your friends and family if you find it insightful!!
Download the LXME app now to start investing! Happy Investing!
---
FAQs
1. What are the best travel hacks?
LXME's Luxe Hacks: Discover exclusive travel hacks for a lavish journey.
Pack Smart: Roll clothes to save space and minimize wrinkles.
Tech Essentials: Scan important documents, and carry a portable charger.
Explore more luxe travel tips on LXME: 8 Humble Hacks to Travel Luxe Locales.
2. How can I make traveling easier?
Efficient Packing: Pack versatile clothing and use packing cubes.
Digital Planning: Use travel apps for navigation and language translation.
Stay Flexible: Embrace spontaneity and be open to unexpected adventures.
Ease your travels with LXME's insights: 8 Humble Hacks to Travel Luxe Locales.
3. What is travel safety tips?
LXME's Safety Wisdom: Prioritize safety with our travel tips.
Secure Valuables: Use anti-theft bags, and keep valuables in a hotel safe.
Stay Informed: Research local safety guidelines and emergency contacts.
Ensure safe travels with LXME: 8 Humble Hacks to Travel Luxe Locales.
To stay connected with LXME and access inspiring content, follow us on Instagram and subscribe to our YouTube channel.
other blogs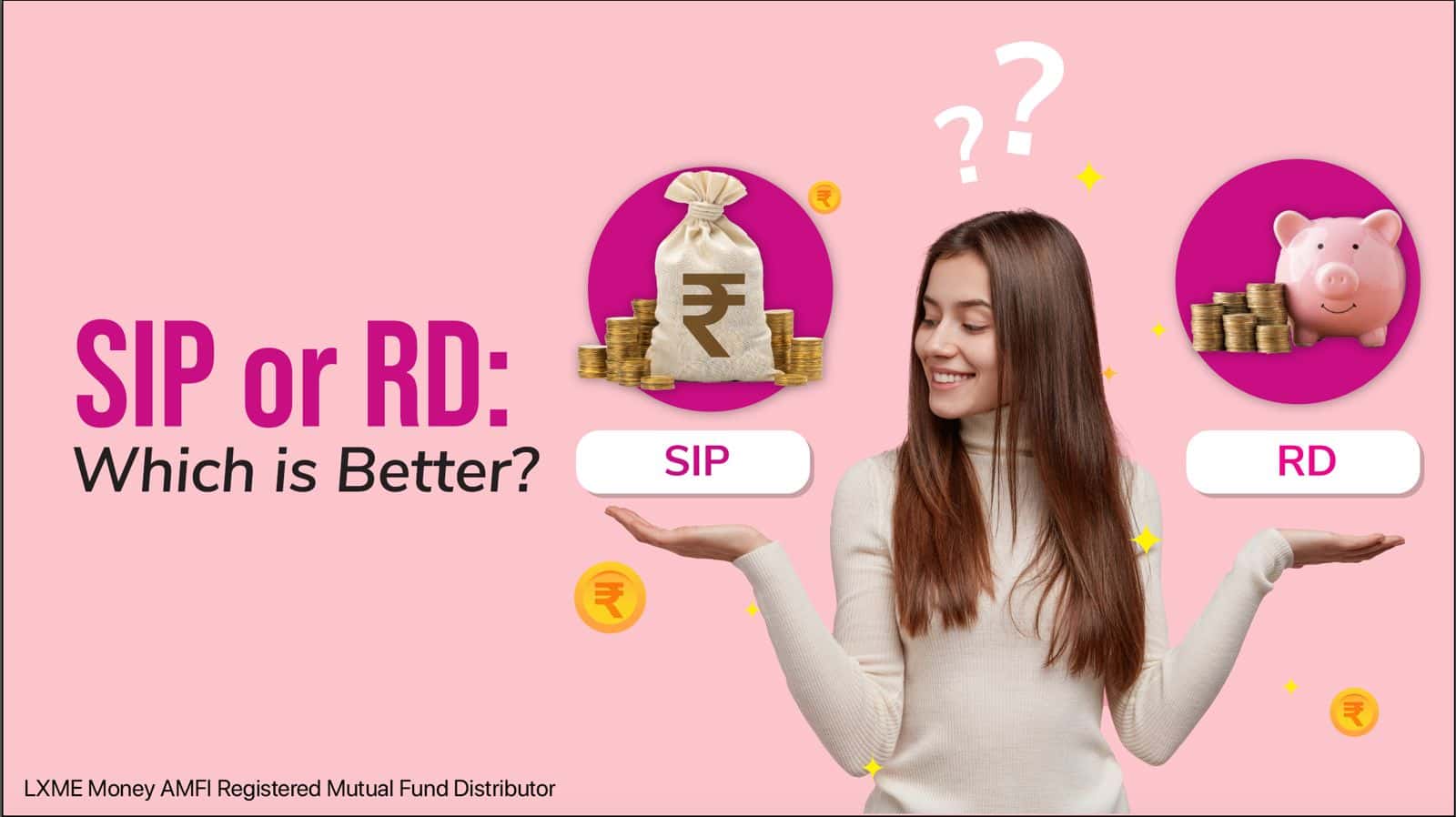 Smart Money
November 23, 2023
Is SIP better than RD?
In this inflation-bearing world just investing in Recurring Deposits (RD), Fixed Deposits(FD), Physical Gold, Savings Deposits, etc. is not enough as their returns cannot beatinflation. Besides, women are very conservative investors and prefer RD over mutual funds,however, now its time to upgrade ourselves. So, what should one do to get inflation-beating returns and get the … Is SIP better than RD?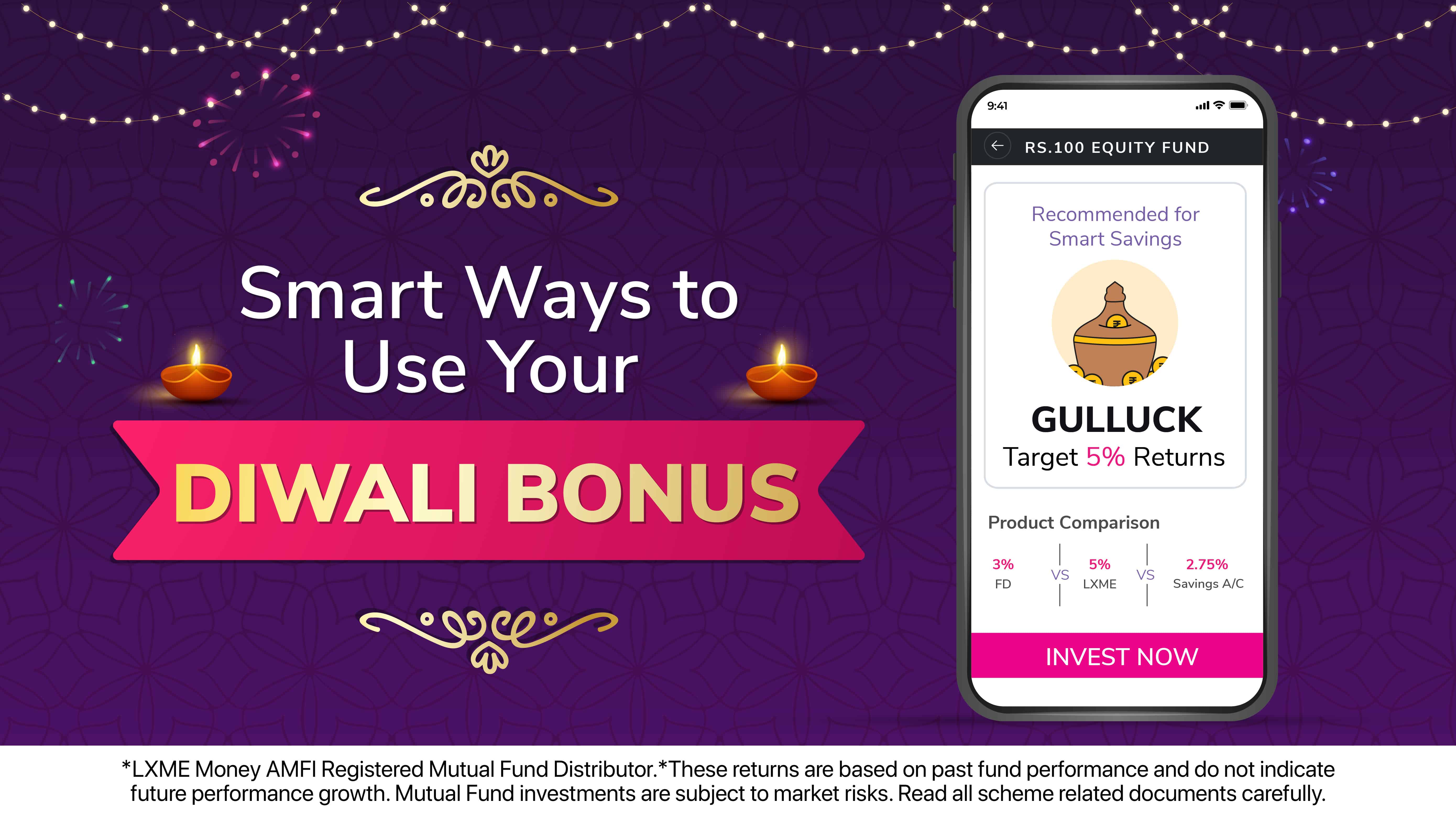 Smart Career Smart Money
SMART WAYS TO USE YOUR DIWALI BONUS
It's always a great surprise to receive that well-deserved bonus during Diwali, after all, Lakshmi ko kaun mana karta hai? But spending that bonus is the trick most of us struggle with. Don't worry, LXME will teach you how to spend bonus money and how to invest bonus money. Let's follow the 50, 40, 10 … SMART WAYS TO USE YOUR DIWALI BONUS