"We'll never solve the feminization of power until we solve the masculinity of wealth," said Gloria Steinem.
And we believe she's right!
Only 33% of women in India today make independent financial decisions (DSP Winvestor Pulse 2019).
As women, we have been programmed to believe that money somehow isn't our concern, it's a man's job to take care of the finances. 'Don't talk about money' is one of the most deep-seated unspoken rules of 'lady-like etiquette.'
Well, it's time to change this.
If you're not in charge of your own money, you're not in charge of your own life. We cannot be fully equal with men until we are financially equal with men.
So what can we do?
Take action.
This Diwali, it's time to Be Your Own LXME.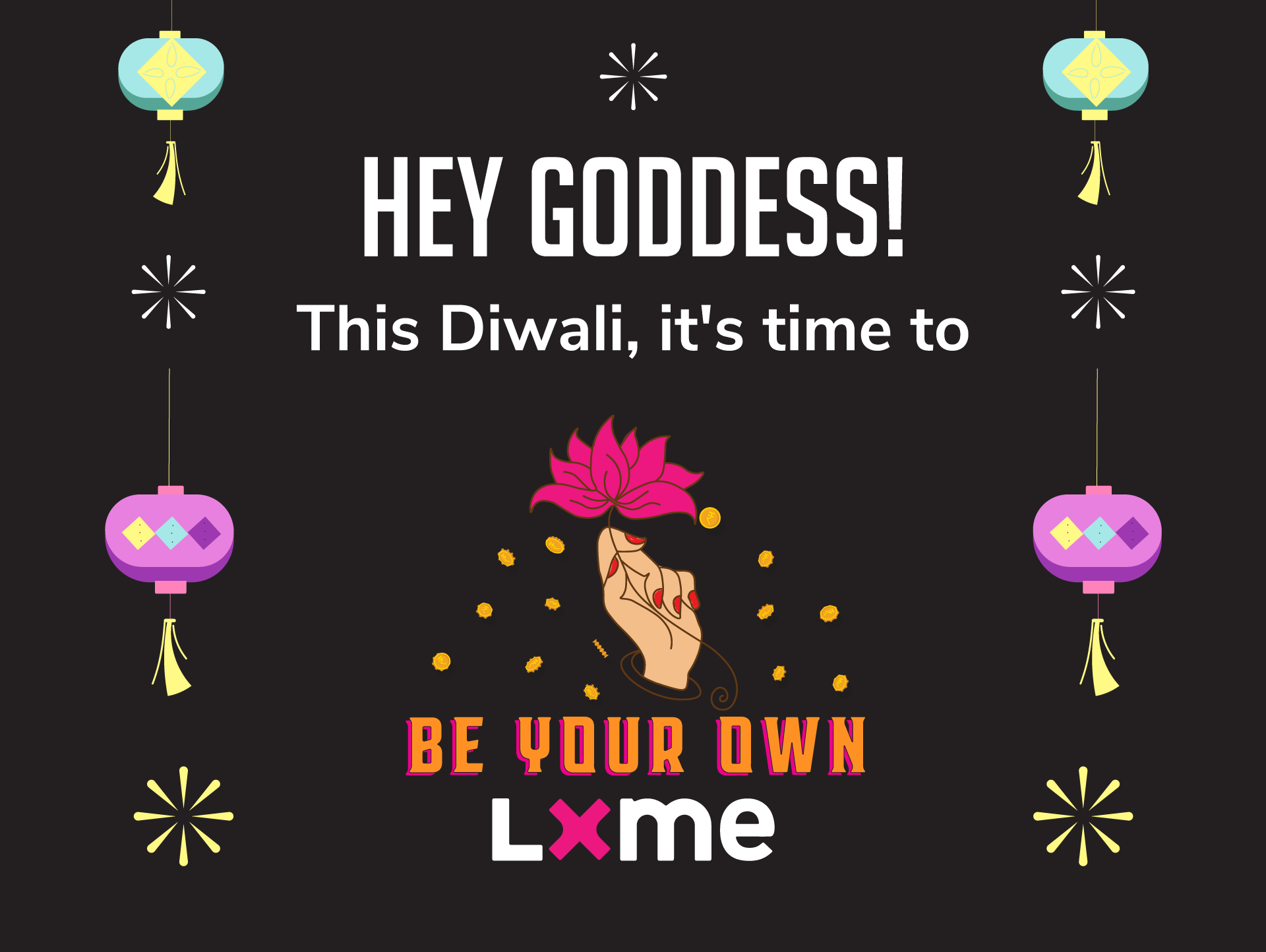 Lakshmi, always decked in gold with a wizen old owl by her, is the picture of economic wealth personified. She gains renewed importance every year around Dhanteras and Diwali when everyone beckons her to shower some wealth into their folded hands.
As you worship goddess Lakshmi to bestow you and your family with prosperity this festive season, look at the goddess within and ask yourself, are your actions driving you towards YOUR ultimate goal?
Your goals need money! So over the next 10 days, we'll be showing you how you can achieve your goals through smart Financial Planning.
Stay tuned
other blogs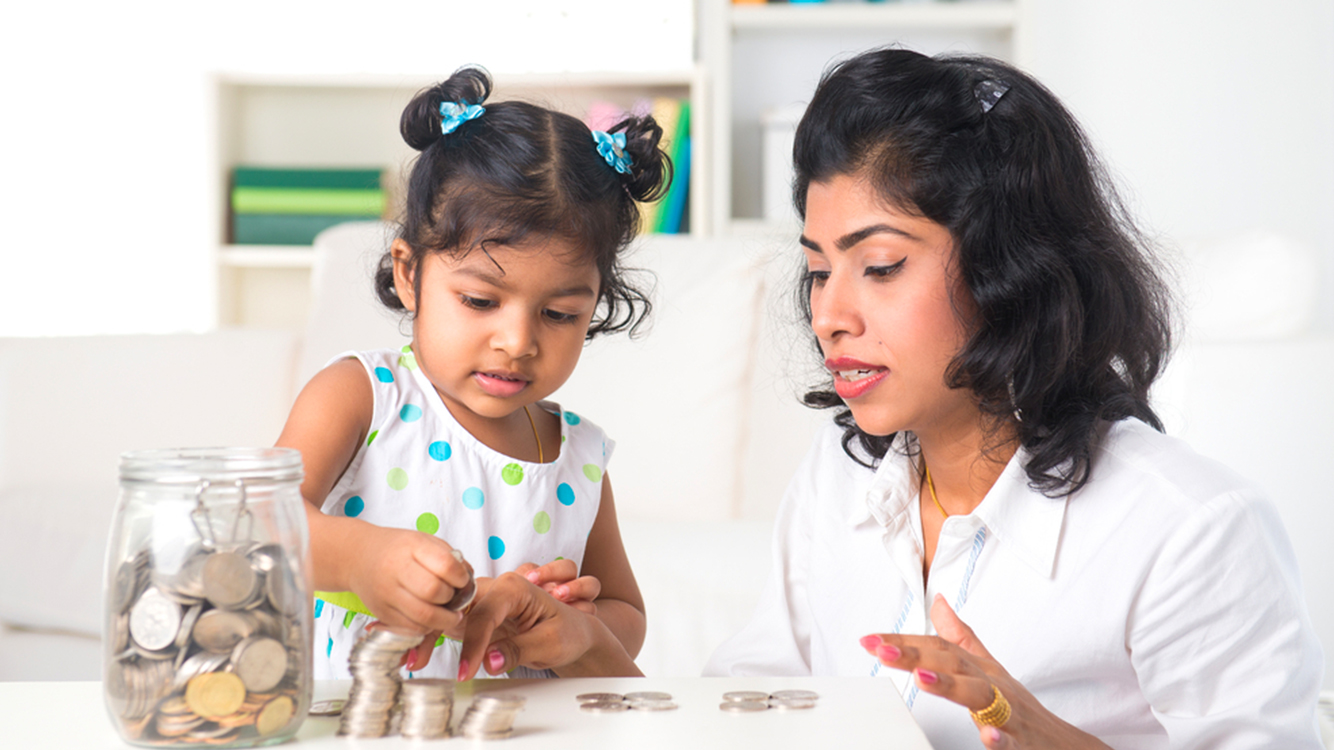 Smart Lifestyle Smart Money
March 16, 2023
Improving your relationship with money
Money is an integral aspect of our lives, but many struggle to maintain a healthy relationship with it. Whether it's overspending, debt, or simply feeling like there's never enough, a person's relationship with money can cause stress and anxiety. However, there are ways to improve your relationship with money and create a more positive financial […]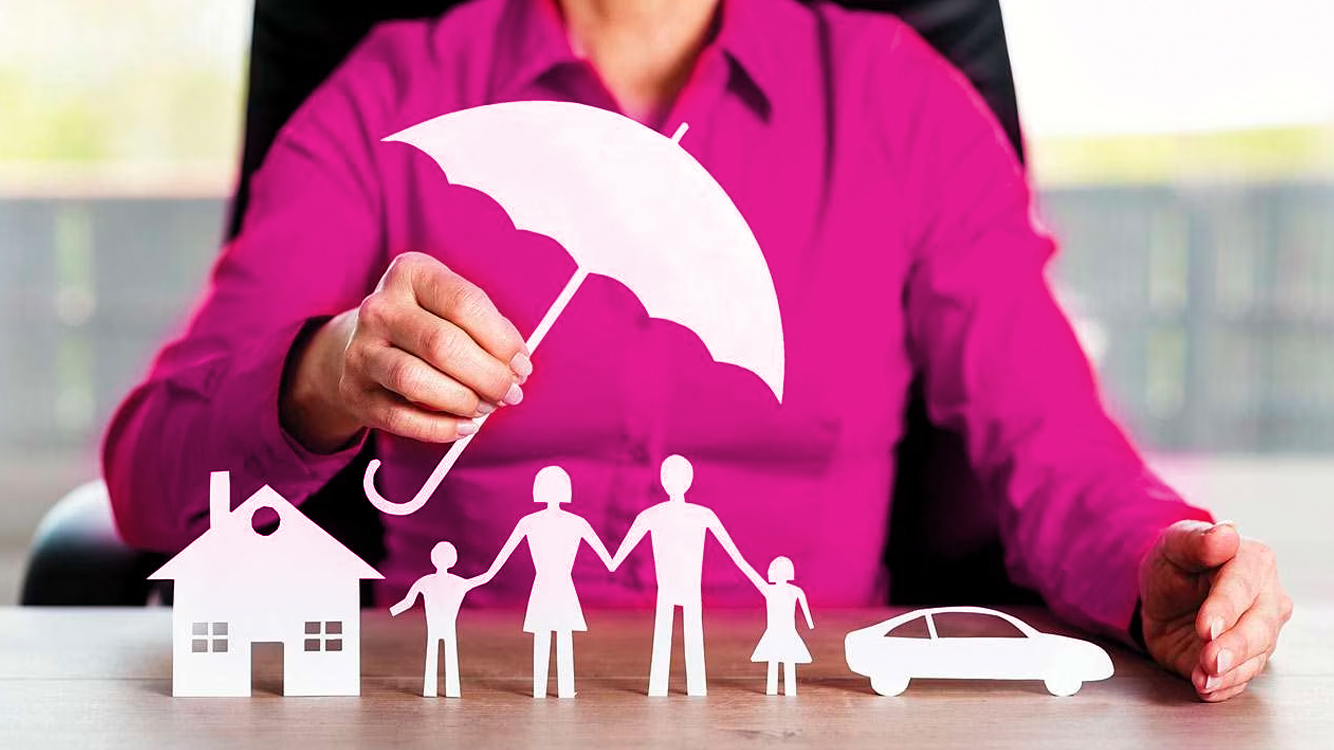 Smart Lifestyle Smart Money
March 15, 2023
Why is Term Insurance important for Women?
Do you also think Term Insurance is not essential for women? Then, let's break this myth and understand why life insurance is important for women. As per LXME's Women and Money Power Report 2022, 58% of women have no insurance (life or health) in their name😨. Shocking right? Let's bridge this huge gap together!! Why […]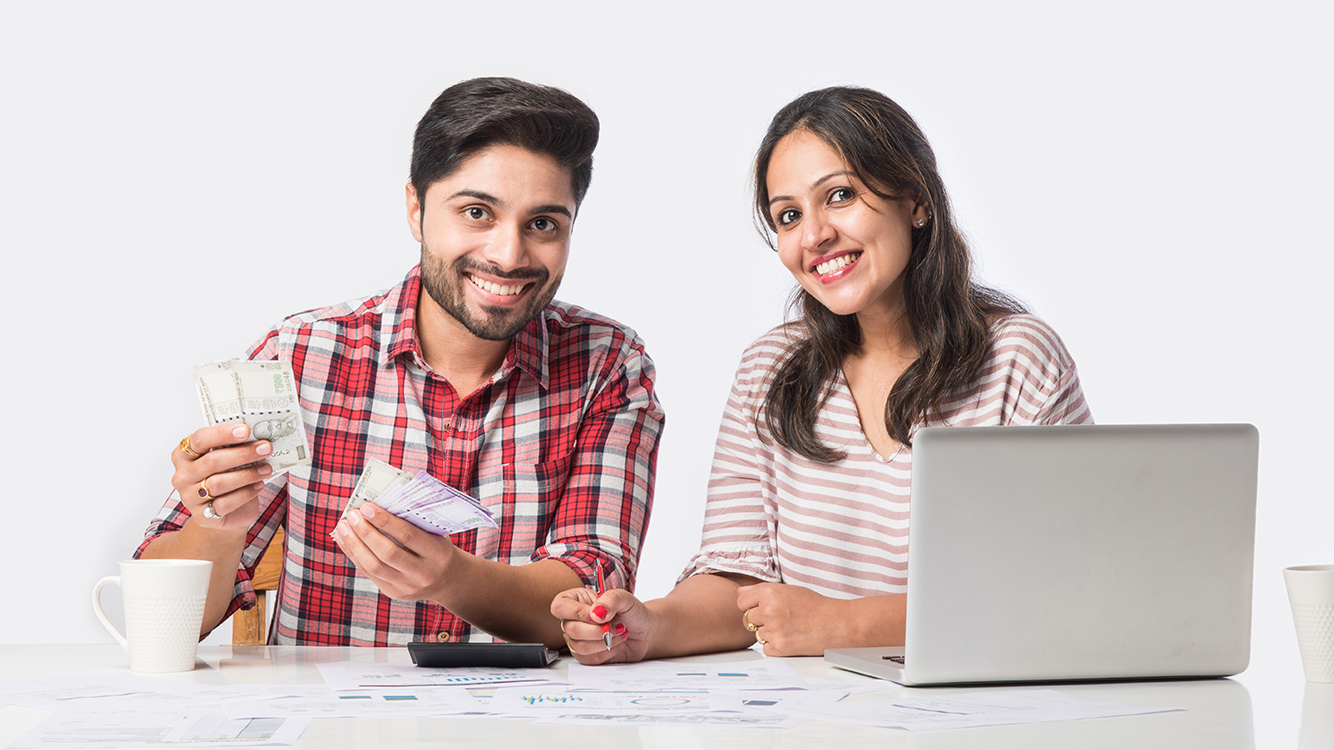 Smart Career Smart Money
March 11, 2023
Simple Money-Making Ideas for Stay-At-Home Parents
Being a stay-at-home mom/dad, your work is technically never done. It's not an easy job and certainly not lucrative because warm hugs and your child's cute drawing won't pay the bills. But thankfully with the advent of technology and possibly the only silver lining of a pandemic, work-from-home jobs are more common than ever. Here […]