Many women go through a career break for a number of reasons. It can be to support their partner by moving locations or to take care of their little ones. A career break is just a pause button that can be restarted whenever you feel you're ready. However, the time in-between and during this break can be daunting for some. Here are 10 purposeful things you can do while on a career break.
A career break is inevitable at some point in your life and women are more likely to take a career break than men. This is because the onus of caring responsibilities somehow shifts on to the woman (blame it on patriarchy!). So along the way women end up quitting their jobs to facilitate other things in life, like supporting their partner's careers and moving with them to another city or country, to take care of ailing parents or in-laws, at the time of childbirth the woman automatically becomes the primary care-giver and sometimes has to extend her maternity leave to take care of young children. All these reasons and more push women to hit the pause button on their careers.
No matter how temporary your break is, sometimes it seems like a long wait before you get back. And that time; your break in-between jobs, no matter how short or long can be very demotivating if you're not used to time away from your workplace. Don't let it bog you down instead utilize that time to do something purposeful and constructive.
1. Unwind yourself in your Career Break
More often than not, women don't see a career break as a break for themselves. It is usually time off work to do more work. In case you are taking a break from work then you should try to unwind a little and enjoy the break. Do things that you wouldn't otherwise be able to do with a full-time job. Sometimes it is important to press the reset button on your life and truly take a break from everything. A fresh mind helps put a lot of things into perspective.
2. Travel a little
Although the pandemic put a full stop on all our travel plans last year, with the vaccination in the news things are starting to look up and hopefully soon enough we will be able to travel. Travel broadens your mind and opens it up to various cultures, thought processes, people, food, history and heritage. All these things are great sources of inspiration and will help you get through your break.
3. Revisit hobbies
One of the most underestimated activities are your hobbies. Remember when you had a hobby like reading, photography, crocheting or swimming? As we grow up we get consumed by life and tend to neglect our hobbies or don't find enough time to do them. But we often forget that growing up we had nothing but a few hobbies to keep us company and that contributed to our wonderful stress-free childhood. Revisiting your hobbies during a break can be such a stress buster. Try it!
4. Invest in your skills
When you take a career break you switch off from auto-pilot mode and hit the pause button on everything you previously did or do. Now, a break from work can be used to up skill yourself. So if you have been meaning to get a certification, pursue an online course, or maybe learn to use a certain software that will enhance your knowledge for when you get back in the workforce, then this is the right time to do it. Spare a few hours every day to invest in yourself.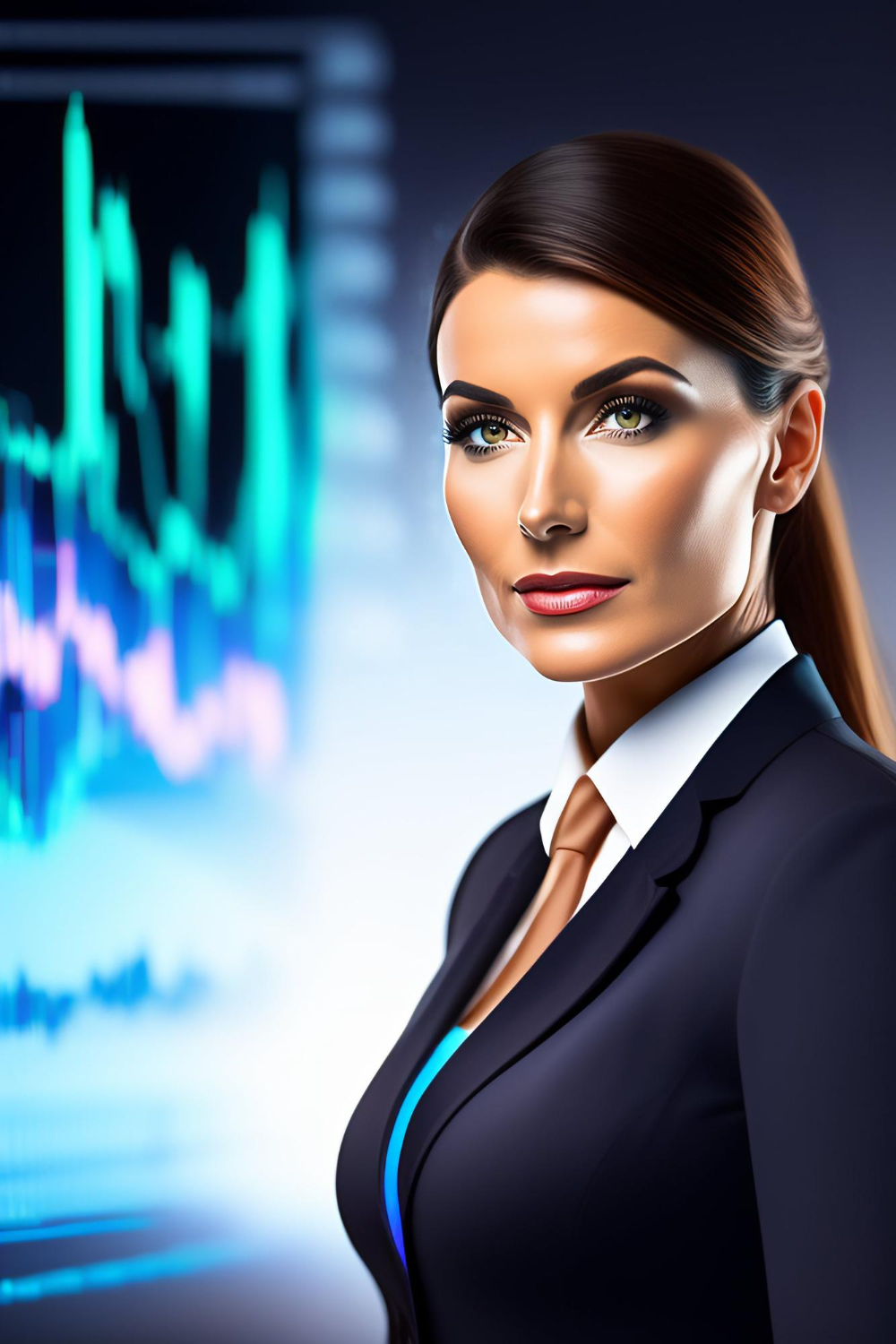 5. Chart your financial goals
When you take a break you have ample time to think about the future. And having financial security and freedom for the future is extremely important. This is the perfect time for you to plan and chart out a roadmap to how you are going to achieve all your financial goals. One of the things you can start doing is begin investing. This will help you gain perspective of how much you need to save so you don't run out of your savings during this career break.
6. Learn a new language
It is said that a new language is a new life. With multiple opportunities these days you don't even have to leave your house to learn a new language. There are hundreds of websites offering courses and course materials to help you learn a new foreign language. It is not only fun, but it will keep you occupied and make you bilingual/multilingual.
7. Try a side gig
The lockdown encouraged a lot of us to step away from the monotony and to try different things, some took to cooking and baking, some to gardening and some others resorted to creative DIY. If you're good at something and have just enough time to spend on a side gig, then you should try to create a passive income source for yourself. With the nation going vocal for local, you stand a chance to put your creativity out there and see how it goes. You never know if you're sitting on the next big idea with your gig. So, go out there and explore. There isn't any better time than now.
8. Freelance
Remote working has gained popularity over 2020 and we're here for it! Today you can get ANYTHING done from being seated on your couch if you have access to the internet. The biggest advantage of this is you can take up work from home jobs or freelance for a few hours during your break. Sure, it isn't going to be like your actual job, but freelancing will help you get back on track slowly yet surely.
9. Prioritize health
When you're taking a break you might want to also give your health a good boost if you haven't been doing that already. If the pandemic has taught us one thing, it is to not take your health for granted. You don't need to join a fancy gym to get started, start by going for walks. Once you're back in the game and have built enough stamina you can consider doing home workouts, yoga or weight training with minimum equipment at home.
Eating healthy is a major part of getting fit so try to keep your diet clean as well. When we talk about health we can't ignore health insurance as it becomes a vital component to your health priority. Getting a comprehensive insurance cover will help you stay live stress-free and on top of your game.
10. Focus on your mental health
The word 'health' is incomplete if you haven't taken your mental health into consideration. Check in with yourself daily and see if you're feeling okay. Feelings of anxiety and depression are very common among people, it's just that not too many people talk about it. It is still considered a taboo. But the good news is that there is help available through counselling and therapy and if you don't feel too well you can always reach out for help.
A lot of women also go through post-partum depression which has been ignored in our society for a very long time. But it's time to change that narrative and seek help to feel like a million bucks! Because you can achieve anything you want to if you're mentally, emotionally and physically fit.
A career break shouldn't be seen as a halt or a full stop to your life. It is important to remember that this phase is temporary and you can always restart from where you left. There are no rules and you are free to set your own rules to your life. Don't worry about creating a 'gap' in your resume, instead focus on how you can make this break worthwhile and enjoy it while it lasts. For more insights and resources related to financial planning and empowerment, visit LXME.
Related Article You may Like :- Financial Mistakes to Avoid: Secure Your Future by Avoiding These
---
FAQs – Common Questions on What to Do During a Career Break
1. What Should I Do on a Career Break
1. Consider upskilling: Use this time to acquire new skills or enhance existing ones.
2. Volunteer or intern: Gain valuable experience and keep your resume active.
3. Networking: Maintain connections in your industry through events and online platforms.
4. Explore passion projects: Pursue hobbies or projects you're passionate about.
Stay updated: Keep up with industry trends and developments.
2. Is It OK to Take a Career Break
Yes, it's perfectly fine. Career breaks are common for various reasons.
They can provide valuable life experiences and personal growth.
Plan for a smooth transition back into the workforce when you're ready.
3. How Long Is a Good Career Break
The ideal length varies, but it should align with your goals and circumstances.
Some take short breaks for a few months, while others may opt for a year or more.
Ensure you have a clear plan for your break's duration and purpose.
4. How Can I Restart My Career After a 5-Year Gap
Update your resume and LinkedIn profile.
Showcase any skills or experiences gained during the break.
Consider part-time or freelance work to ease back into your career.
Network with former colleagues and industry professionals.
Be confident in your abilities and emphasize your motivation to return.

Discover LXME's latest insights and tips on financial empowerment in this captivating Instagram Reel video. Watch now!
To stay connected with LXME and access inspiring content, follow us on Instagram and subscribe to our YouTube channel.
Share this blog with your family and friends if you find it insightful!!
Download the LXME app now to start investing!
other blogs