Doesn't this sound tempting! Can't wait to get your girlfriends on board! This is how you can refer them.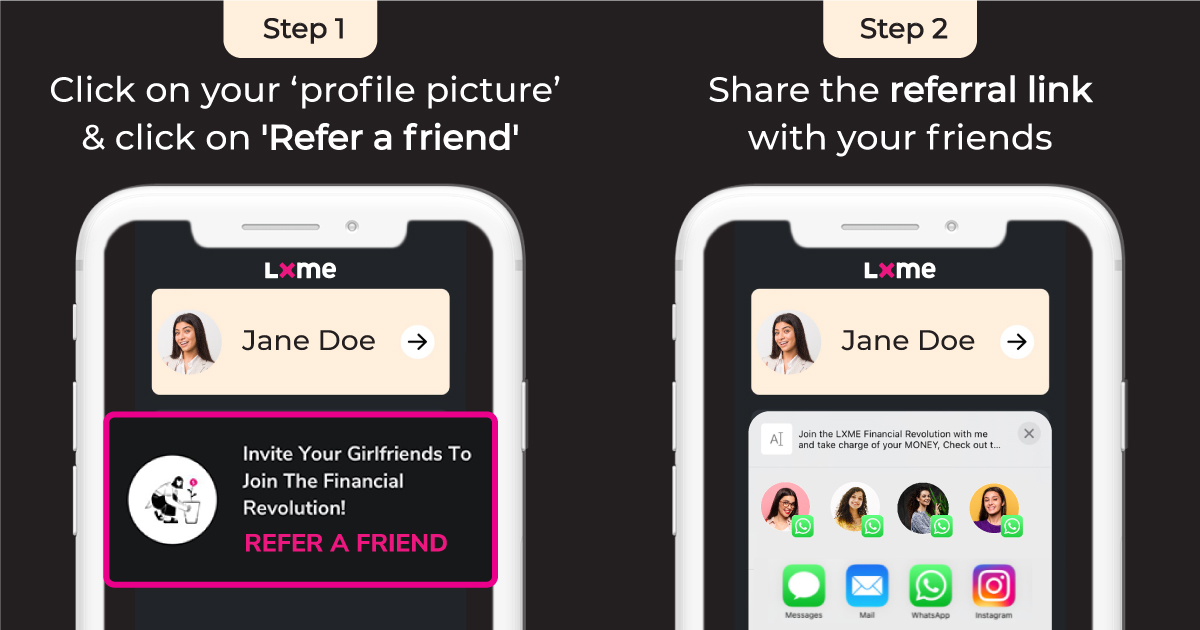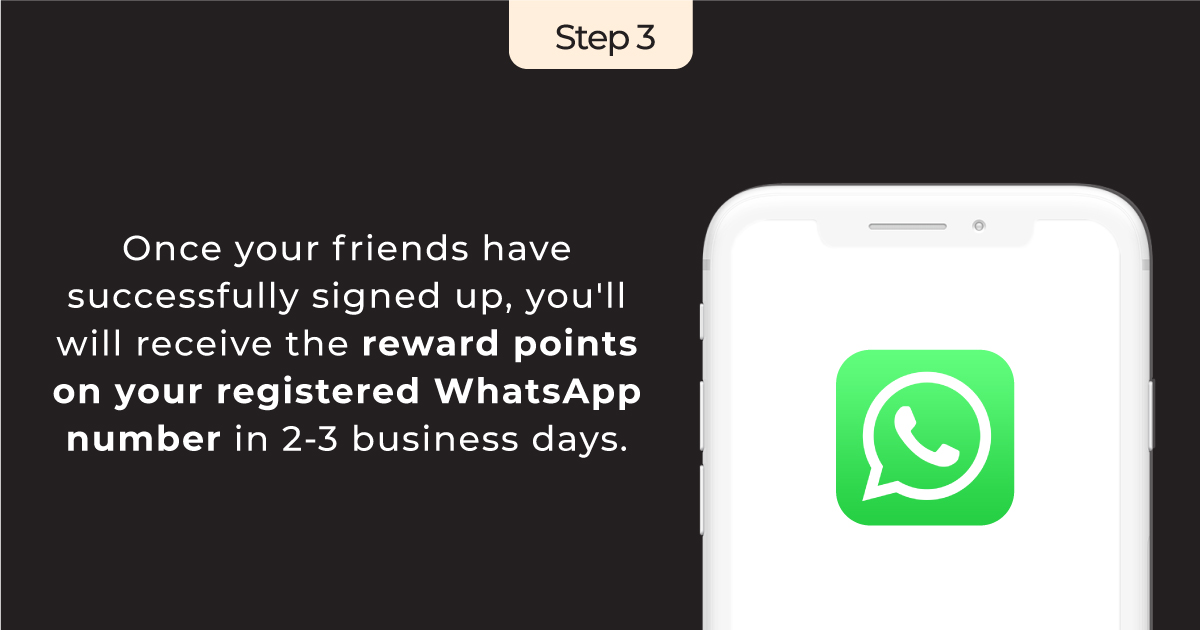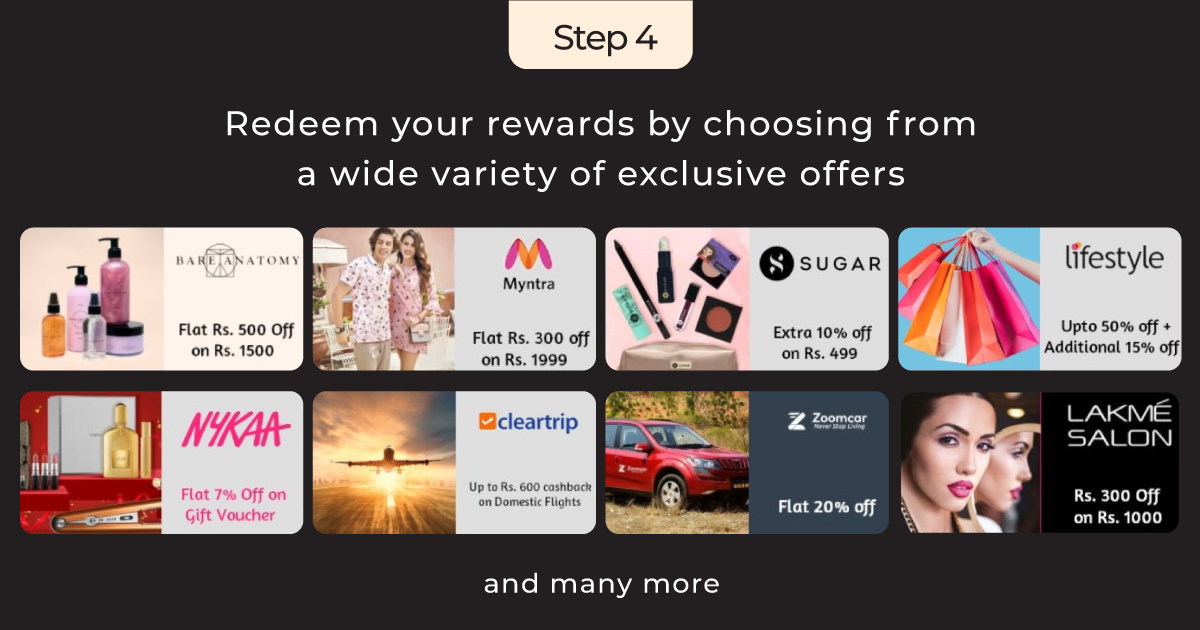 Tis' the season to shop, indulge and spoil your loved ones!
What are you waiting for? Start referring and win big!
*T&C Apply
*Winners will be selected as per minimum criteria on a lucky draw basis and will be declared on 15th January on the LXME App.
Redeeming offers is subject to reward points availability.
The referral program is applicable for women only!
other blogs