If you have read the first two blogs from our PMS series, you know almost everything about it already. If you still want to learn more, check this out!
What are the parameters to evaluate PMS?
– Portfolio Manager's experience
– Portfolio Manager's Fee
– Portfolio Manager's Customer Base
– Portfolio Manager's Investment Strategy
– Lock-in period and Exit Load
How is PMS different from Mutual Funds?
Unlike mutual funds, the investors' assets here are not pooled into one large fund. Portfolio Management Service (PMS) uses a separate bank account and Demat account for each client. The minimum investment amount is Rs 50 lakh for PMS. You can see the portfolio daily through your Demat account. PMS products can be customized to meet special customer requirements.
What are the withdrawal rules of PMS?
The client may withdraw partial amounts from his portfolio, following the terms of the agreement between the client and the Portfolio Manager. However, the value of an investment in the portfolio after such withdrawal shall not be less than the applicable minimum investment amount.
How can an NRI invest in PMS?
NRIs can invest in the PMS through the NRE or NRO accounts. There are some additional compliance/documentation requirements for NRI clients. Our relationship manager will help the NRI client with this documentation.
Where can an investor seek redressal for their grievance?
In case of non-redressal of the complaint by the Portfolio Manager, investors can approach SEBI for redressal of their complaints. Investors may lodge their complaints through SCORES (SEBI Complaints Redress System) or by sending their complaints to the address given below.
Office of Investor Assistance and Education,
Securities and Exchange Board of India,
SEBI Bhavan II,
Plot No. C7, 'G' Block,
Bandra-Kurla Complex, Bandra (E),
Mumbai – 400 051
other blogs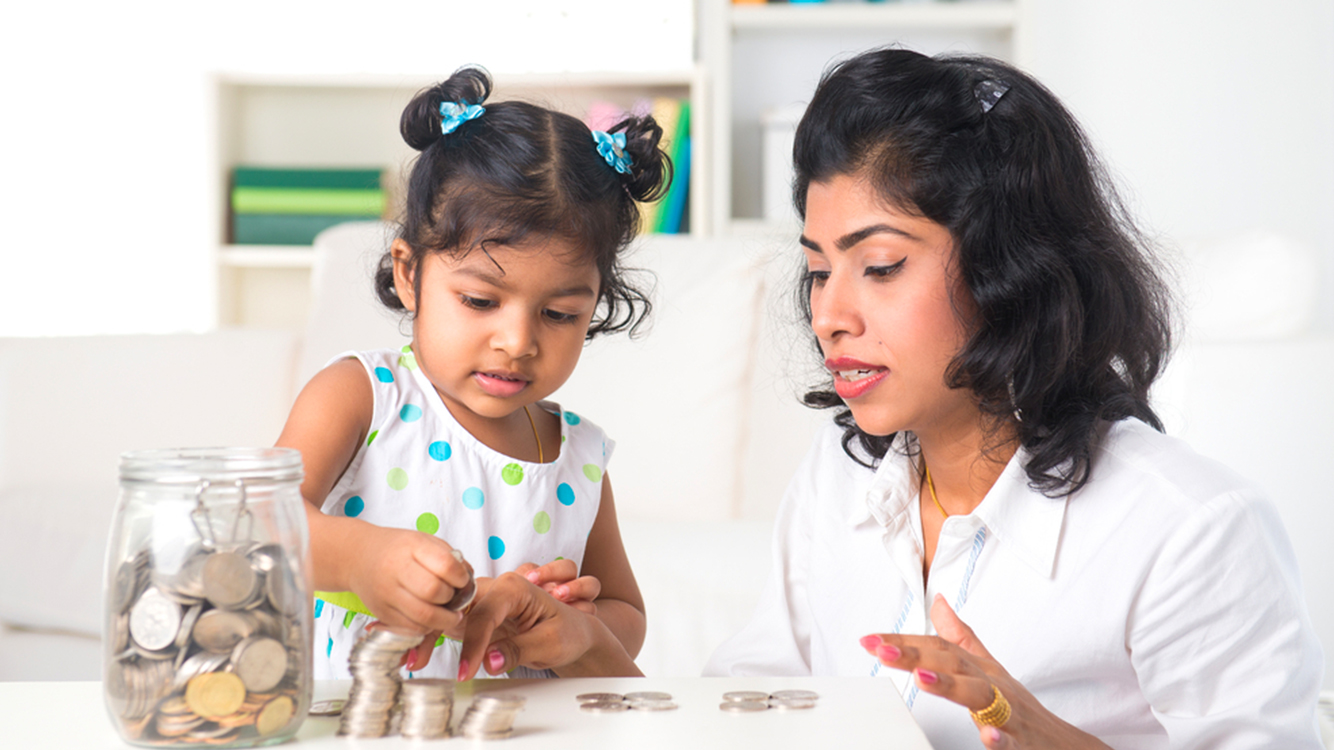 Smart Lifestyle Smart Money
March 16, 2023
Improving your relationship with money
Money is an integral aspect of our lives, but many struggle to maintain a healthy relationship with it. Whether it's overspending, debt, or simply feeling like there's never enough, a person's relationship with money can cause stress and anxiety. However, there are ways to improve your relationship with money and create a more positive financial […]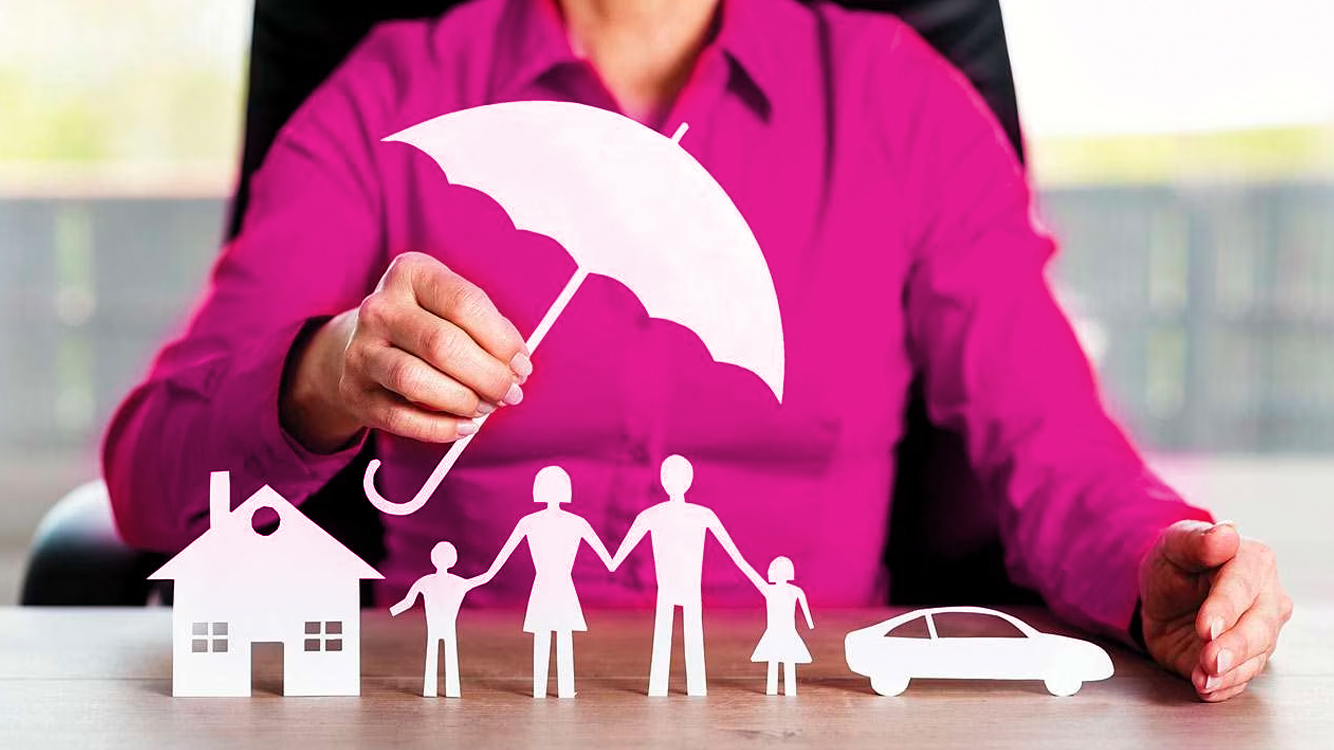 Smart Lifestyle Smart Money
March 15, 2023
Why is Term Insurance important for Women?
Do you also think Term Insurance is not essential for women? Then, let's break this myth and understand why life insurance is important for women. As per LXME's Women and Money Power Report 2022, 58% of women have no insurance (life or health) in their name😨. Shocking right? Let's bridge this huge gap together!! Why […]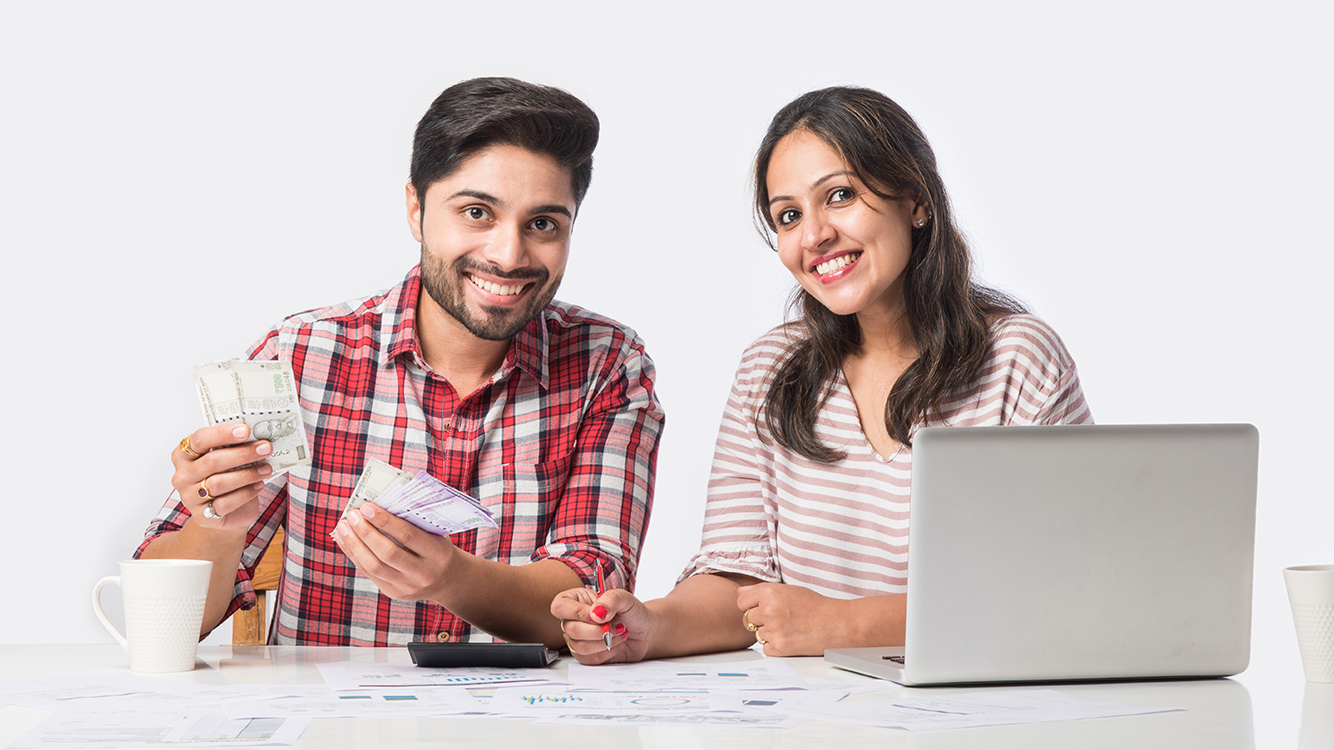 Smart Career Smart Money
March 11, 2023
Simple Money-Making Ideas for Stay-At-Home Parents
Being a stay-at-home mom/dad, your work is technically never done. It's not an easy job and certainly not lucrative because warm hugs and your child's cute drawing won't pay the bills. But thankfully with the advent of technology and possibly the only silver lining of a pandemic, work-from-home jobs are more common than ever. Here […]