Medical emergencies never come with a warning sign, and one cannot be prepared enough for a crisis. Medical Insurance policies cover expenses to a certain extent, but a personal loan gives you immediate cash to keep handy. These loans are widely available, and thanks to technological advances, you can apply for one from the comfort of your home. Applying for an instant personal loan during a medical emergency is hassle-free.
Advantages of taking a personal loan with LXME during a medical emergency:
Loans starting at Rs.10,000
Low-interest rates
Paperless approval
Low processing charges
Zero hidden costs
Quick disbursal (Within 48 hours)
No collateral needed
Minimal documentation
How to apply for a personal loan with LXME?
All you have to do is visit the LXME app and click on the personal loans tab, as shown below.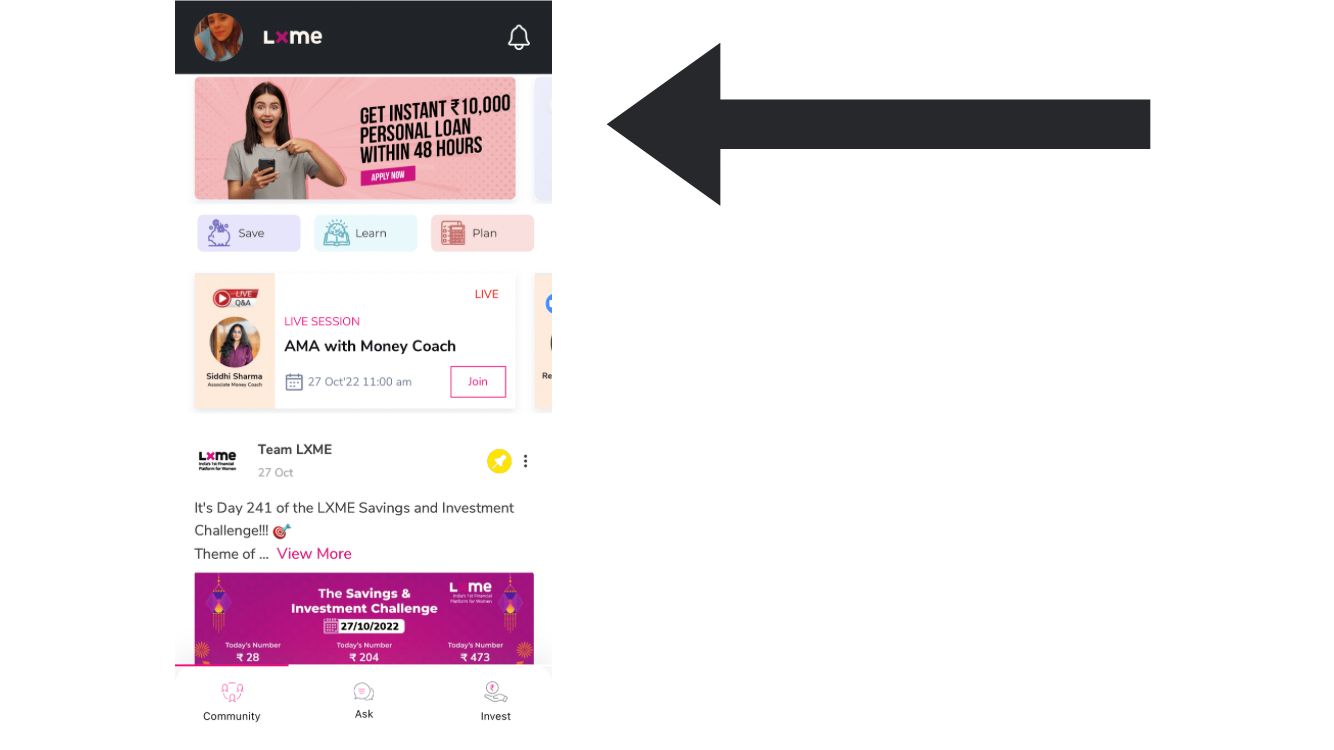 1) Fill in your details: We will prompt you to add your personal information like mobile number, address proof details, bank details, employment details, etc.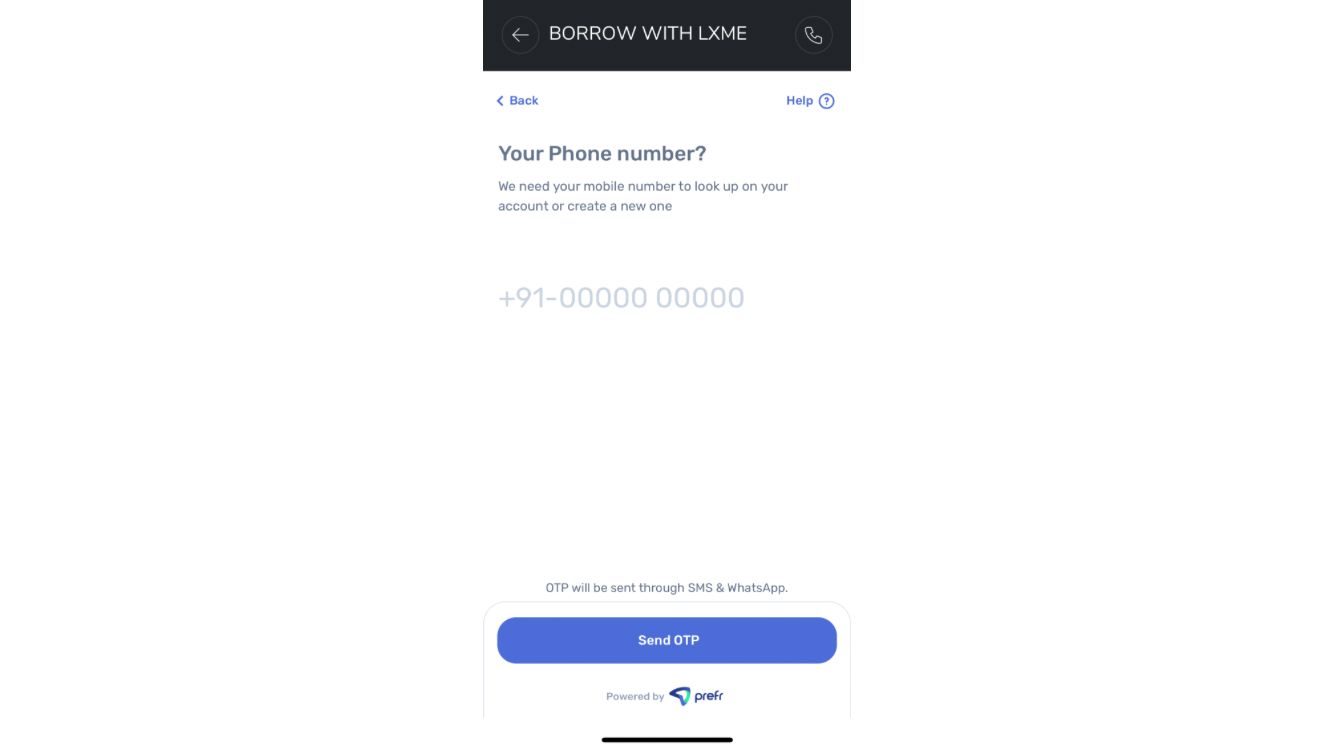 2) Instant Loan Approval: After registering for the application process, you will be asked to provide the desired loan amount. Once you meet the eligibility criteria, then your loan gets approved instantly.
3) Swift Disbursement: Once we approve your loan after checking your credit history, your loan gets disbursed into your account within 48 hours. Looking for an emergency medical fund? Apply for a Personal Loan with us today!
Share this blog with your friends and family if you find it insightful!!
Download the LXME app now to start investing! Happy Investing!
---
FAQs Around Personal Loan for Medical Emergency
1. Which loan can be availed during a medical emergency?
Personal Loan: A versatile option for medical expenses with no collateral requirements.
Medical Loan: Specialized loans designed explicitly for healthcare costs.
Credit Card Loan: Utilize credit cards for immediate medical needs, often with quick approval.
Find detailed guidance on medical loans at LXME: Navigating Medical Expenses.
2. How to get a loan for medical treatment?
Research Options: Explore lenders offering medical loans or personal loans.
Documentation: Prepare medical records, income proof, and identification documents.
Application Process: Apply online or in-person, submitting the necessary documents for evaluation.
Unlock more tips on securing medical treatment loans on LXME: Securing Loans for Healthcare.
3. Who is eligible for a medical loan?
Salaried Individuals: Those with a stable income are often eligible.
Good Credit Score: A higher credit score enhances eligibility.
Meeting Income Criteria: Lenders may have specific income thresholds for approval.
Discover eligibility criteria and enhance your chances on LXME: Qualifying for Medical Loans.
To stay connected with LXME and access inspiring content, follow us on Instagram and subscribe to our YouTube channel.
other blogs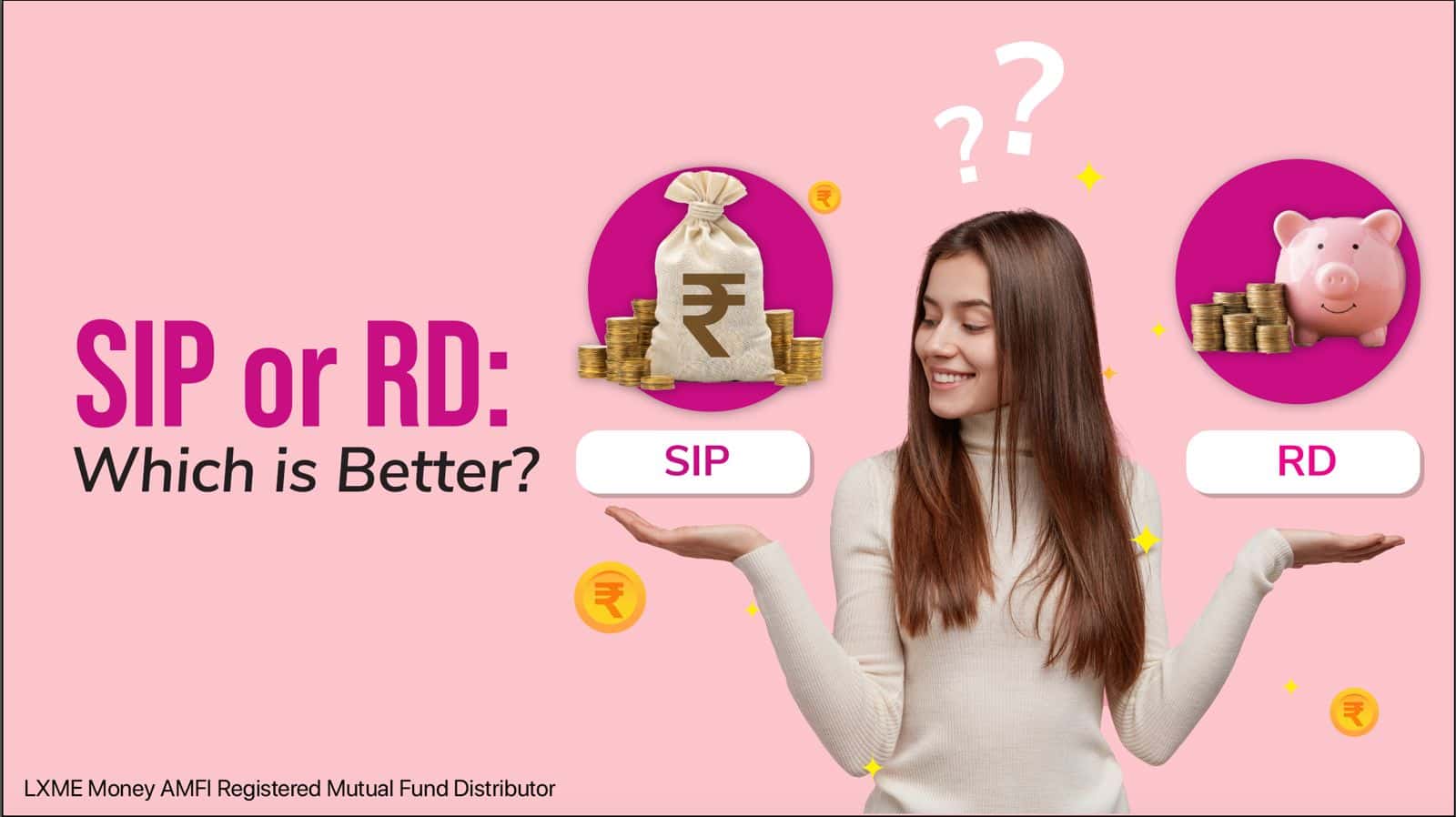 Smart Money
November 23, 2023
Is SIP better than RD?
In this inflation-bearing world just investing in Recurring Deposits (RD), Fixed Deposits(FD), Physical Gold, Savings Deposits, etc. is not enough as their returns cannot beatinflation. Besides, women are very conservative investors and prefer RD over mutual funds,however, now its time to upgrade ourselves. So, what should one do to get inflation-beating returns and get the … Is SIP better than RD?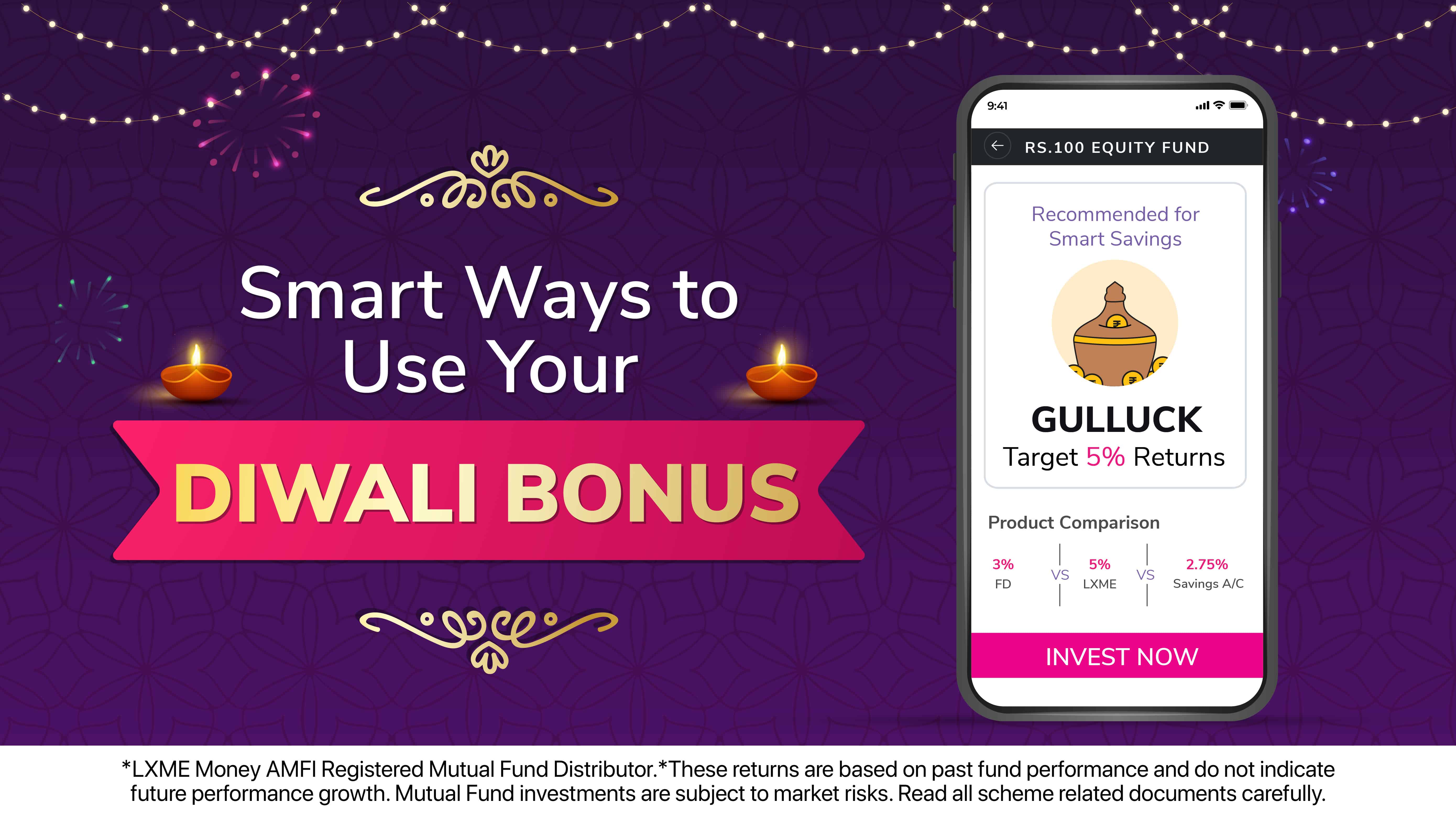 Smart Career Smart Money
SMART WAYS TO USE YOUR DIWALI BONUS
It's always a great surprise to receive that well-deserved bonus during Diwali, after all, Lakshmi ko kaun mana karta hai? But spending that bonus is the trick most of us struggle with. Don't worry, LXME will teach you how to spend bonus money and how to invest bonus money. Let's follow the 50, 40, 10 … SMART WAYS TO USE YOUR DIWALI BONUS