Tina – You know, I've been thinking about my investments lately. I read on the LXME app that the last date of the Nomination of Mutual funds has been extended till 30th September 2023. I realized I never added any nominees to my old mutual fund investments. Do you know why it's necessary to appoint one?
LXME Money Coach – It's great you're looking into this. Adding a nominee is essential for securing your investments and ensuring their smooth transfer in case something happens to you.
Tina – Oh, I see. So, if I don't appoint a nominee, what happens then?
LXME Money Coach – Then it will become a hassle for your loved ones! Let's understand the "WHATs WHYs and HOWs" of this process!
Tina – Sure, take me through it!
What is nomination?
Mutual fund nomination is the process of choosing someone to receive your mutual fund units or the amount you have invested in case of your death. This helps ensure that the person you want to receive your investments gets them smoothly and avoids any legal or financial issues for your family.
To nominate someone, simply fill out a form with the fund house providing the nominee's name, address, and their relationship to you or update it online.
Why is it important for women?
Making a nomination for your mutual fund investment is a crucial step in ensuring that your loved ones can claim the money in your folio without any hassle in the event of your demise. Here are a few reasons to make you understand why the nomination process is essential –
Avoid legal complications – If you fail to make a nomination for your mutual fund investment, the units will be transferred to the account of your legal heir(s), depending on whether you have left behind a will and in accordance with applicable succession laws.
Protection of loved ones – By making a nomination, you can save your family members from the stress and financial burden of legal formalities after your demise. Women can ensure that their investments directly benefit their loved ones who rely on them for financial support.
Save time and money – It is a simple and inexpensive way to ensure that your investments are transferred to the intended person quickly and smoothly.
Benefit of choosing – You can nominate any person including minors as your nominee. Nomination allows women to take control over their assets as it ensures that their investments are passed on to a trusted person. You can nominate up to 3 people in a single folio and specify the percentage of investment each nominee will get.
(Note – Company/corporate body, Partnership firm, Hindu Undivided Family(HUF), society or trust (excluding religious or charitable trust) cannot be appointed as a nominee for mutual funds.)
Changing life circumstances: Nomination provides women with the flexibility to update beneficiaries based on changing life circumstances such as marriage, divorce, or the birth of children, ensuring their investments align with their current preferences and priorities.
Process –
To make a nomination for an initial mutual fund investment, fill up the "Nomination" section in the Account Opening Application.
Nominations once made, can be changed any number of times. For subsequent nominations, fill up the prescribed Nomination form and submit it to the designated investment service center of the mutual fund or its Registrars.
You can update your nomination online from
CAMS &
KFintech.
Check out the link for the nomination process through CAMS and Kfintech at the end of the blog.
(Note – Depending on your mutual fund house, you may need to visit one of the 2 above mentioned websites to update nominee details online, as all folios are not accessible on a single site.)
What happens if you don't make a nomination for your mutual fund investments by 30th September 2023?
As per the SEBI circular, failure to update the nomination details or opt out of nomination by 30th September, 2023, will result in investors' folio being frozen and they won't be able to redeem their investments.
Bottom line –
In conclusion, nomination is a small yet significant step, especially for women, as it holds the power to profoundly impact the well-being of your loved ones. By ensuring that your investments are passed on to the right person, after your demise, nomination empowers women to protect their financial legacy and provide a secure future for their loved ones.
If you haven't nominated anyone for your mutual fund investment yet, then make sure to do so before 30th September, 2023.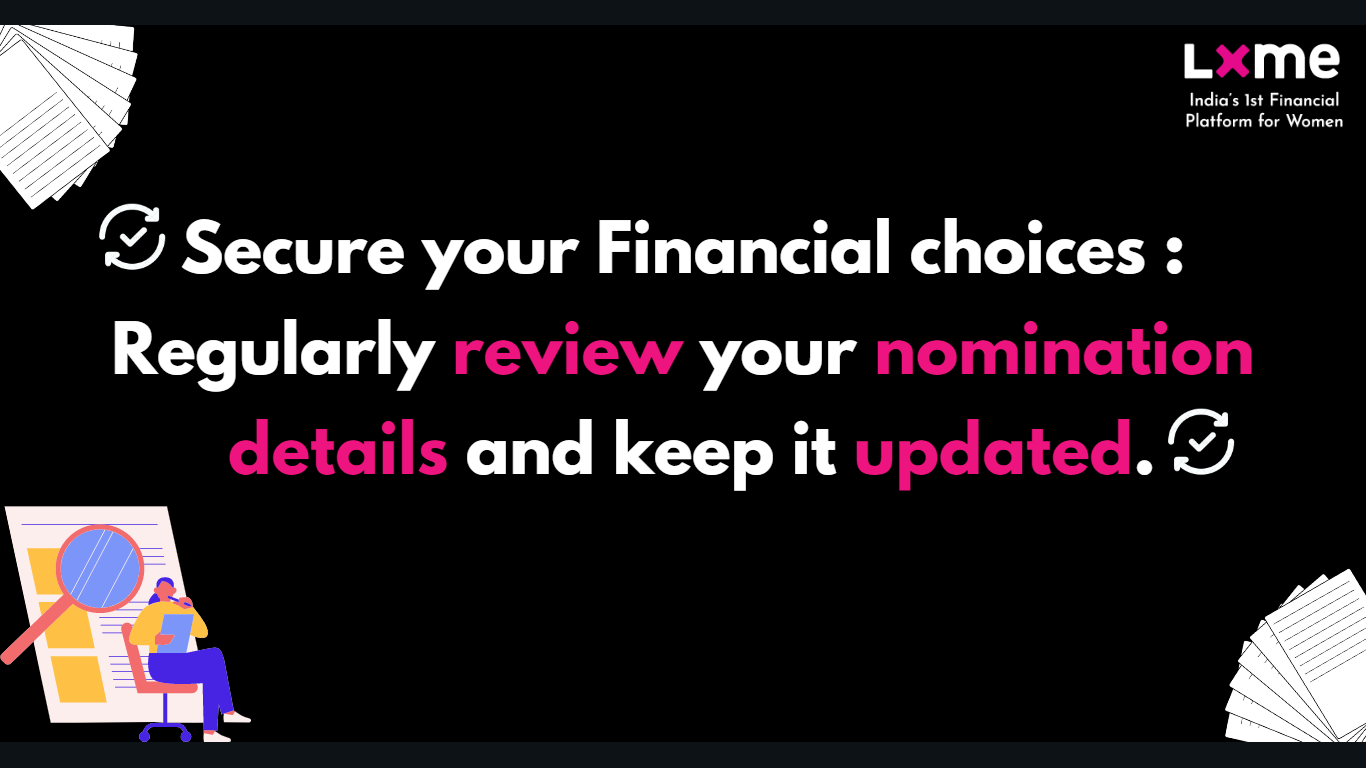 ?You can bookmark this blog for your future reference.?
Click here to know the step by step process to update nomination details from CAMS website!
Click here to know the step by step process to update nomination details from Kfintech website!
Comment "Need Assistance" if you want any help with nominee updation!
And hit the like button '❤️' if you find this blog insightful

other blogs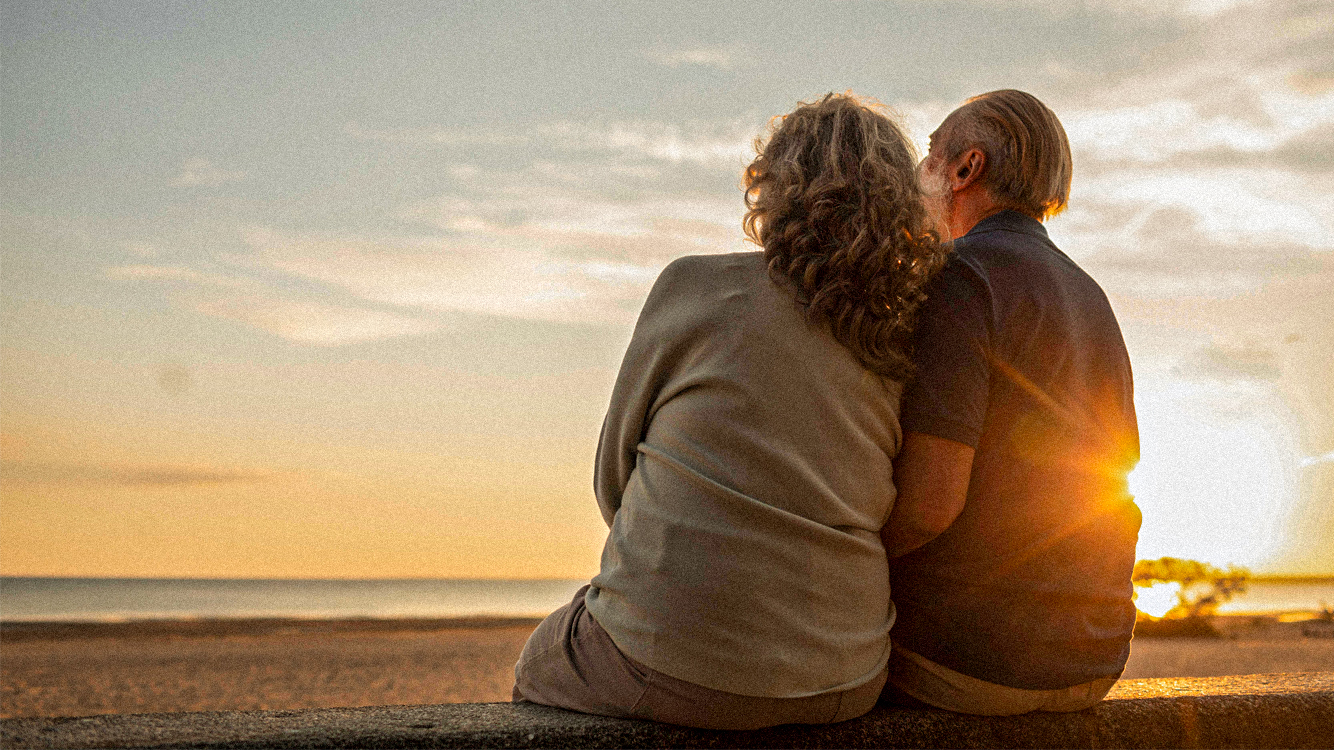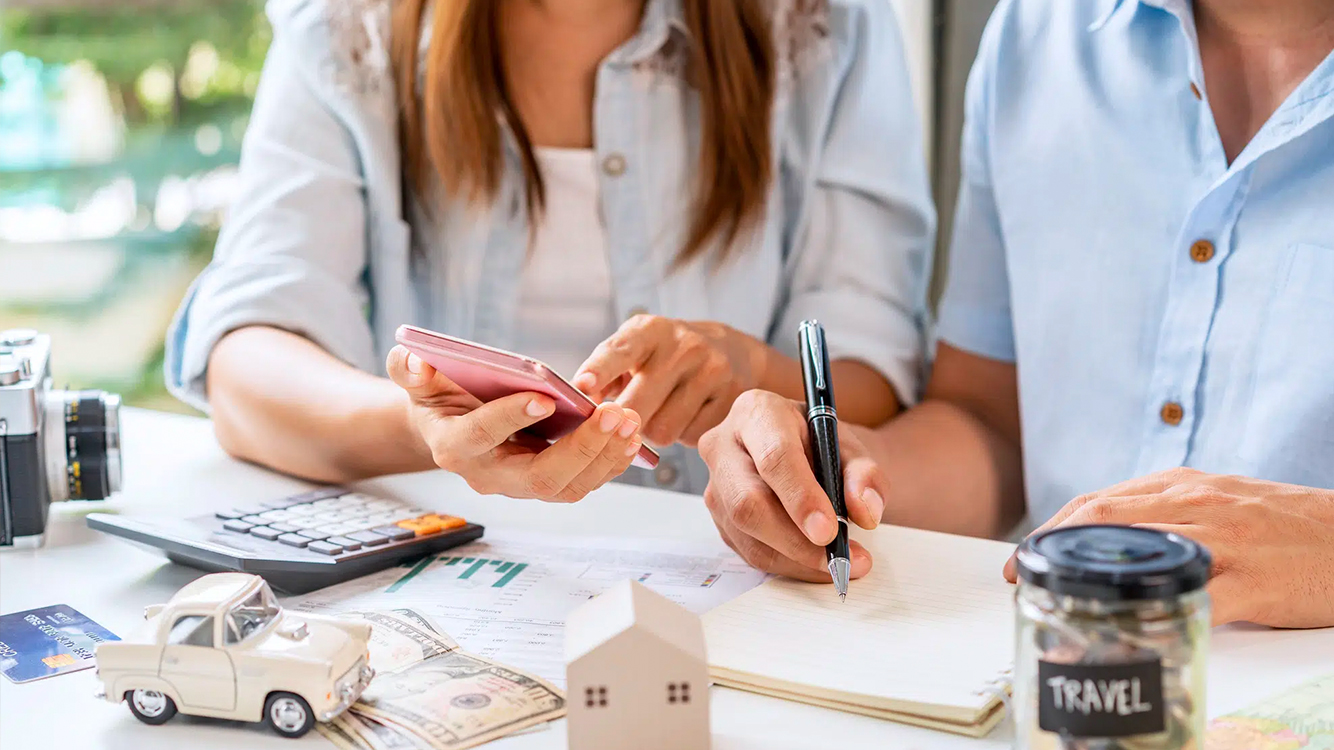 Smart Money Uncategorized
December 22, 2022
Save for What Makes You Feel Good in 2023
You probably know the drill of saving money for your financial needs such as rents, bills, retirement, child's education, goals etc. But what about saving money just for your splurges? Think about all the spa days, dinners and drinks with friends and family, going to the movies, shopping sprees and other fun things you can … Save for What Makes You Feel Good in 2023