Are you a Newbie in the financial world and want answers to the basic Qs on National Pension Scheme? Here you go!
What is NPS?
National Pension Scheme (NPS) is a pension cum investment scheme launched by the Government of India to provide security at the time of retirement to Citizens of India. It brings an attractive long-term saving avenue to effectively plan your retirement through investing in different asset classes available under NPS. The Scheme is regulated by Pension Fund Regulatory and Development Authority (PFRDA).
What is the eligibility to invest in NPS?
Any Indian Citizen in the age group 18-70 can open an NPS Account
What are the types of accounts available under NPS?
Under NPS, there are 2 types of accounts available: Tier 1 and Tier 2 Account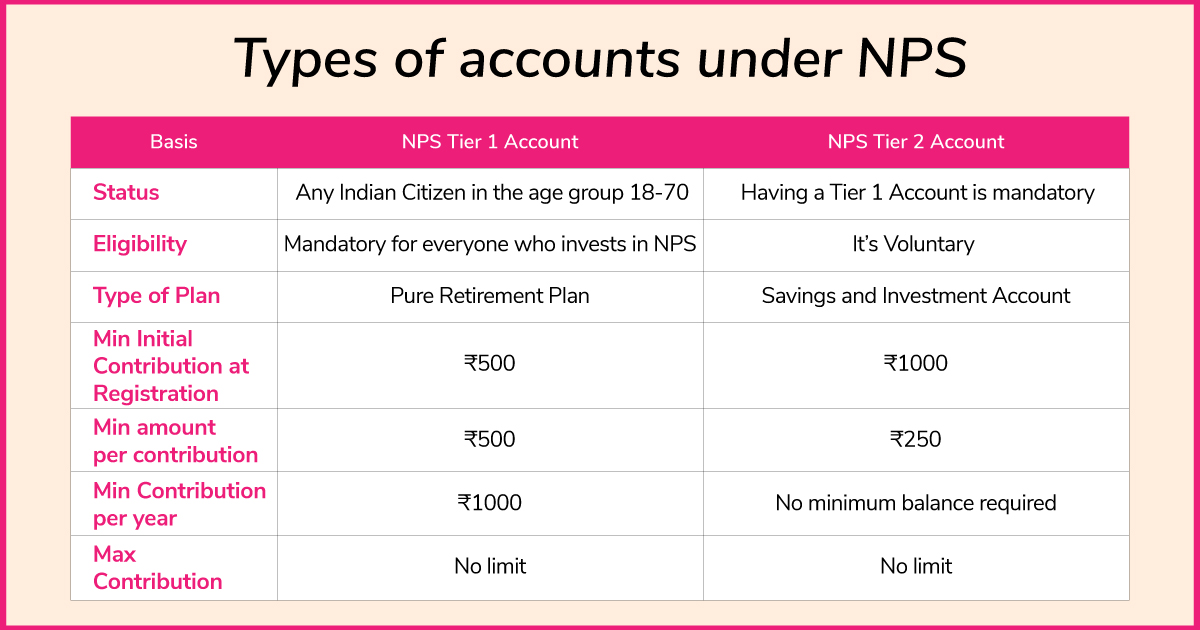 Who should invest in NPS?
NPS can be ideal for someone who is looking for:
– A low-cost product
– Tax benefits for Individuals, Employees, and Employers
– Attractive market-linked returns
– Professional management by experienced Pension Funds
– Investing for a long-term period considering NPS(Tier 1) has a lock-in and needs regular income during the post-retirement period
– Flexibility in terms of selecting an asset allocation
How and where can I open an NPS account?
For all citizens and corporates wishing to provide this facility to their employees, NPS is distributed through various authorized Points of Presence (POP's) and currently, almost all the banks (both private and public sector) are enrolled to act as Point of Presence (POP) apart from several other financial institutions. To invest in NPS, you can open an account with a Point of Presence (POP) or online through the eNPS platform.
You can open an NPS account online through eNPS if you have-
(i) Aadhaar Card, or
(ii) PAN card with Savings account
Website www.npstrust.org.in
Can NRIs open an NPS Account?
Yes, NRIs can invest in NPS. Also, Overseas Citizens of India (OCI) can enroll in NPS and they will be considered at par with non-resident Indians (NRIs).
other blogs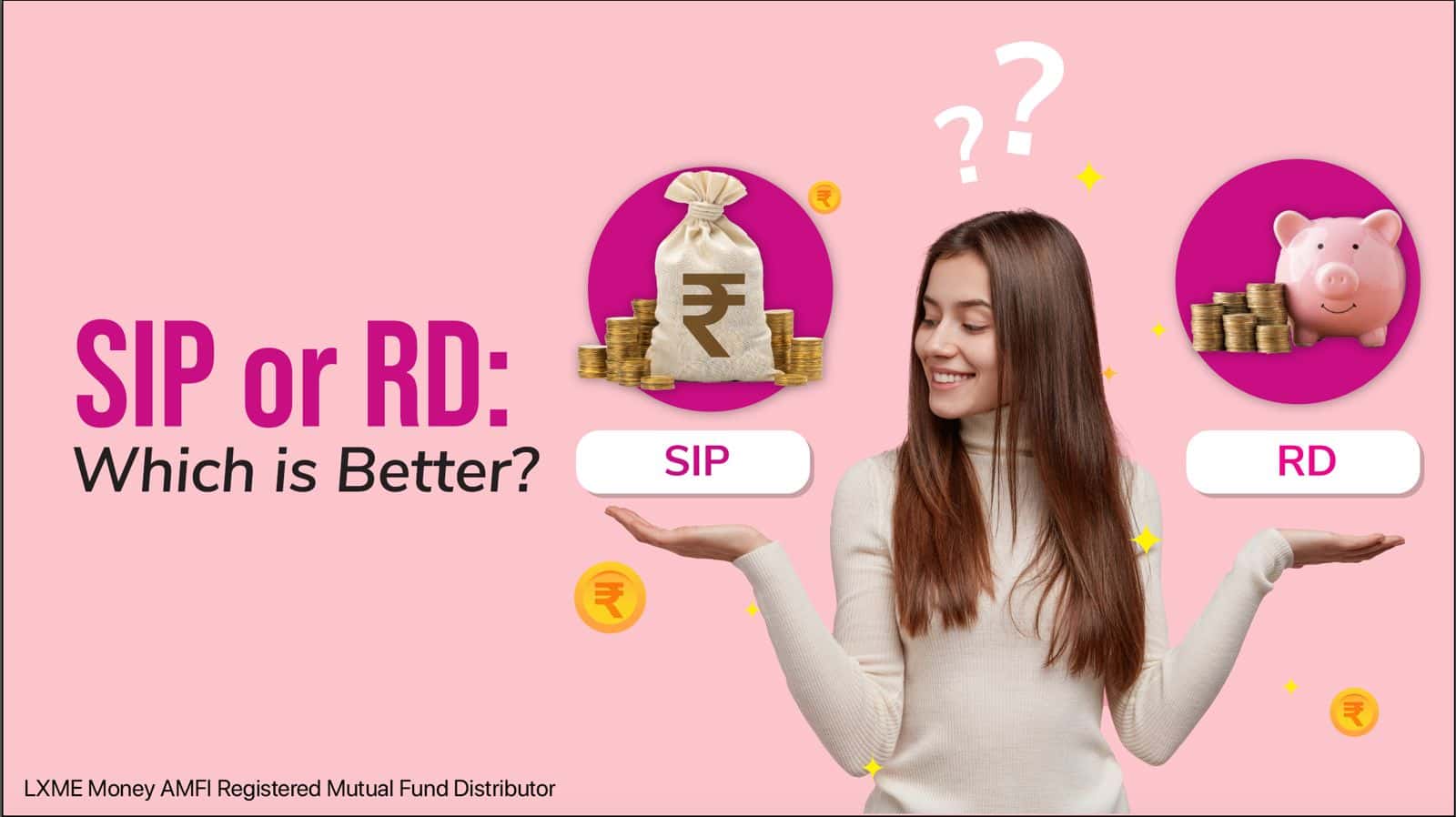 Smart Money
November 23, 2023
Is SIP better than RD?
In this inflation-bearing world just investing in Recurring Deposits (RD), Fixed Deposits(FD), Physical Gold, Savings Deposits, etc. is not enough as their returns cannot beatinflation. Besides, women are very conservative investors and prefer RD over mutual funds,however, now its time to upgrade ourselves. So, what should one do to get inflation-beating returns and get the … Is SIP better than RD?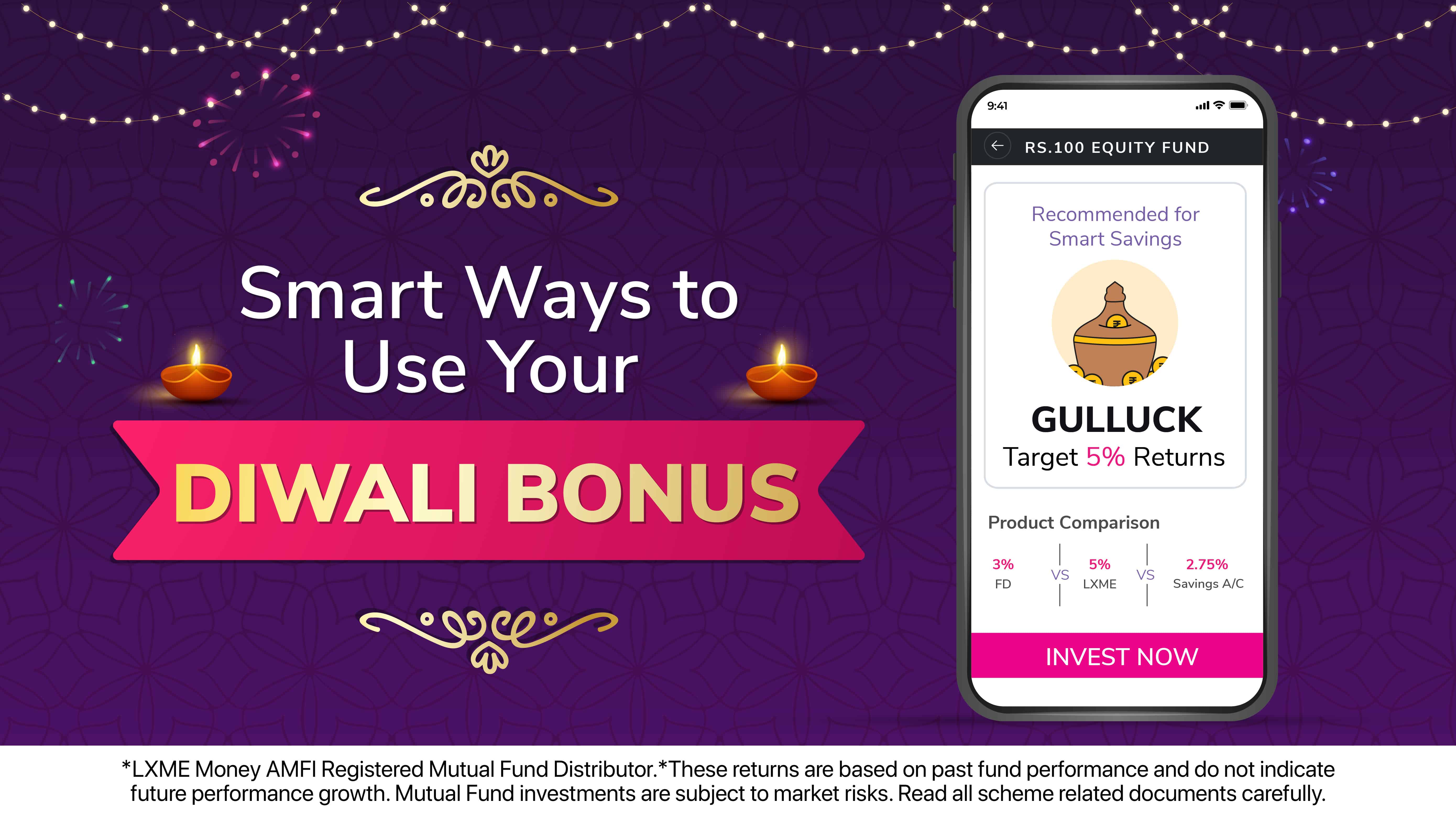 Smart Career Smart Money
SMART WAYS TO USE YOUR DIWALI BONUS
It's always a great surprise to receive that well-deserved bonus during Diwali, after all, Lakshmi ko kaun mana karta hai? But spending that bonus is the trick most of us struggle with. Don't worry, LXME will teach you how to spend bonus money and how to invest bonus money. Let's follow the 50, 40, 10 … SMART WAYS TO USE YOUR DIWALI BONUS