DYK it takes 1,400 hours on an average to select the best-suited Mutual Fund plan? Our team of experts have done just that with each and every LXME portfolio so you can simply focus on growing your money!
1. Well-researched
2. Balanced to beat inflation
3. Diversified to ensure you're not putting all your eggs in one basket
4. Curated to allow minimum investments as per your goals!
5. Competitive target returns
6. And a hassle-free investment process
are some of the benefits of investing with LXME.
Now all you have to simply do is invest and sit back and we'll take care of the rest!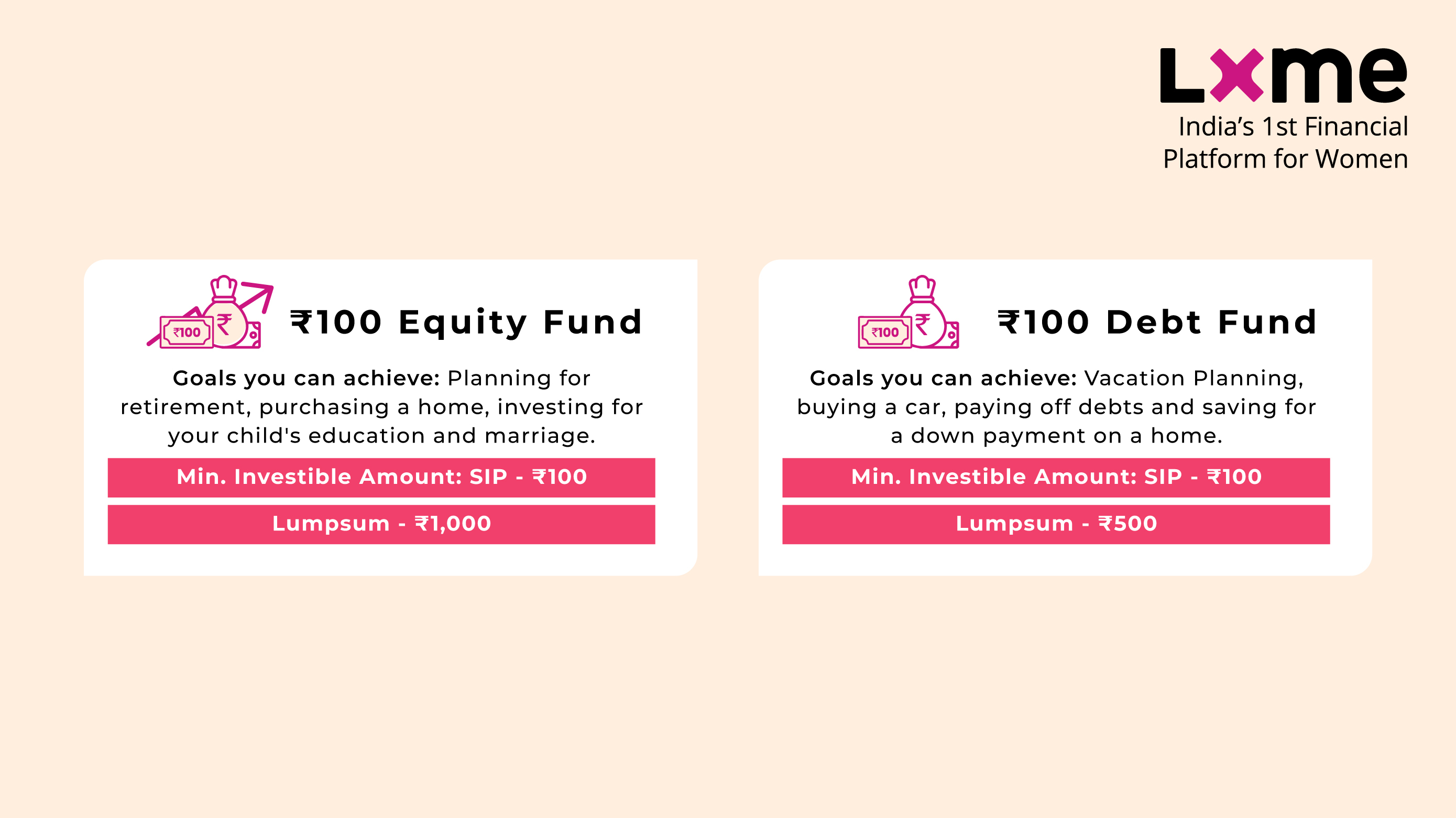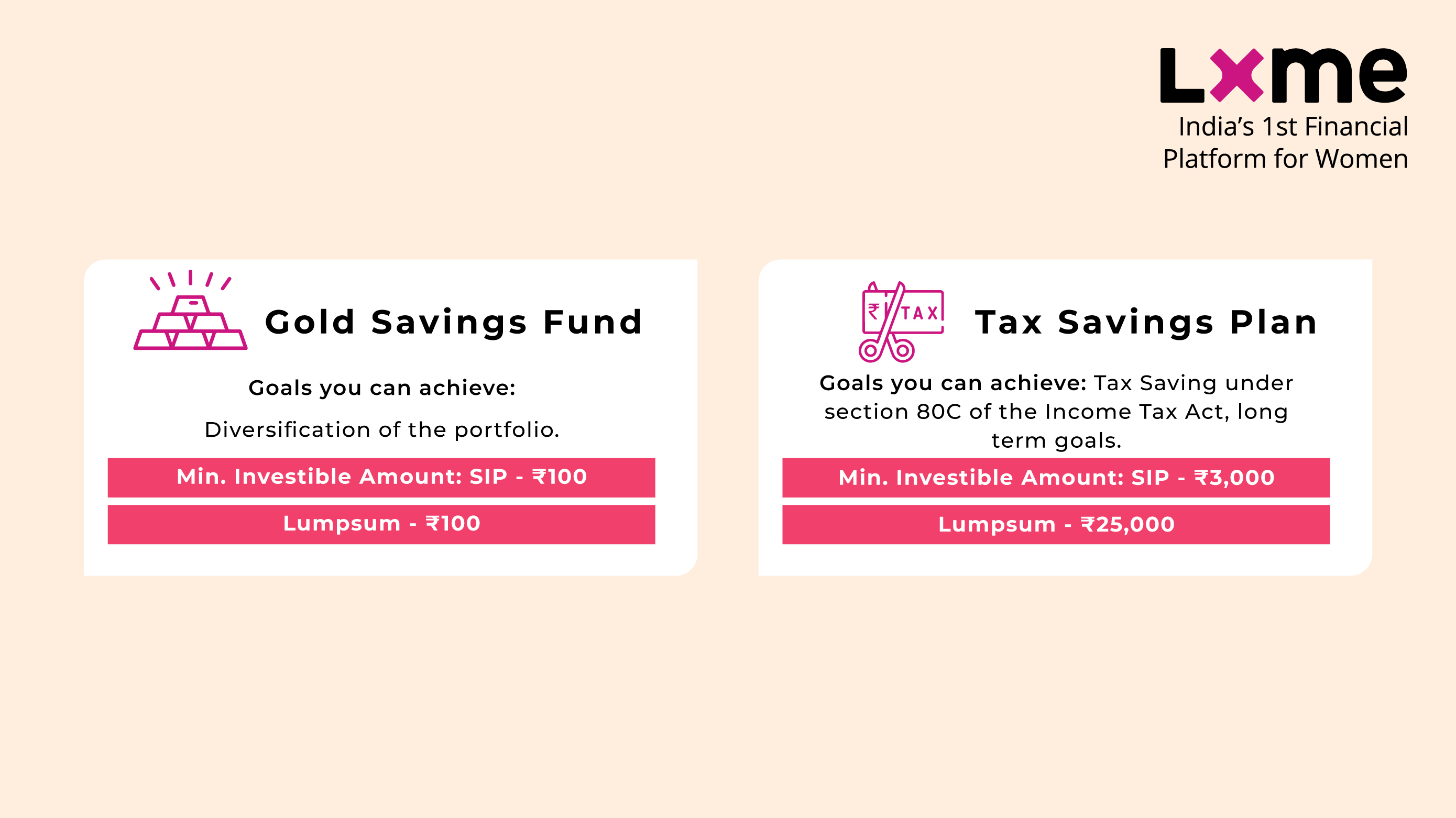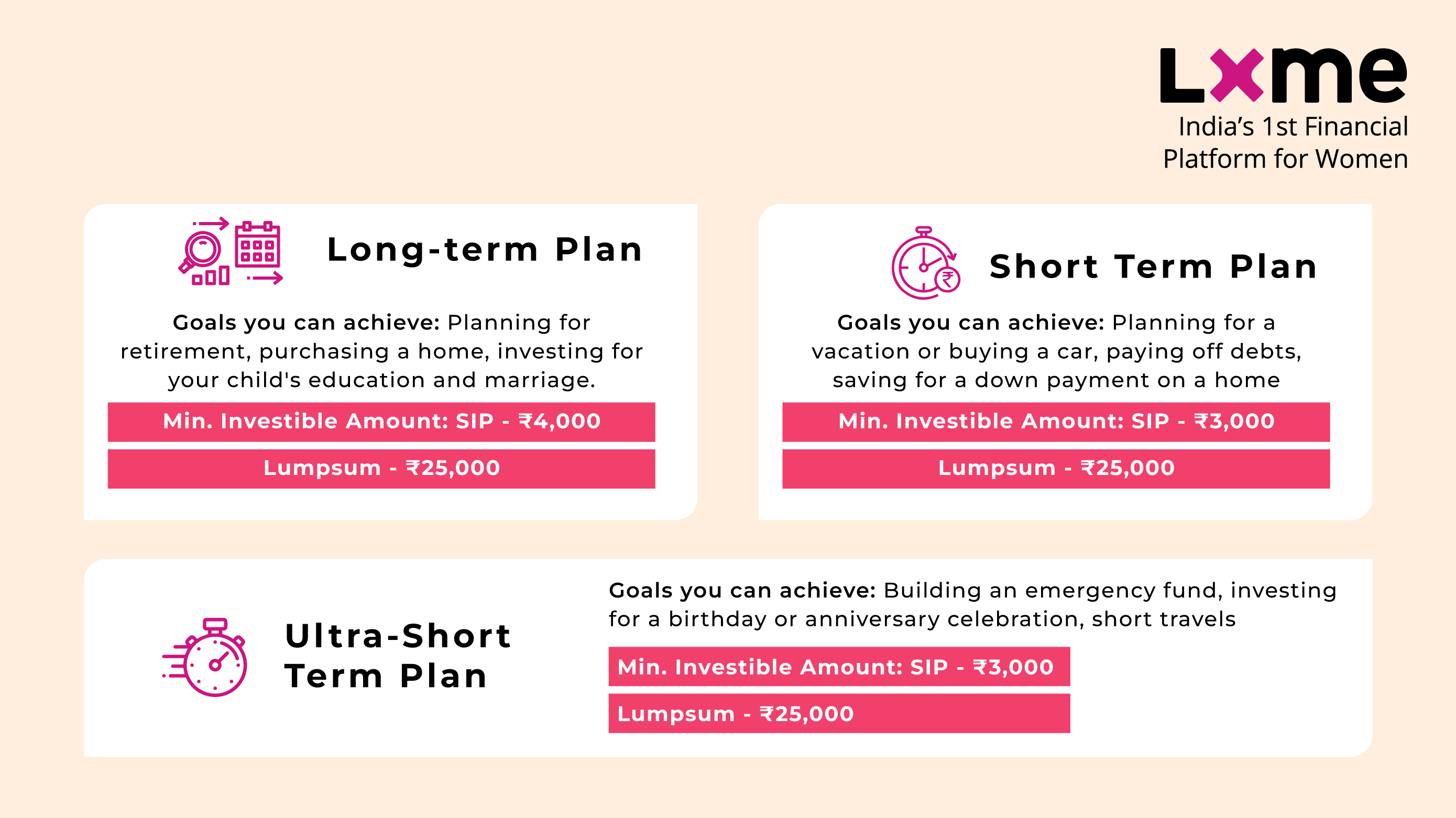 other blogs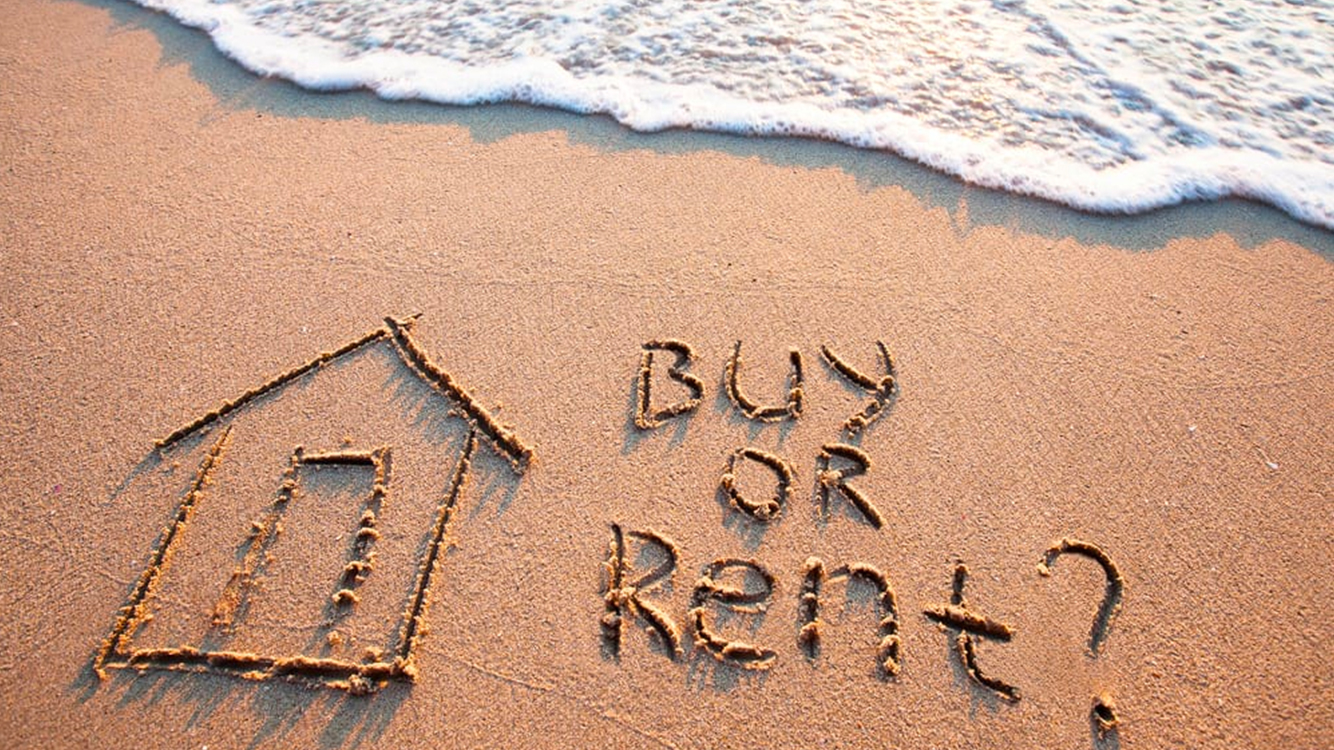 Smart Lifestyle Smart Money
March 29, 2023
Buying Vs. Renting Home
A young couple named Rahul and Simran had just gotten married. They were excited to start their new life together and were faced with the big decision of whether to buy or rent a house. Rahul believed in owning a home, while Simran preferred renting. They both had valid points, making it challenging to reach […]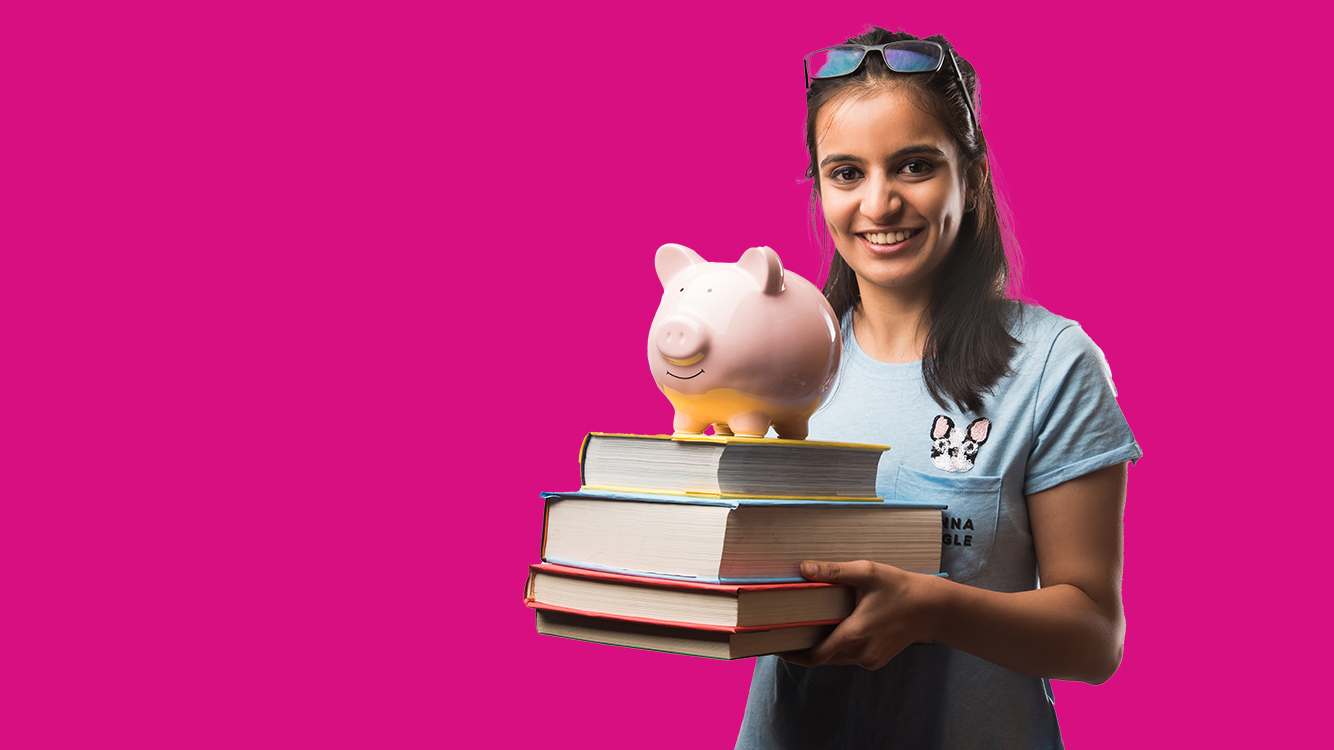 Smart Career Smart Lifestyle Smart Money
March 23, 2023
5 flexible ways for students to make money
Being a student, growing into a young adult can be a hard transformation. Learning about responsibilities and how to take care of yourself is not a piece of cake. It is a tough and lengthy process. However, having money and becoming self-sufficient can ease this whole process. It can help you pay for expenses like […]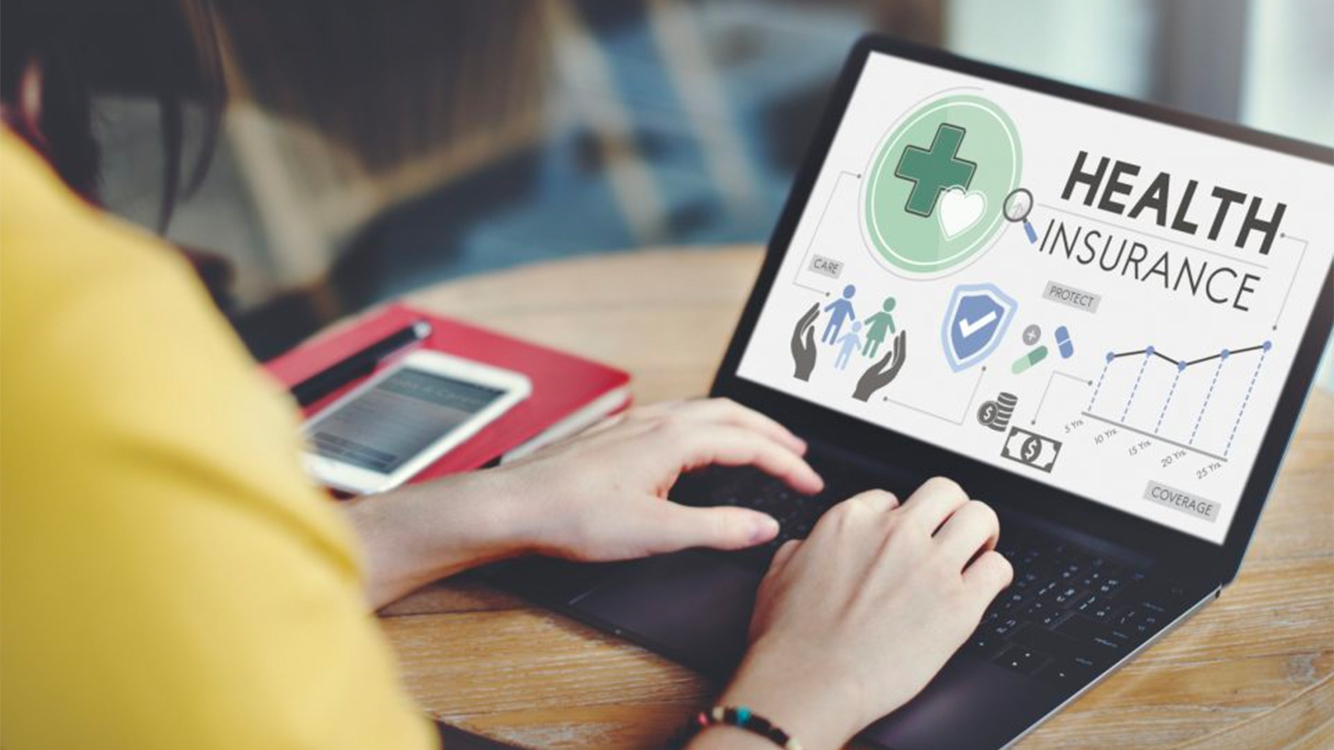 Smart Lifestyle Smart Money
March 22, 2023
Health Insurance for Women
Do you know, what is the rate of medical inflation in India?🤔 Currently, As per various reports online, the medical inflation is more than 10%😵‍💫😵‍💫 So, do you believe that someone will be able to pay for medical expenses if a medical emergency occurs? They may, however, by utilizing their investments, savings, and other resources. […]