COMMUNITY
Meet women just like you in the
BeingLXME Community

Women have different goals and desires and therefore need a platform that is exclusively designed for
them to have honest conversations about money. A safe space to put forth doubts, seek answers and
meet like-minded women on a similar journey..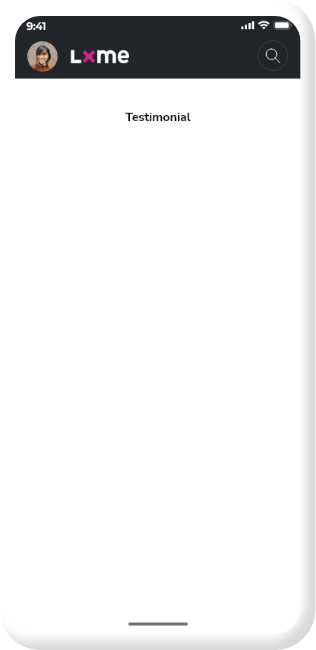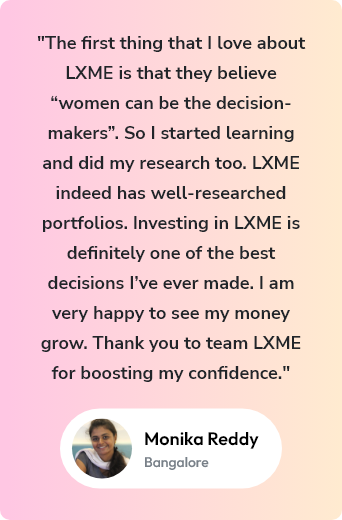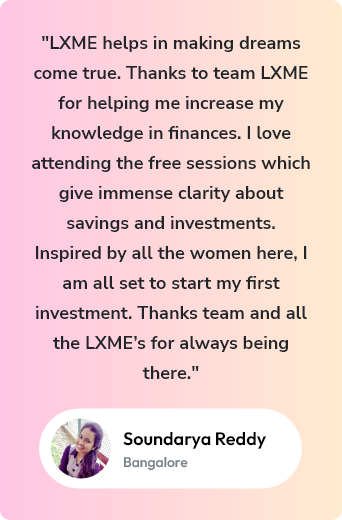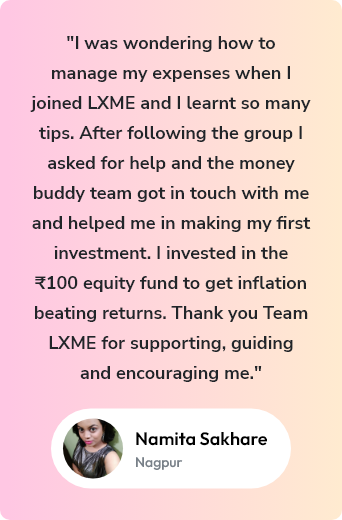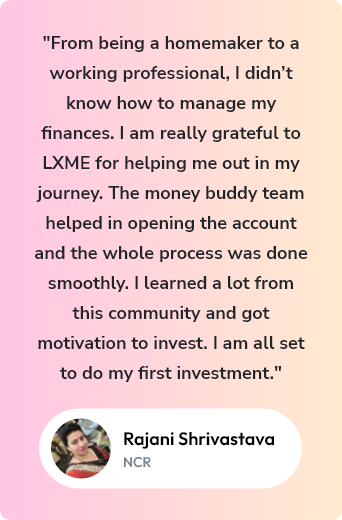 The BeingLXME Community has 1000s of women participating in enriching money conversations. You can find the answers you're looking for with the support of this power-packed, women-only community who is paving a financially fearless future for themselves.
Our team of exclusive money coaches are also a step away to guide you with all the money questions you have. Seek their expertise and don't shy away, there are no silly questions over here.
Join the Community
LEARN
Learn with easy modules and
interactive LIVE sessions
Being financially aware is the greatest tool a woman can possess. We truly believe that empowerment through education is essential for women seeking to be financially free.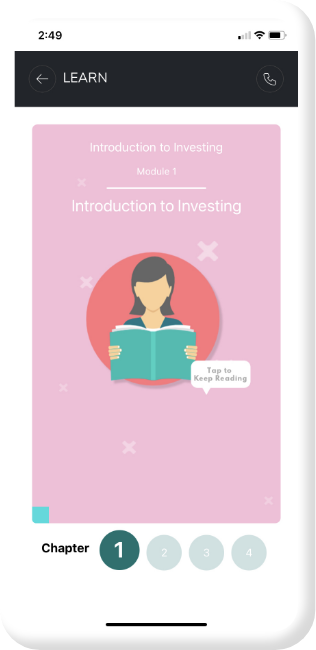 So our easy to learn modules break down complex finance into simple, jargon-free lessons that take no longer than 15 mins. On the LXME app, you also get access to detailed one pagers on any topic of your choice, daily bite-sized informative content, user queries & responses and access to all the LIVE topical sessions.


Our FREE LIVE sessions are designed to simplify learning of each topic with interactive stories, interactive Q&A and access to a host of 'experts', giving you all the tools you need to be money smart and money confident.
Start learning