Bollywood drummer Sappna Desai needs to lug around her own drum kit at least at local gigs. Since the musician husband travels most of the time, the lady of the house decided to do her own wheel-shopping. Here's how Sappna went about her first car purchase.
Sappna had been investing out of her gig fees since her first big show with her band. Right from deducing the size of the vehicle, to choosing the model and how much she needed to spend on the car were things she had given extensive thought. When gigs began pouring in literally by the dozen each month, Sappna was ready to solve her ability problems with her own money, sans any loans. But she quickly realised that buying a car entails a lot of decision-making – a lot of it is in the moment, or requires further consideration.
Know Your Needs
Before setting out to the car dealership, Sappna took some time to research car sizes, styles and features. Since a baby was on the anvil, she had to factor in the safety and comfort of the delicate little life as well. Knowing what she needed helped her narrow the options and select a car that was just right for her.
New or Used
The professional usually at the back decided buying a pre-owned car was not for her. Despite the slightly tight budget, she loosened the purse strings a bit more for she could do with a few trips less to the garage for frequent breakdowns.
Being Real
Sappna may have spent many a Sunday mornings salivating at the latest models that hit the road. But the months and years between dreaming, and the actual transaction taught her that every time a new model was launched, the old one became surprisingly affordable. Without having to create a lot more room in her budget, the girl kept beat with a fairly recent model.
Research Pricing
Sappna was tempted to buy the car in a 'less expensive' location, but discovered that state transport authorities would've made her pay applicable registration charges and road taxes. The RTO too would've charged the difference – all in all, making it an even more expensive proposition! On the other hand, there are certain times in the year when most buyers stay away from new purchases out of superstition. Looks like being agnostic paid off for Sappna!
Seek Cover
Dealerships stand to profit via hefty insurance policy commissions on every sale. Sappna bought insurance separately after shopping around and taking a few quotes. She saved a good 30% bypassing the dealer.
Underwhelming Overheads
Aside from insurance and the accessories, Sappna was in for a bit of a shock on the costs that followed about a month into owning her spanking new SUV. Fuel prices replaced atta-dal talk, service schedules and tyre changes were dinner conversation, and depreciation just threw her off.
Like any other large purchase, the key to buying your first car lies in planning, research and good money management. This is not a decision to rush into. Just like Sappna Desai did, take your time, and get exactly what you need at the best price. Happy driving!
other blogs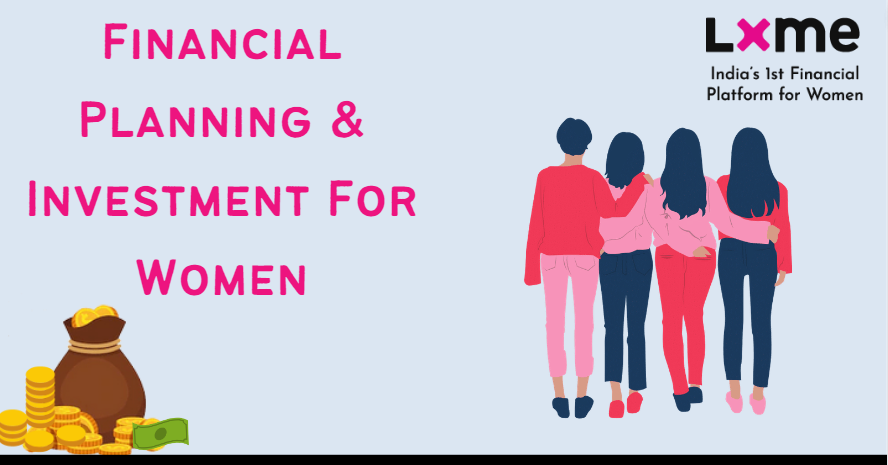 Smart Money
August 9, 2022
A Simplified Guide To Financial Planning & Investment For Women
Since ages, we have seen that financial planning is one the powerful tool for surviving in this inflation-bearing world and fulfill all life goals. The way everyone has basic needs such as food, clothing, shelter, and education same way financial planning should be added to our basic needs. Always remember, it's a life skill! We […]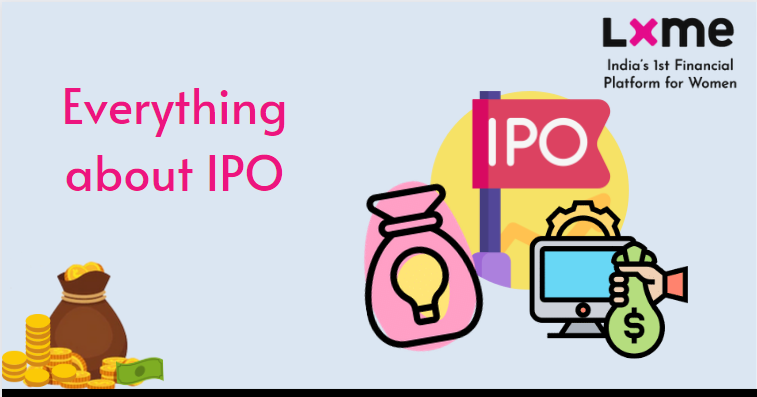 Smart Money
August 2, 2022
A Beginner's Guide To Investing In IPO
Meet Apurva! She came across the word IPO when everyone around her was talking about LIC's IPO. She is new to the concept and wants to know how to invest in IPO. So, let's learn about IPO with Apurva. Since, the last 3-4 years everyone around has been very fascinated by equity markets, as it […]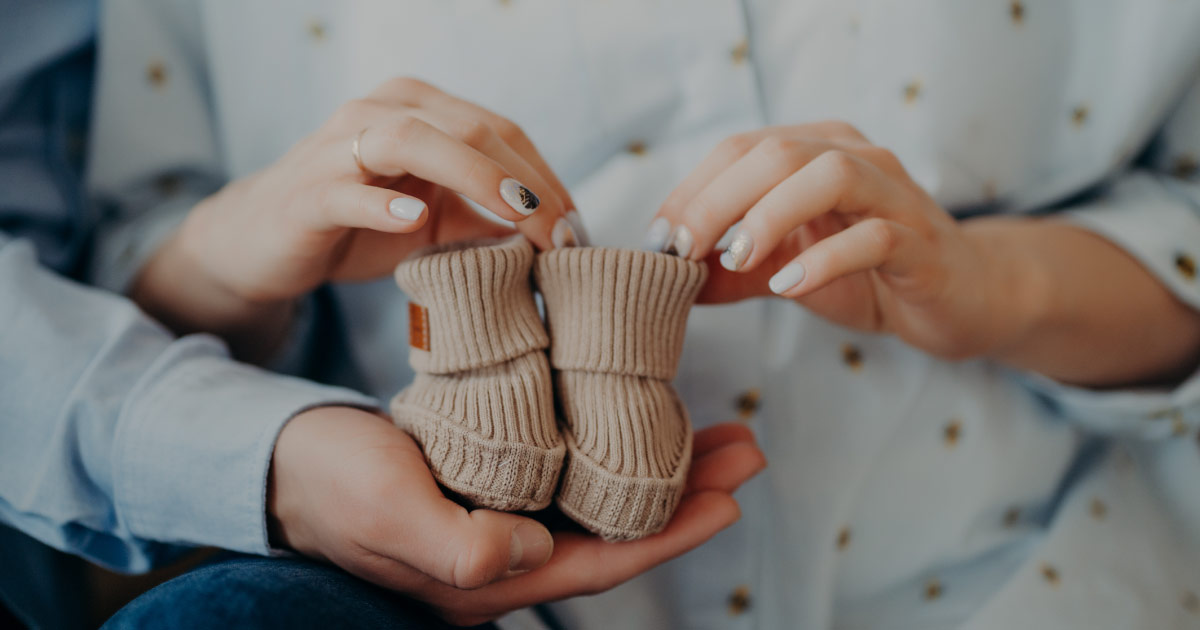 Smart Money
July 30, 2022
5 Weighty Questions to Ask Yourself before Starting a Family
Starting a family is exciting and is a very important decision for a woman. Babies change everything and you may or may not be ready for such a drastic change. So it becomes necessary to plan ahead and ask yourself some very tough questions before you start a family.  Starting a family is an important […]