"I have had enough! Where and with whom should I talk about Money?" said many a ladies! We women often shy away from talking about money and managing money, even when we are earning our own money! One of the reasons could be that we don't feel fully in control of our money and future thus, making compromised decisions.
What if we had the ability to know what our financial strength will be till eternity? To know at what age, what would our bank balance look like? To know the simple steps that we have to take to make our first crore and then the next and the next?
Yes!! That is why LXME was created and along with it the idea of every woman BeingLXME. Health, Food, Lifestyle, Parenting, and other concerns are all well covered by multiple forums, however, Where and with Whom are we discussing MONEY? 
Now imagine, a safe place that enables us to have simple, judgment-free, and inspiring conversations with each other about challenges, obstacles, and solutions to our money matters. A place where we can ask our Qs, Big & small, without feeling intimidated and we receive trusted answers and only positive vibes. A platform that empowers us daily by making personal finance fun!! Do not imagine any further 'coz here it is! LXME, an exclusive women-only community that believes in:
Maximising Earnings
Optimising Spendings
Disciplining Savings
Growing Investments &
Accomplishing Goals
LXME promises to bring a new spring in your step & the only fuel you'd need is your will to amp up your money power! So, why LXME? LXME is the source of her Growth. LXME, a unique venture wants women to own their money, take charge of their money, and is here to provide the right ecosystem of knowledge and tools. LXME is a community for Girls & Women to talk about Money, unabashed! It allows women to:
Voice their thoughts & opinions
Ask questions without the fear of judgment.
Get to interact with Experts
Use LXME Learning Modules to gain Financial Knowledge
Learn to invest better
Differentiate between various Investments
Map your money goals.
Weekly challenges
Fun activities and lots more
Start your investment journey with us and be financially fearless and independent!!
You can bookmark this blog for your future reference.🔖
Comment "BeingLXME" if you have started your financial journey with LXME!!
Website: So are you BeingLXME?
Come and join the LXME Community, become Financially Fearless, share your thoughts, ask questions, learn and invest!!
other blogs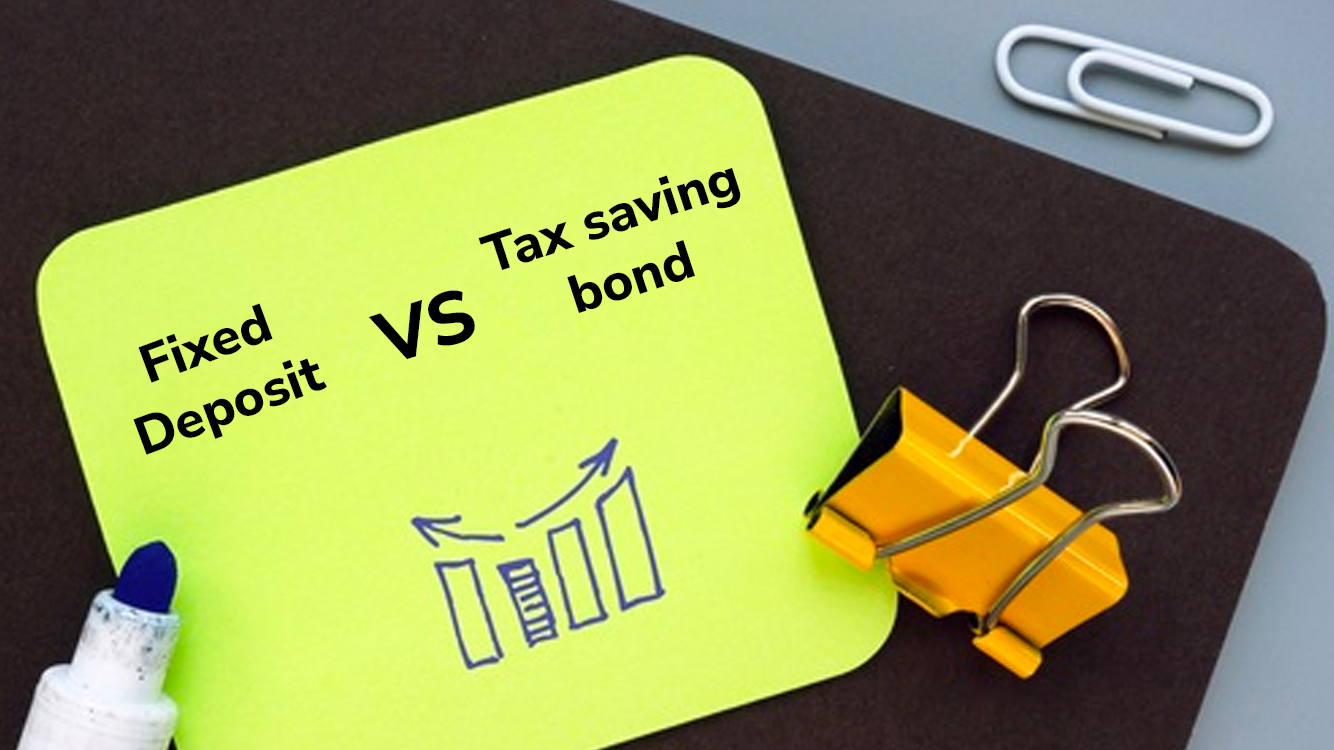 Uncategorized
February 1, 2023
Tax Saving Bonds or Fixed Deposit: Which is better?
In India, Fixed Deposit is one of the go-to investment instruments for us as it is one of the safe investment instruments and offers fix interest rates. But, does it offer you any tax benefits? If you are getting the same returns and safety as FD along with tax benefits then would you choose FD? […]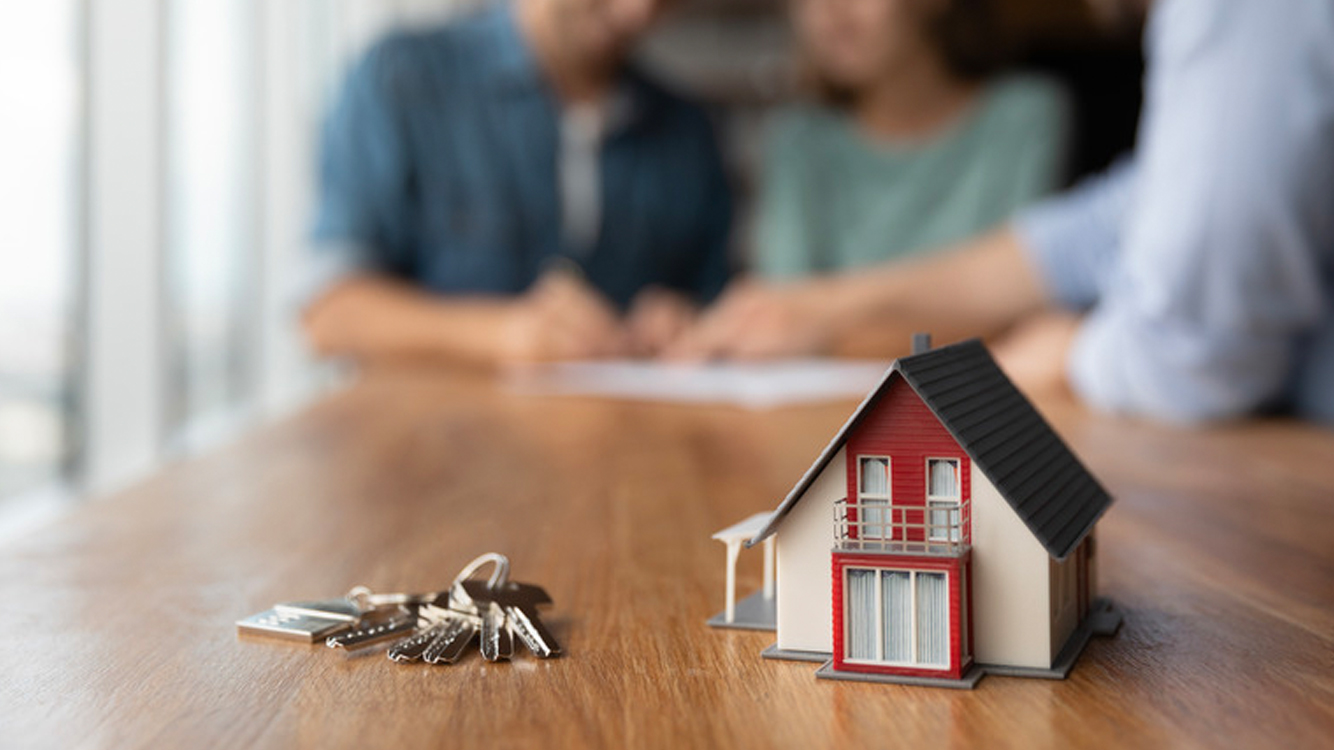 Uncategorized
January 27, 2023
The Millennial Dilemma – To Buy Or Not To Buy A Home?
Millennials are often in a dilemma when buying or renting a home! While owning a home is a dream come true for most millennials, and the argument about buying or renting a home seems futile, it all depends on the choice and affordability. Let's look at the costs attached while buying a house: Down Payment […]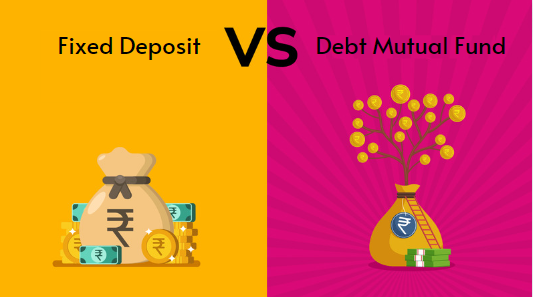 Uncategorized
January 25, 2023
Debt Mutual Fund Vs. Fixed Deposit: Where you should invest?
Traditionally, we have been investing in Fixed Deposit (FD) as it is considered the safest mode of investment offered by banks. Earlier generation used to rely more on FDs as they use to deliver fixed interest over a period of time. Now, is it time to change or shift towards a smarter investment option? Absolutely […]