Hey Lovely Ladies!
Last year was all about My 66K Challenge where you learnt how to save your money. This year, it's time to level up!
We bring to you 'The Savings and Investment Challenge'!
Don't just SAVE your money but GROW it instead to achieve your Financial Goals.

3 things you need to participate in the Savings and Investment Challenge 2022:
1. ME Account: "ME" account is nothing but a savings bank account that you use to participate in this challenge. It's called a "ME" account because you are using it for yourself for savings & for making investments. You do not spend money from this a/c.
2. KYC Verification: It is a mandatory procedure that has to be carried out by all financial institutions to verify a client's identity. Your KYC must be verified before you can start investing in Mutual Funds. If you are not KYC verified, our relationship managers at LXME can always help you through the process. Simply, call us on this number 0291-6661010
3. LXME Investment Account: A FREE Account that you can open at LXME to start investing. If you're already investment-ready then Awesome!
If not, watch the video to know how you can open your LXME account. Click here!
Want to know how you can participate in this challenge? Keep reading!
All you need to do is follow these 3 steps:
Step 1: Select one basket as per your goal: 25k, 50k, 100k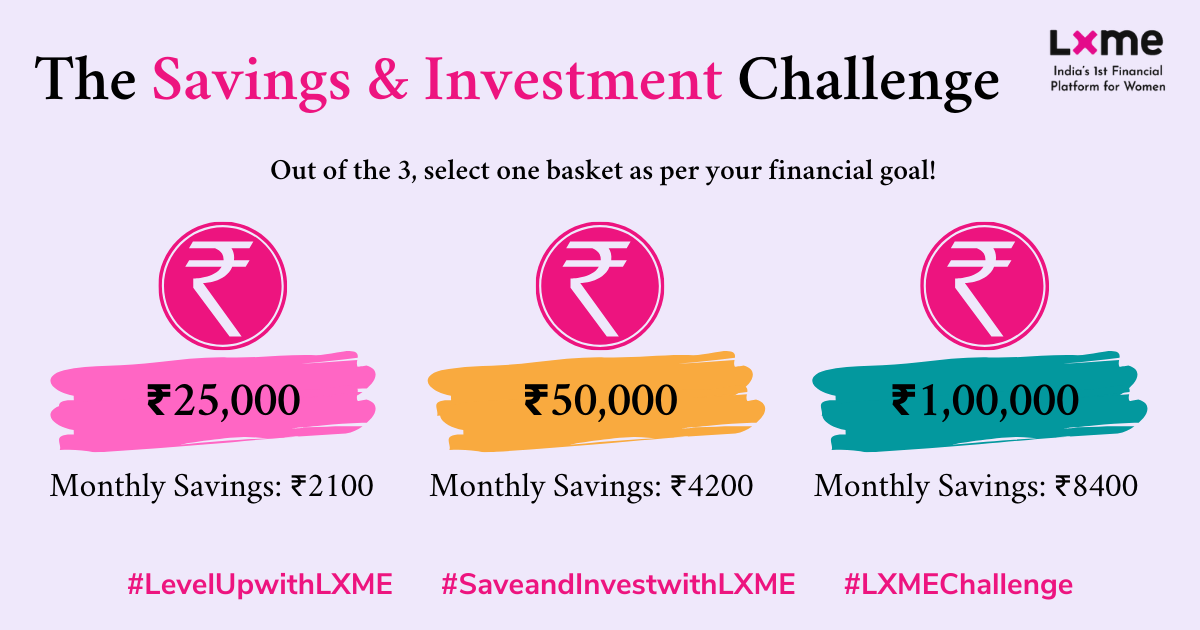 Step 2: Save: Each day, LXME will announce a number on the community starting from 1st March 2022 and you need to transfer the amount based on the basket you've selected into your ME Account.

Step 3: Invest: At the end of each month, you will end up with a fixed amount of money. You can invest this money as a SIP in our expert-backed Mutual funds and grow your money.
Pick from our small token funds: Rs.100 Equity Fund and Rs.100 Debt Fund. Want to know which fund is right for you? Hear our Money Coaches telling you how to pick the right mutual fund for yourself. Click here to watch the video.
Let us make this happen!!!!!
#LevelUpwithLXME #SaveandInvestwithLXME #LXMEChallenge
other blogs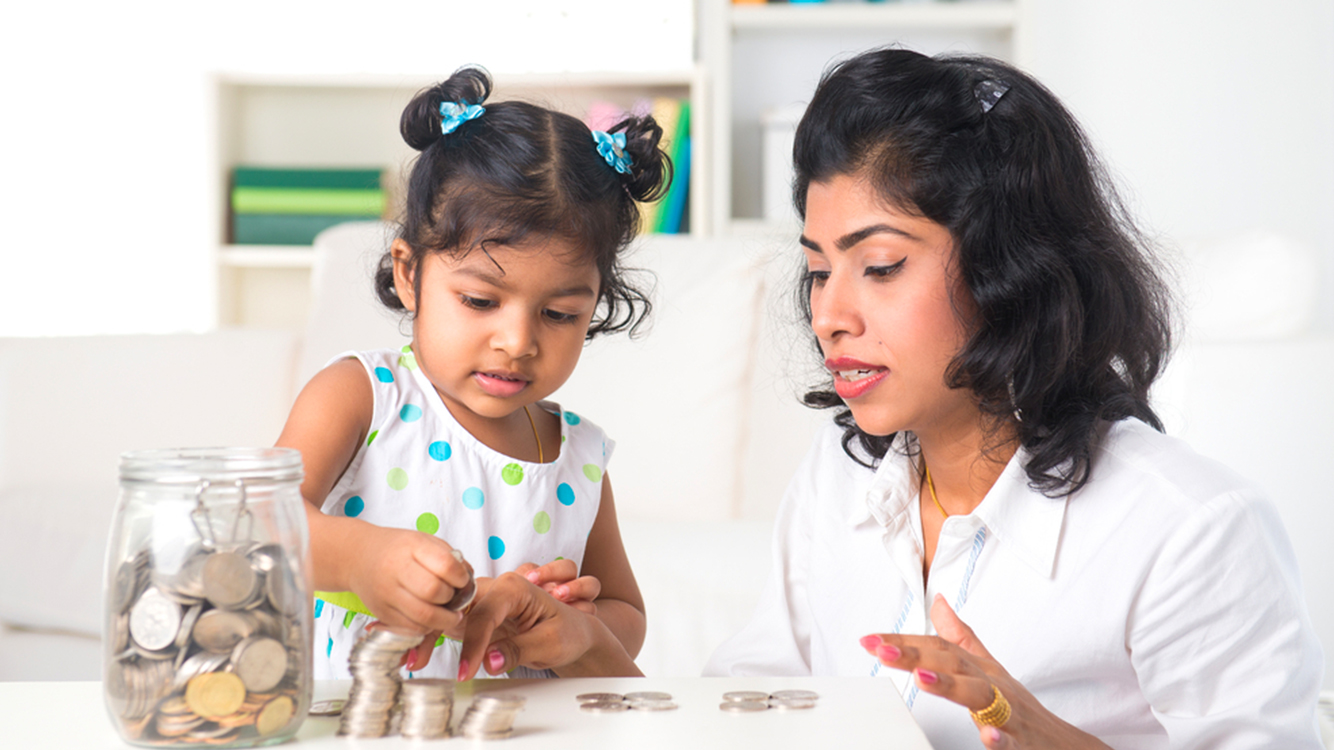 Smart Lifestyle Smart Money
March 16, 2023
Improving your relationship with money
Money is an integral aspect of our lives, but many struggle to maintain a healthy relationship with it. Whether it's overspending, debt, or simply feeling like there's never enough, a person's relationship with money can cause stress and anxiety. However, there are ways to improve your relationship with money and create a more positive financial […]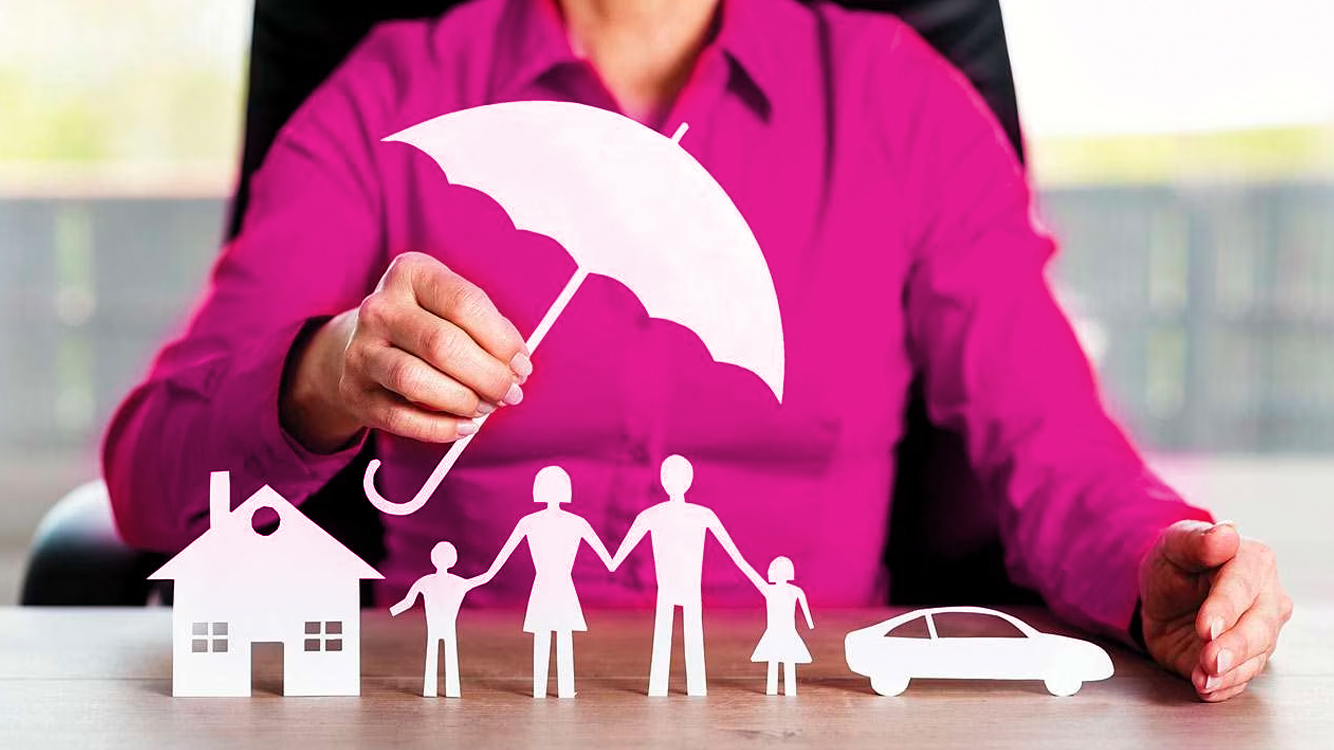 Smart Lifestyle Smart Money
March 15, 2023
Why is Term Insurance important for Women?
Do you also think Term Insurance is not essential for women? Then, let's break this myth and understand why life insurance is important for women. As per LXME's Women and Money Power Report 2022, 58% of women have no insurance (life or health) in their name😨. Shocking right? Let's bridge this huge gap together!! Why […]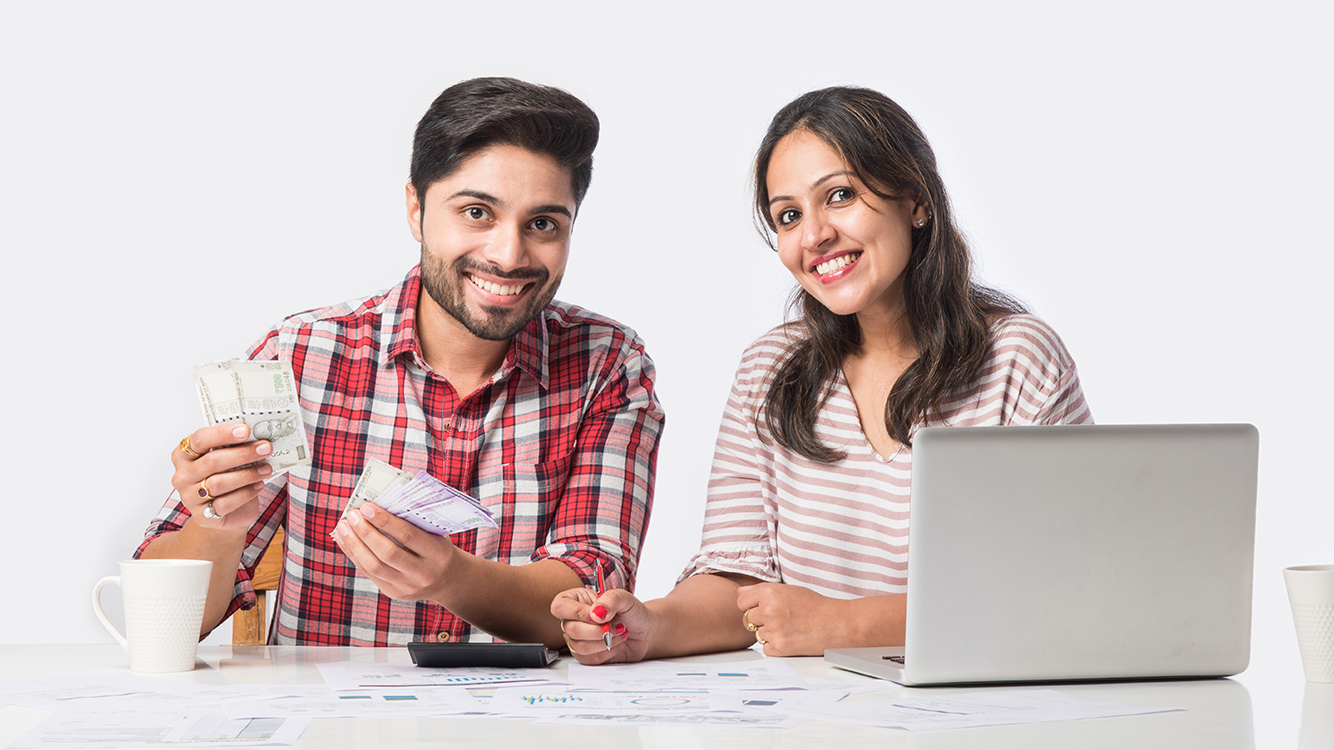 Smart Career Smart Money
March 11, 2023
Simple Money-Making Ideas for Stay-At-Home Parents
Being a stay-at-home mom/dad, your work is technically never done. It's not an easy job and certainly not lucrative because warm hugs and your child's cute drawing won't pay the bills. But thankfully with the advent of technology and possibly the only silver lining of a pandemic, work-from-home jobs are more common than ever. Here […]