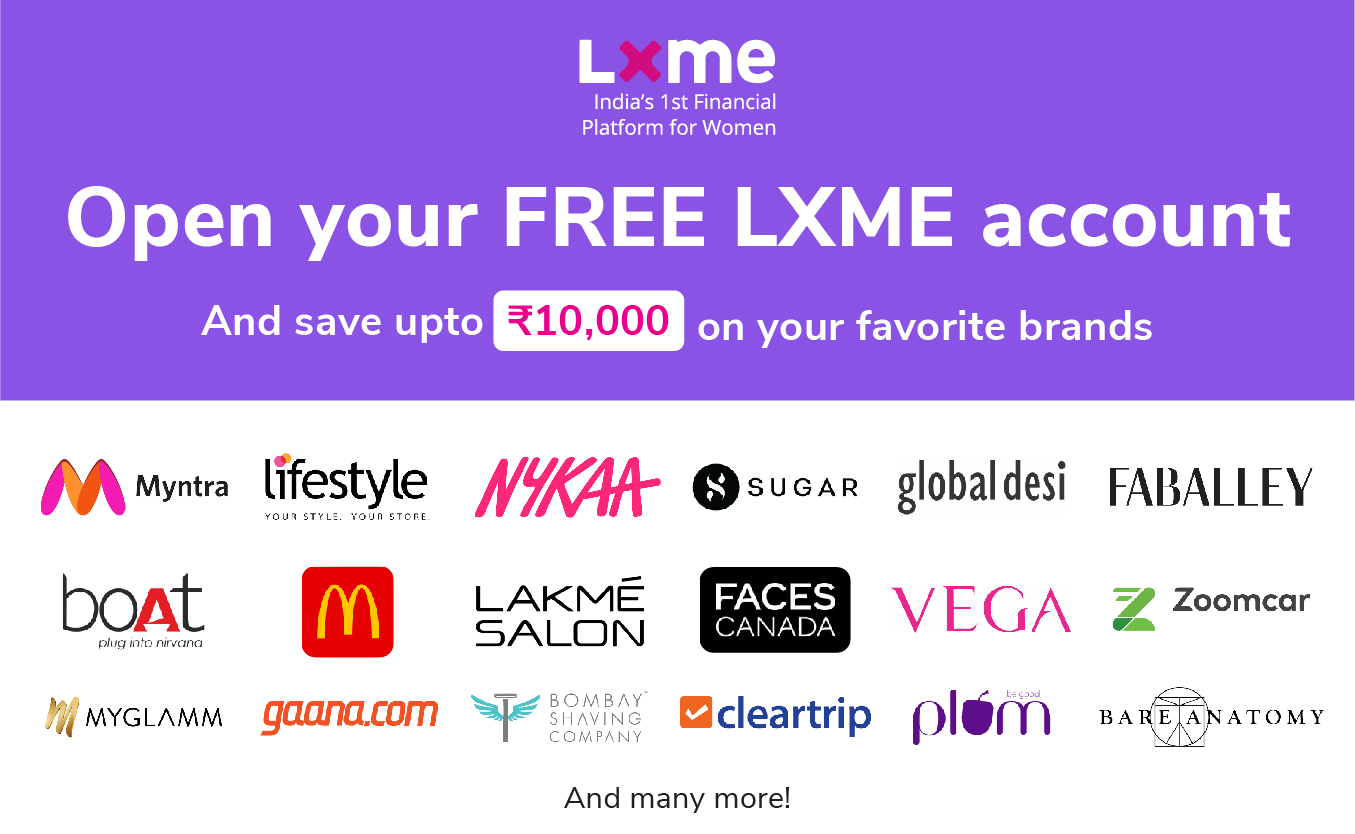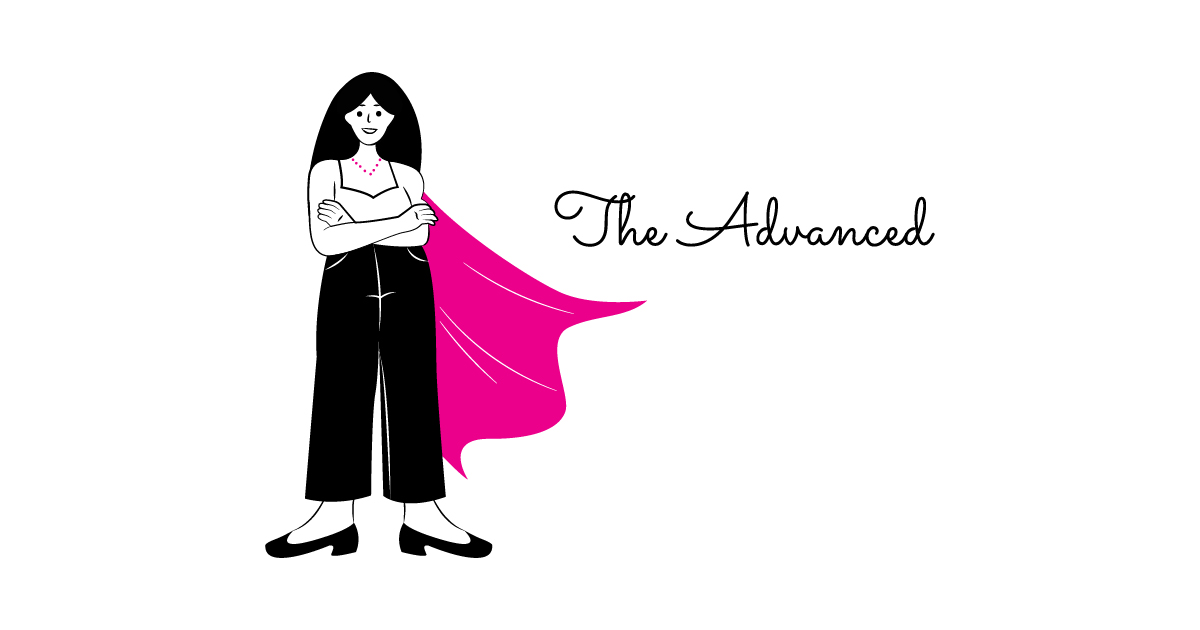 Smart Money
July 13, 2022
Mastering your finances!
OMG! To be in the presence of you, you badass woman. We're in awe! Truly! *raising our glasses*. You're pretty much the financial feminist we speak about so kudos! But Dear Advanced, there's always room for improvement… You know that right ;). So while you're doing a fabulous job investing your money, make sure your […]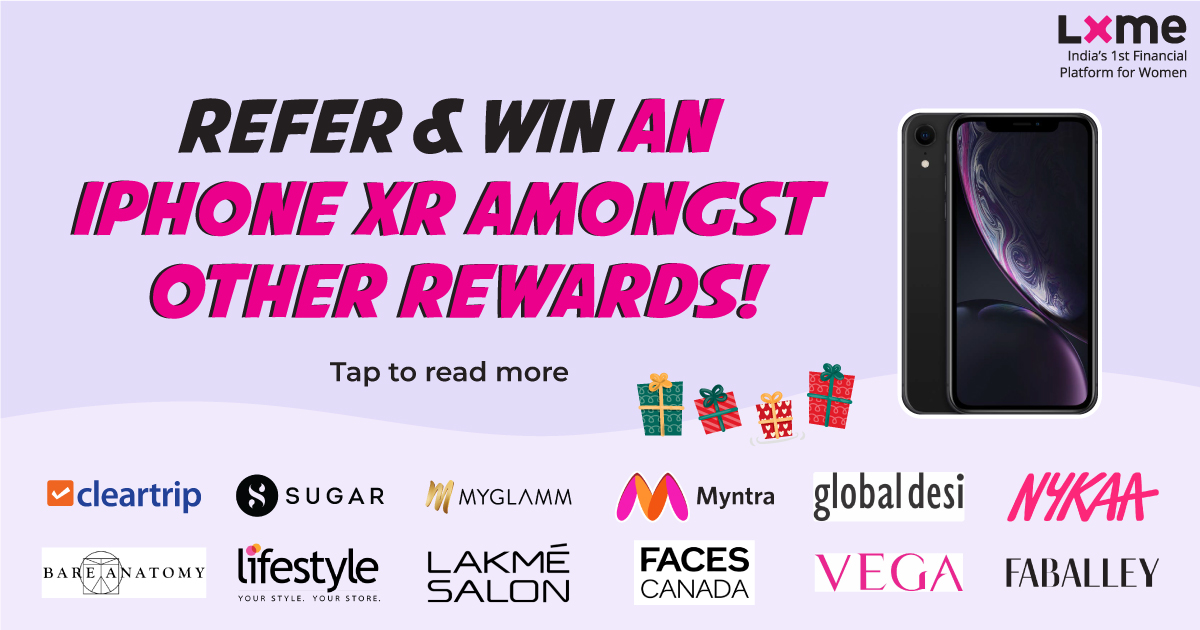 Smart Money
Refer & Win an iPhone XR amongst other rewards!
Doesn't this sound tempting! Can't wait to get your girlfriends on board! This is how you can refer them. Tis' the season to shop, indulge and spoil your loved ones!What are you waiting for? Start referring and win big! *T&C Apply*Winners will be selected as per minimum criteria on a lucky draw basis and will […]