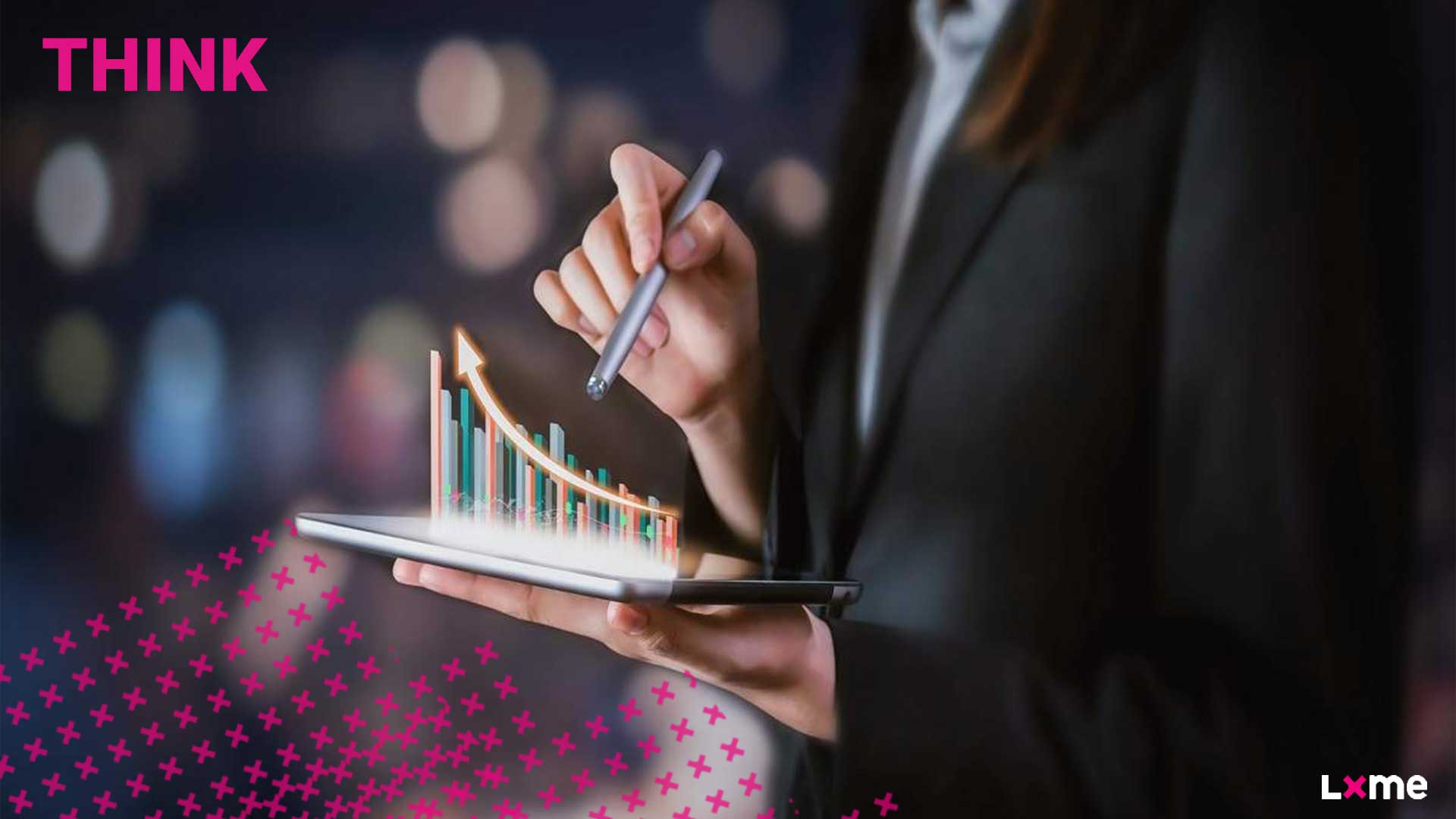 Smart Money
April 16, 2020
Why are so many people investing into mutual funds currently?
SIP Inflows touch all time high despite market decline in March 2020 Investments in mutual funds through SIP touched an all-time high of ₹ 8,641 crore in March 2020 as per latest AMFI data. This, despite an over ~30% decline across the broader stock market during the month. Retail investors continued to invest in the […]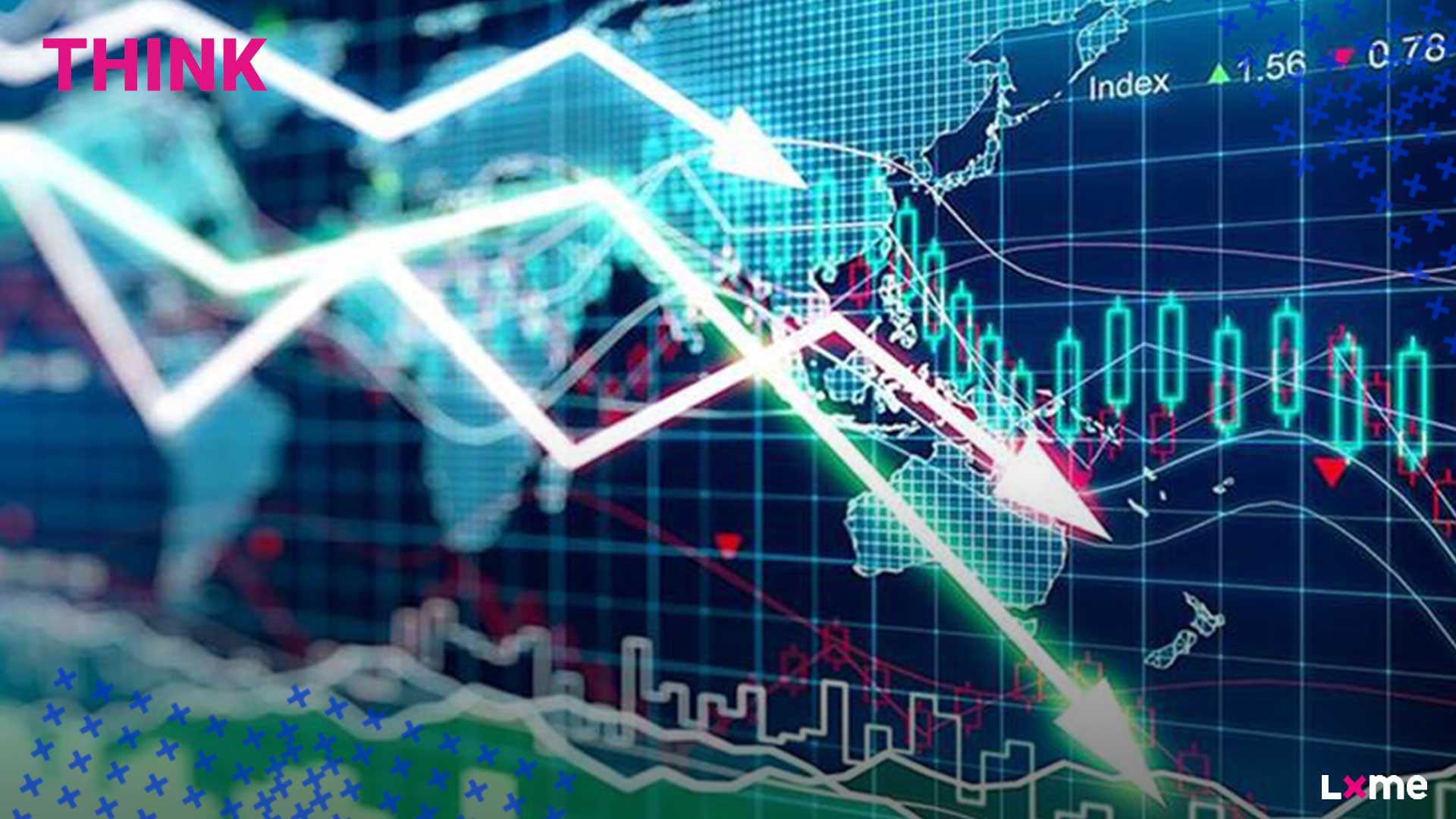 Smart Money
March 28, 2020
Stock Markets: An overview on the crisis and recoveries from the past
The fear of coronavirus outbreak and its impact on the global economy, has had a crushing impact on the global stock markets. In what could be termed as the worst week for stocks after the 2008 financial crisis, investors instantly became sellers as the fear of a global pandemic spread. But market crashes are not […]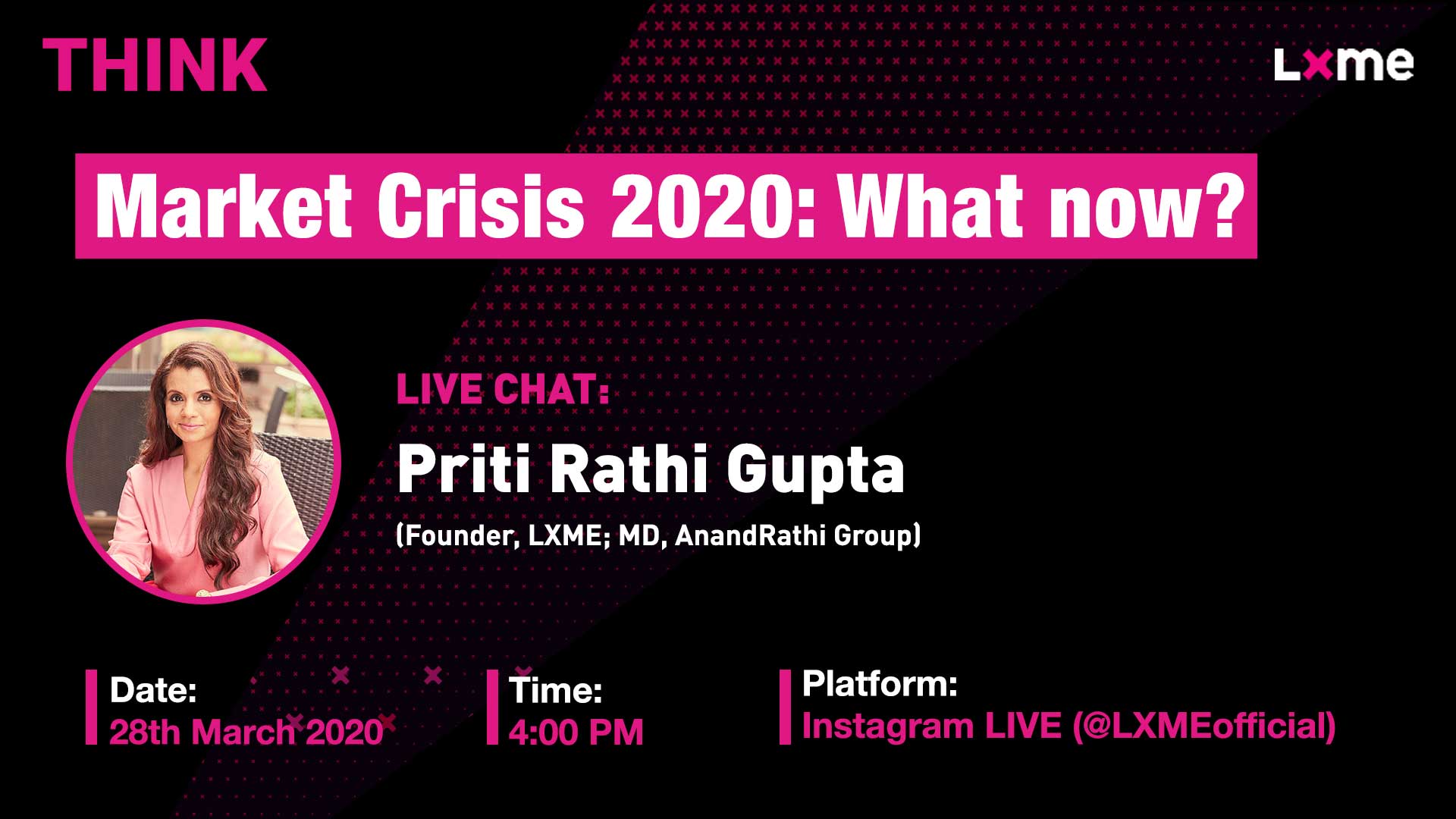 Smart Money
March 26, 2020
LIVE Chat | Market Crash 2020: What Now?
The fluctuations in the market can get daunting. With the recent market crisis, both in India and across the globe, the most pressing question most investors have is 'What to do with my investments?' Join Priti Rathi Gupta (Founder, LXME; MD, Anand Rathi) in a LIVE Chat discussing the Market Crash 2020. Get market insights […]