If a leaking roof, interior remodeling and a dire need of funds to fix these problems are giving you sleepless nights, it might be time for you to consider taking a Personal Loan to take care of your home renovation.
Anaya Sharma, a 35-year-old chef, bought a house for herself in Mumbai 7 years ago. Due to the increased usage of social media platforms, she started shooting her recipe videos and posting them online. She wanted to renovate her house and remodel her interior with a small setup for her cooking videos, and she also wanted to repaint her entire house. However, she needed more funds from her savings for this project until she came across LXME Personal Loans.
Want to renovate your home but need more funds? A personal loan can be used for any home improvement project like repairs, maintenance, interior remodeling, flooring, painting, furniture, electrical work etc.
Getting a personal loan is now easier than ever because LXME offers instant Personal Loans within 48 hours.
Opting for LXME Personal Loans can have several benefits:
Loans start at Rs. 10,000 up to Rs. 3,00,000
Low-interest rates
Paperless approval
Low processing charges
Zero hidden costs
Quick disbursal (Within 48 hours)
No collateral
Minimal documentation
Check your eligibility with the following requirements:
You must be an Indian citizen.
Age range: 21-60 years
Must be a salaried or self-employed professional with a minimum monthly income
A credit score of 750 or higher
A debt-to-income ratio of less than 30%-40%
Get Instant Personal Loans with LXME for your home repairs.
other blogs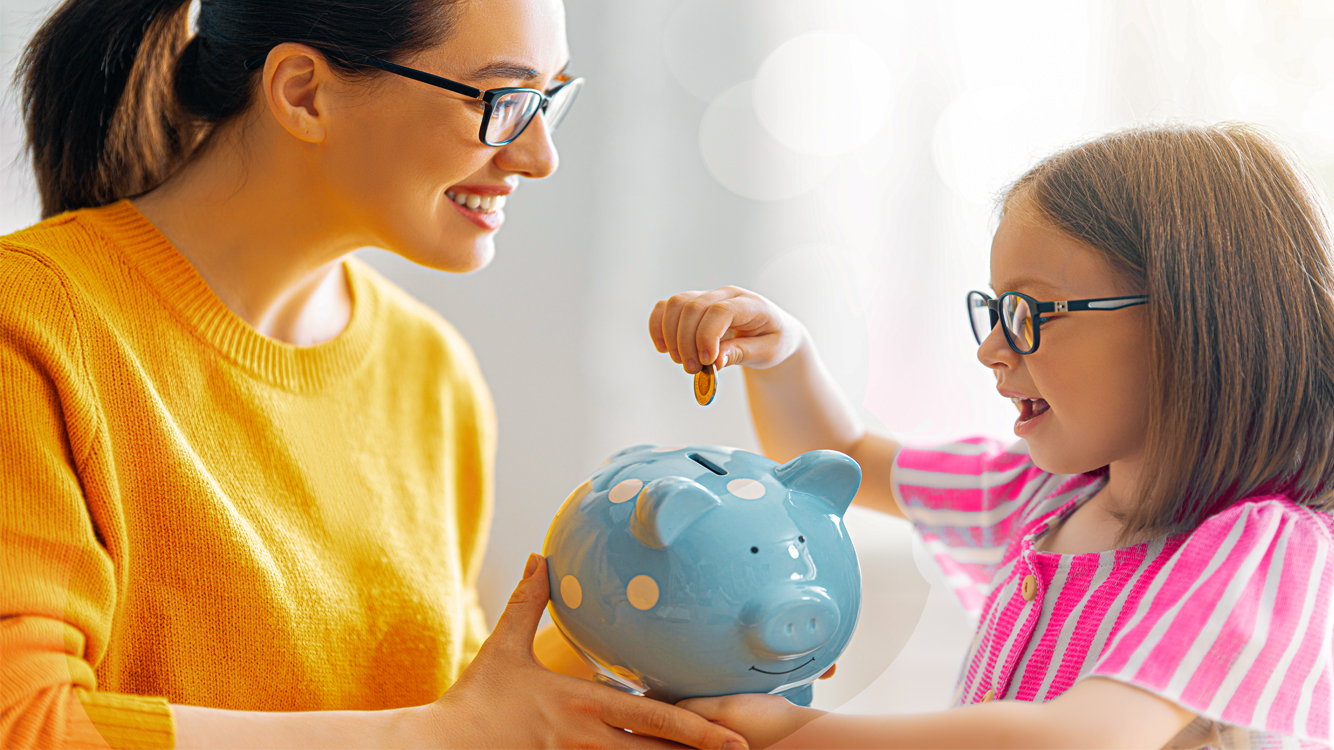 Smart Career Smart Money
June 1, 2023
How to get kids to invest early
Encouraging kids to invest early is a great way to teach them about financial responsibility and the power of compound interest. The younger they start, the better – so teach 'em young. Here are some steps you can take to help kids get started with investing: 1. Educate them about basic financial concepts: Begin by […]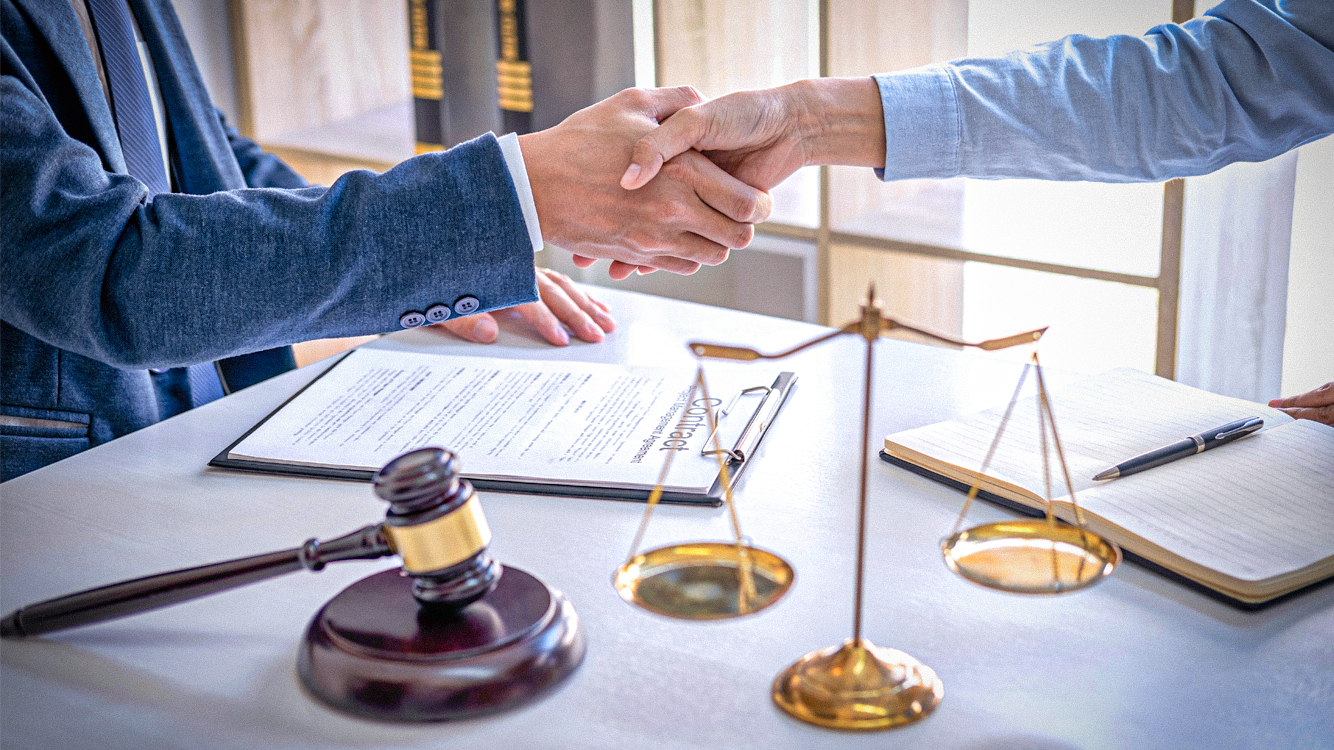 Smart Money
May 31, 2023
Is writing a will necessary if we have a nominee for a fixed deposit investment?
Jaya, a hardworking woman in her 40s, recently invested some amount of money in a fixed deposit. She believed appointing a nominee for her investment would be sufficient for a smooth transfer of assets after her demise. However, doubts began to creep into her mind as she wondered, "Is writing a will necessary, or appointing […]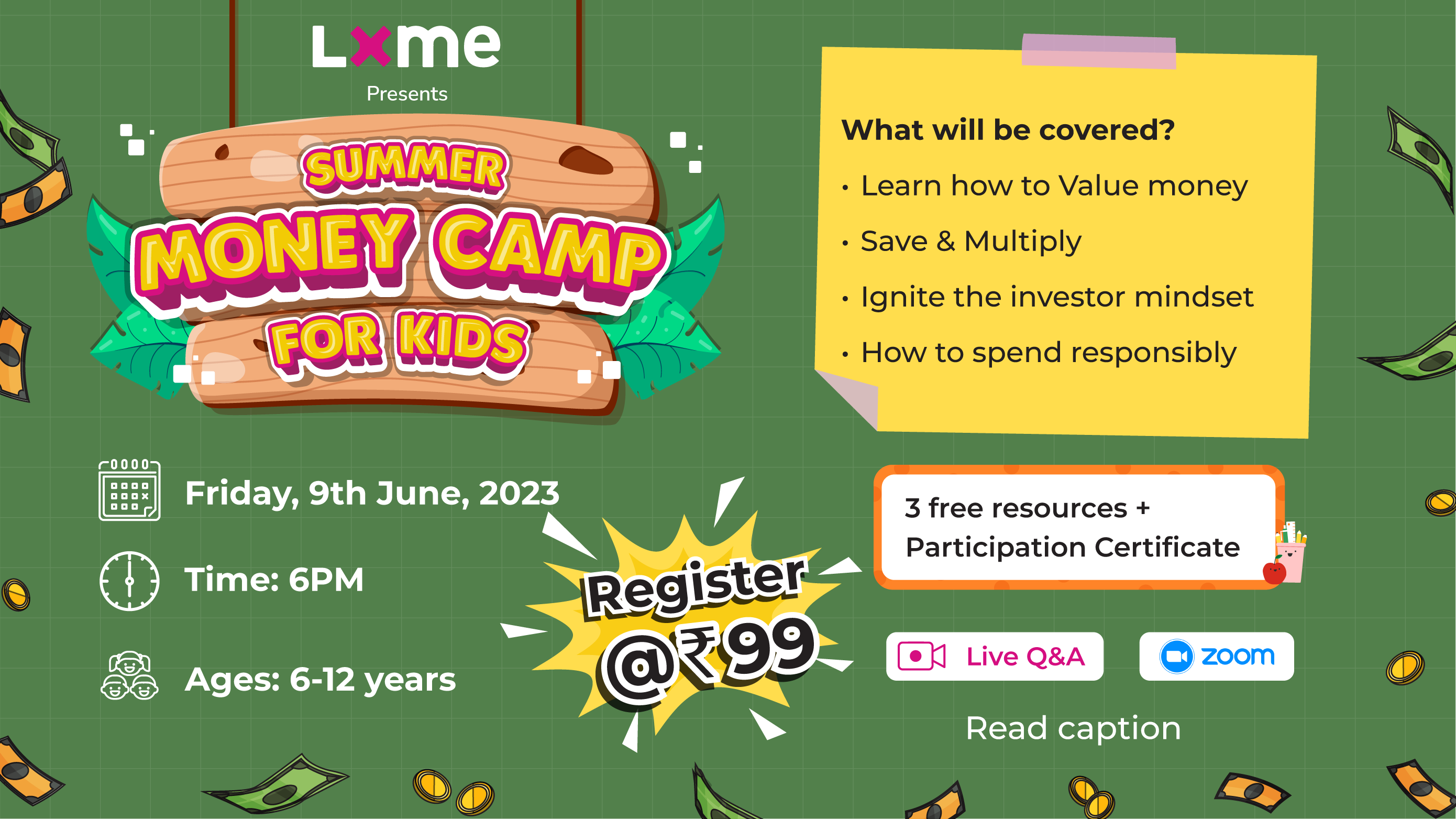 Smart Money
May 30, 2023
Summer Money Camp for Kids. Click here to know more.
Financial acumen is a skill that no school imparts. Make your kids Financially Savvy!LXME announces Summer Money Camp for Kids An important skill to have as we grow up is to learn how to manage our own money. Unfortunately this skill is not learnt via books, but only via experiences.With Lxme's Money camp your child […]