If a leaking roof, interior remodeling and a dire need of funds to fix these problems are giving you sleepless nights, it might be time for you to consider taking a Personal Loan to take care of your home renovation.
Anaya Sharma, a 35-year-old chef, bought a house for herself in Mumbai 7 years ago. Due to the increased usage of social media platforms, she started shooting her recipe videos and posting them online. She wanted to renovate her house and remodel her interior with a small setup for her cooking videos, and she also wanted to repaint her entire house. However, she needed more funds from her savings for this project until she came across LXME Personal Loans.
Want to renovate your home but need more funds? A personal loan can be used for any home improvement project like repairs, maintenance, interior remodeling, flooring, painting, furniture, electrical work etc.
Getting a personal loan is now easier than ever because LXME offers instant Personal Loans within 48 hours.
Opting for LXME Personal Loans can have several benefits:
Loans start at Rs. 10,000 up to Rs. 3,00,000
Low-interest rates
Paperless approval
Low processing charges
Zero hidden costs
Quick disbursal (Within 48 hours)
No collateral
Minimal documentation
Check your eligibility with the following requirements:
You must be an Indian citizen.
Age range: 21-60 years
Must be a salaried or self-employed professional with a minimum monthly income
A credit score of 750 or higher
A debt-to-income ratio of less than 30%-40%
Get Instant Personal Loans with LXME for your home repairs.
other blogs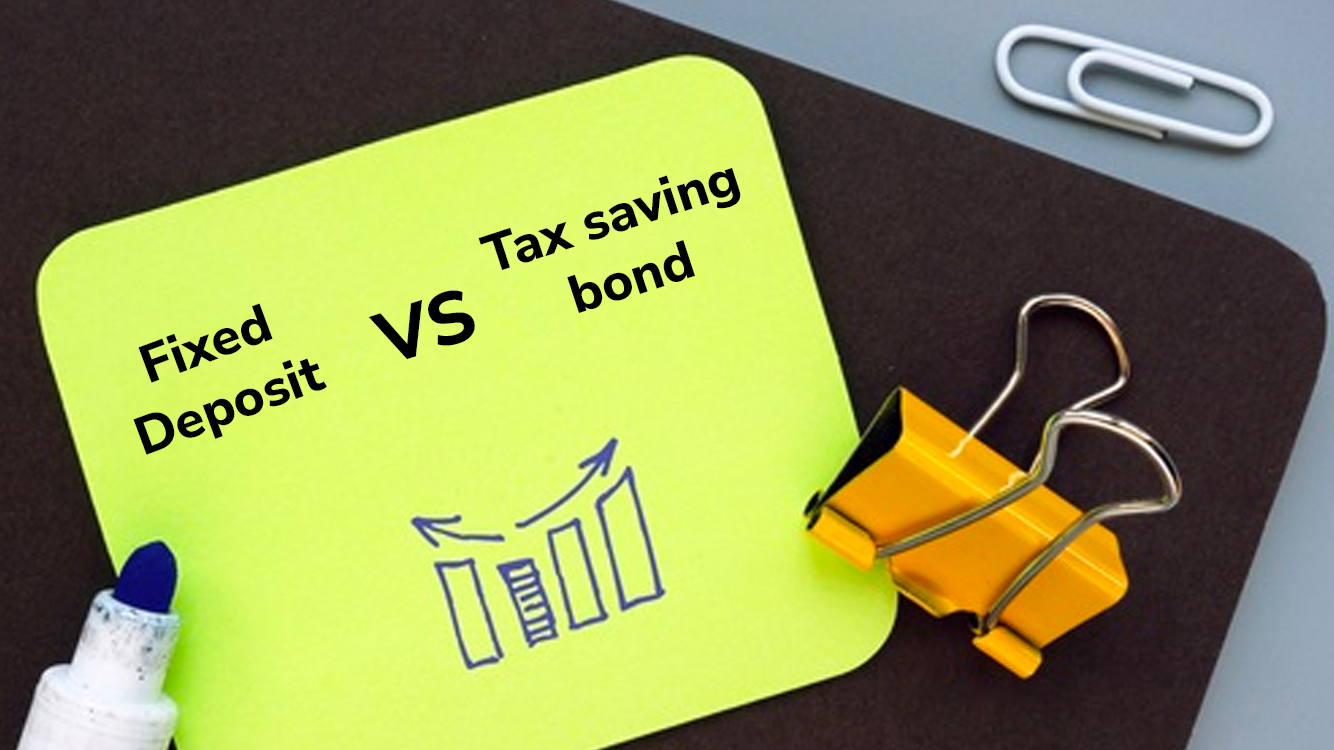 Uncategorized
February 1, 2023
Tax Saving Bonds or Fixed Deposit: Which is better?
In India, Fixed Deposit is one of the go-to investment instruments for us as it is one of the safe investment instruments and offers fix interest rates. But, does it offer you any tax benefits? If you are getting the same returns and safety as FD along with tax benefits then would you choose FD? […]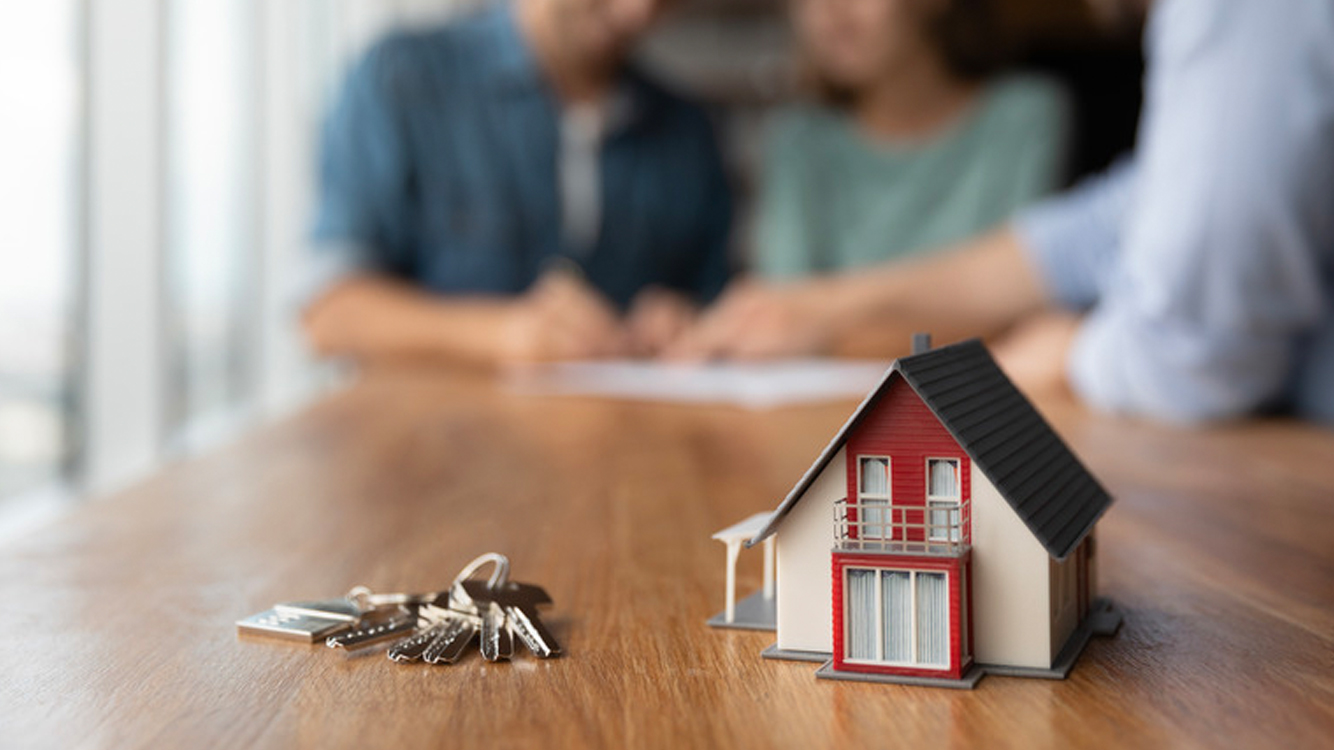 Uncategorized
January 27, 2023
The Millennial Dilemma – To Buy Or Not To Buy A Home?
Millennials are often in a dilemma when buying or renting a home! While owning a home is a dream come true for most millennials, and the argument about buying or renting a home seems futile, it all depends on the choice and affordability. Let's look at the costs attached while buying a house: Down Payment […]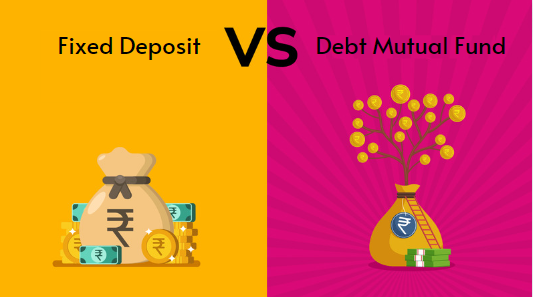 Uncategorized
January 25, 2023
Debt Mutual Fund Vs. Fixed Deposit: Where you should invest?
Traditionally, we have been investing in Fixed Deposit (FD) as it is considered the safest mode of investment offered by banks. Earlier generation used to rely more on FDs as they use to deliver fixed interest over a period of time. Now, is it time to change or shift towards a smarter investment option? Absolutely […]