If a leaking roof, interior remodeling and a dire need of funds to fix these problems are giving you sleepless nights, it might be time for you to consider taking a Personal Loan to take care of your home renovation.
Anaya Sharma, a 35-year-old chef, bought a house for herself in Mumbai 7 years ago. Due to the increased usage of social media platforms, she started shooting her recipe videos and posting them online. She wanted to renovate her house and remodel her interior with a small setup for her cooking videos, and she also wanted to repaint her entire house. However, she needed more funds from her savings for this project until she came across LXME Personal Loans.
Want to renovate your home but need more funds? A personal loan can be used for any home improvement project like repairs, maintenance, interior remodeling, flooring, painting, furniture, electrical work etc.
Getting a personal loan is now easier than ever because LXME offers instant Personal Loans within 48 hours.
Opting for LXME Personal Loans can have several benefits:
Loans start at Rs. 10,000 up to Rs. 3,00,000
Low-interest rates
Paperless approval
Low processing charges
Zero hidden costs
Quick disbursal (Within 48 hours)
No collateral
Minimal documentation
Check your eligibility with the following requirements:
You must be an Indian citizen.
Age range: 21-60 years
Must be a salaried or self-employed professional with a minimum monthly income
A credit score of 750 or higher
A debt-to-income ratio of less than 30%-40%
Get Instant Personal Loans with LXME for your home repairs.
other blogs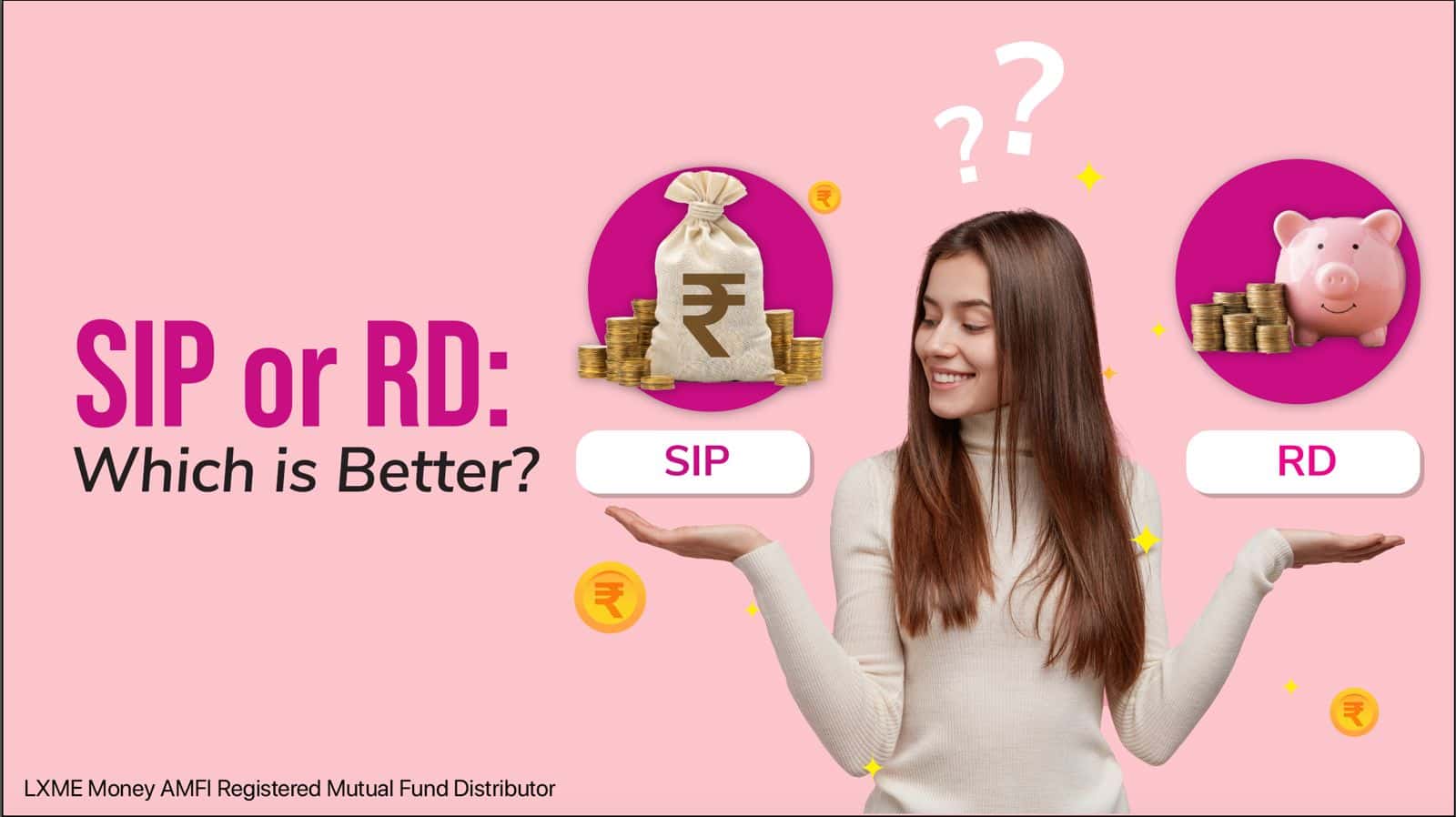 Smart Money
November 23, 2023
Is SIP better than RD?
In this inflation-bearing world just investing in Recurring Deposits (RD), Fixed Deposits(FD), Physical Gold, Savings Deposits, etc. is not enough as their returns cannot beatinflation. Besides, women are very conservative investors and prefer RD over mutual funds,however, now its time to upgrade ourselves. So, what should one do to get inflation-beating returns and get the … Is SIP better than RD?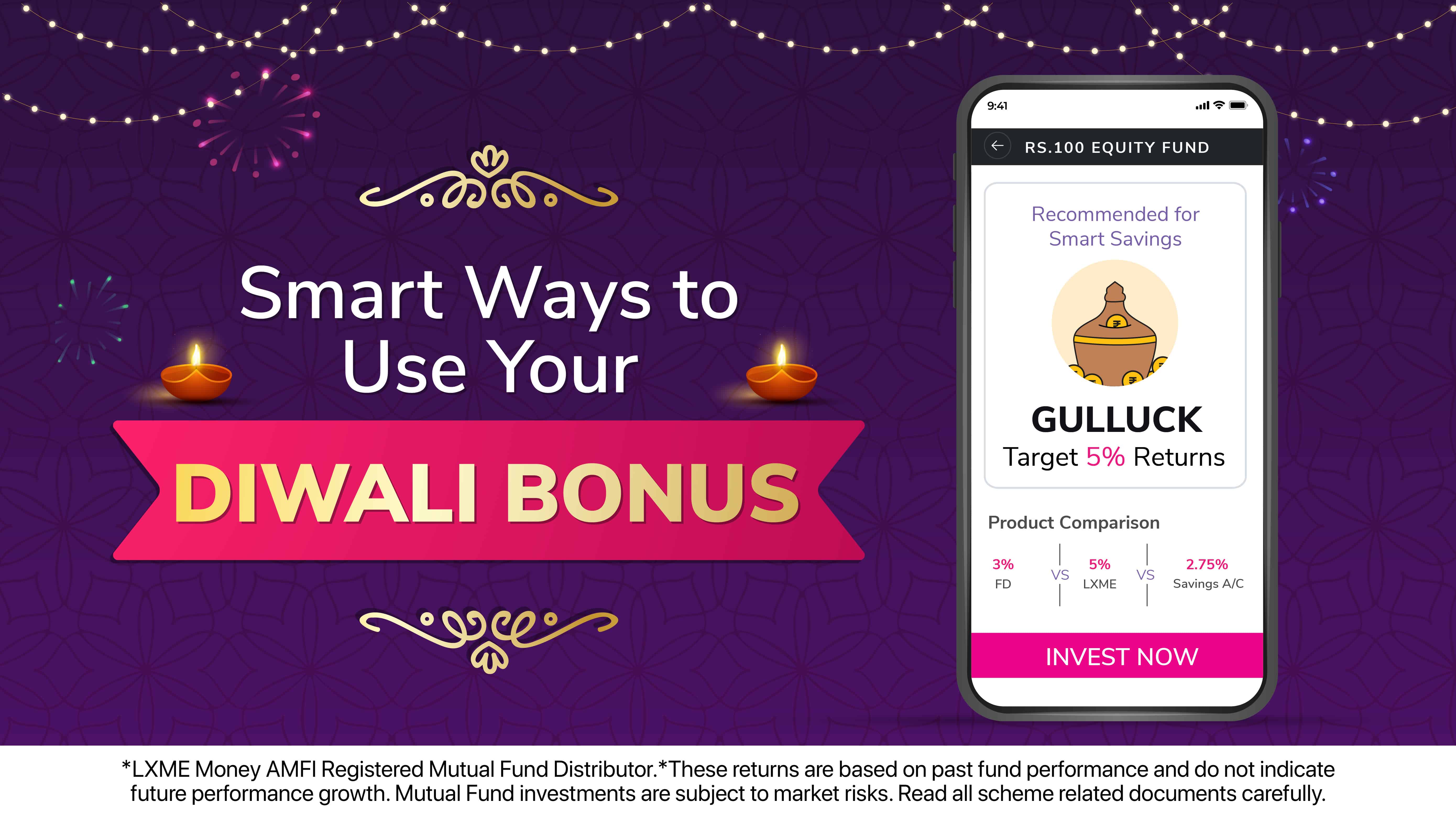 Smart Career Smart Money
SMART WAYS TO USE YOUR DIWALI BONUS
It's always a great surprise to receive that well-deserved bonus during Diwali, after all, Lakshmi ko kaun mana karta hai? But spending that bonus is the trick most of us struggle with. Don't worry, LXME will teach you how to spend bonus money and how to invest bonus money. Let's follow the 50, 40, 10 … SMART WAYS TO USE YOUR DIWALI BONUS