Everything's better with a friend, it's even better when you get rewards for being a friend. Now that you've embarked on your money journey, we'd like to help your BFFs be financially savvy, too.
Introducing LXME'S referral program, an exclusive program open only for selected people, we are honoured that you're a part of it.
What's the takeaway? Win FREE Amazon vouchers worth Rs.600!🎉
Do you often include money talks in your everyday convos?
Whether the answer is yes or no, we'd still like you to invite your BFFs to amp up their money game and get their finances in shape.
Use your unique referral link to help spread the word.
How to refer LXME to your friend?
Click on the profile section of the LXME app
Select 'Refer a Friend' option and share your unique code with your besties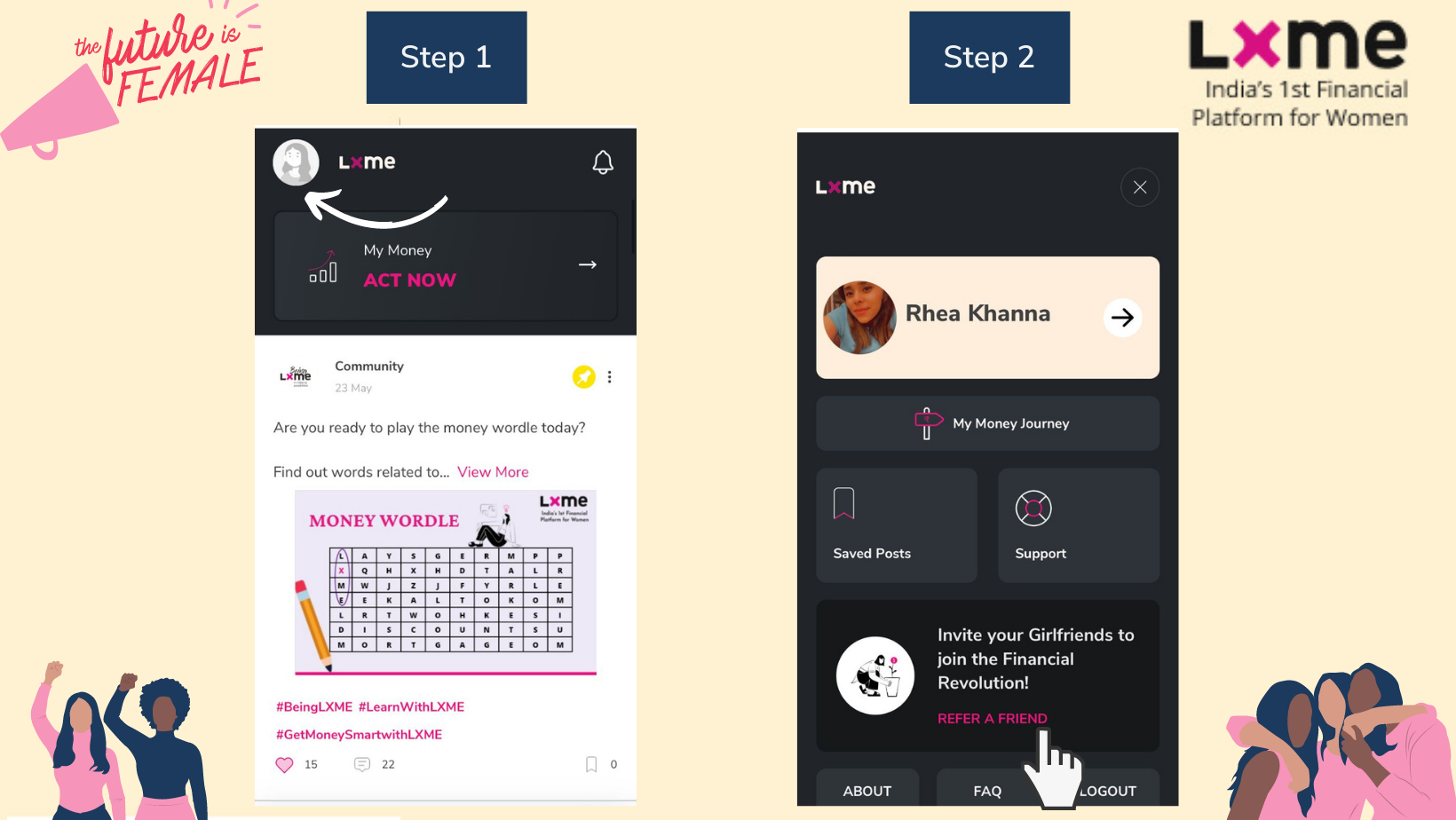 Once they have signed up with us, you'll receive an email notification
Enjoy your Amazon voucher for your next shopping spree!
  Here are the benefits for you as a bestie: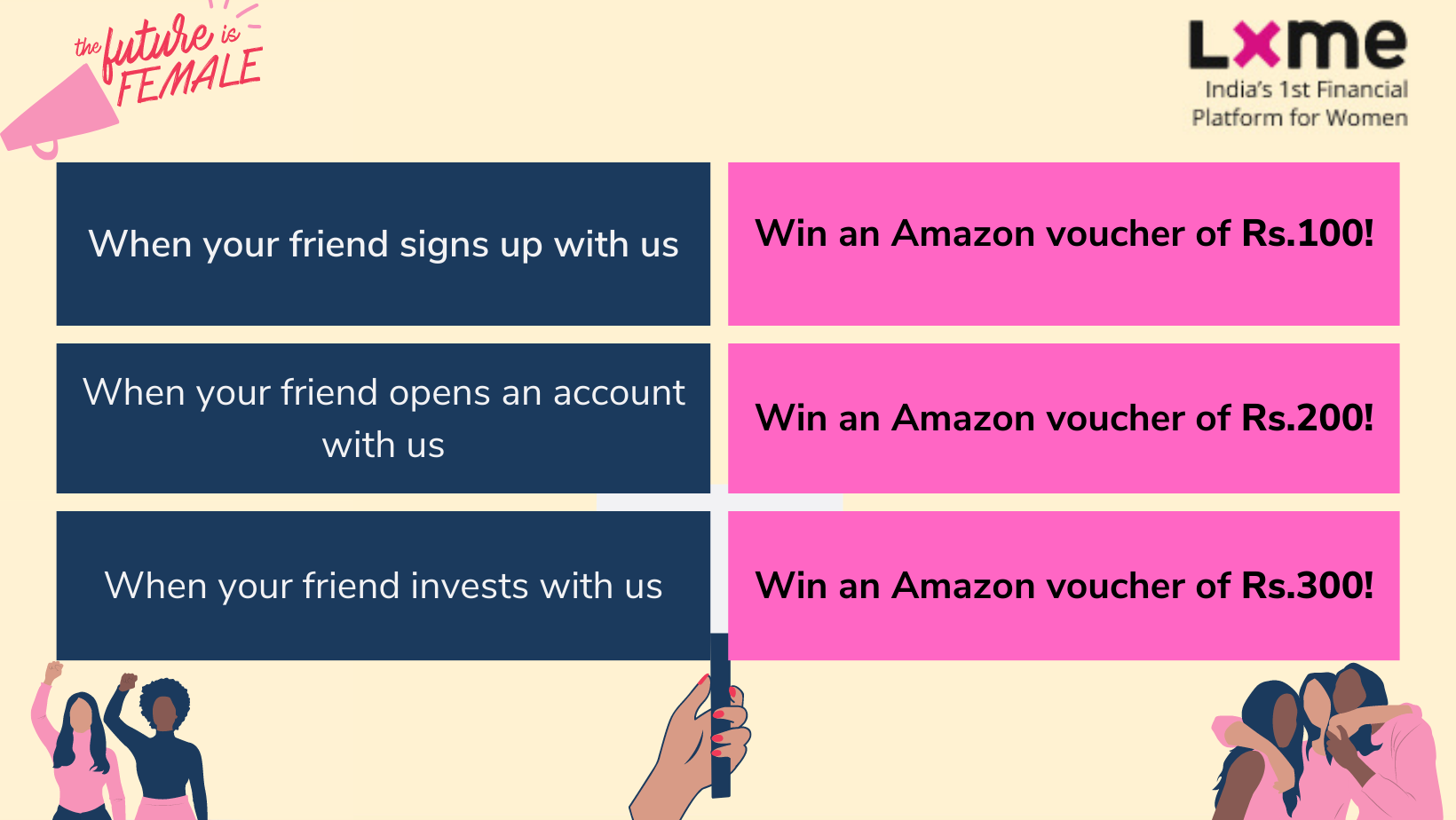 Help your friends open an investment account with us.
Share this video for a quick & easy tutorial. Click here to watch!
Click here to start your investment journey!
How to redeem your points?
Make sure you have updated your email id and contact number on the LXME app.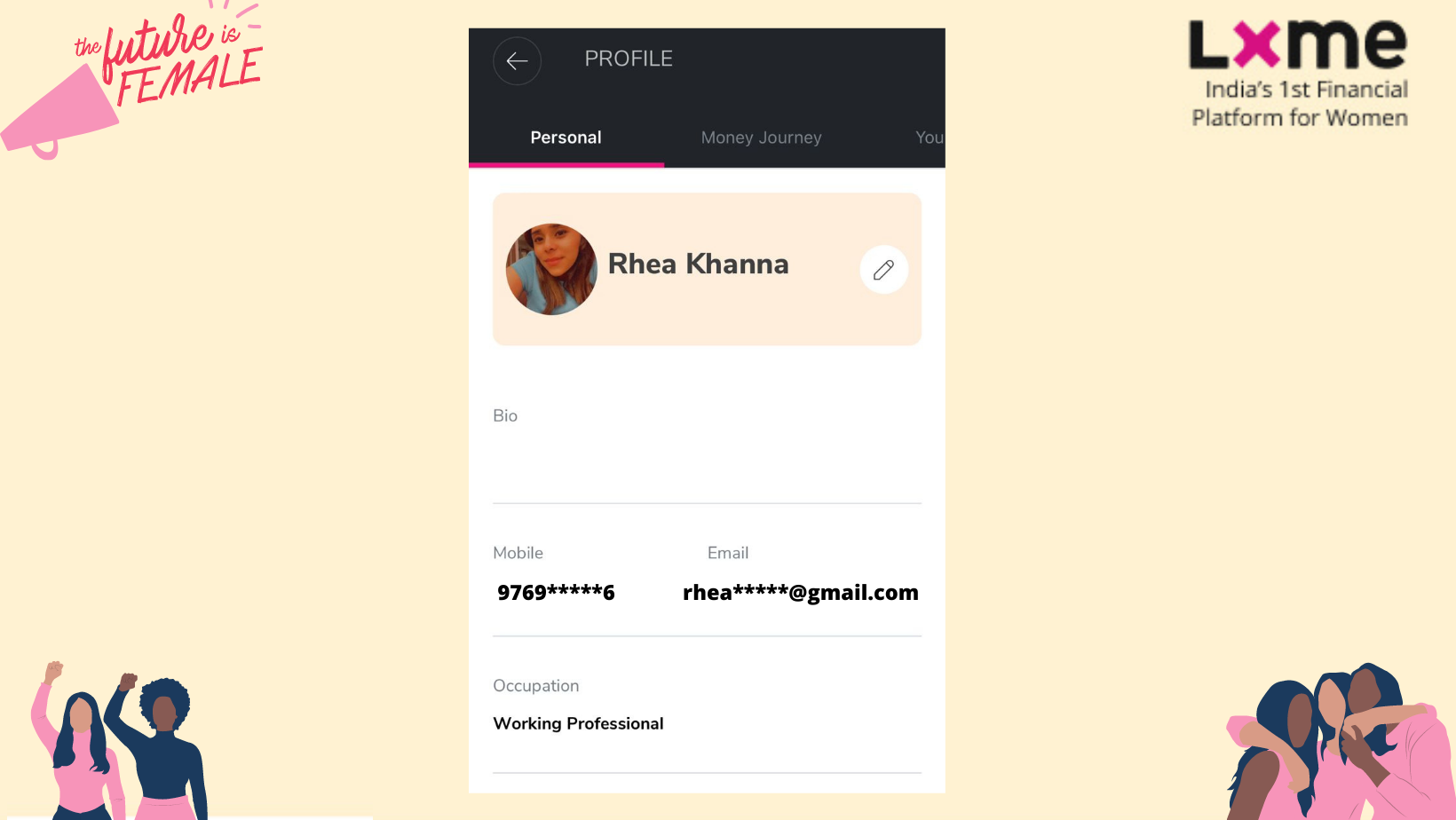 We'll notify you about the reward and it will be credited within 72 hours after your bestie has signed up.
Once your bestie successfully signs up with LXME, you will receive a message along with Rs.100 reward in 72 hours.
Once she successfully opens an account with us, you will receive a message along with the Rs.200 reward in 72 hours.
And once she starts investing with us and you'll again receive a notification with a confirmation message of your Rs.300 reward in 72 hours.
other blogs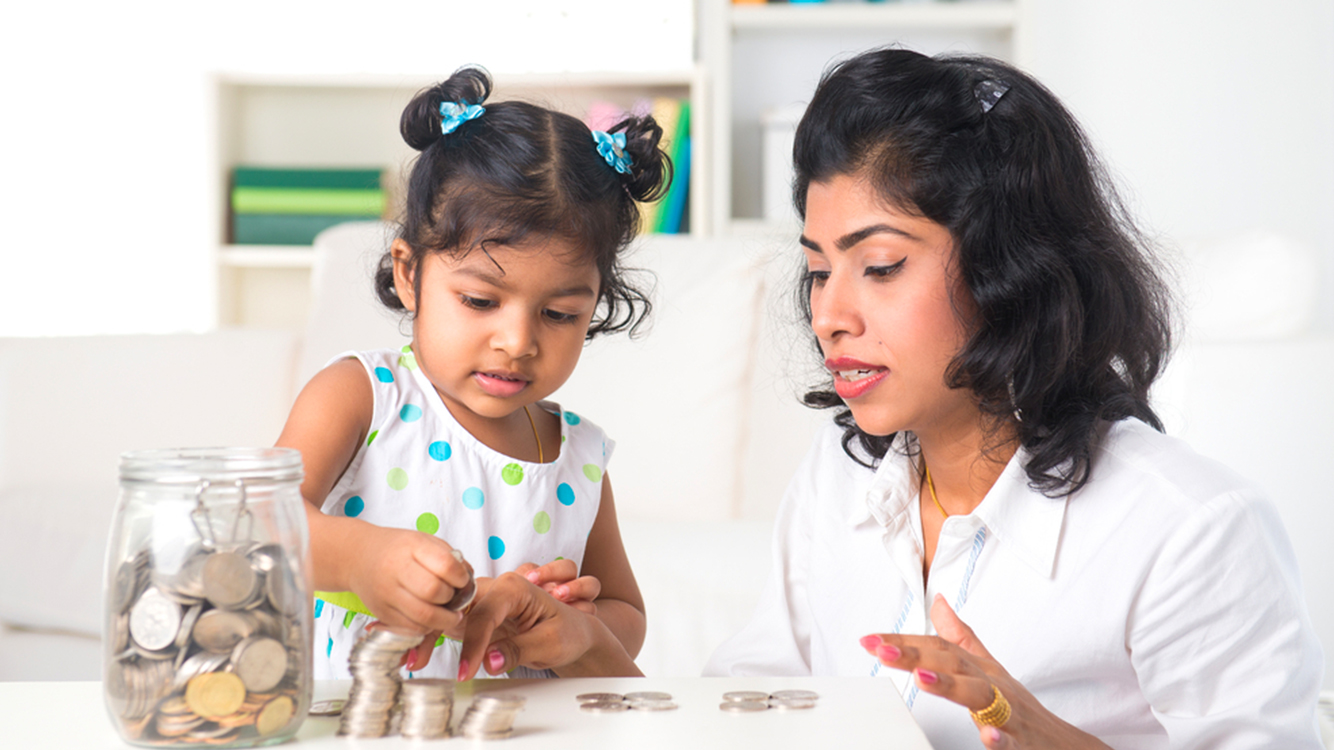 Smart Lifestyle Smart Money
March 16, 2023
Improving your relationship with money
Money is an integral aspect of our lives, but many struggle to maintain a healthy relationship with it. Whether it's overspending, debt, or simply feeling like there's never enough, a person's relationship with money can cause stress and anxiety. However, there are ways to improve your relationship with money and create a more positive financial […]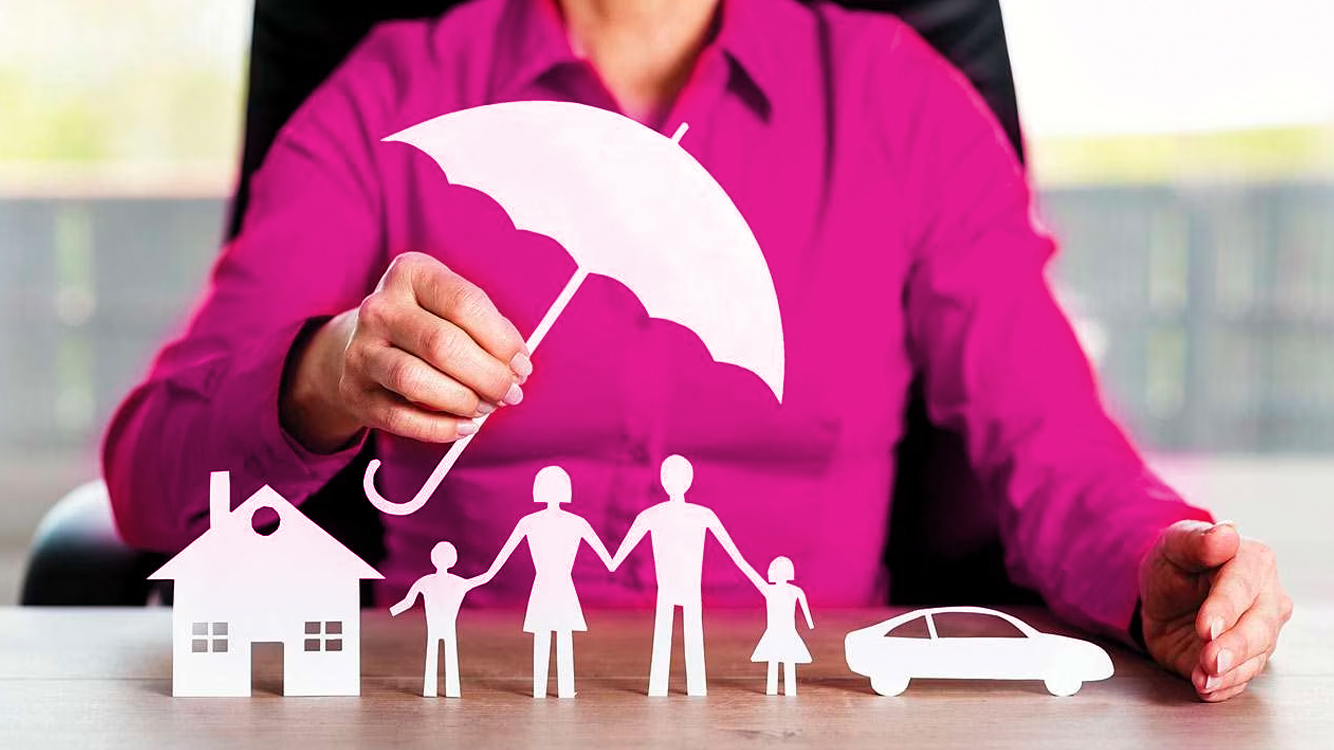 Smart Lifestyle Smart Money
March 15, 2023
Why is Term Insurance important for Women?
Do you also think Term Insurance is not essential for women? Then, let's break this myth and understand why life insurance is important for women. As per LXME's Women and Money Power Report 2022, 58% of women have no insurance (life or health) in their name😨. Shocking right? Let's bridge this huge gap together!! Why […]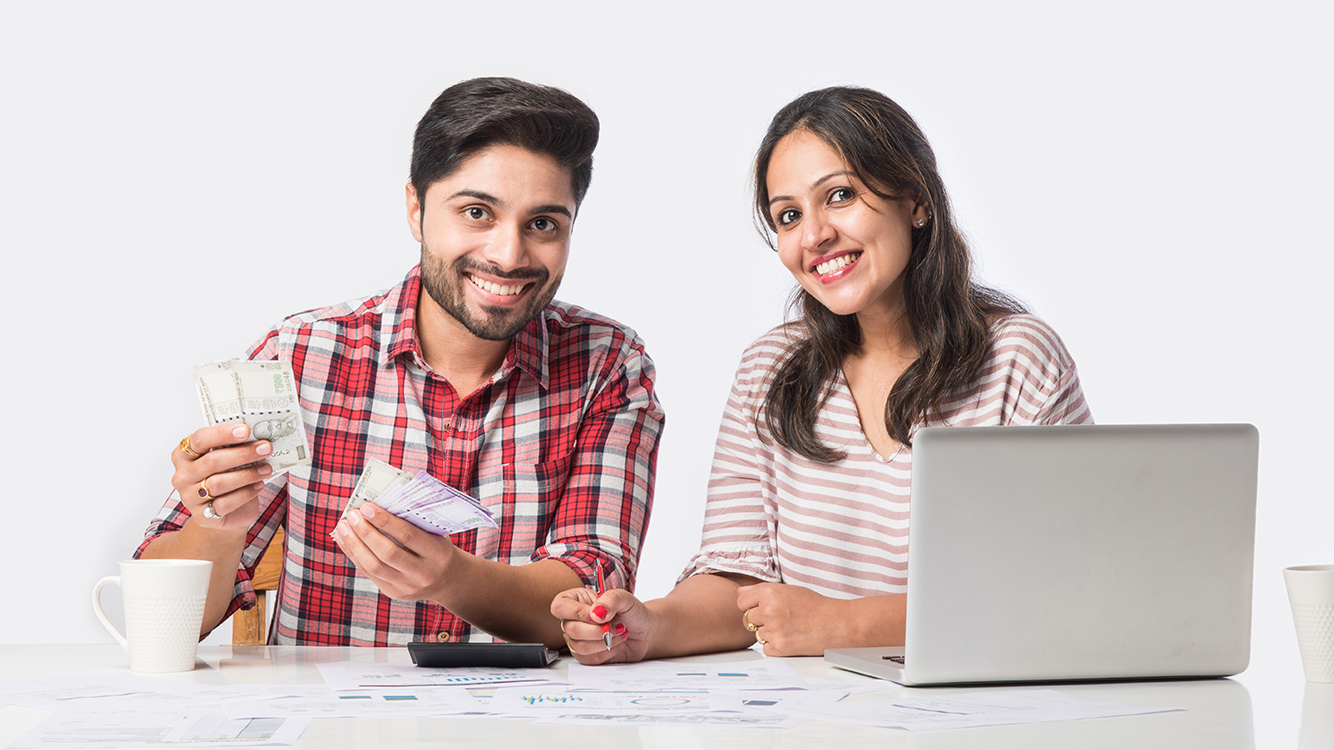 Smart Career Smart Money
March 11, 2023
Simple Money-Making Ideas for Stay-At-Home Parents
Being a stay-at-home mom/dad, your work is technically never done. It's not an easy job and certainly not lucrative because warm hugs and your child's cute drawing won't pay the bills. But thankfully with the advent of technology and possibly the only silver lining of a pandemic, work-from-home jobs are more common than ever. Here […]