Everything's better with a friend, it's even better when you get rewards for being a friend. Now that you've embarked on your money journey, we'd like to help your BFFs be financially savvy, too.
Introducing LXME'S referral program, an exclusive program open only for selected people, we are honoured that you're a part of it.
What's the takeaway? Win FREE Amazon vouchers worth Rs.600!🎉
Do you often include money talks in your everyday convos?
Whether the answer is yes or no, we'd still like you to invite your BFFs to amp up their money game and get their finances in shape.
Use your unique referral link to help spread the word.
How to refer LXME to your friend?
Click on the profile section of the LXME app
Select 'Refer a Friend' option and share your unique code with your besties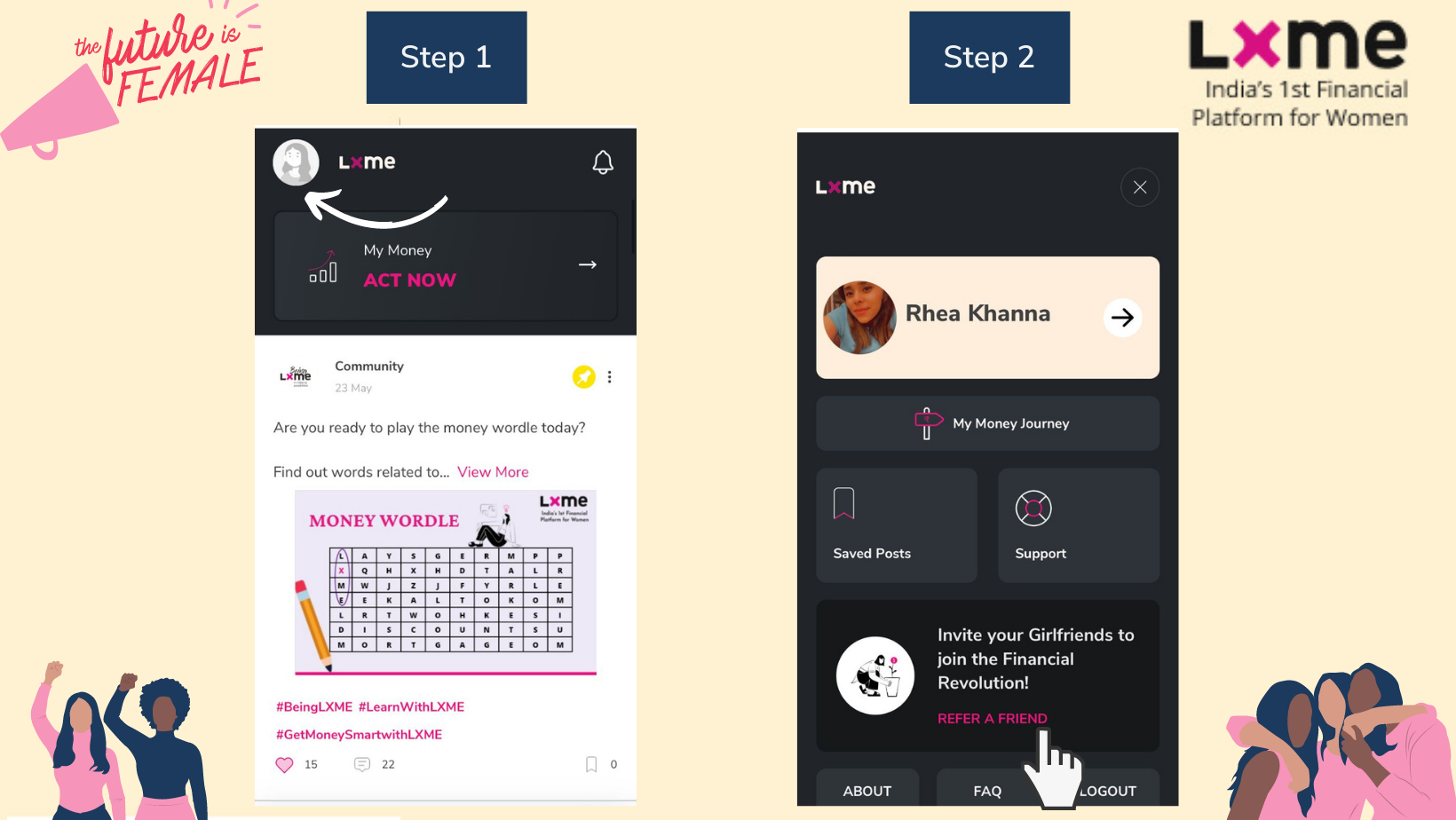 Once they have signed up with us, you'll receive an email notification
Enjoy your Amazon voucher for your next shopping spree!
  Here are the benefits for you as a bestie: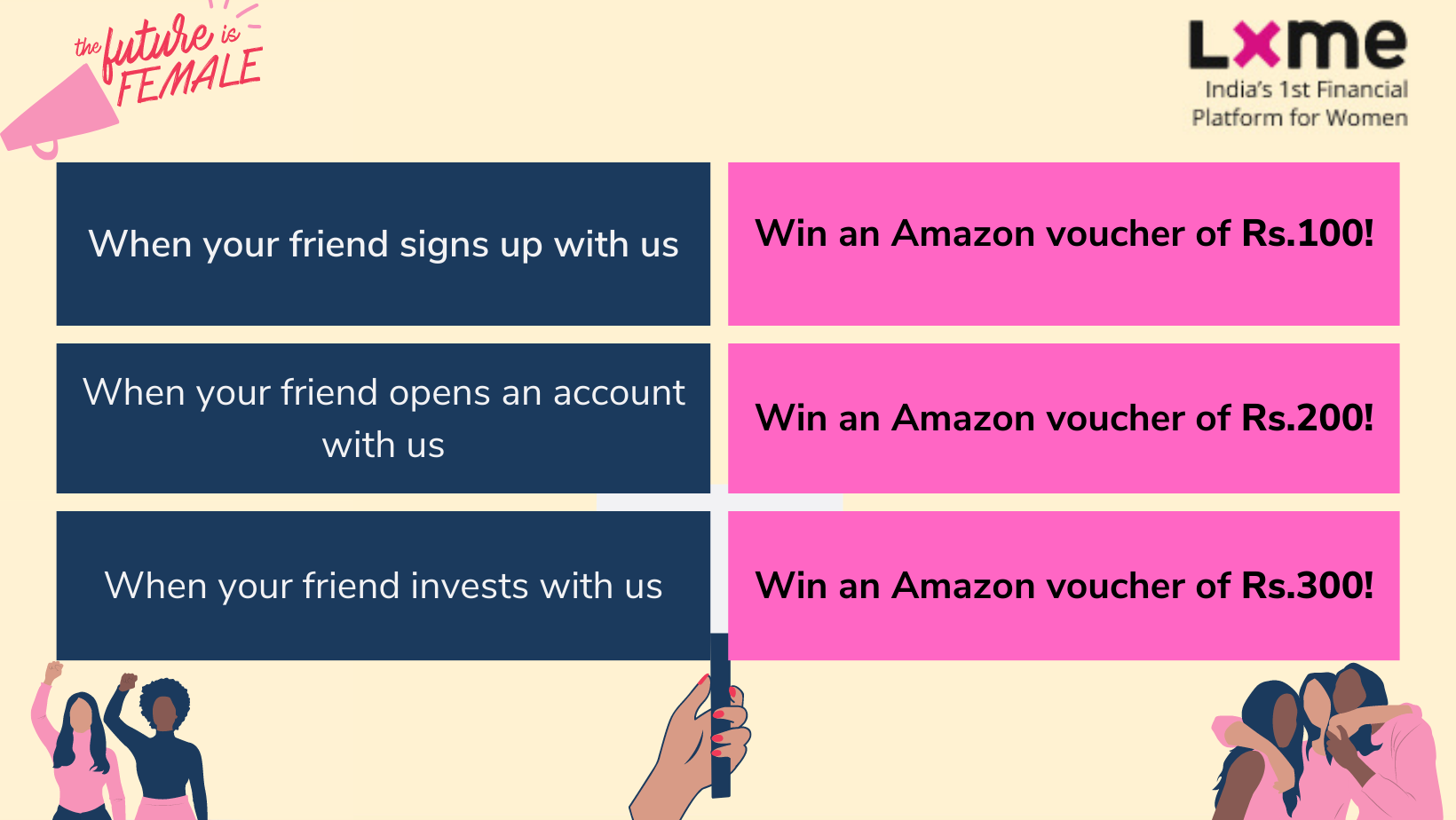 Help your friends open an investment account with us.
Share this video for a quick & easy tutorial. Click here to watch!
Click here to start your investment journey!
How to redeem your points?
Make sure you have updated your email id and contact number on the LXME app.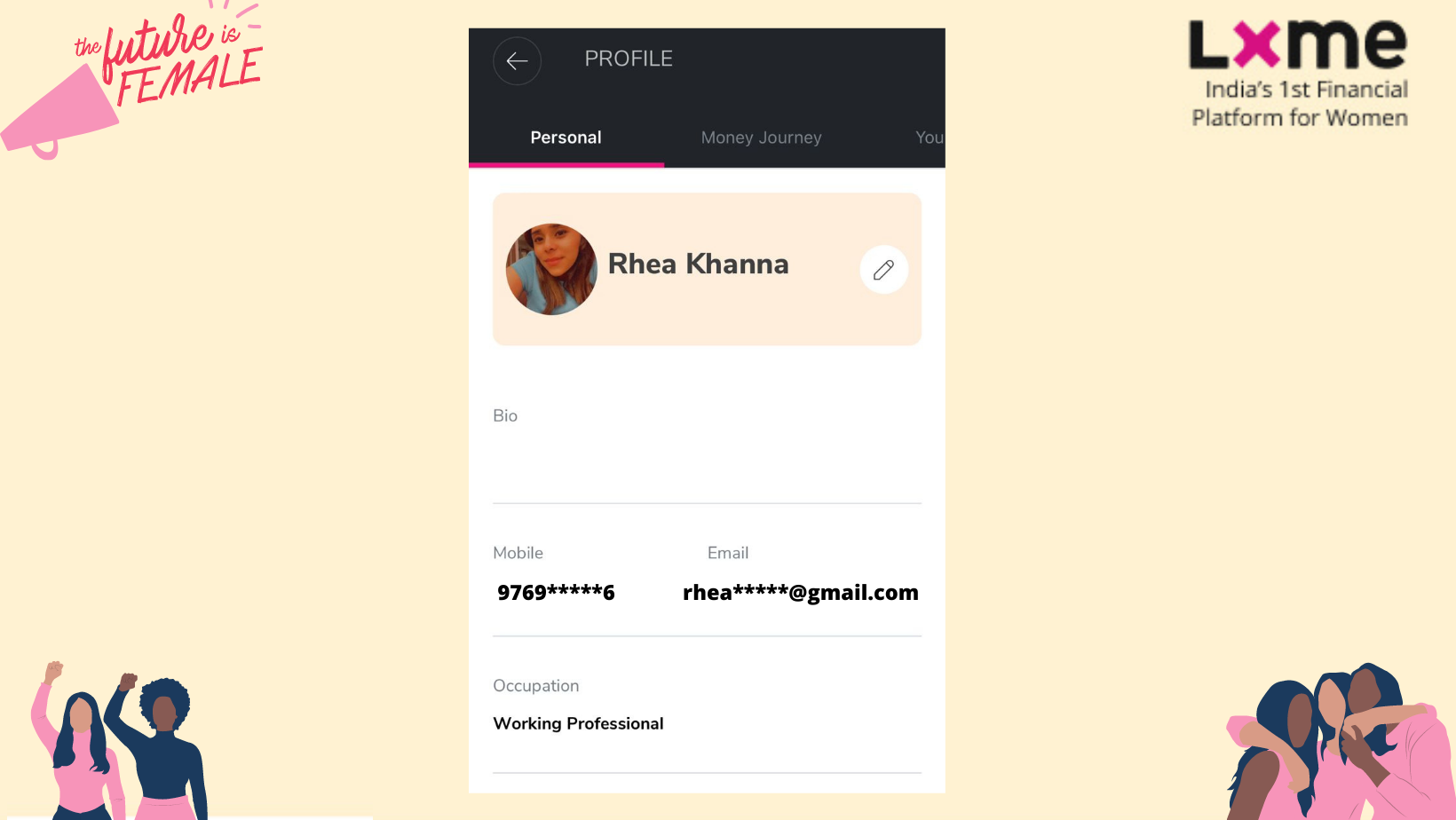 We'll notify you about the reward and it will be credited within 72 hours after your bestie has signed up.
Once your bestie successfully signs up with LXME, you will receive a message along with Rs.100 reward in 72 hours.
Once she successfully opens an account with us, you will receive a message along with the Rs.200 reward in 72 hours.
And once she starts investing with us and you'll again receive a notification with a confirmation message of your Rs.300 reward in 72 hours.
other blogs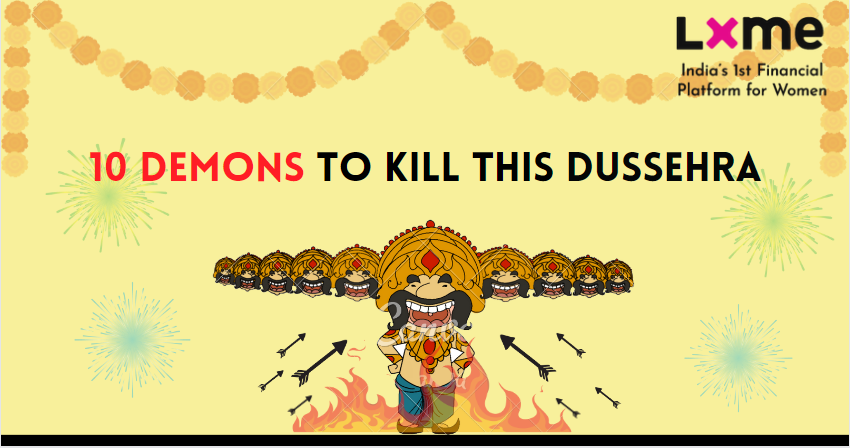 Smart Money
October 5, 2022
10 Demons To Kill This Dussehra
Dusshera is one of the major Hindu festivals that also symbolizes the end of Navratri. The festival is celebrated as the victory of Lord Rama over Ravana. It also marks the triumph of Goddess Durga over the demon Mahishasura. So this festival symbolizes killing demons or destroying negative and bad habits we have in our […]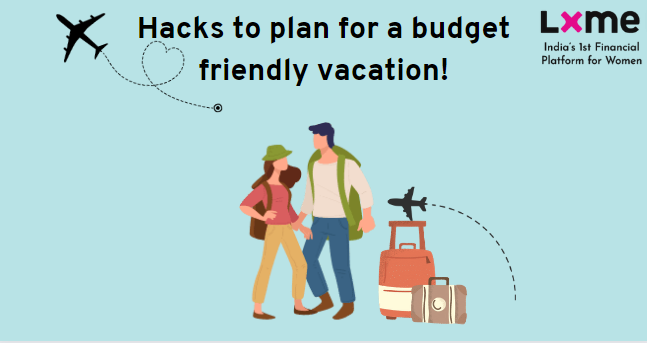 Smart Money
September 27, 2022
Hacks to plan for a budget-friendly vacation!
In today's world, everyone's life is full of adventure, so there needs to be some relaxation along with fun in life. So, in order to release all day-to-day stress, one needs a break from their daily routine to refresh our mind. One such time is when Raj and Simran decided they needed a break from […]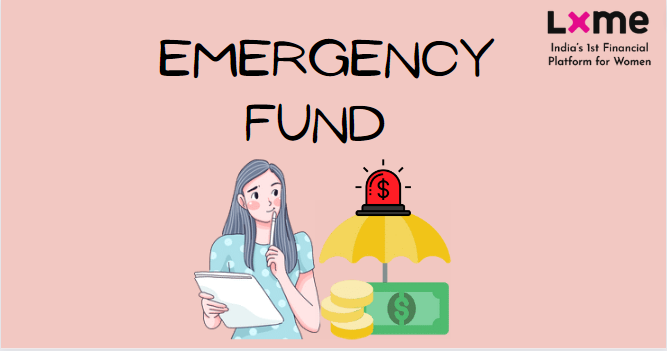 Smart Money
September 6, 2022
How To Invest & Build In Emergency Funds
Radhika: I am facing financial stress as there is a sudden unfortunate medical emergency. Apurva: Didn't you have any emergency funds for such a crisis? Radhika: No! What do you mean by the emergency fund? You know what, I had to dig out money from my long-term investments. I am worried about how to tackle […]