33-year-old Shilpa Bakshi is an expert in Hindi translations. She caters to businesses in Baroda, but the homepreneur complains that prospective clients often haggle with her to bring down the rates she quotes. New mother and wife, Shilpa does this work to support the family income with dignity. But like several one-person entrepreneurs, she ends up under-charging for her expertise. Whatever kind of prefix-preneur you are, at the end of the day, you must put your foot down gracefully without compromising on compensation.
CALCULATE YOUR WORTH
If you have the requisite virtues that small businesses seek from small entrepreneurs, then you are entitled to charging a premium to cater to client requirements. What are these virtues, you ask?
• You are qualified
• You update actively
• You are experienced
• You have a highly sought-after skill-set
• You have a successful track record
DISCOUNTS ARE FOR CLEARANCE SALES
Have you ever walked into a clothing store with a big 70% OFF sign in the window and ended up with a cart full of non-discounted fresh pieces? If you consider yourself one of those pieces, then stop short-selling yourself. If friends and family lynch into your services or products on account of relationships, stay away or decline politely.
KNOW YOUR FINANCES
No one knows the closing balance of your bank account better than you. Consider daily costs of electricity, internet, phone, food, rent, charges on payment platforms, and other general operations when drawing up your quotation or proposal.
SET YOUR OWN INDUSTRY STANDARD
Clients are entitled to demand the moon; your first responsibility is to just assure them of genuine moon-dust! Doing this will not only raise your worth in the eyes of your client, but also help you deliver within deadlines without compromising quality. Clients are also likelier to adhere to annual fee hikes if they see maximum bang for their buck.
EXPAND YOUR MARKET
If you are a big fish in a small lake, it's time to move to the sea. Perhaps it may not be possible for you to physically move locations, but with internet at your feet, nothing can stop you from expanding your horizons. Like Shilpa, if local clients can't afford your services, find customers in other cities or markets through social media or digital marketplaces.
RITUAL OF RETREAT
While you quote and ensure you are paid a fair price for your skills, as a solopreneur, it is vital that you also invest in yourself constantly. Refreshing your mind is key to bringing fresh perspective to any work you may take on. Add a skill to your repertoire or read up on your industry about the latest trends. This will help you take on new work with renewed vigour.
Plenty of people, and women especially discount their hard work and dedication towards their work and resort to under-charging for their efforts. Equip yourself with confidence and the ability to communicate to market your product and explore entrepreneurship more holistically, without inhibition.
other blogs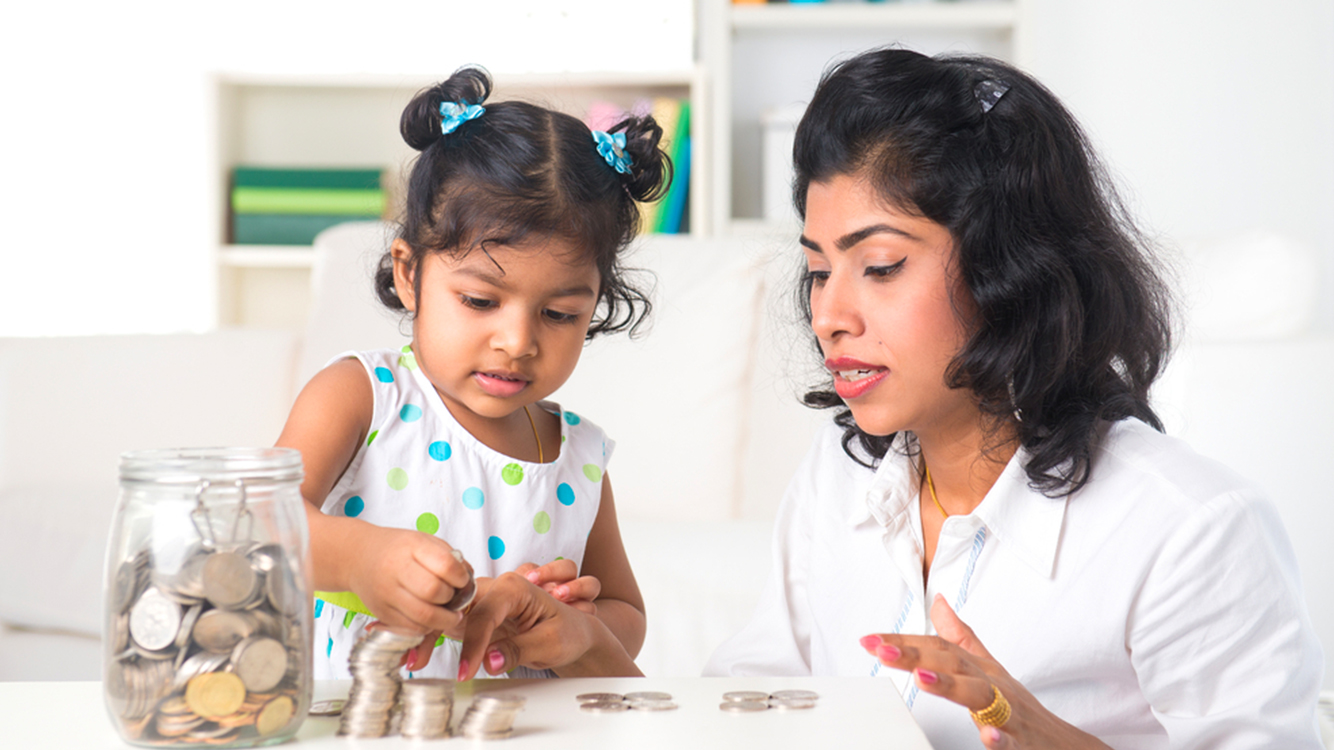 Smart Lifestyle Smart Money
March 16, 2023
Improving your relationship with money
Money is an integral aspect of our lives, but many struggle to maintain a healthy relationship with it. Whether it's overspending, debt, or simply feeling like there's never enough, a person's relationship with money can cause stress and anxiety. However, there are ways to improve your relationship with money and create a more positive financial […]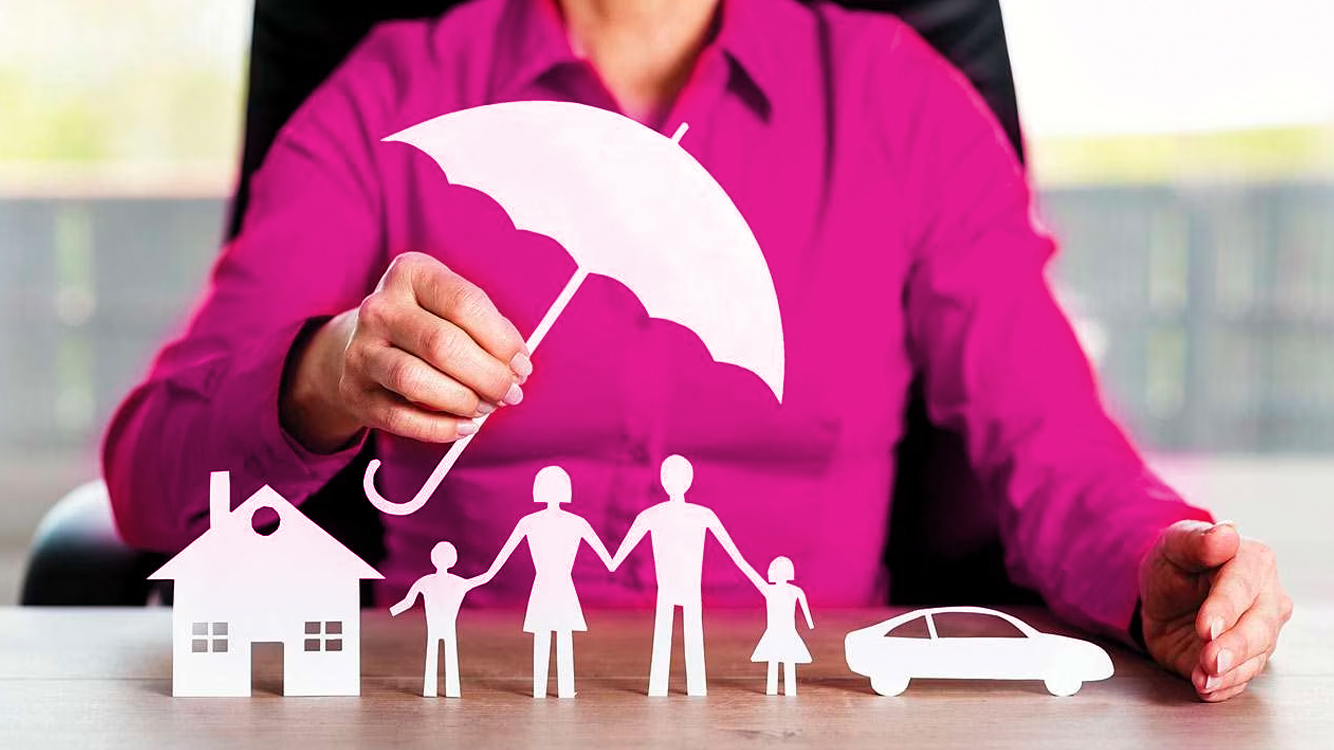 Smart Lifestyle Smart Money
March 15, 2023
Why is Term Insurance important for Women?
Do you also think Term Insurance is not essential for women? Then, let's break this myth and understand why life insurance is important for women. As per LXME's Women and Money Power Report 2022, 58% of women have no insurance (life or health) in their name😨. Shocking right? Let's bridge this huge gap together!! Why […]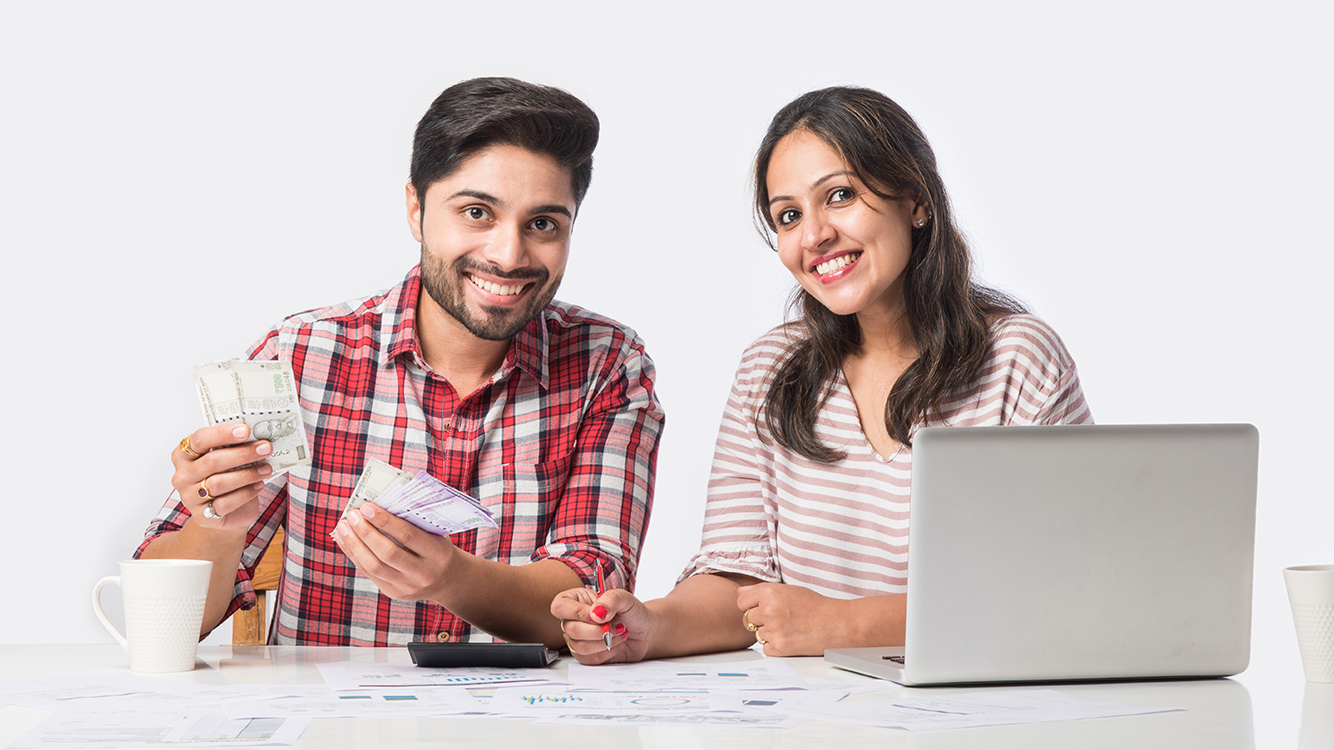 Smart Career Smart Money
March 11, 2023
Simple Money-Making Ideas for Stay-At-Home Parents
Being a stay-at-home mom/dad, your work is technically never done. It's not an easy job and certainly not lucrative because warm hugs and your child's cute drawing won't pay the bills. But thankfully with the advent of technology and possibly the only silver lining of a pandemic, work-from-home jobs are more common than ever. Here […]