Moms are their child's biggest cheerleaders. According to the LXME Women & Money Power Report 2022, 75% of moms are highly involved in their child's education And 1/4th of their income is spent on education fees. But moms, did you know that on average, education costs rise at a rate of 8-10% per annum every year. Crazy, right? But don't worry!
The first step to proper education planning is Financial Planning! You can achieve your goal of giving your child the best education by effectively planning and managing your money.
Child education planning means planning money for your child's education. So that your child can pursue his or her educational goals without any financial limitations. It also instills discipline in terms of investing money and taking baby steps toward achieving your goals.
5 steps you can follow to start your child's Education Plan
1. Make a note of all the information needed.
You need to consider 4 Factors while planning for your child's education
(i) Child's Age and admission age: This will help you in determining the time period for your goal. For example, your child's current age is 2 years and you're planning for higher education at the age of 18 years. Then, the time period of investment will be 18 years – 2 years = 16 years.
(ii) Current cost of education: Are you planning for your child's school fees or an undergraduate program or post-graduate program? Are you planning to send them to top schools in India or abroad? Which course interests your child the most? By answering these questions, you can calculate the current cost of education. Let's suppose, it's 15,00,000 Lakhs
(iii) Inflation rate: Inflation is skyrocketing! Simply put, it refers to a rise in the prices of goods and services. As a result, the price of education won't be the same as it is right now. It will also rise in line with inflation, affecting your goal amount. Therefore, it's crucial to account for inflation of about 8–10% p.a. while planning for your child's education.
(iv) Expected rate of return: This can be determined based on your risk appetite and the type of investment option you're planning to invest. Let's say, it's 15%p.a.
Does it sound complicated? We've got you covered
2. Calculate the amount you need to invest. You can use LXME's Child Education Planning Calculator, it's very easy and quick to use. You just need to enter the values and click on the calculate button.
3. Open an Investment Account with LXME to start investing.
It will just take 5 min to open an investment account, go here to get started
4. Invest money
If your goal is for the short term (less than 3 years), you can look for investment options like Debt Mutual Funds, FDs, RDs, etc and if your goal is for the long term (over 3 years), you can opt for various long-term investment options like Equity mutual funds, equity ETFs, gold bonds and mutual funds, etc! To generate long-term gains that beat inflation, you may devote a sizable chunk to equity funds.
You can invest in your child's education as per your goal in the LXME's Child Education Plan.
5. Track your progress
Revisit your plan every year to see whether you are on track. In case there are changes in your goals, you can change your investment plan accordingly. For example, you were earlier planning for an undergraduate course in India, but after some years, your child wants to go abroad for further studies.
Why should you not solely rely on education loans?
It's better to start early, even if it's with small amounts, as it gives you a direction towards your child's future. In case you face any shortfall in your child's education fund in the future, then you can consider availing an education loan for the balance amount. By doing this, you will avoid paying any unnecessary interest on these loans.
| | | | |
| --- | --- | --- | --- |
| Particulars | Public Provident Fund | Sukanya Samriddhi Yojana | LXME's Child Education Plan |
| Investment per year | ₹1 Lakh | ₹1 Lakh | ₹1 Lakh |
| Rate of Interest/ Rate of Return | 7.10% | 7.60% | 15%* |
| No. of years | 15 years | 15 years | 15 years |
| Indicative Value after 15 years | ₹27.12 Lakhs | ₹28.32 Lakhs | ₹56.85 Lakhs* |
Why should you go for LXME's Child Education Plan?
With PPF and SSY you will generate approx 27.12 lakh and 28.32 lakh whereas with LXME Funds, you will be targeting almost double the amount compared to PPF or SSY that is 56.85 Lakhs(Approx).
other blogs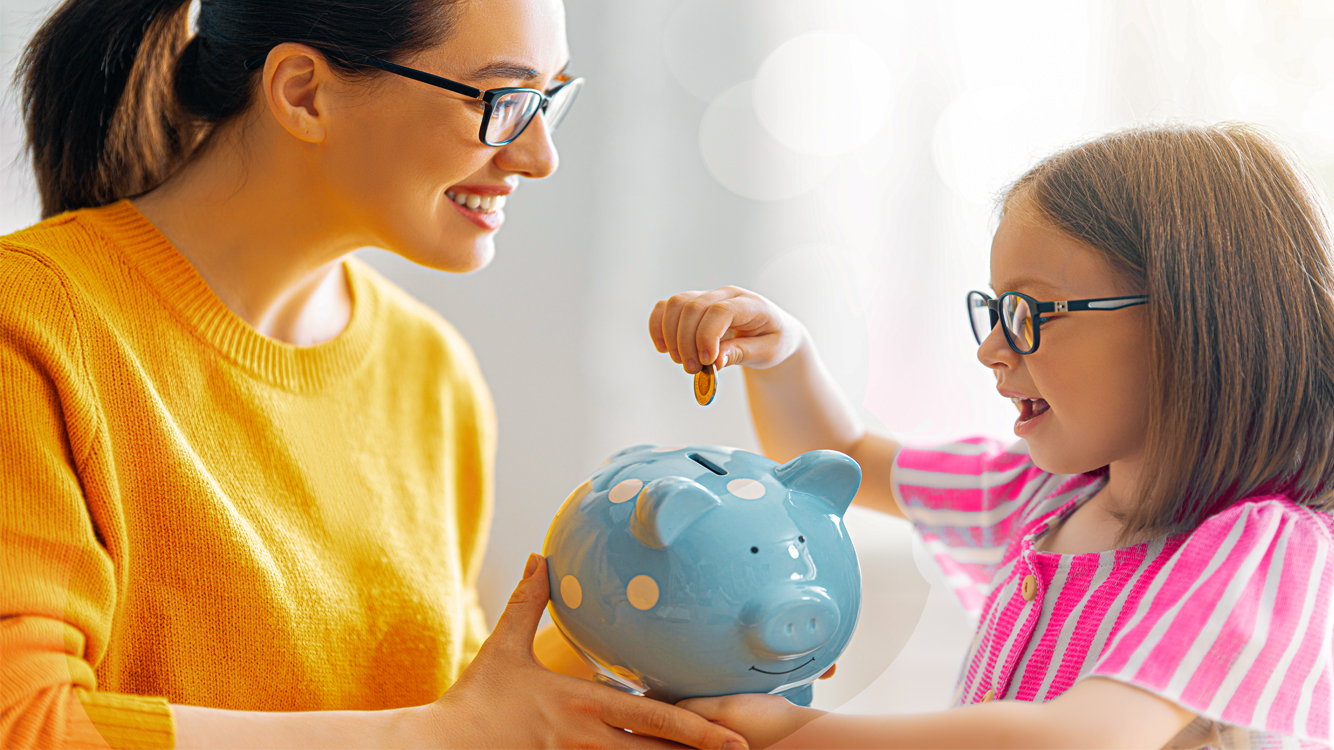 Smart Career Smart Money
June 1, 2023
How to get kids to invest early
Encouraging kids to invest early is a great way to teach them about financial responsibility and the power of compound interest. The younger they start, the better – so teach 'em young. Here are some steps you can take to help kids get started with investing: 1. Educate them about basic financial concepts: Begin by […]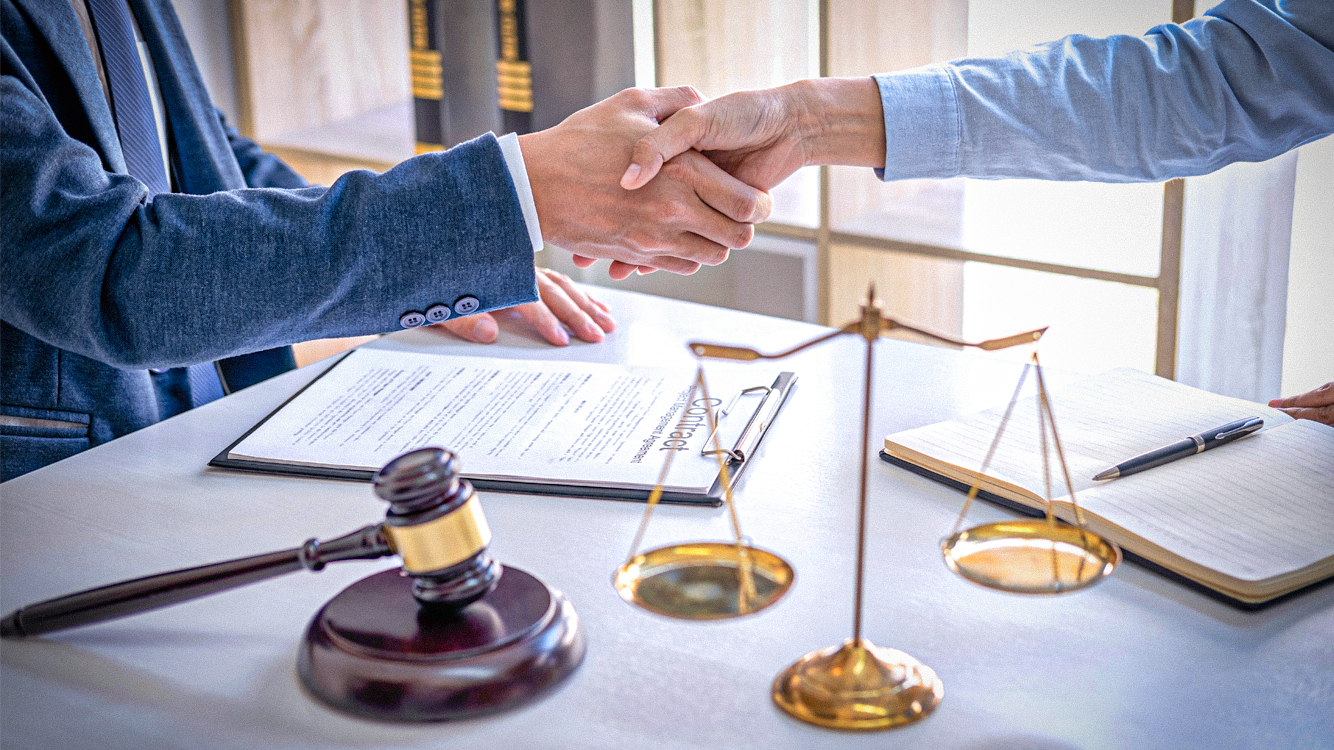 Smart Money
May 31, 2023
Is writing a will necessary if we have a nominee for a fixed deposit investment?
Jaya, a hardworking woman in her 40s, recently invested some amount of money in a fixed deposit. She believed appointing a nominee for her investment would be sufficient for a smooth transfer of assets after her demise. However, doubts began to creep into her mind as she wondered, "Is writing a will necessary, or appointing […]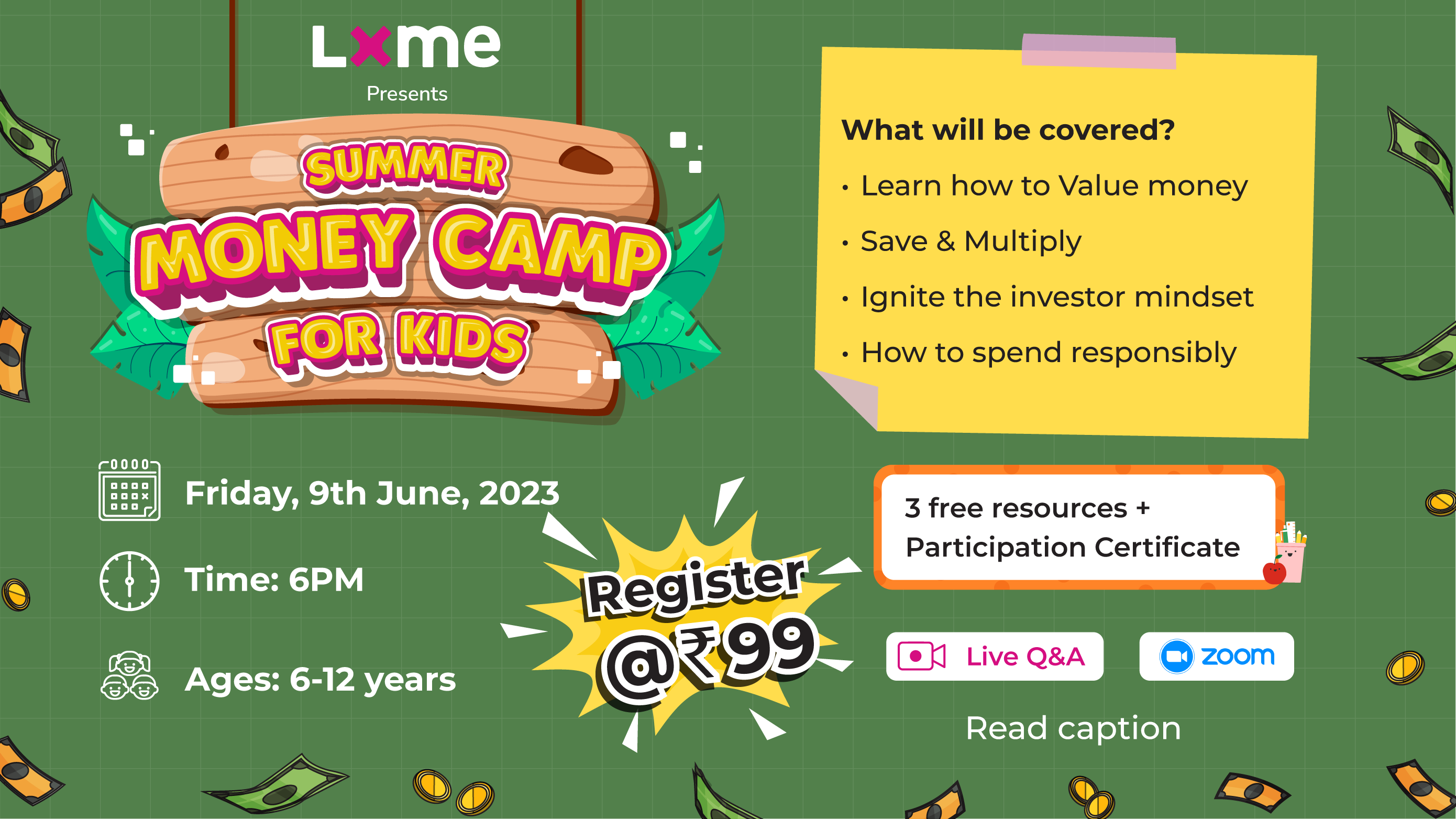 Smart Money
May 30, 2023
Summer Money Camp for Kids. Click here to know more.
Financial acumen is a skill that no school imparts. Make your kids Financially Savvy!LXME announces Summer Money Camp for Kids An important skill to have as we grow up is to learn how to manage our own money. Unfortunately this skill is not learnt via books, but only via experiences.With Lxme's Money camp your child […]