Whether starting your career or being at it for years, becoming rich is all about money management. Bring your own lunch and you'll fatten your wallet, and get your body in shape!
It's often the smallest day-to-day changes that bring you one step closer to financial freedom, and this is one of them. Working women living away from home can testify to the magic of 'maa ka khana'. Even if you hire a cook, the monthly expense equals eating a Subway a day for the month, and the advantages far outweigh the alternative of shelling out every day.
1. Being finicky isn't a bad thing! Being finicky about your food choices can, in fact, be a very good thing for your health! When you bring your own lunch to work, you have the option of choosing exactly what you eat and how it's prepared. Less oil, less masala? You got it. You can indulge your cravings and food preferences easily with just a little planning, and end up saving a whole lot in the process!
2. Enjoy healthy and hearty meals Whether you're taking leftovers from the previous night's dinner or cooking in the morning, your home cooked food is bound to be a lot healthier and wholesome than ordering in or eating out at lunch. You can also plan your lunches the weekend before, so that grocery shopping and meal planning are both more organised.
3. Cut down on unhealthy and overpriced food Whether you've been eating in the office canteen, or ordering in from a nearby restaurant, you're going to end up spending quite a lot on food that is often unhealthy and overpriced (compare and you'll find the margin to be at least 3 to 4 times the cost). Restaurant prices will always be higher due to taxes and branding mark-ups. You can choose your own ingredients while maintaining variety at home. Since you buy at least the generic ingredients in bulk you save starting week one! Who said economies of scale is a complex concept?
4. Long-term benefits of bringing your own lunch The long-term benefits of bringing your own lunch to work might extend much further than you'd imagined. Eating unhealthy food from restaurants over a long period can lead to dietary health problems later on in life such as obesity, cholesterol, type 2 diabetes, heart disease and even certain types of cancer, leading to high medical bills. Take preemptive action; lunch from your own kitchen will pay off manyfold in the future.
5. Look for alternatives such as food subscriptions If you're really not a fan of cooking, or absolutely can't find the time to set some time aside for it, there are some alternatives such as food subscriptions, modern-day versions of dabbawalas, such as EmbraceBox or Nutriobox. You can have your lunch delivered straight to your office every day. While this will still be more expensive than bringing your own lunch, it's less expensive than eating out. Keeping track of your day-to-day expenses is of utmost importance, as small expenses can go out of hand and really creep up on you after a while. Bringing your own lunch is a sure-shot way to spend less and eat healthier, all in one go.
other blogs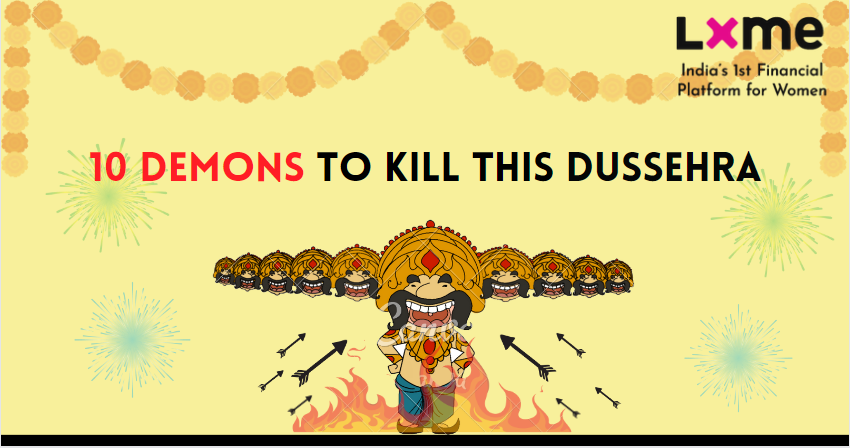 Smart Money
October 5, 2022
10 Demons To Kill This Dussehra
Dusshera is one of the major Hindu festivals that also symbolizes the end of Navratri. The festival is celebrated as the victory of Lord Rama over Ravana. It also marks the triumph of Goddess Durga over the demon Mahishasura. So this festival symbolizes killing demons or destroying negative and bad habits we have in our […]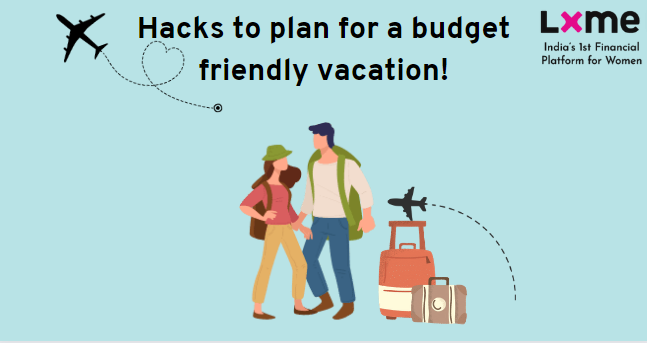 Smart Money
September 27, 2022
Hacks to plan for a budget-friendly vacation!
In today's world, everyone's life is full of adventure, so there needs to be some relaxation along with fun in life. So, in order to release all day-to-day stress, one needs a break from their daily routine to refresh our mind. One such time is when Raj and Simran decided they needed a break from […]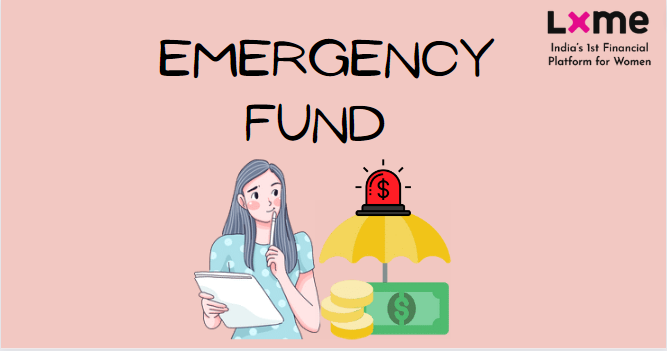 Smart Money
September 6, 2022
How To Invest & Build In Emergency Funds
Radhika: I am facing financial stress as there is a sudden unfortunate medical emergency. Apurva: Didn't you have any emergency funds for such a crisis? Radhika: No! What do you mean by the emergency fund? You know what, I had to dig out money from my long-term investments. I am worried about how to tackle […]