Disha is a mom to an energetic 3-year-old boy.
One day while sipping chai with her friends, she heard her friends talking about how they have invested in Sukanya Samriddhi Yojana for their daughters' future.
Disha's mommy instincts kicked in, and she thought, " I want to invest for my son too!". Filled with determination, she embarked on a research mission. However, when she researched, she discovered that this scheme was exclusively available for girl children.
With a sigh, Disha turned to her friend Aarya, who suggested Public Provident Fund(PPF) as an alternative. This answer left Disha curious and confused.
She had several questions – Is PPF the only option available for boys? Are there only 2 investment options for securing your child's future? Are there any better alternatives to these? Are these investment options safe? Are there any specific plans designed for a boy child? etc.
In her mission to find clarity, Disha reached out to LXME for guidance. Together let's unravel the answers to her burning questions and help her make an informed choice for her son's financial future.
As a mother, you would always want to provide your child with a secure financial future. Investing wisely offers an array of opportunities to nurture your child's dreams and aspirations. By exploring the various investment plans available, you can create a strong foundation for your boy child's financial future.
In this blog, we will discover effective ways to plan for your boy child's education and explore investment options that women can utilize to build a secure financial future for their sons.
How can you effectively strategize and plan for your son's financial future?
Let's look at a step-by-step approach to building the corpus you need to fund your child's education goals!
Step 1 – Decide your time horizon
Determine the time period of your goal. You need to calculate the number of years to your boy child's graduation and post-graduation.
For example – Disha's son's age is 3 years and she is planning for his higher education after he attains 18 years of age. Therefore, the time period of investment is 18 – 3 = 15 years.
Step 2 – Calculate the amount you need to invest
You can use LXME'S Child Education Calculator. It's very quick and easy to use, you just have to add the current age of the child, his age at the time of admission, the current cost of education, and the expected rate of return, and taking inflation into consideration, it will calculate how much corpus will be required for his higher education and the amount you need to invest to reach that corpus. It gives you options for SIP/lumpsum investment to achieve your goal of securing the financial future of your son.  
Step 3 – Plan your investments and start investing smartly
You need to invest in suitable investment avenues depending upon your risk appetite and aim at generating inflation-beating returns and achieving your goal.
Here's a list of Investment options available for boy child that moms can consider-
LXME's Child Education Plan – This is a mix of 70% Equity Mutual Funds and 30 % Debt Mutual Funds, which is best suited for your long-term goals, targeting 14% p.a returns* and the portfolio is well-researched, diversified, and curated by experts.
Public Provident Fund – PPF is a government-backed savings scheme open to everyone, parents can open an account on behalf of their child. It offers a fixed interest rate, currently at 7.1% p.a., and it's revised every quarter by the government. PPF has a maturity period of 15 years, providing a secure investment option for long-term savings.
Fixed Deposits, Recurring Deposits – Both FDs and RDs are fixed-income products available at major banks and financial institutions. These are low-risk investment options that offer fixed returns ranging from 3-8% based on the tenure and varying among different banks. You can consider these options for your short-term goals. 
Gold Mutual Funds – Gold Mutual Funds are actively managed mutual funds which invest in Gold Exchange Traded Funds. It is a great way to hedge your portfolio against inflation and get targeted returns of 8-10%(market-linked). You can check out the LXME ₹100 Gold fund which offers a targeted return of 8.3%* p.a. 
Sovereign Gold Bonds – Sovereign Gold Bonds(SGBs) are government bonds issued by RBI on behalf of the Government of India, allocated in grams of gold. With an annual interest rate of 2.5% p.a on the initial investment, the interest is credited semi-annually to the investor's bank account, and the last interest is paid at maturity along with the principal. If you keep the bonds till maturity of 8 years, then the capital gains are exempt from taxes. 
Comparing different investment avenues –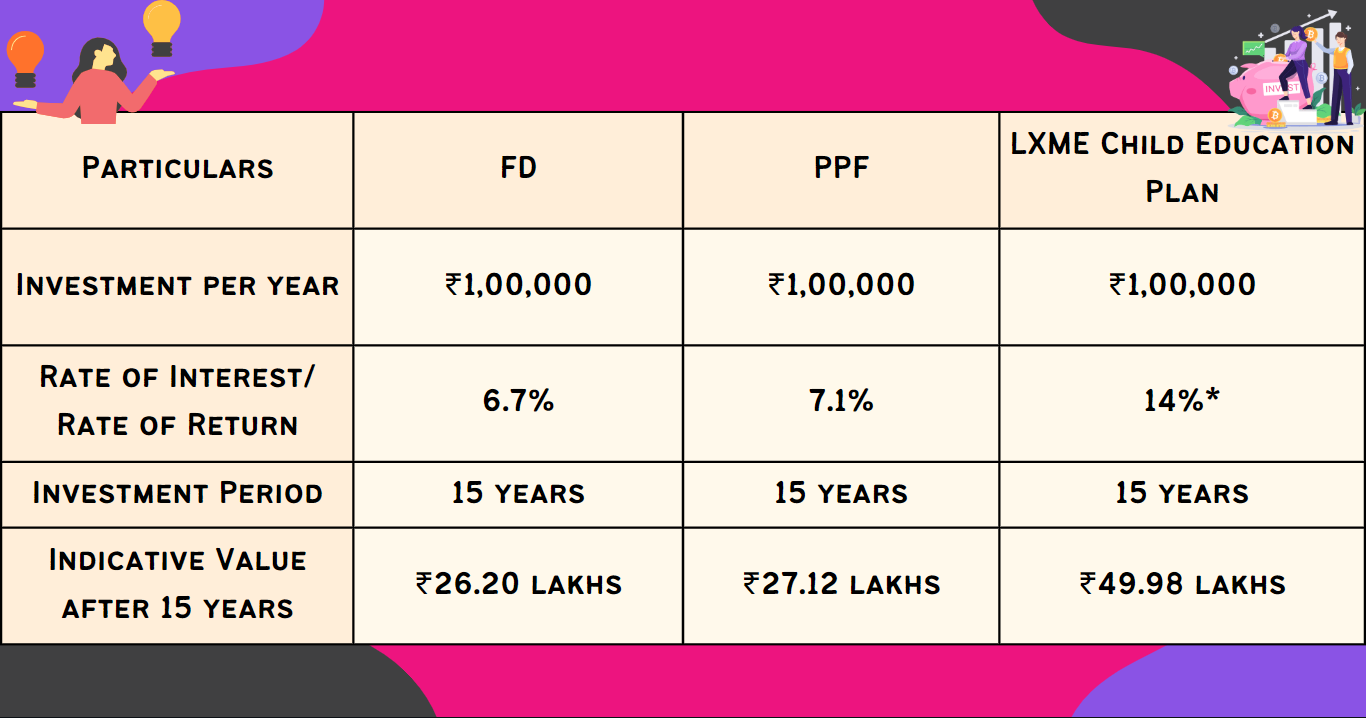 *These are targeted returns and Mutual Fund investments are subject to market risk. Read all scheme-related documents carefully.
Why should you choose LXME's Child Education Plan?
As you can see, with traditional investment options like FD and PPF you can generate approx ₹26.20 lakh and ₹27.12 lakh respectively but with LXME you can target a corpus of ₹49.98 lakhs*(approx).
The Child Education Plan offered by LXME is a mix of 70% equity and 30% debt funds best suited for your long term goals, targeting 14% p.a. returns* and the portfolio is well-researched, diversified and curated by experts.
Pro-Tip: Don't put all your eggs in one basket! 
For example, if your goal is for the long term, you can put a major chunk in equity-based investment options, some part of it in debt, and a small portion in gold investment options.
Ideally, one can allocate 5-10% towards gold as it hedges your portfolio against inflation and market volatility.
The proportion of equity, debt, and gold in your portfolio depends on an individual's risk appetite and goals.
Gold acts as a hedge against inflation, debt and fixed-income instruments offer stability and security, and equity aims at offering inflation-beating returns.
Therefore, be a savvy investor and diversify your investments to achieve a balanced investment portfolio that helps you manage risk effectively.
Step 4 – Review your portfolio's progress against goals.
Always keep track of your plan. Yearly/half-yearly reviews could be beneficial for keeping track of your progress with regard to your goals. It enables you to look at your accomplishments and discover growth opportunities.
In case there are changes in your goals, you can modify your investment plan accordingly.
Bottom line –
Investing in your son's financial future requires careful consideration and evaluation of available investment plans. You should consider your child's aspirations, risk tolerance, and investment horizon to make well-informed decisions. By investing wisely you can empower your son's dreams and help him achieve his goals.
Share this blog with your family and friends if you find it insightful!!
other blogs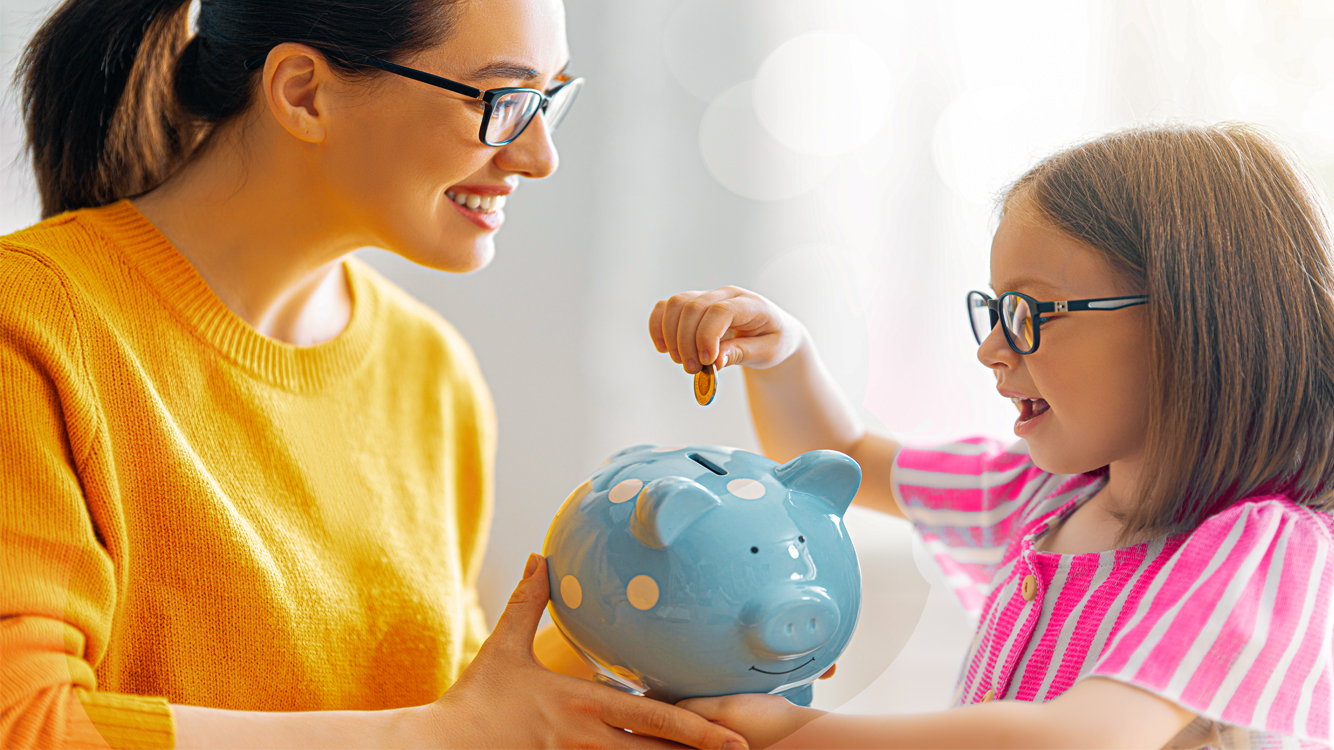 Smart Career Smart Money
June 1, 2023
How to get kids to invest early
Encouraging kids to invest early is a great way to teach them about financial responsibility and the power of compound interest. The younger they start, the better – so teach 'em young. Here are some steps you can take to help kids get started with investing: 1. Educate them about basic financial concepts: Begin by […]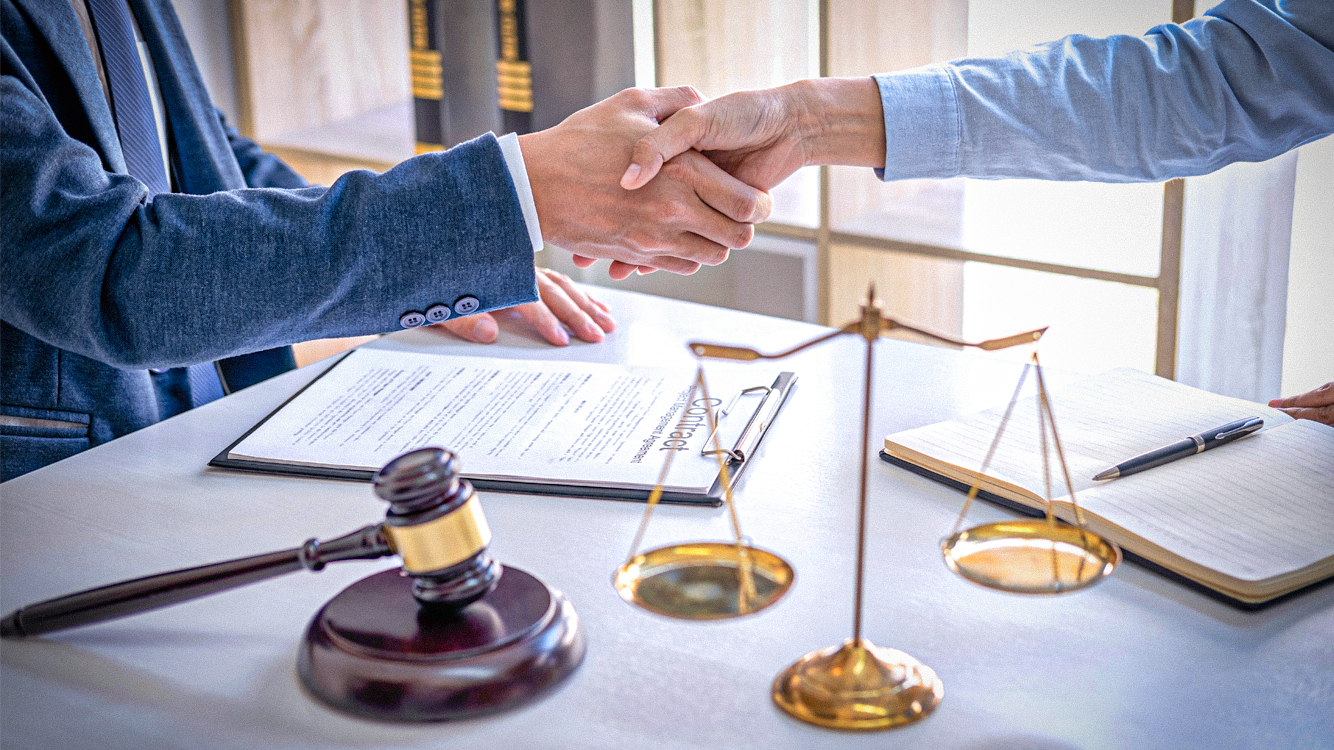 Smart Money
May 31, 2023
Is writing a will necessary if we have a nominee for a fixed deposit investment?
Jaya, a hardworking woman in her 40s, recently invested some amount of money in a fixed deposit. She believed appointing a nominee for her investment would be sufficient for a smooth transfer of assets after her demise. However, doubts began to creep into her mind as she wondered, "Is writing a will necessary, or appointing […]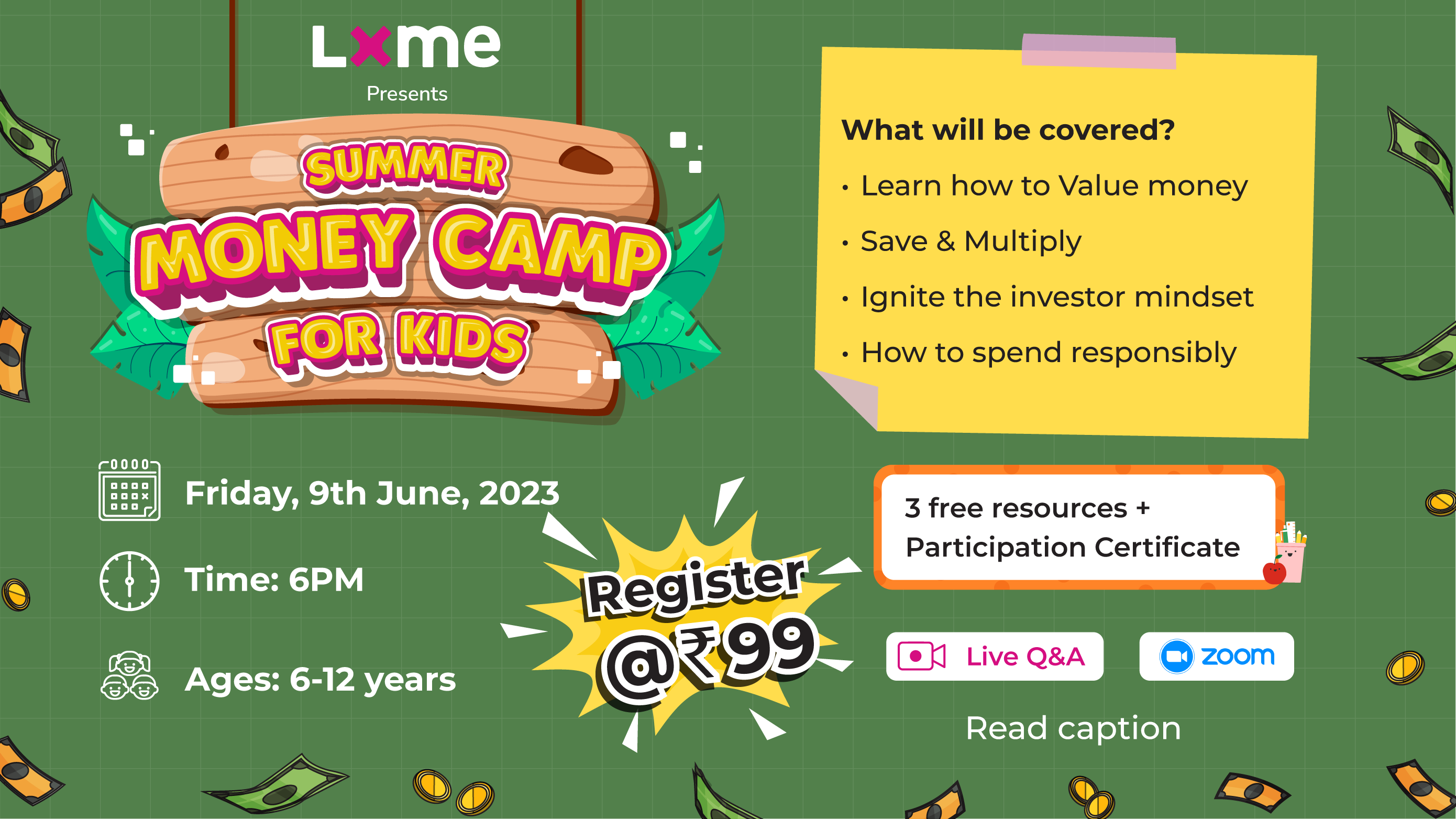 Smart Money
May 30, 2023
Summer Money Camp for Kids. Click here to know more.
Financial acumen is a skill that no school imparts. Make your kids Financially Savvy!LXME announces Summer Money Camp for Kids An important skill to have as we grow up is to learn how to manage our own money. Unfortunately this skill is not learnt via books, but only via experiences.With Lxme's Money camp your child […]