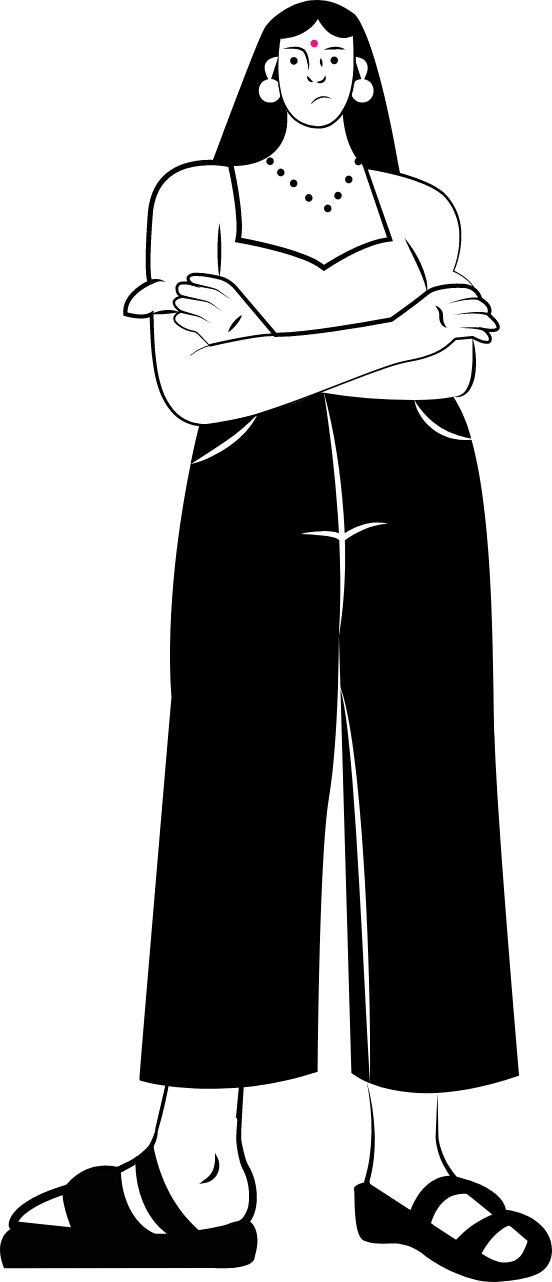 Why Women First?
LXME Women & Money Power 2022 Survey
85%
of women are not confident enough to invest in mutual funds.
98%
of women have no concrete financial plan for their retirement.
91%
of women do not invest their money independently.
76%
of women are looking for a platform that would make investing easier.
50,000 +
A growing community of 50k+ women who are new to investing have taken charge of their finances and are learning, planning, and investing independently with LXME
Download the LXME App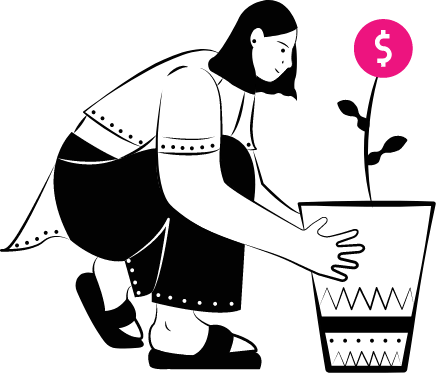 Top 7 things to do on the
LXME App!
Discuss
Free membership to the 50k+ community, BeingLXME - Your Money Tribe. A safe space for women to talk about all things money. You can ask questions, learn, share your experience and grow with a women-only community of financially fearless women!
Join the BeingLXME Community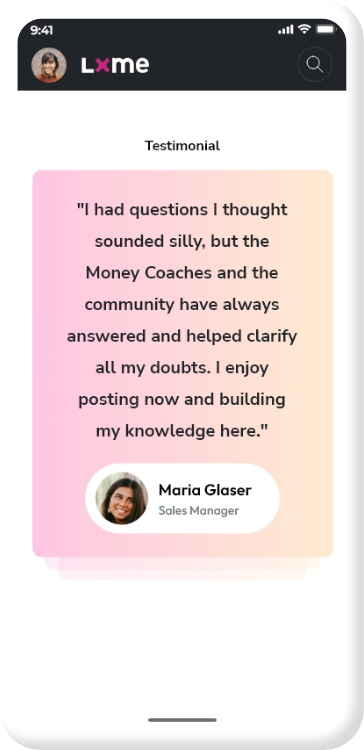 Learn
Knowledge boosters and simplified modules! Learn the basics of investing through interactive modules, expert-led LIVE sessions, games and challenges and so much more.
start learning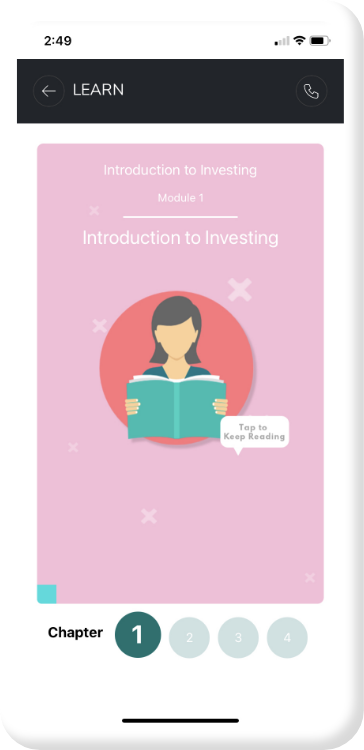 Plan
Let nothing get in the way of your goals! With our easy-to-use calculators, you can plan for your financial goals like retirement, tax saving, child education planning and more
Try out the calculator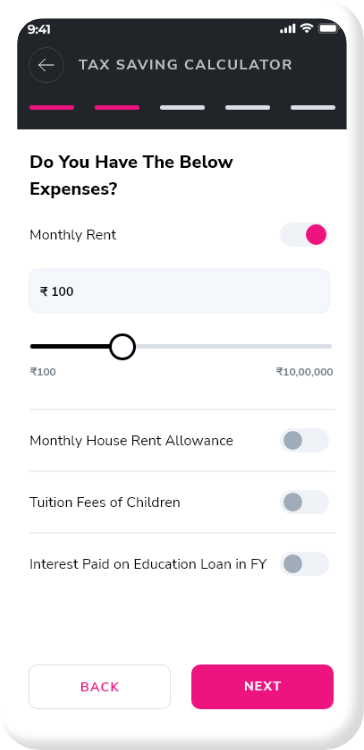 Invest
Did you know that all it takes is just ₹100 to start investing with LXME? Our expert-backed mutual fund plans are specially curated to meet your goals and needs.
Start investing with ₹100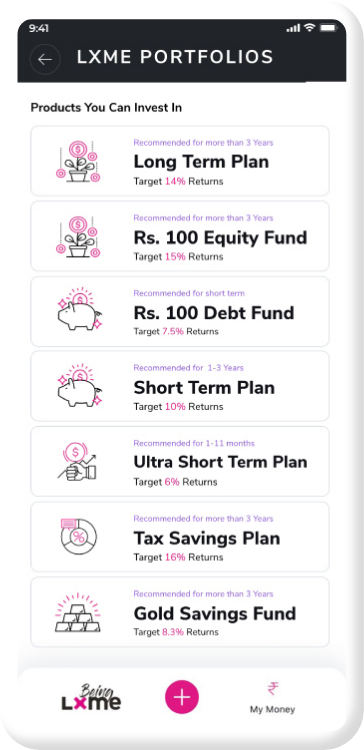 Earn
We're offering women a chance to build multiple income streams through various earning opportunities like product partnerships, referral schemes, business pop-ups, and much more.
Earn With LXME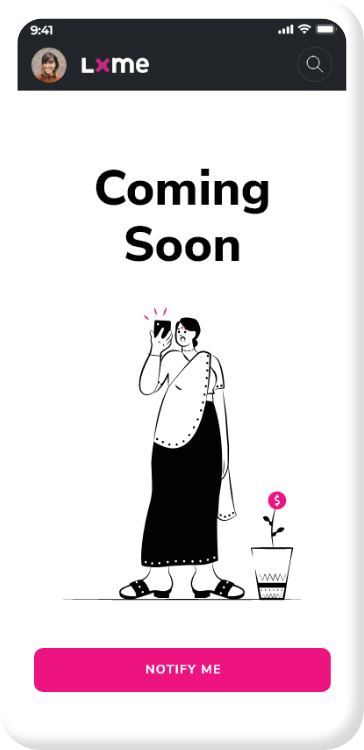 Insure
An emergency can occur anytime, what's important is that we're prepared for any eventualities. LXME Insurance plans are tailored to meet your unique requirements.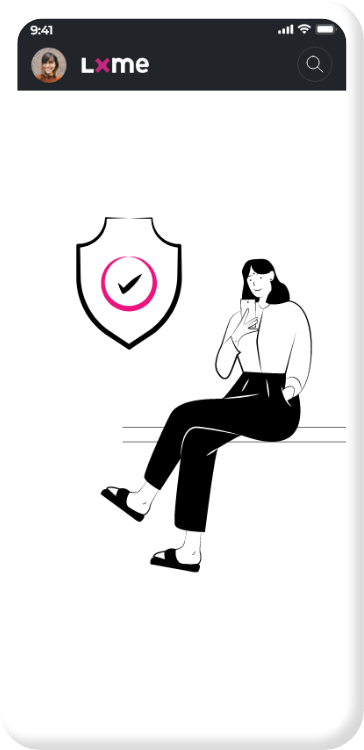 Save
Keeping your savings and investment account separate from your expenses account is step 1 to investing. Recognizing this need, LXME has an exclusive Savings account for women to set aside a little money of their own.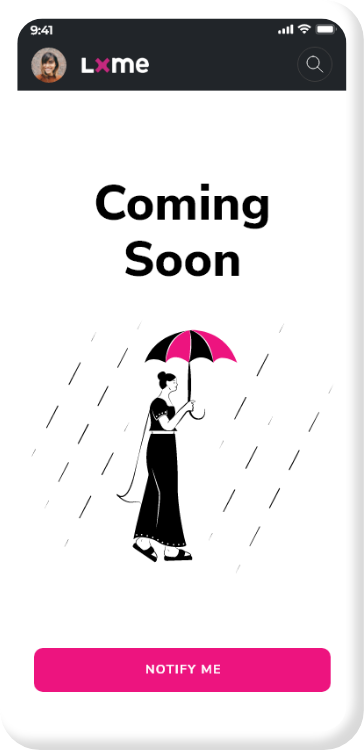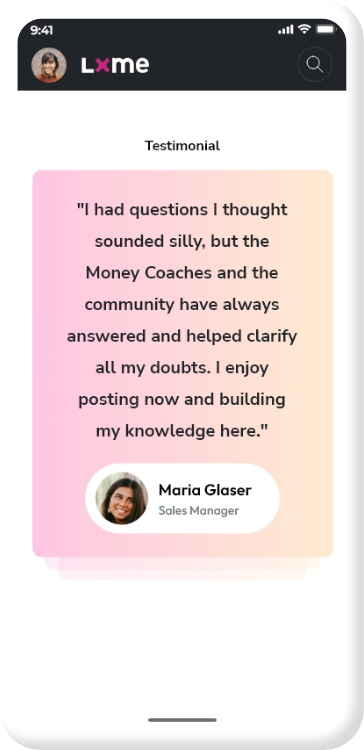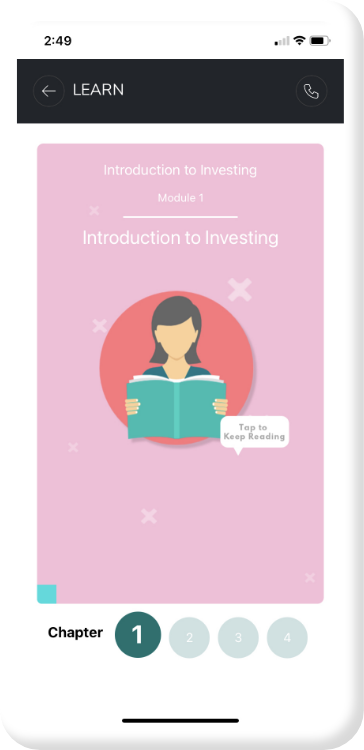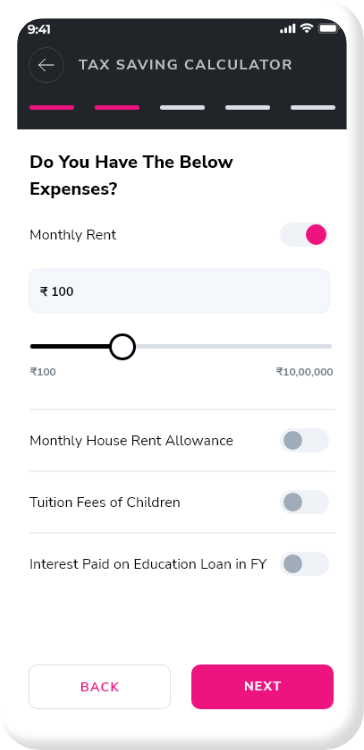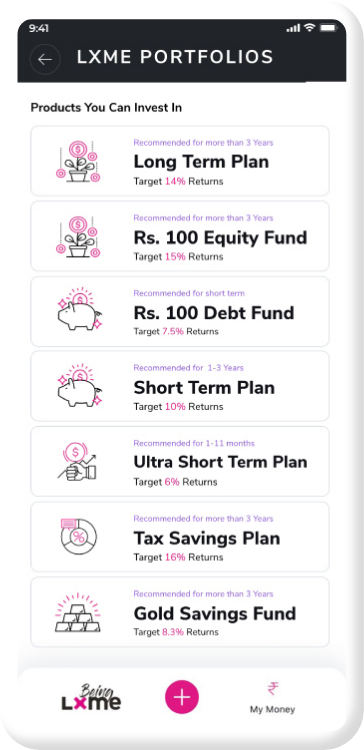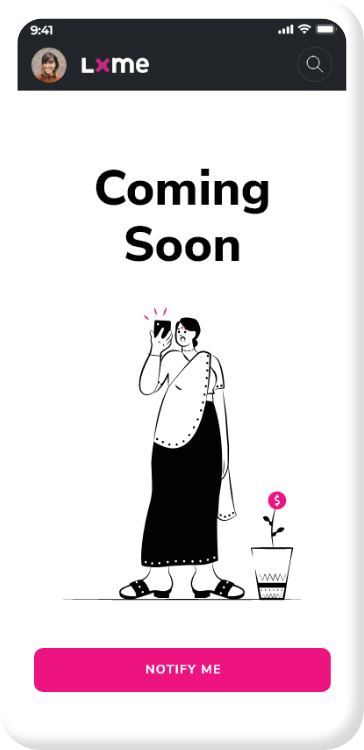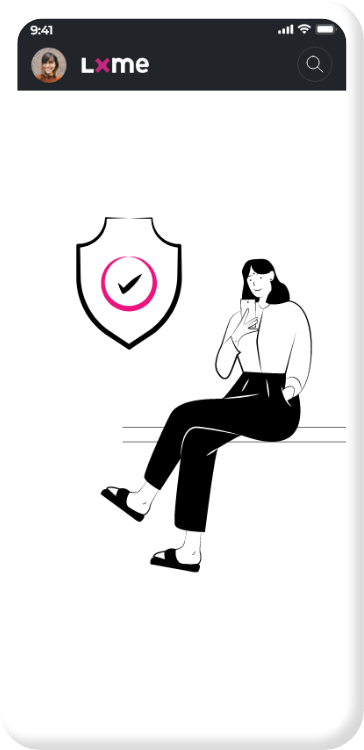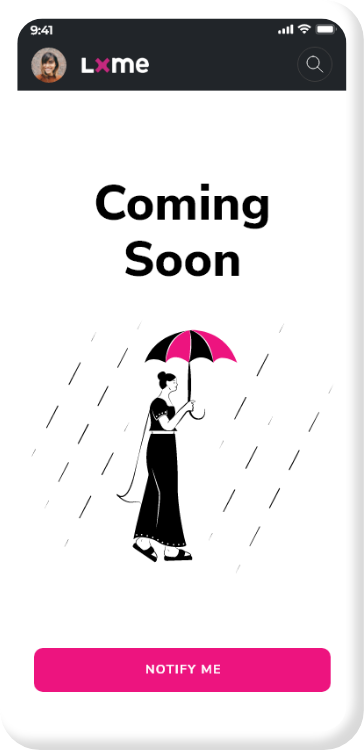 About Our Founder
Priti Rathi Gupta
LXME is born out of my experience that a woman needs to be a financial feminist and true equality is taking charge of her financial security and financial freedom.
Know More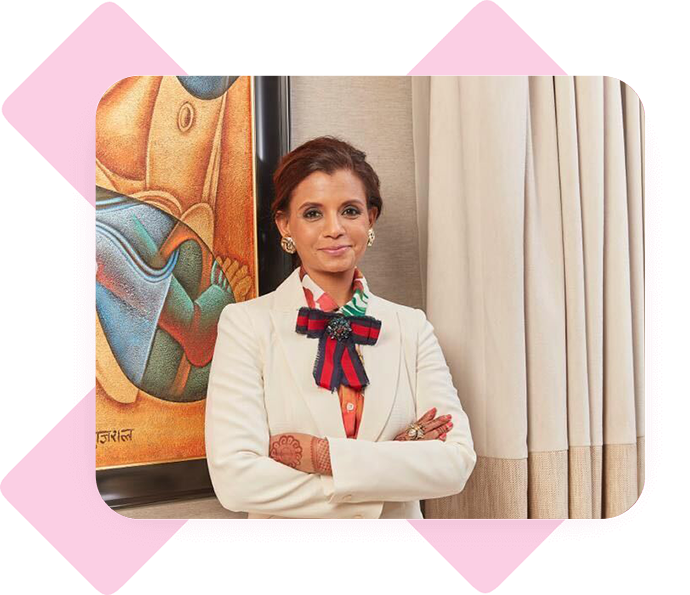 Partners