Avoid costly mistakes and stress as a first-time home buyer by following these 5 essential tips. Learn how to get pre-approved, budget for closing costs, and more.
Being a first time home-buyer can be overwhelming? Don't worry, we gotcha!. Many first-time buyers make common mistakes that can be costly and stressful. Here are the five mistakes to avoid to help you navigate the home buying process with confidence.
1. Not getting pre-approved for a mortgage:
Before you start looking for a home, it's crucial to get pre-approved for a mortgage. This will give you an idea of how much you can afford to spend and help you avoid falling in love with a property that is outside your budget. In addition to that, it will give you a better idea of how much you can afford to spend, and it will also show sellers that you're a serious buyer. Getting pre-approved will involve providing your lender with information about your income, debt, and credit score.
2. Skipping the home inspection:
You don't buy a car before going for a test drive, right? Similarly, a home inspection is an essential part of the home buying process. Skipping a home inspection could mean missing red flags such as plumbing problems, electrical issues, or structural defects.
3. Failing to budget for closing costs:
In addition to the down payment, there are other expenses associated with buying a home, including closing costs. These can include fees for the GST, registration fee, stamp duty, and more. Failing to budget for these costs can lead to unexpected expenses and financial stress.
4. Checking the accessibility to the location: 
The place where your house is located is very essential as you have to reach your work or send your kids to school from home. Consider factors such as proximity to work, schools, shopping, and transportation when evaluating potential homes. A home that seems perfect may not be ideal if it's too far away from your workplace or if the neighborhood doesn't fit your lifestyle.
5. Ignoring the long-term costs of homeownership:
Owning a home involves ongoing expenses beyond the initial purchase price, such as property taxes, insurance, maintenance, and repairs. Be sure to budget for these expenses when evaluating the affordability of a home. It's important to be prepared for the ongoing costs of homeownership to avoid any financial stress down the line.
By avoiding these common mistakes, you can make the home buying process smoother and less stressful. Good luck on your home buying journey!
other blogs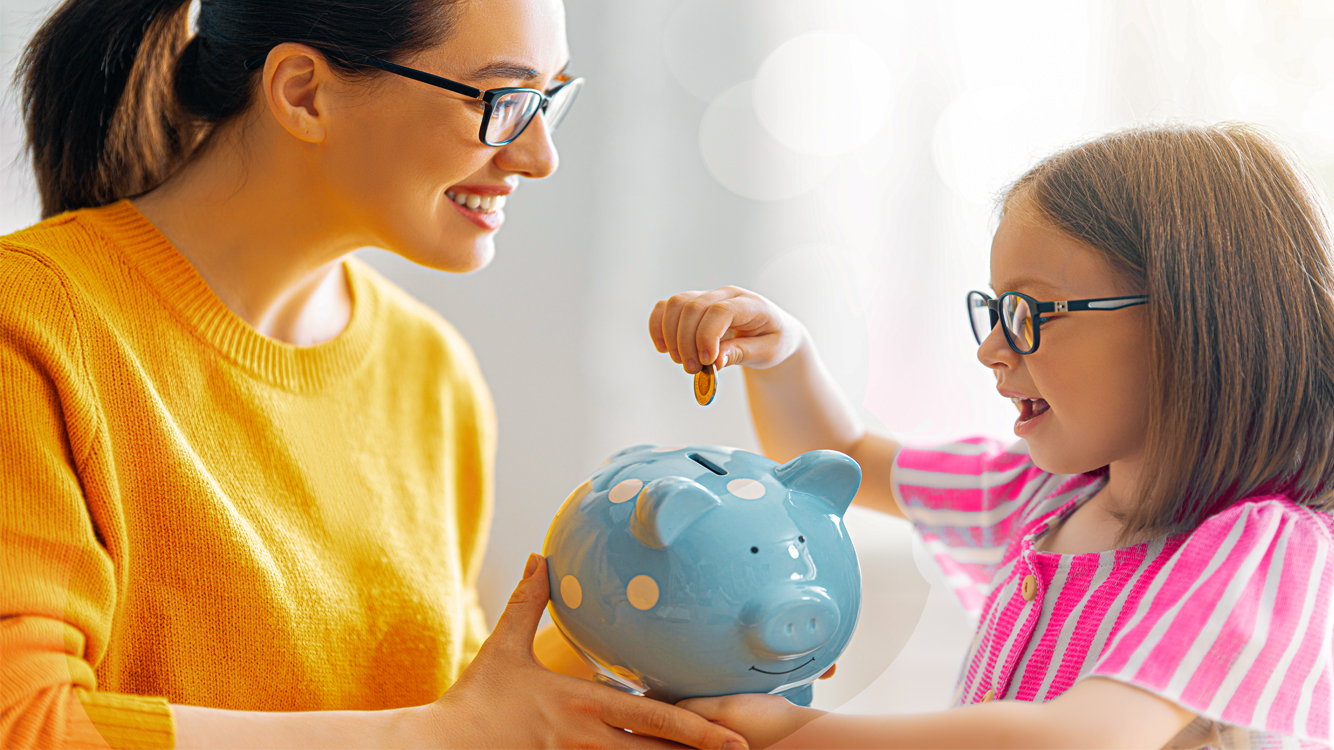 Smart Career Smart Money
June 1, 2023
How to get kids to invest early
Encouraging kids to invest early is a great way to teach them about financial responsibility and the power of compound interest. The younger they start, the better – so teach 'em young. Here are some steps you can take to help kids get started with investing: 1. Educate them about basic financial concepts: Begin by […]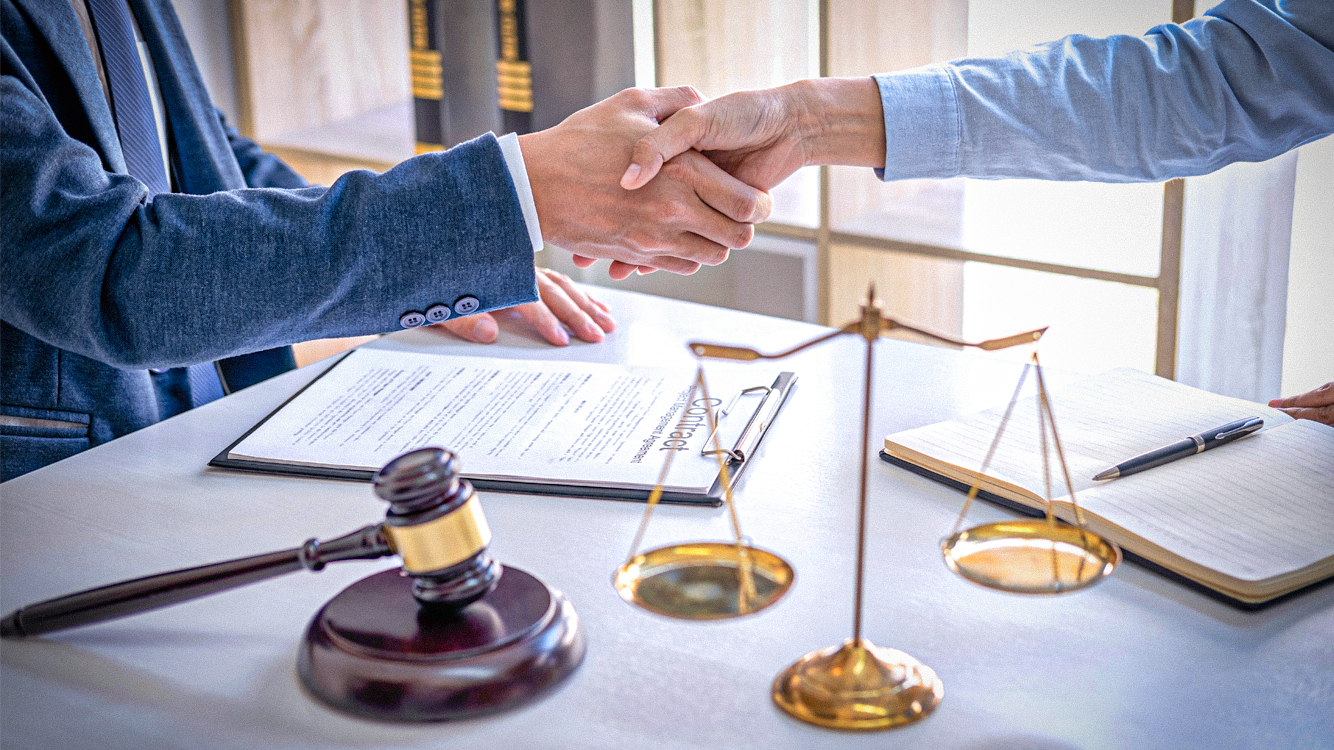 Smart Money
May 31, 2023
Is writing a will necessary if we have a nominee for a fixed deposit investment?
Jaya, a hardworking woman in her 40s, recently invested some amount of money in a fixed deposit. She believed appointing a nominee for her investment would be sufficient for a smooth transfer of assets after her demise. However, doubts began to creep into her mind as she wondered, "Is writing a will necessary, or appointing […]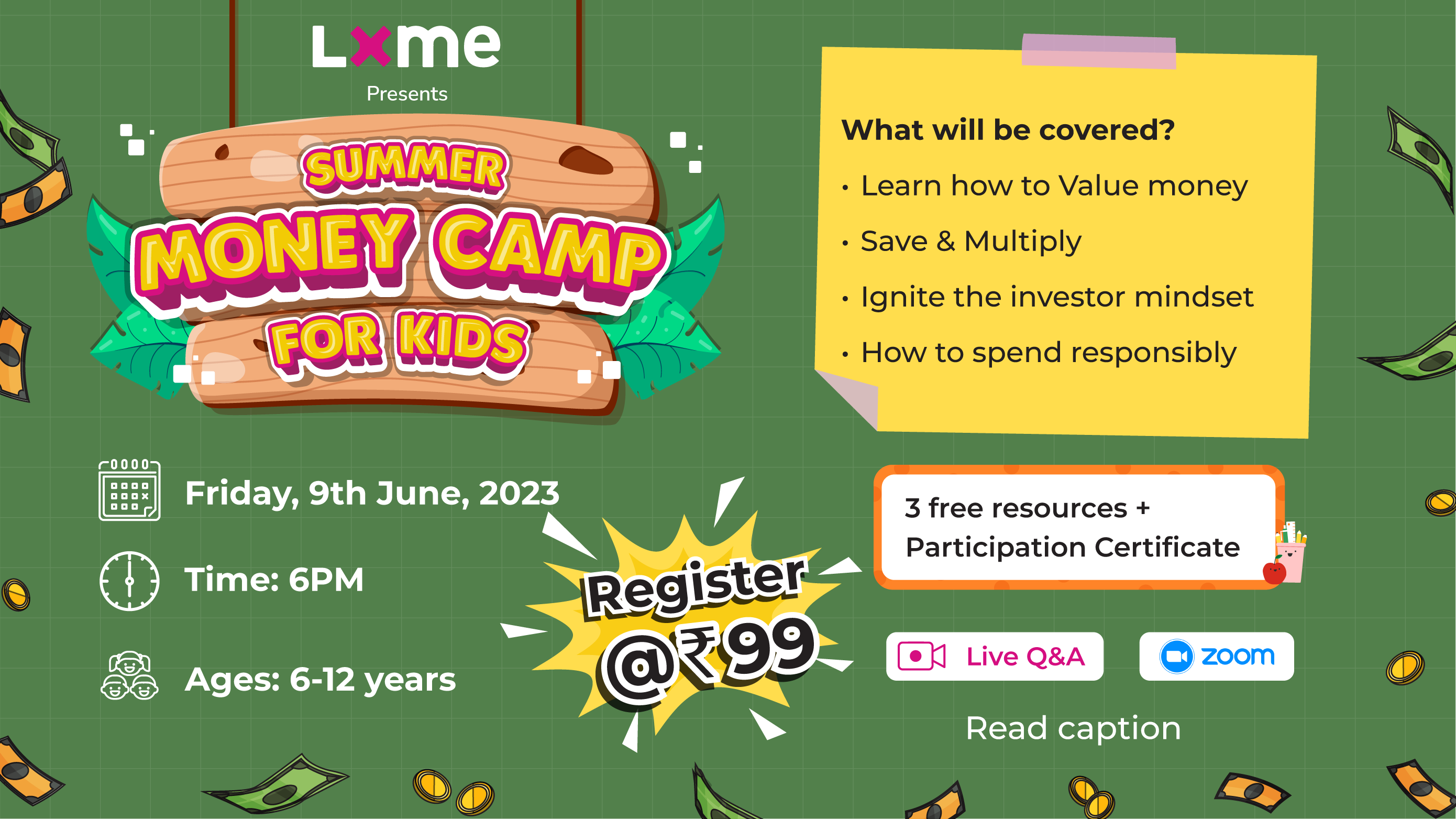 Smart Money
May 30, 2023
Summer Money Camp for Kids. Click here to know more.
Financial acumen is a skill that no school imparts. Make your kids Financially Savvy!LXME announces Summer Money Camp for Kids An important skill to have as we grow up is to learn how to manage our own money. Unfortunately this skill is not learnt via books, but only via experiences.With Lxme's Money camp your child […]